Last Updated on August 16, 2021 by Shevy
Best David Yurman Dupes 2021
In love with the style and look of David Yurman jewelry but not yet ready to invest in the real thing? I've curated 22 amazingly luxurious David Yurman dupes bracelets, rings, lookalike necklaces and earrings that are high quality. You will also find that they are durable, budget friendly and make great alternatives!
I earn a small commission if you purchase through any of my links at no extra cost to you. Read full disclosure here.
Related: The Best Designer Bag Dupes You Need
These David Yurman dupes are such a close identity to the real thing that not even your friends would be able to tell the difference. Yes, they are that amazing and you will soon discover that on your own. Additionally, having a few pieces of David Yurman dupe jewelry will immediately satisfy the desire of wanting the actual version.
Shop David Yurman Dupes And Lookalikes

David Yurman Dupe Bracelets Cuff Bangles
David Yurman Look Alike Chain Link Bracelet
David Yurman look alike chain link bracelet for only $29 vs the Original at $1,950. The oval link bracelet dupe is one of my favorite David Yurman dupe bracelets.
Related: The Best Cartier Inspired Bracelets You Need
At a price of almost two thousand dollars for the original one, I'd say its worth it.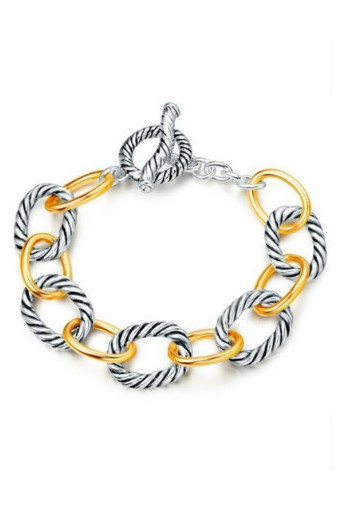 David Yurman Alternatives – Cable Cuff with Diamonds Wrapped Around
David Yurman Cable cuff bracelet dupe with diamonds wrapped around for $34 vs the Original at a cost of $1,950.
The main highlight of this cable cuff is the gold threads wrapped around centre accented with diamonds.
At a cost of only $34 the dupe version looks identical to the original bangle which retails at $1,950.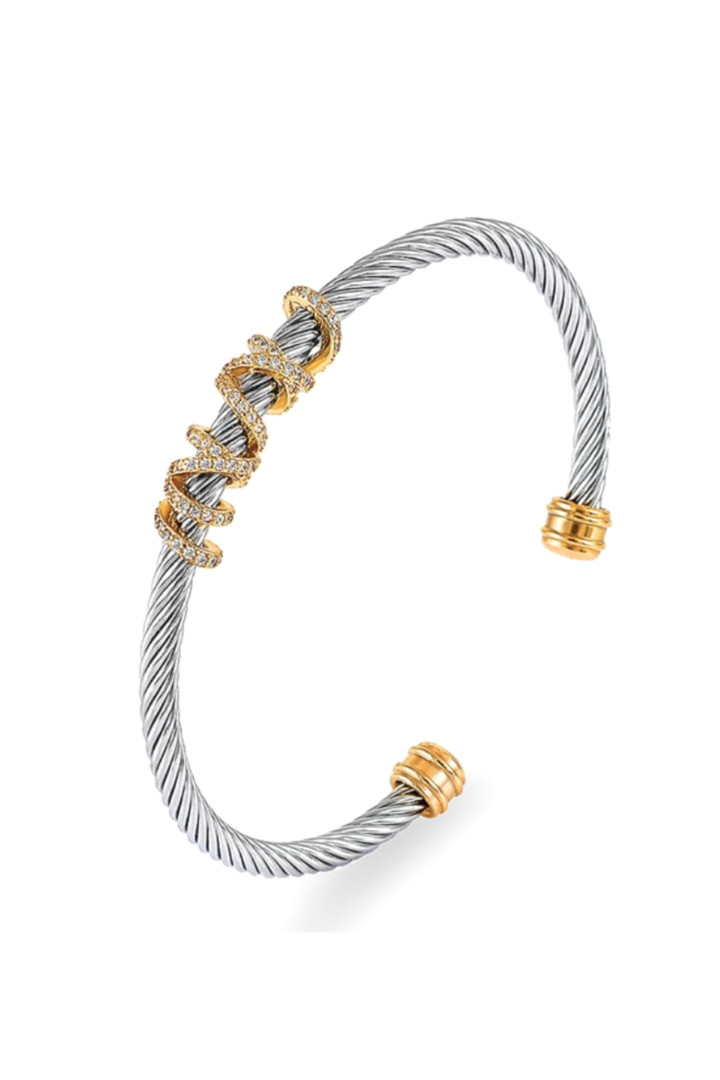 David Yurman X Bracelet Dupe
David Yurman X Bracelet Cuff dupe in gold and silver. The X bracelet dupe is easy to tell apart from the original one, as the X is smaller on the original David Yurman X cuff bracelet.
The David Yurman dupe X bracelet retails for around $29 while the authentic X cuff bracelet costs $550. There is also this slightly larger one here for $795.
The all gold cable X bracelet with diamonds is also beautiful and can be seen here.
David Yurman Cable Buckle Dupe Bracelet
David Yurman cable buckle dupe bracelet in gold and silver. The cable buckle dupe bracelet retails for $28 and the real David Yurman cable buckle cuff bracelet costs $1,850.
Some of the obvious differences in the two are the price and the gold on the dupe bracelet is a brighter yellow.
As well as the dupe cable buckle bracelet comes with noticeably black stones, while the authentic cuff comes with Garnet stones.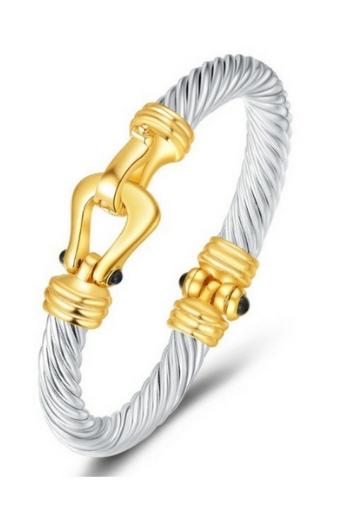 David Yurman Dupes: Classic Cable Bracelet With Pearls
Another one of my favorite David Yurman dupe bracelets is this Cable Cuff Bracelet with pearls on the ends for $29. The original classic cable bracelet with pearls comes in various metals, sizes and colors.
Related: A Guide To The Best Knock Off Birkenstocks
There is the cable bracelet with pearls and diamonds for $2,500 and the smaller bracelet for $650.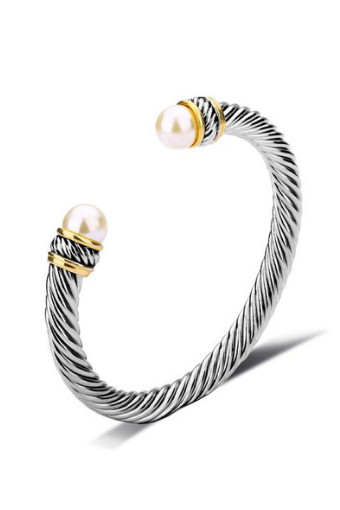 Alternatives To David Yurman – Chain Links Bracelet Dupe
David Yurman Chain Links Bracelet dupe is a much simpler design than the other chain bracelets but still cute. The real David Yurman Chain Links bracelet on the other hand looks much more elegant and rich.
The dupe version costs about $28 while the authentic chain link bracelet with diamonds is priced at a hefty $7,900.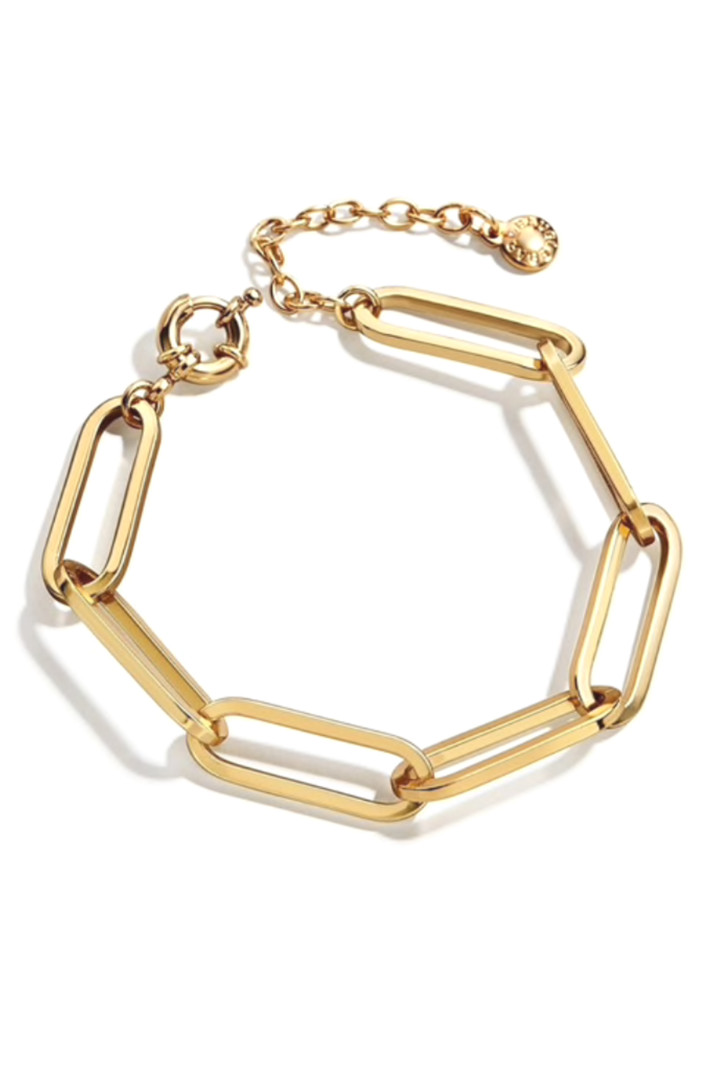 David Yurman Dupes: Classic Cable Bracelet With Diamonds
David Yurman Classic Cable Cuff bracelet dupe with diamonds at the end can be easily mistaken for the real thing. But if you look closely you'll realise that the dupe classic cuff bangle has more gold at the end of the cuffs than it should.
It sells for roughly $34 so that's not a bad price for the luxury look. The original classic cable cuff just has one strip of yellow gold at the end of the cuffs and costs $1,995.
There is also that distinction of silver between the real diamonds unlike with the look alike that has some gold in between them.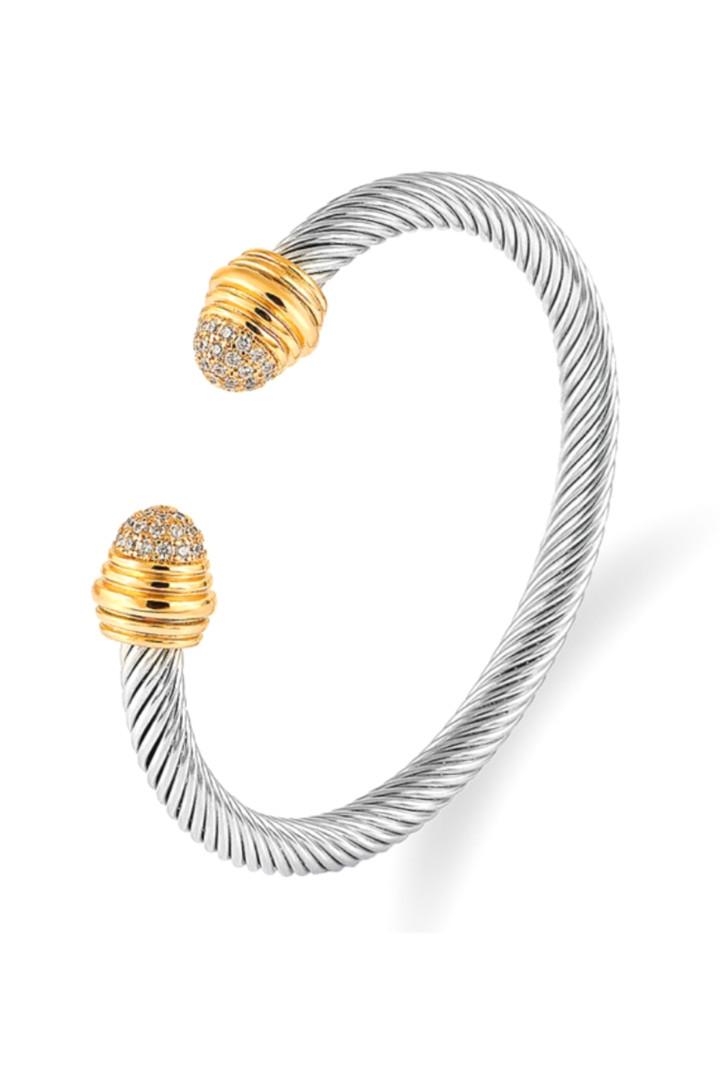 David Yurman Dupes: Cable Bracelet With Gold Dome
The original David Yurman Cable Bracelet with gold dome has diamonds at the cuff near the dome, whereas the dupe cable bracelet only has an all gold dome.
That is the biggest distinction between them and someone may be able to tell them apart if they look closely. The look alike cable bracelet with gold dome costs $28 and the authentic bracelet with diamonds $675.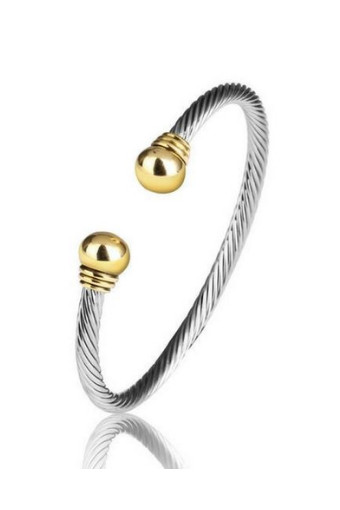 David Yurman Inspired Bracelet
David Yurman inspired Cable Cuff Bracelet in gold and silver for under $40.
Related: Roundup Of The Best Affordable Valentino Dupes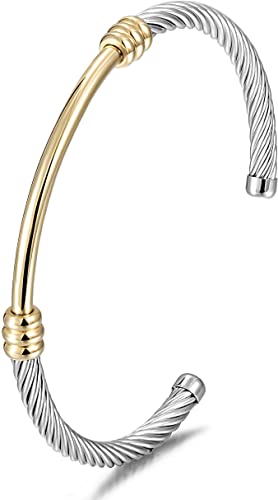 David Yurman Dupes: Diamond Cross Bracelet
David Yurman Diamond Cross Bracelet $650 vs the David Yurman Diamond Cross Bracelet dupe for under $100.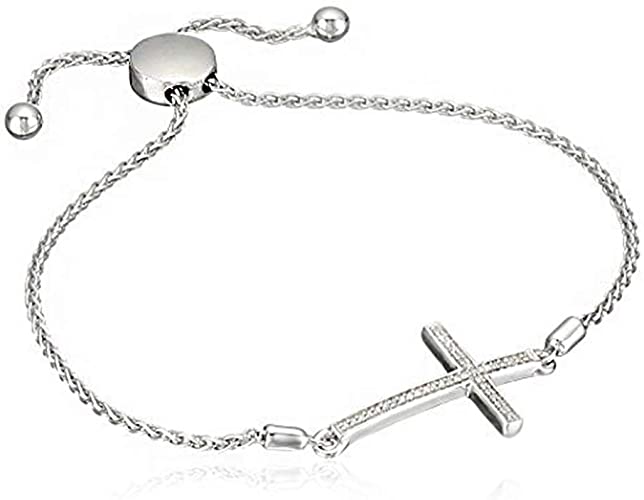 David Yurman Classic Cable Bracelet Dupe With Diamonds
All gold David Yurman classic cable bracelet dupe for under $40 in comparison to the actual David Yurman classic cable bracelet with diamonds for $475.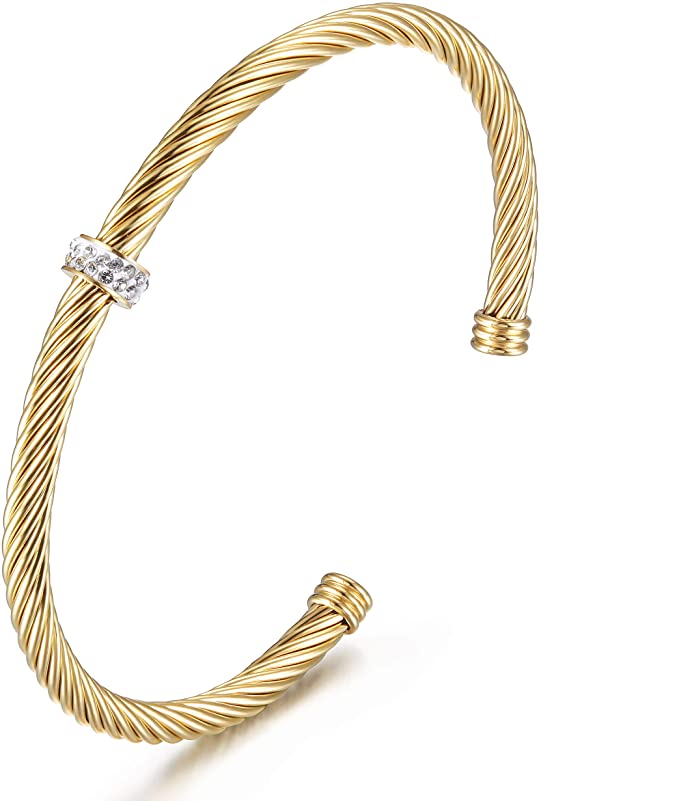 David Yurman Dupes: Rings
David Yurman Cross Over Ring Dupe
The David Yurman dupe cable crossover twisted ring looks similar to the real one but its not identical. The lookalike ring costs $15 whereas the signature style original ring costs $895.
Save money by getting these 4 David Yurman dupe cable rings in a set.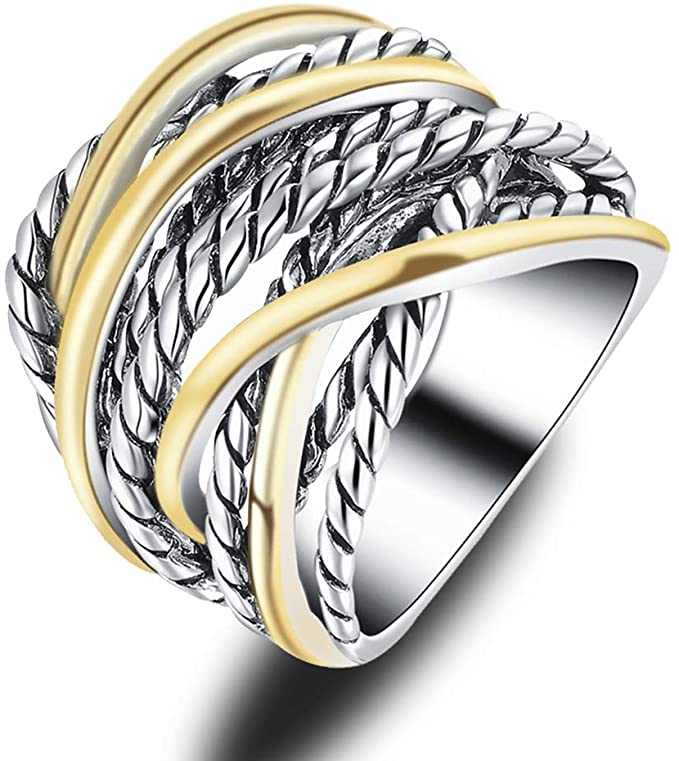 David Yurman Criss Cross Ring Dupe
David Yurman criss cross ring lookalike is perfect for a minimalist look. The original David Yurman Crossover Pave Band band ring costs a whopping $1,800 while the knockoffs cost $13.
Get this vintage statement crisscross ring for a fraction of the cost!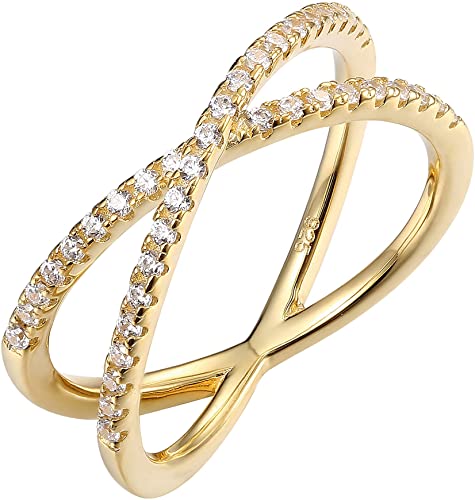 David Yurman Dupes: Cable Birthstone Diamond Ring
Want something a little different from the crisscross rings? How about the cable birth stone diamond ring instead? The David Yurman cable birthstone ring with diamond costs $450 and the cable birthstone dupe ring retails between $16 and $21.
The major difference being the real ring comes with diamonds and are slimmer in size, and the dupe ring doesn't have diamonds and is slightly larger in width.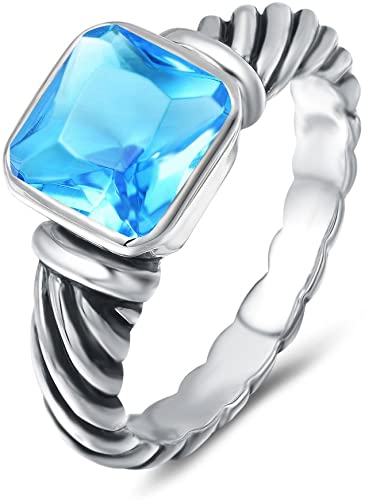 David Yurman Dupes: Buckle Ring Lookalike
This is the closest David Yurman buckle ring lookalike to the real David Yurman buckle ring that I could have found. The vintage buckle ring dupes is an open ring that comes in rose gold and silver for $14.
Related: Shein Reviews 2021 + Everything You Need To Know Before Ordering
While the original ring is not adjustable and comes in a solid gold, silver or rose gold with diamonds, for $975.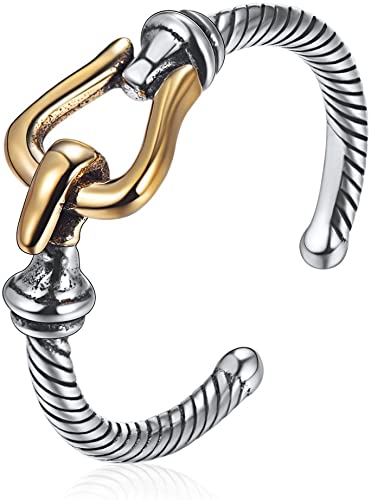 David Yurman Dupes: Earrings
David Yurman Chain Drop Earrings Lookalike
Obsessed with jewelry similar to David Yurman? Perhaps you are but don't want to invest hundreds of dollars in designer jewelry.
This beautiful David Yurman chain drop earrings retails for $1,250 however, you can grab the pair of look alikes for just $13.
The original earrings are mostly silver with one pair of gold hoops at the end. While the knockoffs have 2 pairs of gold hoops in between the silver ones as well as a gold stopper.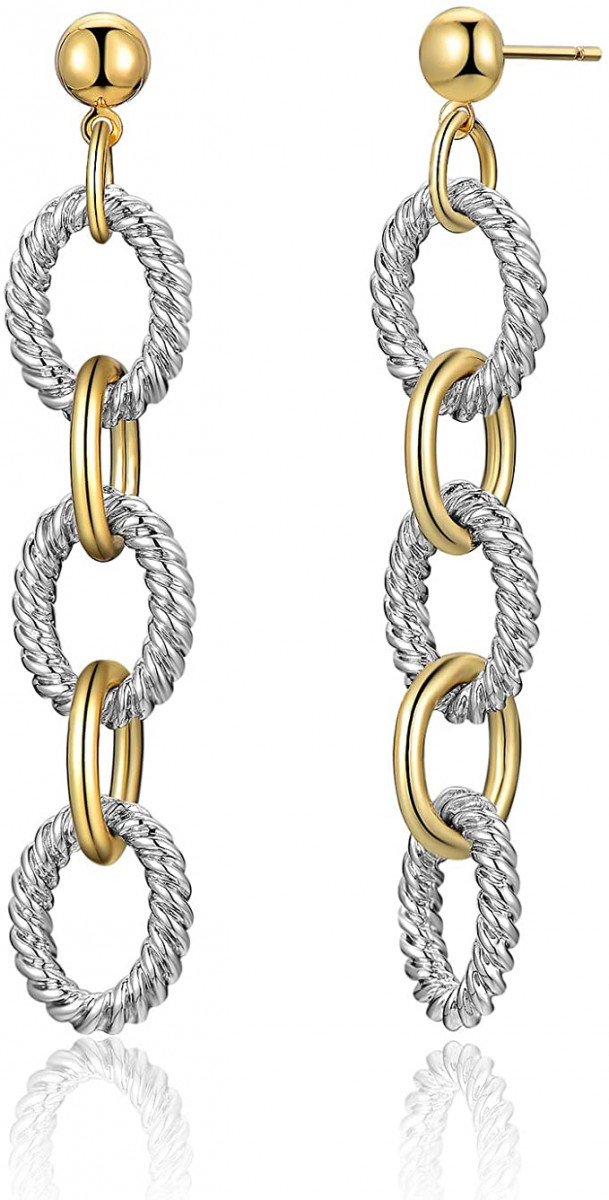 David Yurman Lookalike Chain Drop Earrings With Pearls
The David Yurman Chain Drop Earrings dupe are visibly longer than the real drop earrings. Another glaring difference is that the David Yurman lookalike earrings have small CZ studs.
While the original pair have big round diamond studs. Grab the look alike David Yurman chain drop earrings for only $13 versus the real pearl drop earrings for $2,300.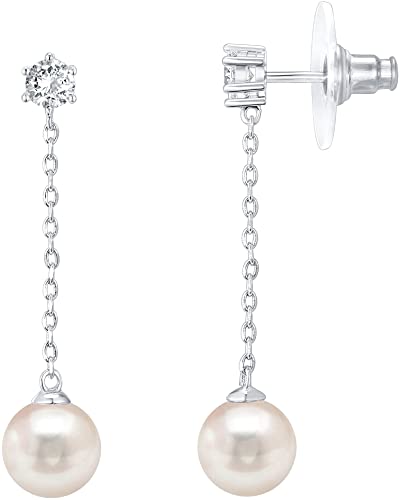 David Yurman Dupes: Shrimp Earring Look alikes
Fancy a pair of David Yurman stud earrings dupe? Then you'll absolutely love this David Yurman cable twist lookalike shrimp earrings at a price of $14.
But if you want to go all out with the original David Yurman Shrimp Origami earrings for $950 then by all means you can get them here.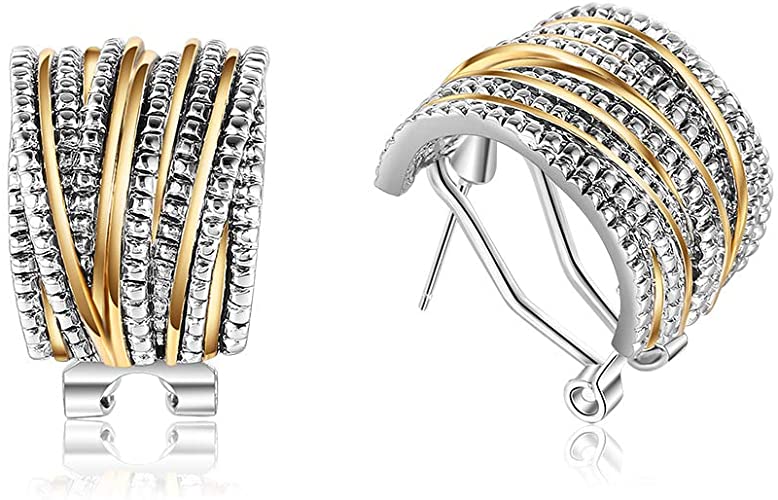 David Yurman Cable Hoop Earrings Alternatives
Maybe you're looking for something a bit more casual and less sophisticated? This David Yurman antique look twisted dupe cable hoop earrings is probably exactly what you need!
Make a statement without saying a word with the David Yurman cable hoop earrings dupe for $45 or grab the original pair of David Yurman Cable Hoop Earrings for $325.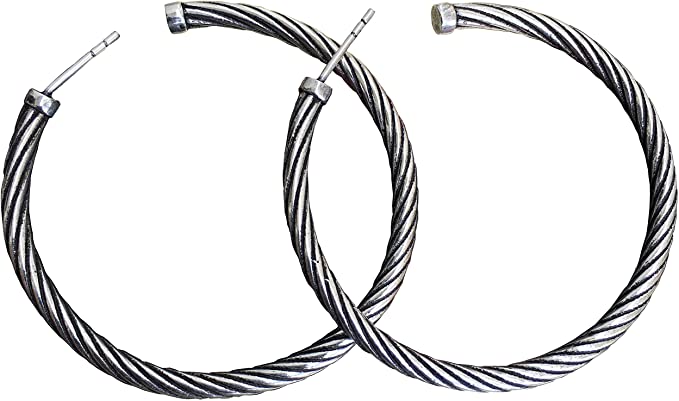 David Yurman Dupes: Crossover Cable Hoop Earrings
Want something simple but a bit more fashionable than the plain antique cable hoop earrings above? This David Yurman dupe crossover cable hoop earrings is the perfect alternative!
David Yurman double hoop dupe earrings retail for $20 while the original David Yurman crossover hoop earrings cost $675.
As you can tell them apart easily, the dupe is all polished in gold and silver, while the genuine pair has polished gold with cable silver twists.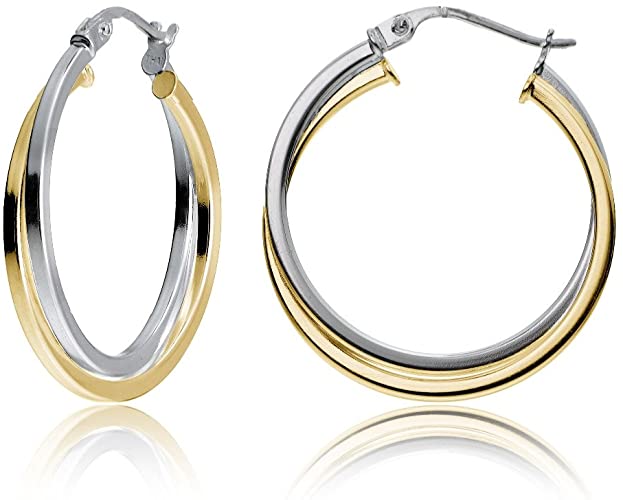 David Yurman Dupes: Necklaces
David Yurman Chain Necklace Dupe
Need a matching chain necklace to go with the chain bracelet? Take a look at this David Yurman chain necklace dupe for $22 versus the real necklace for $1,200.
Related: Amazingly The Best Swimsuits To Hide Your Tummy
The real chain necklace is predominantly silver with one gold chain link. Whereas the David Yurman dupe chain necklace is a mixture of gold and silver metals.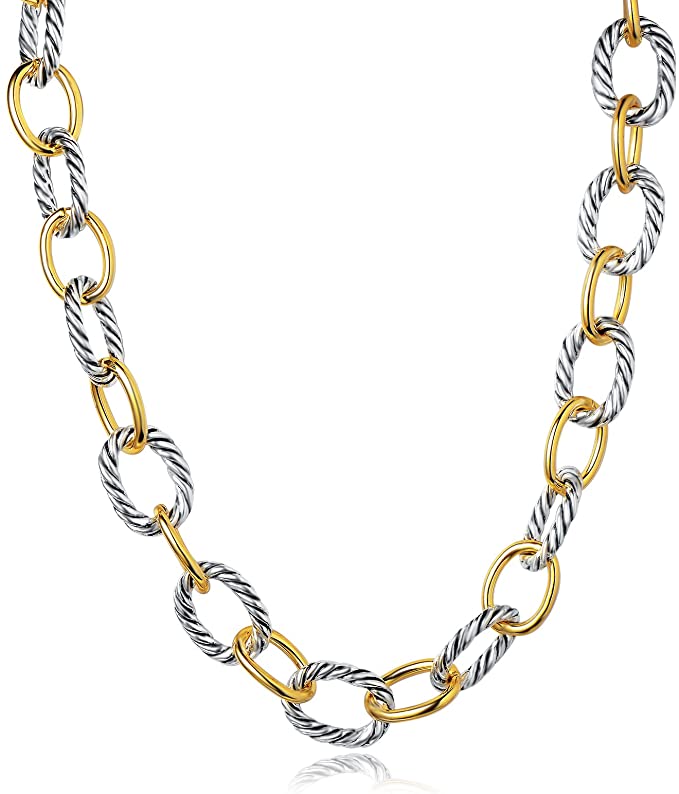 David Yurman Look alikes: Birthstone Pendant Necklace
I couldn't find an exact match for David Yurman's $1,200 Diamond Birthstone Necklace except for this vintage lookalike Birthstone Necklace Set for $25.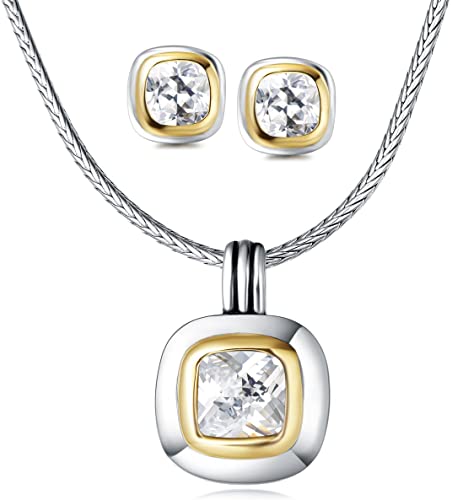 Wrapping Up The Best David Yurman Dupes Of 2021
There you have it! 22 high-end quality David Yurman dupes, look alikes and alternatives to shop now!
Shop David Yurman Jewelry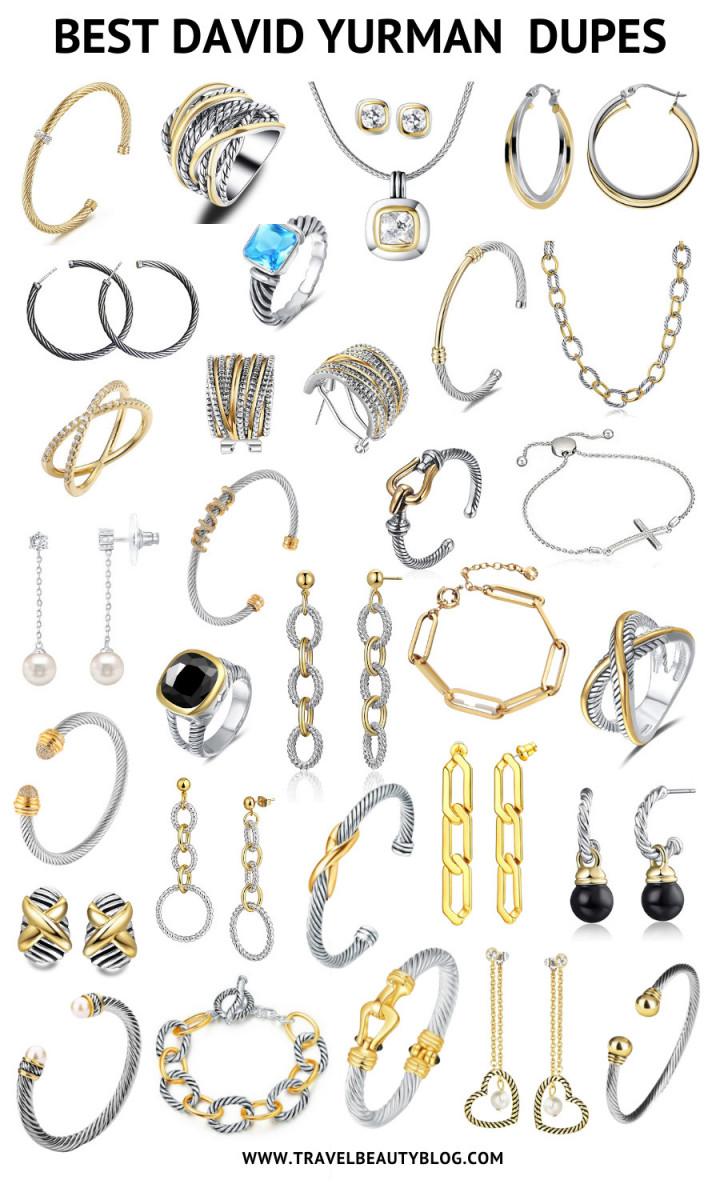 0