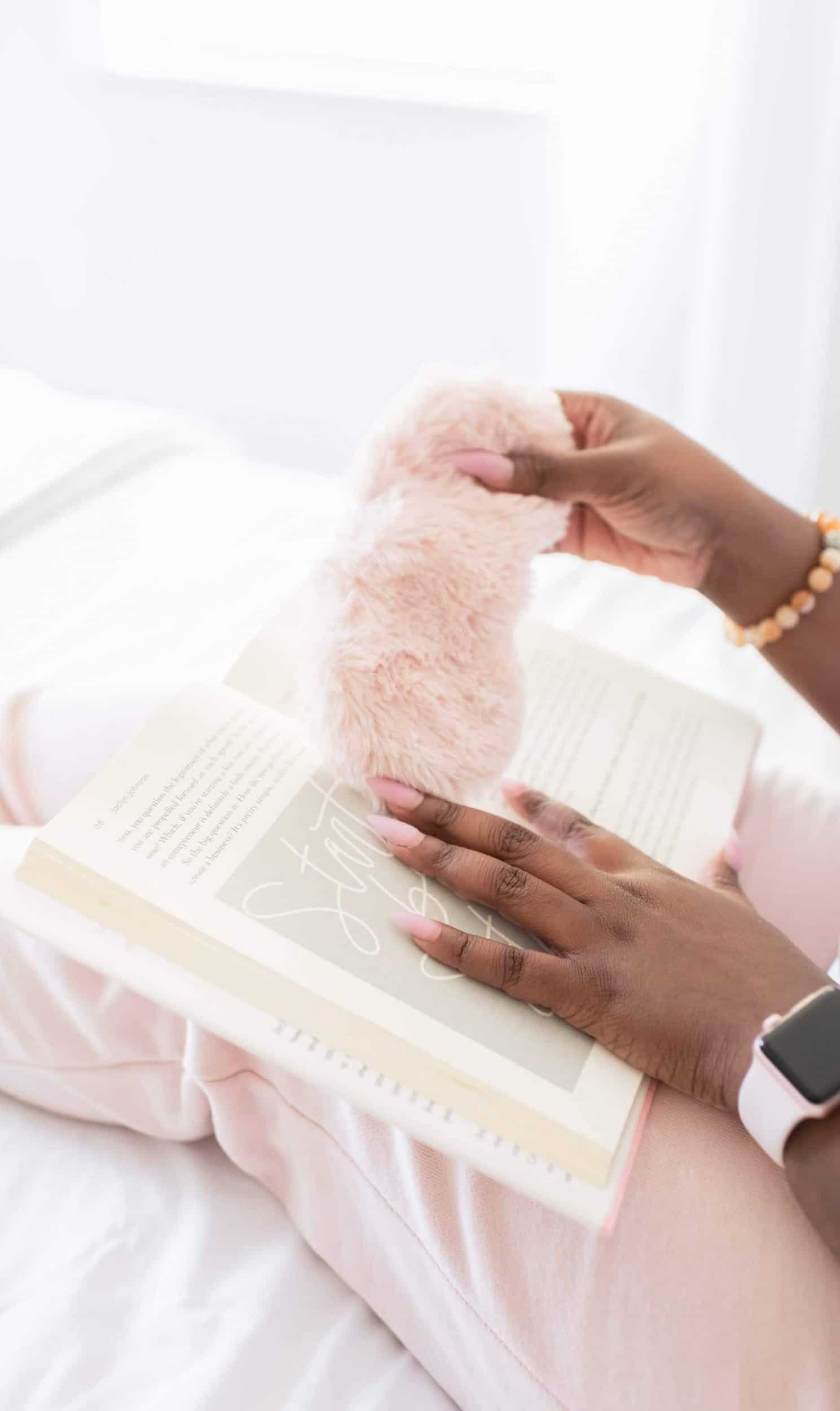 Last Updated on 8 months by Shevy
Find Your Best Self
How to live your best life? Living your best life simply means enjoying life and all that it has to offer to the fullest extent. It means living without boundaries or limitations and not being held back.
Having a meaningful life by fulfilling your goals and dreams, in order to experience the fullness of the life that you were blessed with. But it doesn't just happen magically or overnight.
We are a participant in various affiliate marketing programs and may earn a commission for any purchases made through these links at no extra cost to you. Read full disclosure here.
You have to take all the necessary steps that will enable you to live your best life. This post is all about helping you to recognize there's more to life. As well as providing you with actionable steps that will help you to find your best self and become a better person.
Related:  How To Quit Being A Procrastinator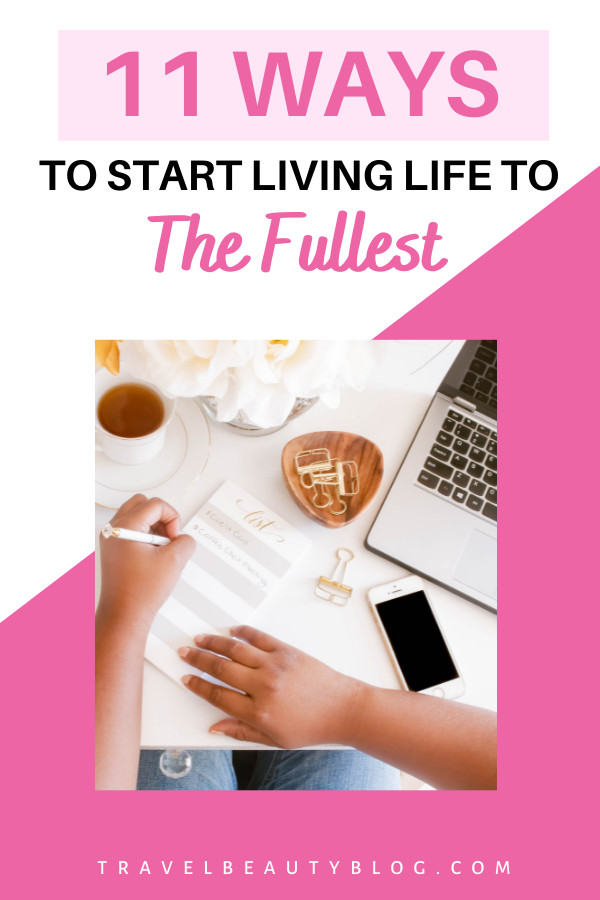 How To Live Your Best Life In 2021 And Beyond
Develop A Pray Life
The most important element in living your best life is having a prayer life. Without God in our lives we are nothing so therefore it is super important to pray everyday. This should be the top priority in your life in order for any of this to be possible.  So don't wait until something bad happens or when you really need something from the Father.
Practice Self Love
Do you take time to take care of yourself enough? Sometimes I am guilty of not taking time for myself and being able to pampering myself as I would like. When it comes to self-care the options are endless. Such as going for a walk, reading a book, getting a massage, exercising, listening to music and the list goes on.
You may also be interested in: 50 Journal Prompts To Have An Amazing Year
End Toxic Relationships And Friendships
When I say toxic relationships and friendship I'm not only referring to partners. I am also talking about people who you associate with that adds no value to your life. Surround yourself with people who are higher than you, more successful than you and smarter than you, so they can lift you up.
How To Live Your Best Life By Investing In Yourself
One of my goals this year is to invest in my future. I haven't figured out in what form or fashion this investment would be but I am thinking in a financial aspect. There are many ways in which you can invest such as taking a course, buying stocks or shares and learning a new skill.
Anything that will bring you a return a couple months or years from now is considered an investment. It doesn't always have to be money although it mainly involves money.
Related: 8 Good Characteristics Of Successful People
Do Something You Never Did Before
Have you dreamed of taking a vacation cruise or travelling to Rome one day? I know I have! Whatever it is that you always wanted to do, make time to do it. Even if its as simple as taking a swimming class or doing hot yoga, you should try getting it done.
Save Towards A Goal
I've decided to stop buying these 10 things in order to save money. Saving money towards a goal should be a constant thing in your life, as long as you are employed.
Take Out Insurance
Some people think insurance is not important because it is not beneficial to them. So they live life without a care and don't invest in having an insurance plan. If you care about your family and loved ones that you may possible leave behind one day, you should have an insurance plan.
You don't know what 20 or 30 years down the road may be like for you. Also, you can't put a price on helping your loved ones be in a better place after you're gone. That is how I look at it and I know its not something for me to benefit from.
How To Live Your Best Life By Travelling
If you can afford it, travel at least once a year. It is one of the most rewarding things will ever do for yourself. Even if its just for a long weekend you should take a trip you've always wanted to. Whenever I travel and I return to the office I feel rejuvenated.
Related: 5 Things I Do To Stay Creative And Inspired
Have A Positive Mindset
Changing the way you think and having the right mindset changes your life. If you want to find your best self and live your best life you need to have that mindset. Be aware of your thoughts, feelings and emotions at all times.
Journaling & Goal Planning
Manifest your goals and dreams by starting a journal. Putting things on paper can help you to stay on track and hold yourself accountable. Journaling also helps you clear your mind because you can write how you feel at the time without having a real conversation.
Eat Healthy
Try to make a better habit of eating healthier every day. This should not just be a temporary goal or new year resolution. Eating healthy is tough but instead of starting off on a strict diet, try to gradually decrease the amount of carbs you eat. Don't just go from eating junk to strictly leafy vegetables because you may be tempted to quit too soon.
In order to enjoy life we have to have health, which means taking care of our bodies by nourishing it with healthier choices.
Now that you know how to live your best life, go out and be the best version of yourself!
Shevy
Hi! I'm Shevy! I'm the Founder and Managing Editor of Travel Beauty Blog est. 2016. I am also the Founder of Shevy Studio Marketing Agency where I work with entrepreneurs and bloggers on SEO/Content Strategy, Web Design and Consultancy.