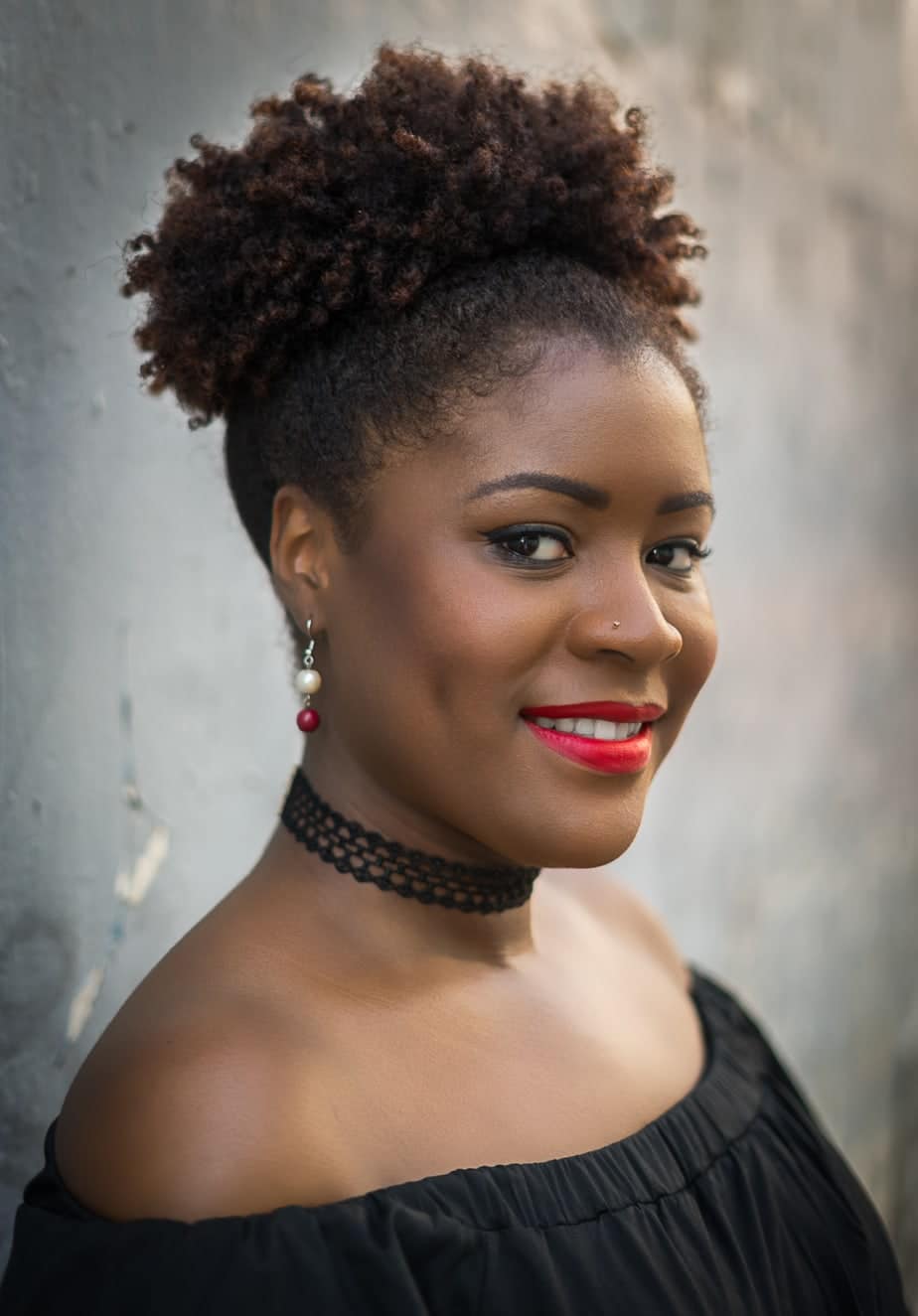 About Me
Shevy is the face behind Travel Beauty Blog, a journey that started in late November 2016. She was born and raised in the beautiful twin island of Trinidad and Tobago and currently lives in Panama City. A strong-minded, intelligent and determined individual who enjoys sharing her passion for all things beauty and fashion related.
For her, blogging started off as a hobby because of her desire to share her personal style and interests. As time passed she adopted a more serious approach with her blog and decided to focus on a few niches. Reaching out to women who are like-minded and experience struggles in these areas. So that she can positively influence and support them on their journey.
As she continues to grow and share her personal experiences, the positive feedback motivates her to keep uplifting women.
Fast forward to 2019:
Shevy now markets herself as a digital content creator who helps Brands connect to their target audience. By sharing stories and her personal experiences on topics relating to beauty, fashion, and travel.
She's also on a mission to help like-minded individuals launch their own successful side hustle blog. But it's not all about the hustle for Shevy, as she cherishes family time and enjoys travelling in her free time.
Save
Save
Save
Save
Sav
Save
Save
Save
Save
Save
Save
Save
Save
Save
Save
Save
Save