About Me
Meet Shiboyn aka 'Shevy', the face behind Travel Beauty Blog, a journey that started in late November 2016. Shevy was born and raised in the beautiful twin island of Trinidad and Tobago and currently lives in Panama City. A strong-minded, intelligent and determined individual who enjoys sharing her passion for all things beauty and fashion related.
For her, blogging started off as a hobby because of her desire to share her personal style and beauty reviews. As the years went by, she adopted a more serious approach with her blog and decided to focus on 4 broad niches. Namely Fashion, Beauty, Travel and Lifestyle.
Her goal is to positively impact women who are also obsessed with fashion trends, enjoys trying out new beauty products and loves to travel and live their lives to the fullest.
As Seen On:
[logocarousel id="20371″]
More about me: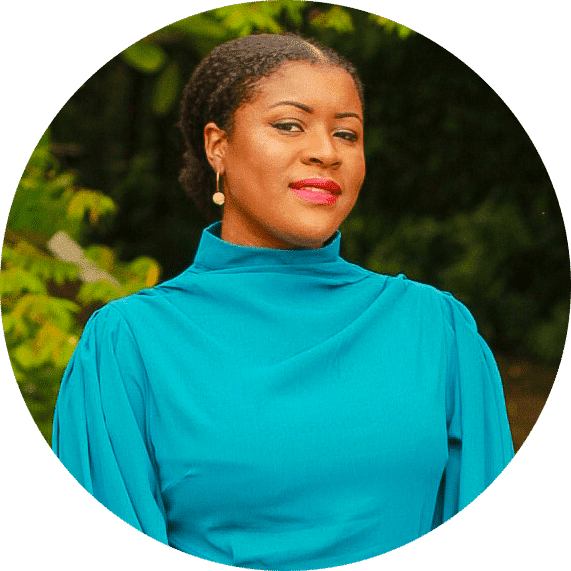 Shevy now markets herself as a Blogger-Entrepreneur and considers her Blog a "side-hustle". In addition to her 9-5 job and side-hustle, she desires to help women launch their own successful blog or business.
In January 2020, she launched her own Digital Marketing Agency ShevyDigital which focuses on social media management and helping brands grow organically on social media.
But it's not all about the hustle for Shevy, she is passionate about business, loves to drink lattes, cherishes family time and would love to travel the world.
This blog also runs on coffee.