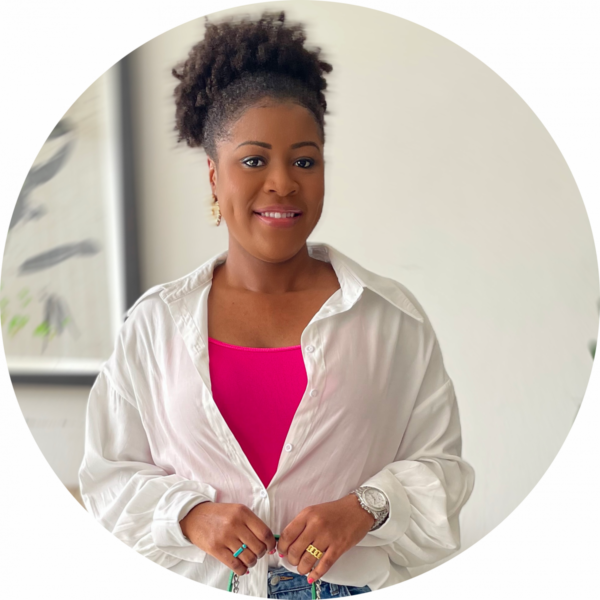 Hi there, welcome to my blog! My name is Shiboyn aka Shevy, and I've been blogging since November 2016.
What started off as a hobby has now become a serious passion of mine.
I was born and raised in the beautiful twin island of Trinidad and Tobago and currently reside in Panama City.
I'm a strong-minded, intelligent, and determined individual with a passion for content creation, writing, and business.
My blog focuses on women's fashion, beauty, style, travel, and lifestyle.
Through my blog, I share my personal style tips and tricks, my favorite beauty products, my travel adventures, and my lifestyle musings.
I love exploring new places, trying out new fashion trends, and experimenting with new beauty products.
When I'm not writing blog posts, I enjoy spending time with my family.
I have a preschooler daughter who keeps me on my toes and inspires me every day. We love to explore new places, read books, and create memories together.
I love watching her grow and develop her own unique personality.
One of my favorite things to do is to enjoy a good latte while brainstorming new content ideas for my blog.
There's something about a hot, frothy latte that just makes me feel productive and inspired.
I also enjoy reading, watching movies, and traveling to new destinations.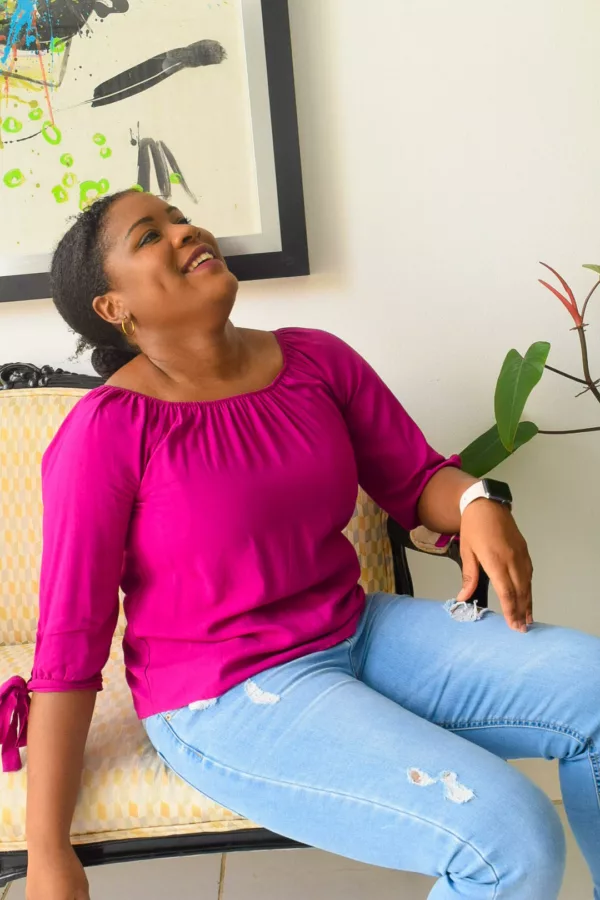 I hope that through my blog, I can positively impact women who share my passions for fashion, beauty, travel, and lifestyle.
I want to inspire women to embrace their own unique personal style and feel confident in their own skin.
I believe that every woman has the power to live her life to the fullest, and I want to empower them to do so.
Thank you for taking the time to visit my blog, and I hope you'll stick around to explore all that it has to offer.
More about Shevy: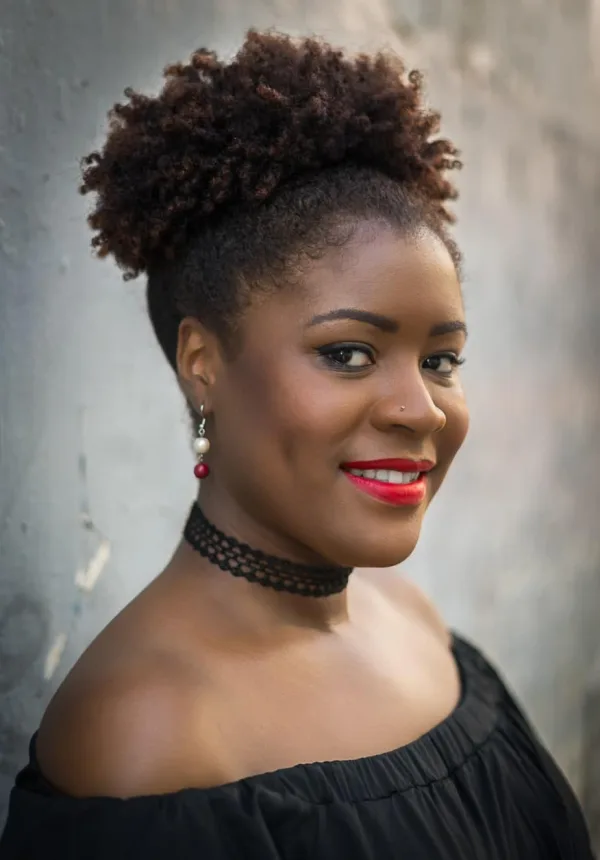 In addition to being a blogger, I also market myself as a content strategist and entrepreneur.
I believe in the power of content to drive business success, and I love helping others achieve their goals.
Alongside my full-time job and blog, I offer consultation services aimed at helping women launch their own successful blogs and online businesses.
I'm passionate about sharing my knowledge and expertise with others, and I'm committed to helping women achieve their dreams.
Whether you're just starting out in the world of blogging or you're looking to take your online business to the next level, I'm here to help.
My consultation services are tailored to meet the unique needs and goals of each client, and I offer a range of services, including content strategy development, SEO optimization, social media marketing, and more.
If you're looking to turn your passion into a successful online business, I would love to help you achieve your goals.
Please don't hesitate to reach out to me to learn more about my services or to schedule a consultation.