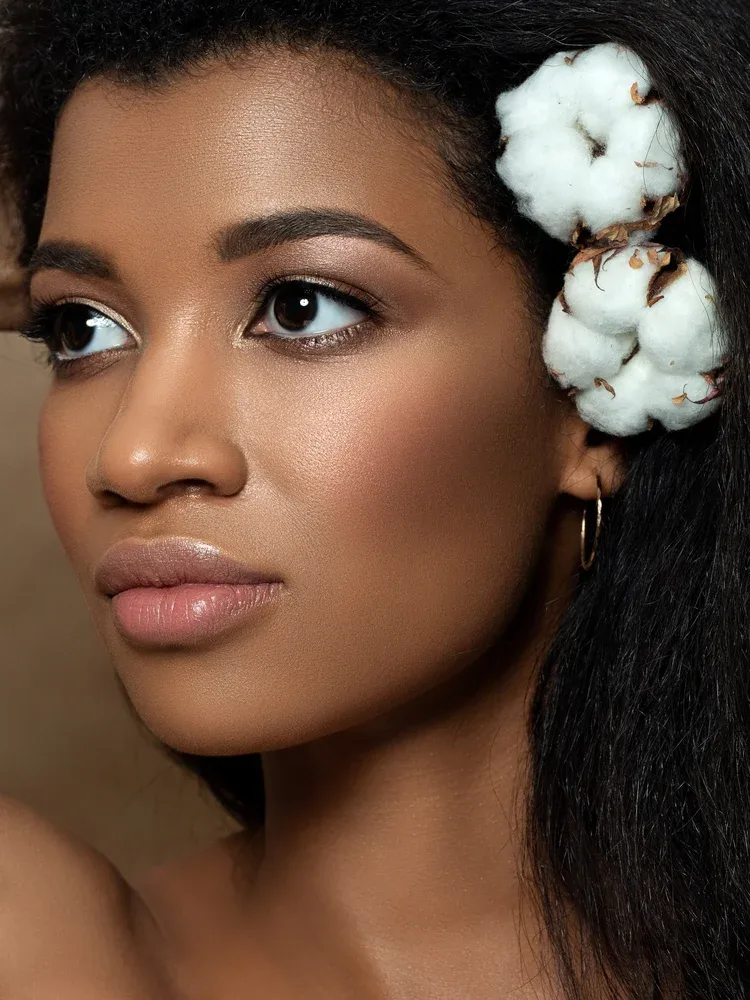 Last Updated on 7 months by Shevy
The Best Full Coverage Drugstore Foundations For Black Women
Forgive me if you are offended by the words black women in my post title. But as a black woman, I wanted to drive the point straight home.
Without leaving doubts, or creating concerns as to who my recommendations are geared towards.
We are a participant in various affiliate marketing programs and may earn a commission for any purchases made through these links at no extra cost to you. Read full disclosure here.
This post is about about full coverage drugstore foundations for melaninated women and helping them to find the best one for their skin-tone.
Related: The Best Drugstore Makeup Under $20
My experience with these specific foundations listed in this post is that they are great with both my complexion and skin.
Shop Full Coverage Drugstore Foundations For Black Women
Sale
Sale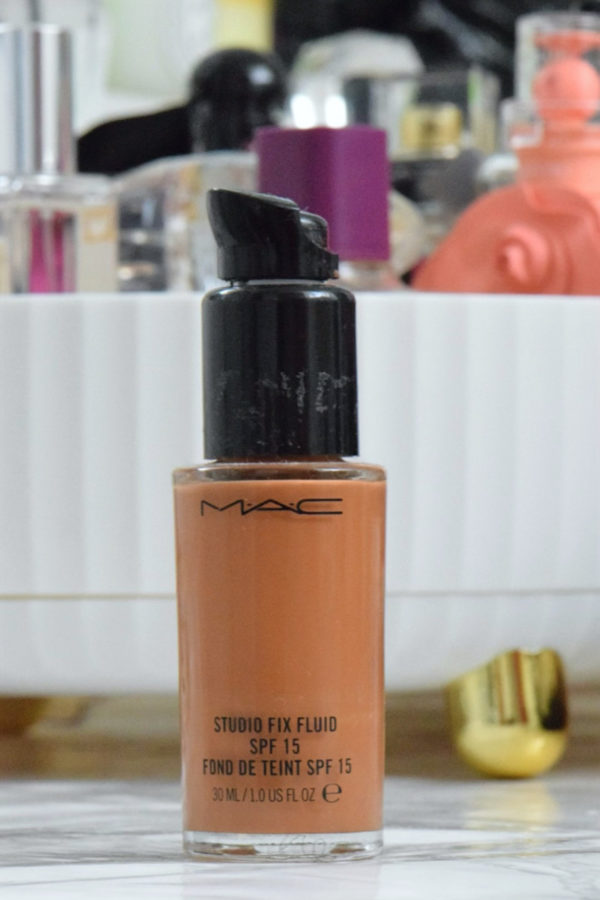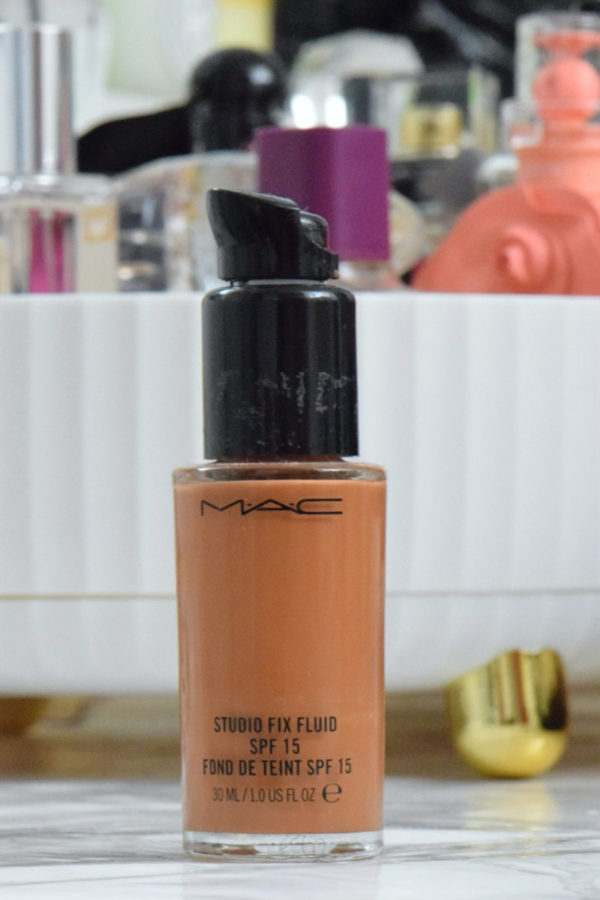 This was one of the very first foundations I ever used when I started wearing pro makeup.
Actually, before switching to the liquid foundation I used the pressed powder. At the time I wanted light-to-medium coverage so that I would not look cakey.
Related: How To Choose A Lipstick Color That's Right For You
That is how I ended up deciding on that one and also because it was a foundation and powder in one.
It went on and became a staple and my everyday foundation until this day. Although I have added a few others to my collection now.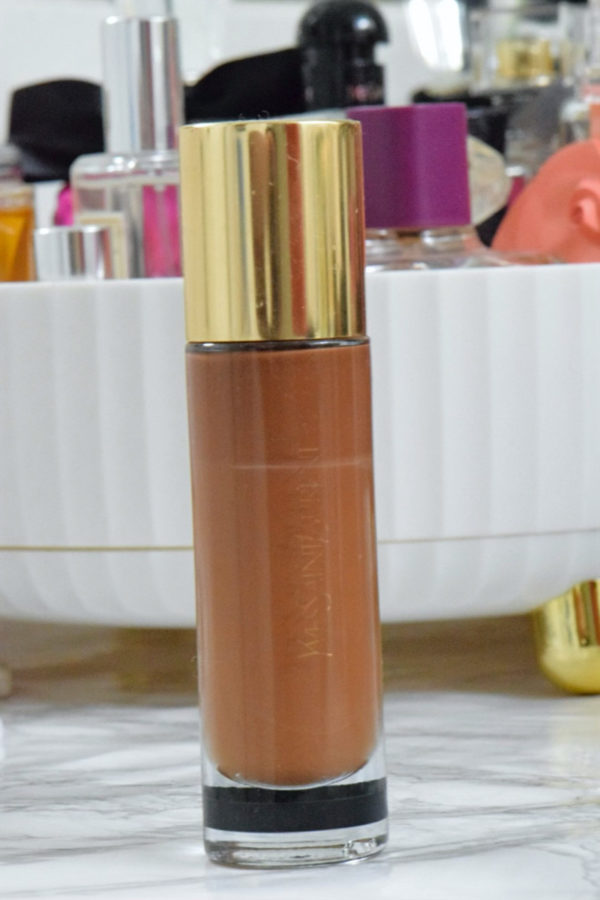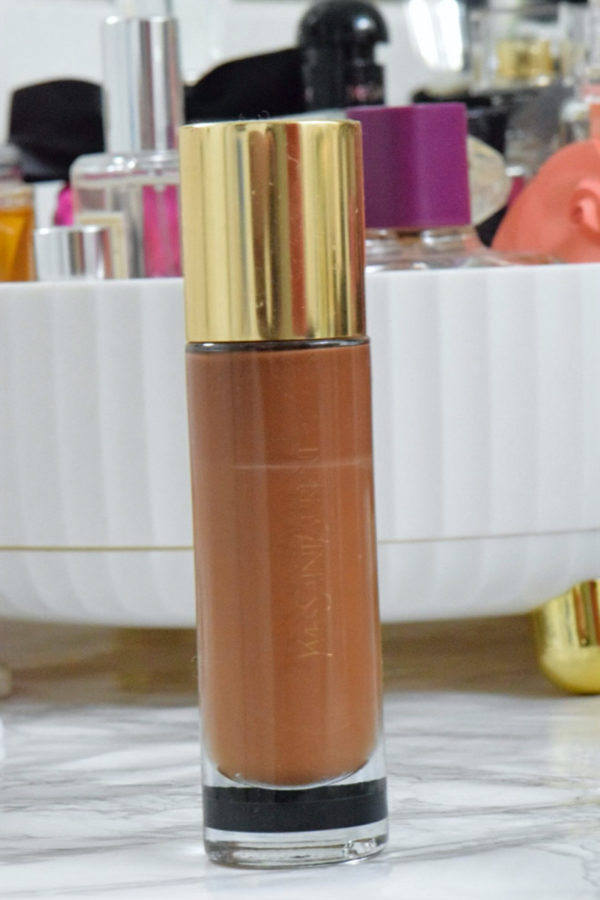 In 2017 I wrote a review about this foundation which you can read here. The B90 Ebony is the darkest shade however it is a bit too dark for my skin and I should have gotten the YSL B85 instead.
But I love the rich formula and smooth application. Coverage is buildable from medium to full with great consistency.
The sales attendant who tested it on my face automatically gave me the darkest shade.
Being inexperienced at the time in buying makeup resulted in having something I did not entirely love.
But I as I became more knowledgeable in the application of makeup I quickly learned it could be used in other ways.
On rare occasions, I still use it for a full face but now mostly for contouring.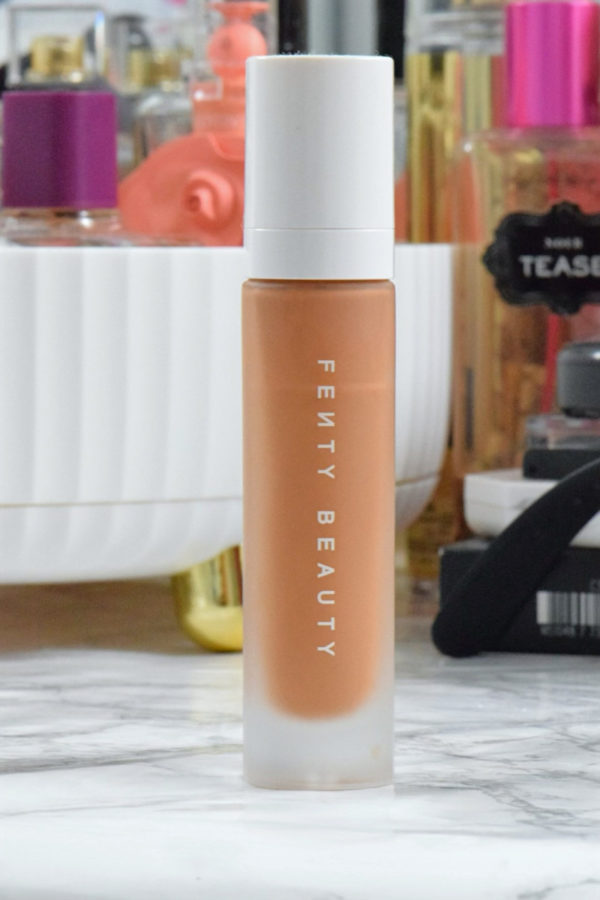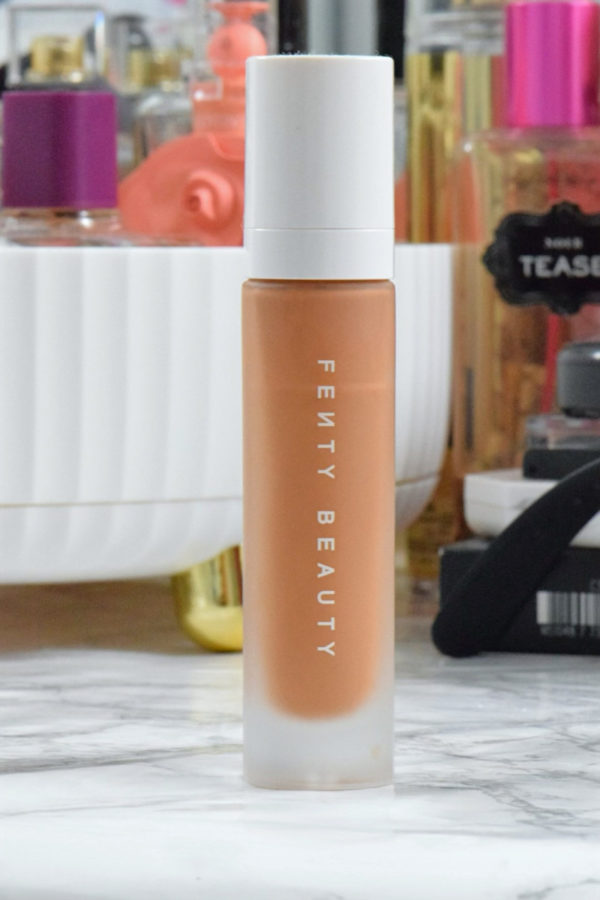 Torn between my first love the MAC Studio Fix and Fenty Beauty Pro Filt'r in the shade 410.
At the time of purchasing I really wanted the Pro Filt'r 420 as I felt it would have been closer to my complexion.
However, it was sold it and the 410 ended up being a bit on the lighter side.
The moment I got my hands on the Fenty Beauty Pro Filt'r, it was almost over for MAC.
Related: The Ultimate Makeup Kit Beginners Guide
You know there is always something about your first love right? Up until this day I use them interchangeably and probably the most out of all my other foundations.
If you have never tried any of Fenty Beauty's products I highly recommend that you start with the foundation and you should also get the pro filt'r instant retouch primer to go with it.
Together they go hand in hand and now the range has expanded to a total of 50 shades. Check out my review on some of the other Fenty Beauty products here.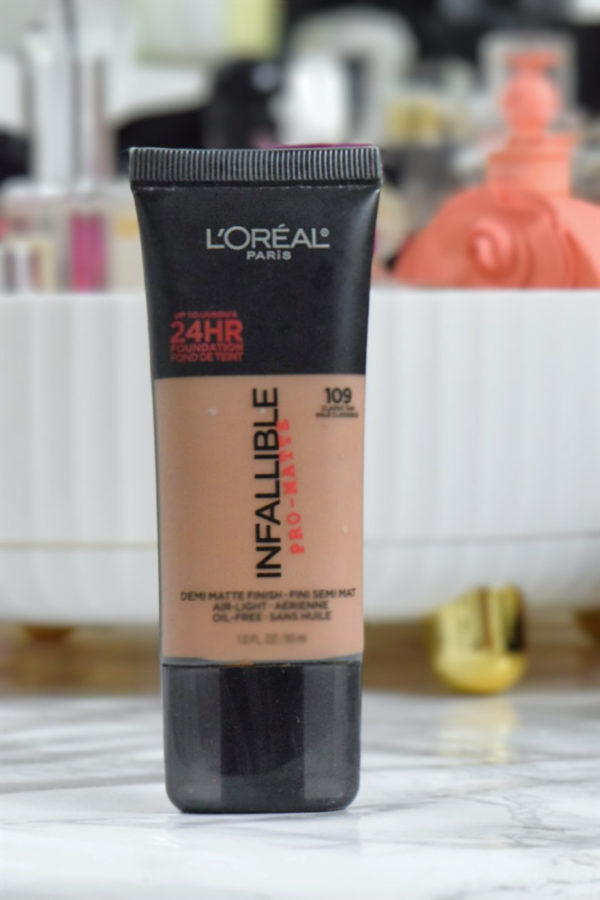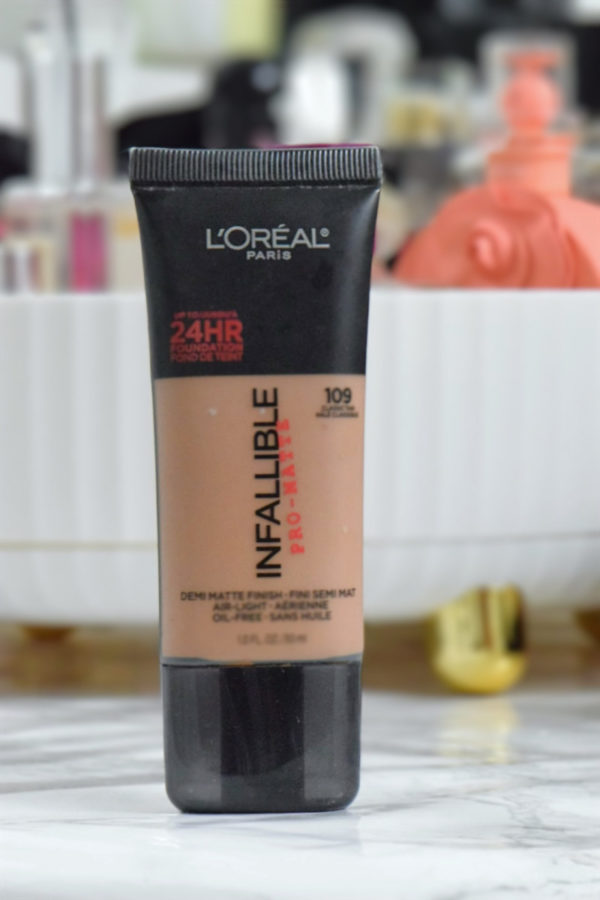 Tan 109 is not an exact match for my skin because I use it as a concealer or to highlight.
Therefore if I wanted to use it as an everyday foundation I'll probably get the shade Cocoa 112 or Soft Sable 111.
L'oreal shocked me with the richness and coverage of the L'oreal Infallible Pro foundations.
They give medium to full-coverage and your makeup stay in place all day without needing to reapply.
For a cheaper foundation, it is really worth getting and may even outshine some of your higher end products.  See some of the pros of using L'oreal foundations here.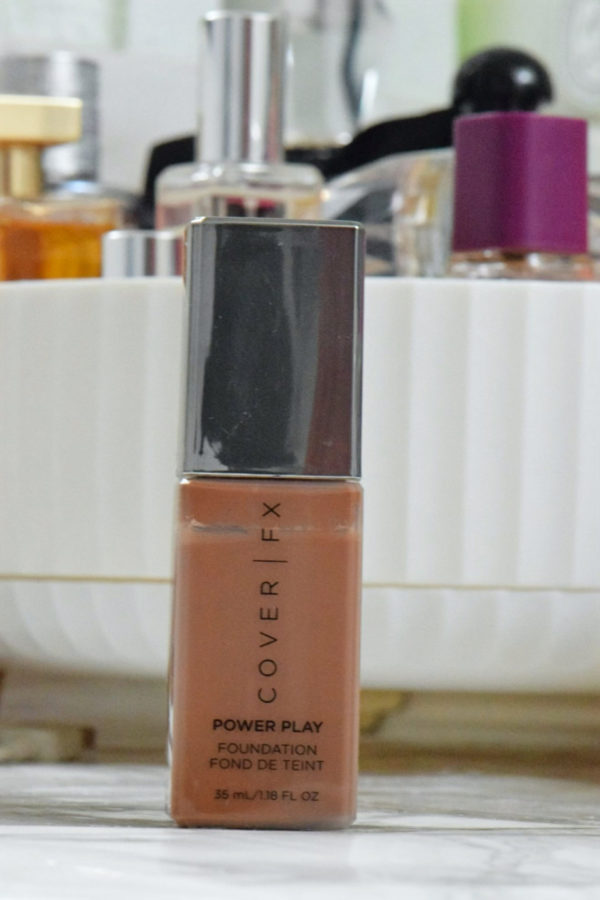 Fighting for a spot between my MAC Studio Fix and Fenty Beauty Pro Filt'r is this CoverFX N100.
After I discovered Power Play, my MAC Studio fix got a much-needed rest.
My Fenty Beauty foundation became the choice for only special occasions while this Power Play Foundation became my everyday go-to foundation.
Full review on it can be read here.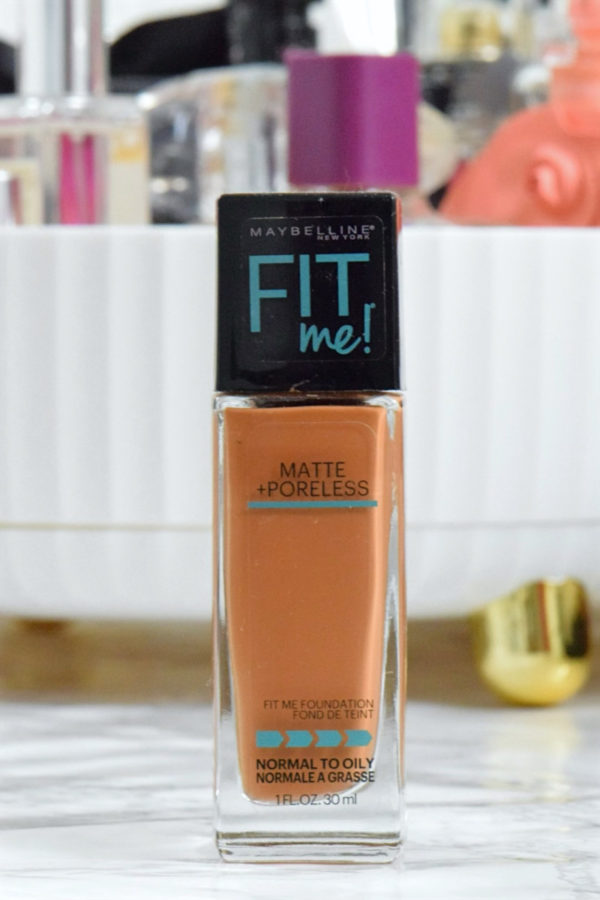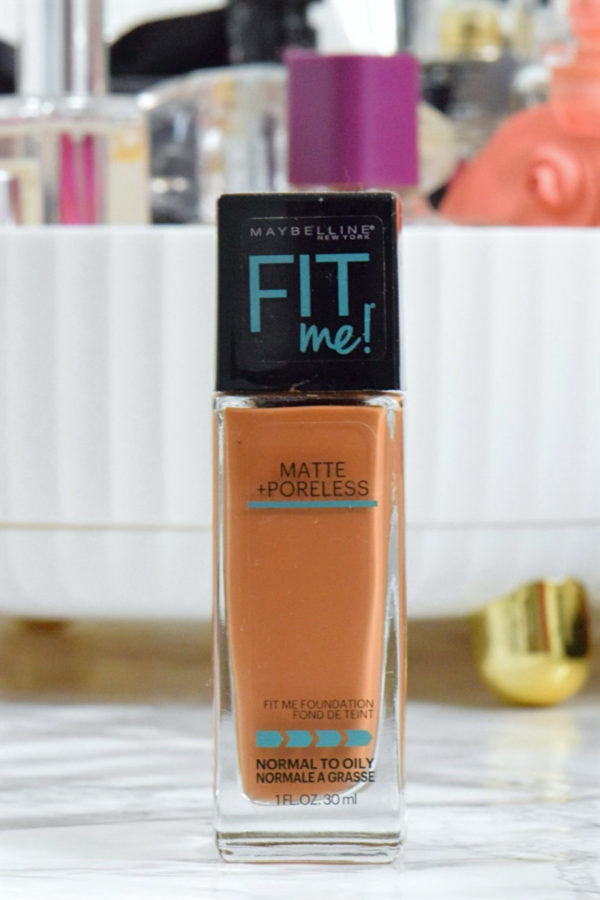 When I first purchased this foundation I was not sure if I should get the matte or dewy.
Related: 12 MAC Lipstick Dupes That Look Gorgeous On All Skin Tones
A lot of people had good things to say about the dewy. Since I buy all my foundations in matte I did not want to chance it.
If you want to know if it is really worth buying then see my full review here.
Full Coverage Drugstore Foundations For Black Women: What's On My Wish-list
These brands are on my wish-list because I have seen great reviews about them. They also seem to work perfectly for women of colour.
Swatches Of Foundations Mentioned Above, For Reference:
Hope the swatches below help you guys in finding the right one for your skin.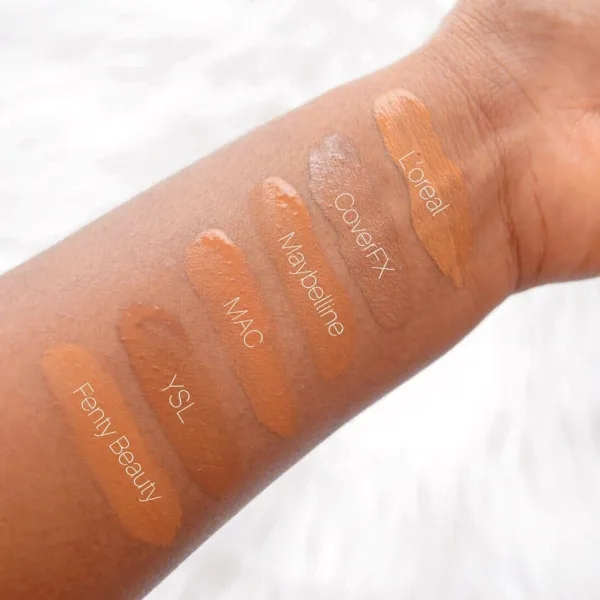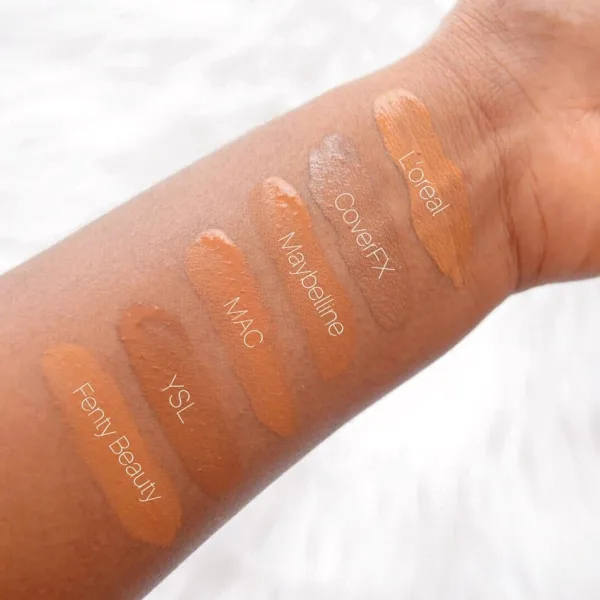 As you can see I can get away with wearing all of these shades. With the exception of L'oreal which I use for highlighting since it is the lightest.
Read Next: The Best Of Lancome Skincare Solutions
The 2 darkest ones; although a bit darker than my complexion, can be mixed with another. MAC NW 45 is my true match and I use it as a gauge when buying other foundations online.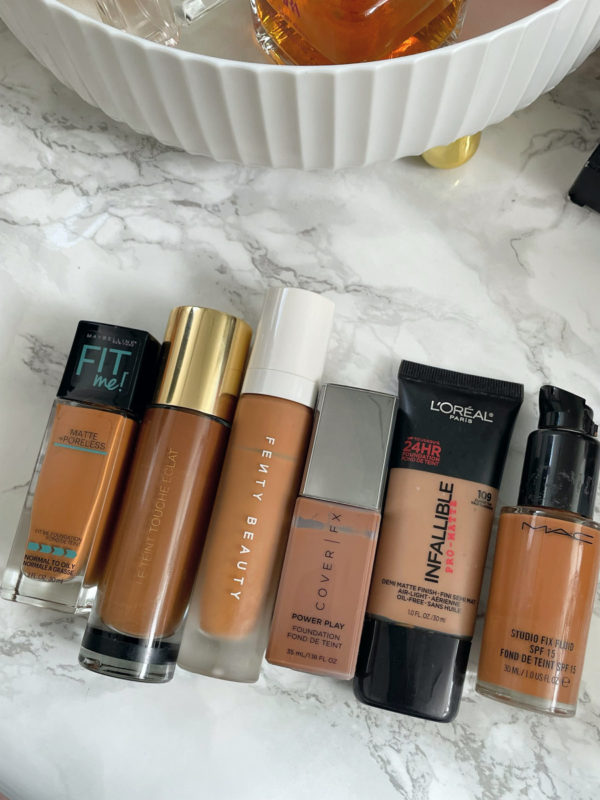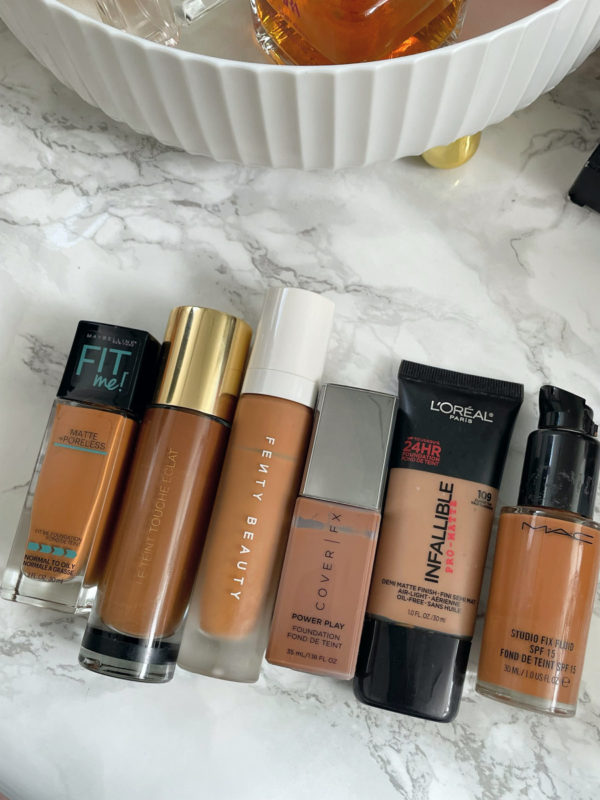 Wrapping Up The Best Full Coverage Drugstore Foundations For Dark Skin
That concludes my top pics of the best full coverage drugstore foundations for black women. Have you ever tried any of the foundations mentioned above?
Related: 5 Beauty Hacks That Will Save You Time And Money
What about those on my wish-list? Can you share your experience with using them if you are dark skinned?
This would really help me to make a more informed purchasing decision. Thank you for reading and remember to share with a friend who needs some makeup advice!
Shevy
Hi! I'm Shevy! I'm the Founder and Managing Editor of Travel Beauty Blog est. 2016. I am also the Founder of Shevy Studio Marketing Agency where I work with entrepreneurs and bloggers on SEO/Content Strategy, Web Design and Consultancy.