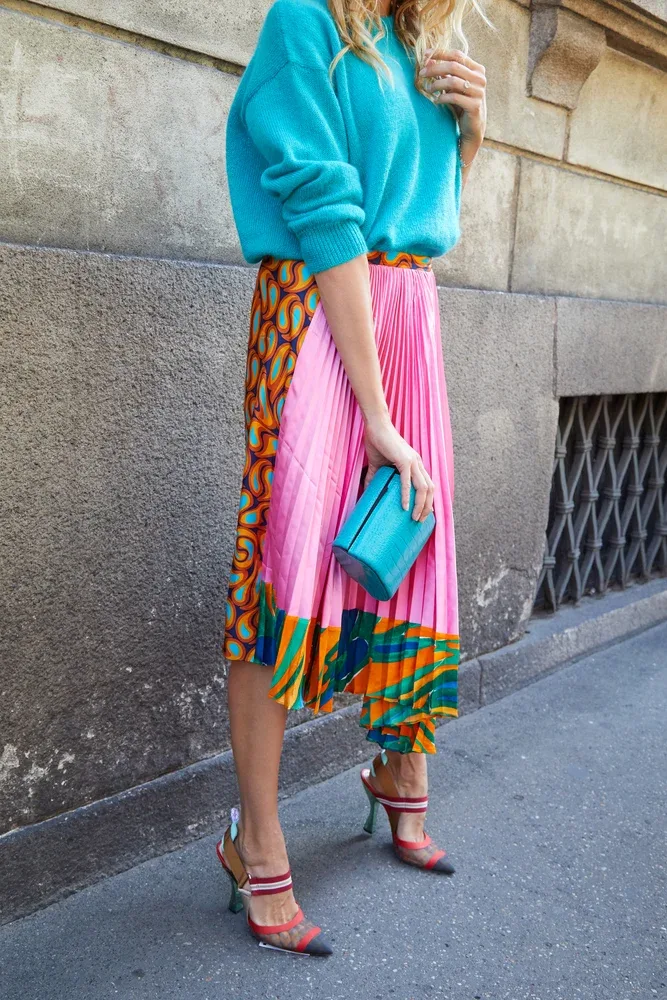 Last Updated on 10 months by Shevy
How To Improve Your Look
This post does not only focuses on how to improve your look but specifically about also about improving your corporate style.
So if you are stuck in a rut about what you should wear to work or how to spice up your outfits, you have come to the right place.
Related: What To Get From The Nordstrom Spring Sale
We are a participant in various affiliate marketing programs and may earn a commission for any purchases made through these links at no extra cost to you. Read full disclosure here.
Evaluate What You Already Have In Your Wardrobe
This was something that I have had to do myself because at one point I realized I kept wearing the same set of outfits on repeat.
Although there are some new and barely used clothing items currently in my wardrobe. Waiting for what I refer to as "just in case" occasions or unexpected events.  Which may not be a bad idea but I think one or two suits are sufficient for that purpose.
Related: How To Build The Perfect Summer Capsule Wardrobe
Are you guilty of doing this too or is it just me? It's not that I can't find anything to wear but I wore the exact set of outfits for far too long. So since I have found a way to tackle this issue I decided to share these tips with you.
After you have evaluated everything in your closet its time to get the ball rolling on to the next phase.
How To Improve Your Look By Getting Rid Of Old Pieces
If you know you are never going to wear those pieces again or if they no longer flatter your body. Give it to a charity, a family member who would have the use for it or to the less fortunate.
You may also wish to sell them to consignment shops to earn a little extra cash. Leaving them there only makes the situation worse because you are unable to see and use the good pieces.
Get in the habit of occasionally getting rid of clothing that you no longer use or bring you joy.
Start With The Basics
Every working individual should have at least some the following basics as part of their corporate look:
Clothing Checklist:
Tailored Blazers
Pairs of Trousers
Blouses to wear on casual days
Basic Shirts (solid and prints)
Camis/basic tops
Trench Coats / Winter Jackets
Improve Your Look: Accessorize with the following FUN items:
Pumps
Ballet Flats / Loafers
Peep Toe
Wedge Heel
Boots
Minimal Jewellery
Handbag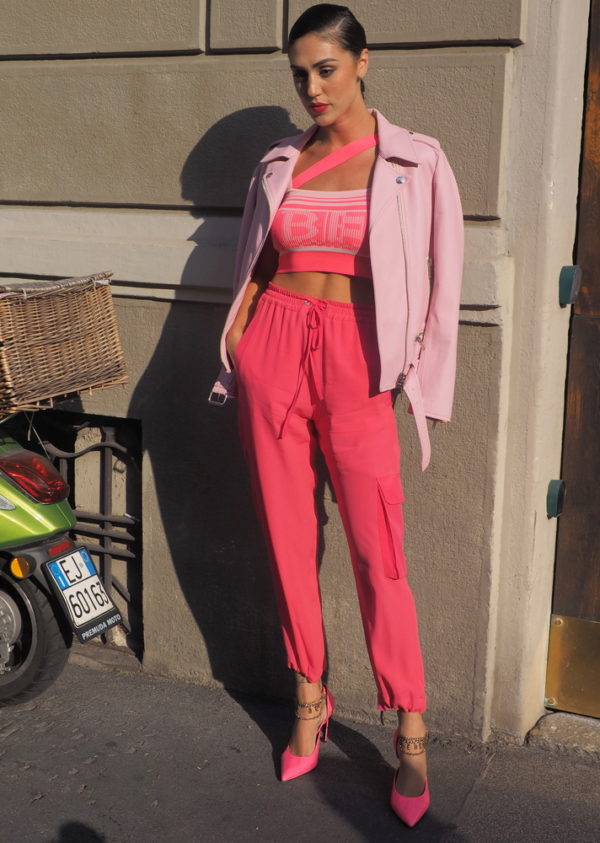 How To Improve Your Look By Mixing And Matching Pieces
You do not literally have to wear matching blazers and pants suits simultaneously. But you find creative ways to mix and match with shirts, skirts, and blouses and wear them interchangeably on different days. This way you get more wears out of your outfits with less pieces.
Invest In Timeless Pieces
I always say invest in timeless pieces because they are the best investment you can make for yourself. You do not have to worry about what is in style or not as they would take you from season to season.
These are my 6 tips on how to improve your look from boring to chic. They can also be applied to your personal style outside of the corporate world.
My Favourite Accessories To Dress Your Best: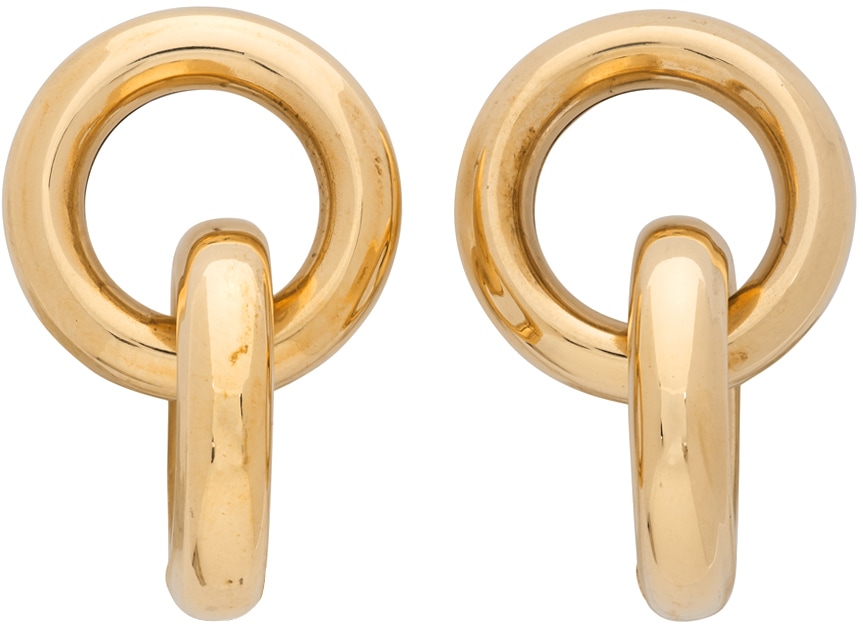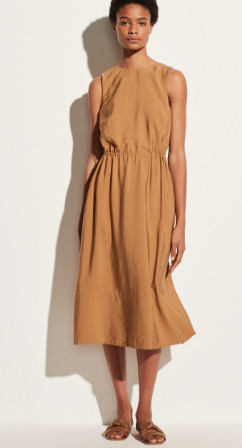 Wrapping Up How To Improve Your Look
Any of the items listed above would elevate the simplest outfit effortlessly. How formal or casual you finish off the look depends on your place of employment and the field that you work in. That also means that some of them may not be work appropriate.
If you already have these basics then there is absolutely no reason to buy new clothing and accessories.
There you have it! Everything you need on how to improve your look from boring to chic!
Shevy
Hi! I'm Shevy! I'm the Founder and Managing Editor of Travel Beauty Blog est. 2016. I am also the Founder of Shevy Studio Marketing Agency where I work with entrepreneurs and bloggers on SEO/Content Strategy, Web Design and Consultancy.