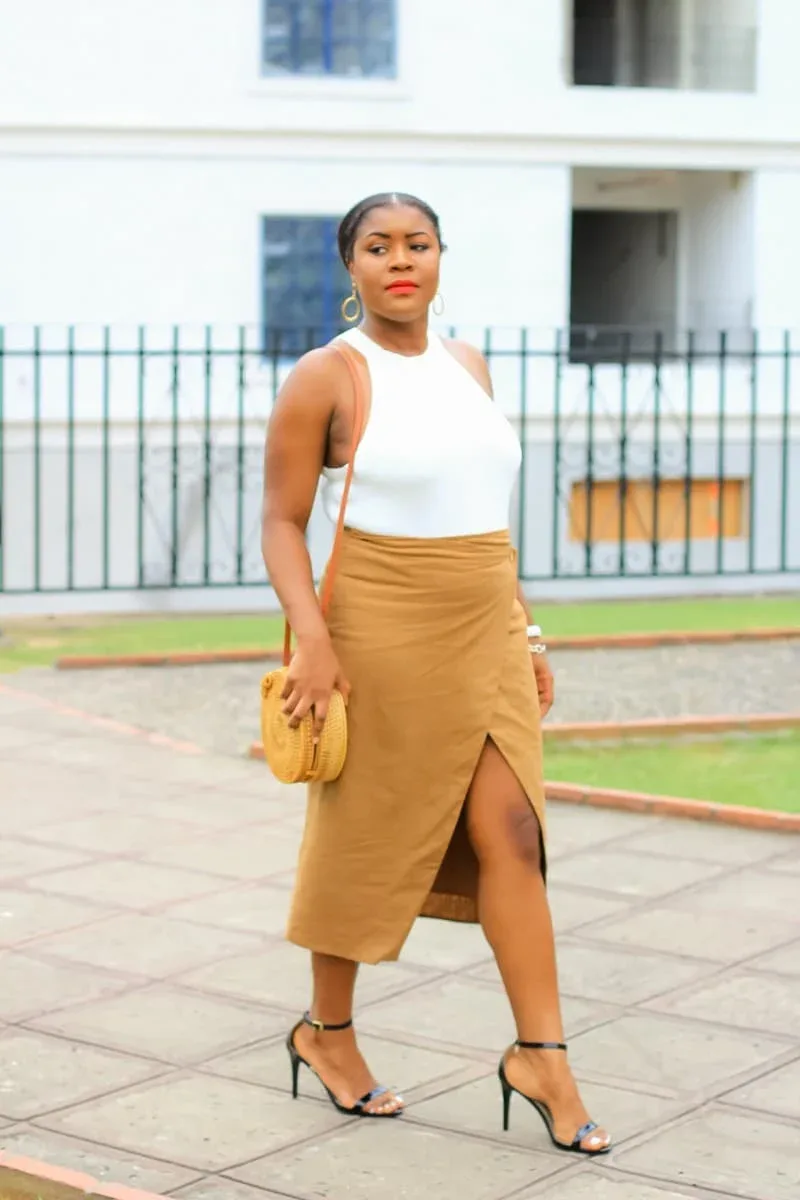 Last Updated on 10 months by Shevy
Where To Get The Best Cute Summer Outfits For Cheap
If you have been following me for any length of time you would know that I love a good sale. Apart from that I am always on the lookout for where to get the best summer outfits for cheap online. While it's cool to splurge every now and again, I consider myself a budget shopper.
We are a participant in various affiliate marketing programs and may earn a commission for any purchases made through these links at no extra cost to you. Read full disclosure here.
Especially when it comes to everyday outfits and shoes, its not a priority at this point in my life. So moving on now to some of my favourite online shops for buying cheap but cute summer outfits.
Related: How To Make The Best Summer Capsule Wardrobe Easily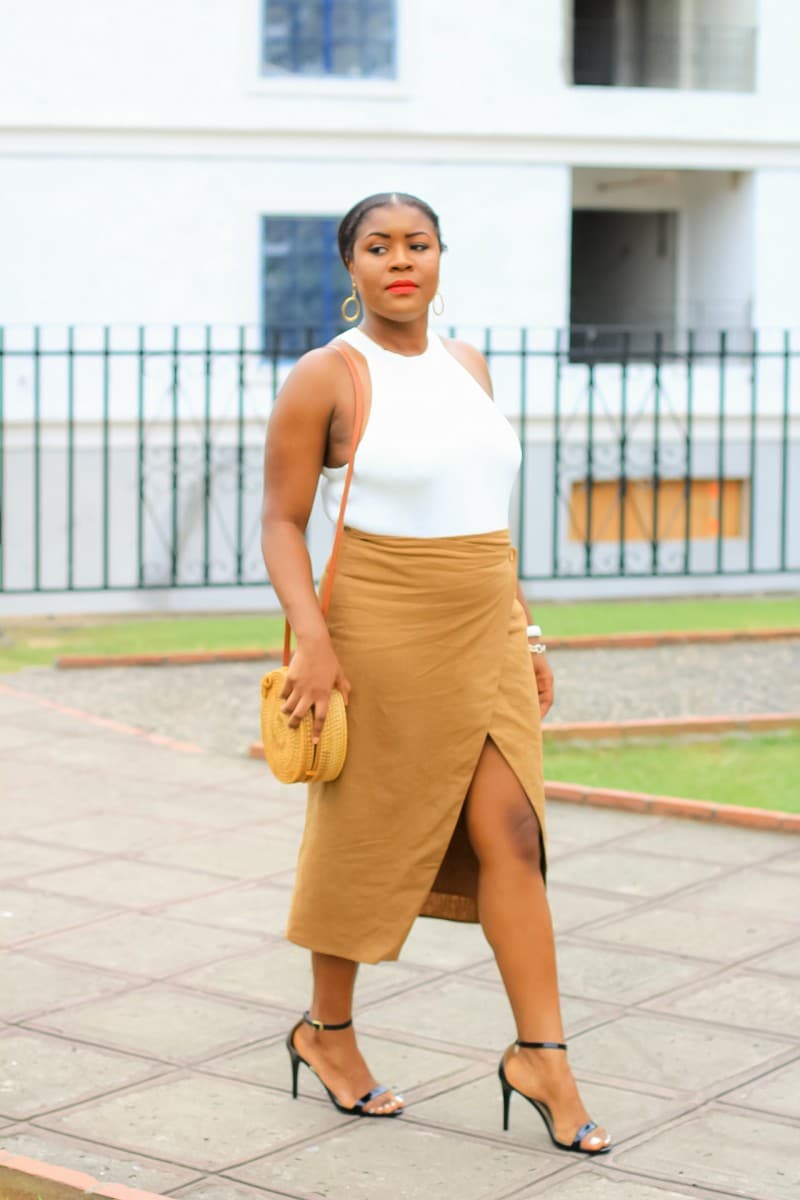 Cute Summer Outfits For Cheap – Stores Like Zara:
Forever 21
I couldn't help but start with one of my favourite places to shop the latest styles at affordable price. I'm guaranteed to find budget-friendly clothing and accessories in Forever 21.
In order to find the better quality clothing, you need to spend some time scouting the store because not everything is of the best quality.
What I Mainly Buy Here:
Clothing
Jewellery
Handbags
Shop Forever 21

Boohoo US
Almost every time I go to Boohoo's website there is a major sale happening and who doesn't love sale? If you are more on the slim side you will surely love their clothing but they also cater to curvier women.
Their assortment tend to be tailored towards short and close fitting clothing although you do find some looser pieces as well. The quality of their clothing is probably a little better than Forever21 but could be better.
Perfect For:
Party dresses
Bodysuits
Occasion dresses
Shoes
Shirt dresses
Jumpsuits
Shop Boohoo US

ASOS US
There must be over a million items on ASOS's website because you can find yourself scrolling non-stop in every category. They retail a bunch of stuff from other retailers such as FreePeople and PrettyLittleThing so that's a plus.
But I do get frustrated whenever I have to buy something from them. But if your patience tolerance level is higher than mine then you can score some great items. Sometimes I run out of patience and leave the site before completing my shopping.
Related: 13 Ways To Style A Black Skirt
Here's What To Get Here:
Day dresses
Fashion jewelry
Skirts
Graphic tees
Maternity
Shoes
Work Clothes
Beauty products from their own line
Shop ASOS US


Get My Look

Amazon
Amazon have their own branded products as well as other brands and sellers on their platform. Amazon may not always have the best quality items so you have to research and read a lot of reviews before buying. But you can find anything under the sun for all budgets.
Related: THE BEST AMAZON SUMMER FASHION UNDER $100 RIGHT NOW
Some Of The Things I Love Buying On Amazon:
Clothing
Designer Dupes
Jewellery
Shoes
Hair Accessories
Home Decor
Electronics
Books
Phone Gadgets
Computer Accessories
Missguided US
Another online store that also always have recurring sales is Missguided. You can also find the latest fashion and its similar to the items you would find on Boohoo.
Shop Missguided

Mango
I contemplated whether Mango should have made the list because sometimes its difficult for me to find anything bigger than a size 10. But their styles are best suited for work and business wear as well as daytime dresses. Normally they have some of the best bags you could possible find online.
Best Suited For:
Work separates
Shoes
Handbags
Day dresses
Jewelry
Shop Mango

LOFT
Not the cheapest place to shop but they do have some notable pieces such as work essentials and cardigans.
What To Buy Here:
Cardigans and sweaters
Work separates
Skirts
Utility jackets
Shop LOFT

Nordstrom Rack
Last but not least, Nordstrom Rack. You can basically find most types of clothing and accessories here including designer brands. Basically what you would find at a Nordstrom store but at a closeout price.
What To Buy Here
Athletic wear
Fashion jewelry
Beauty products
Electronics
Home Goods
Clothing and accessories
Shoes
Handbags
Designer brands
Formal dresses
Everyday wear
Intimates
Swimwear & more
Shop Nordstrom Rack

These are just some of my favourite places to shop online and where you can get the best summer outfits for cheap. What about you? What are your favourite places to shop?
Shop Editor's Picks

Shevy
Hi! I'm Shevy! I'm the Founder and Managing Editor of Travel Beauty Blog est. 2016. I am also the Founder of Shevy Studio Marketing Agency where I work with entrepreneurs and bloggers on SEO/Content Strategy, Web Design and Consultancy.