How To Easily Quit Being A Procrastinator
Another appropriate title for this post would have been how to easily get shit done. But instead, I've settled on the title "how to easily quit being a procrastinator". Procrastinating is something that I still struggle with from time to time. However, I have been more committed to being disciplined in starting and completing tasks without dwelling on it.
Every time I thought about the bulk of work I needed to get done, I would get depressed. So for me, procrastinating had a lot to do with my frame of mind. So what I did was stop giving it any thought and just started, and the more work I got done I felt better. But if it was that easy then I wouldn't be writing this post so read along.
Related: How To Deal With And Overcome Rejection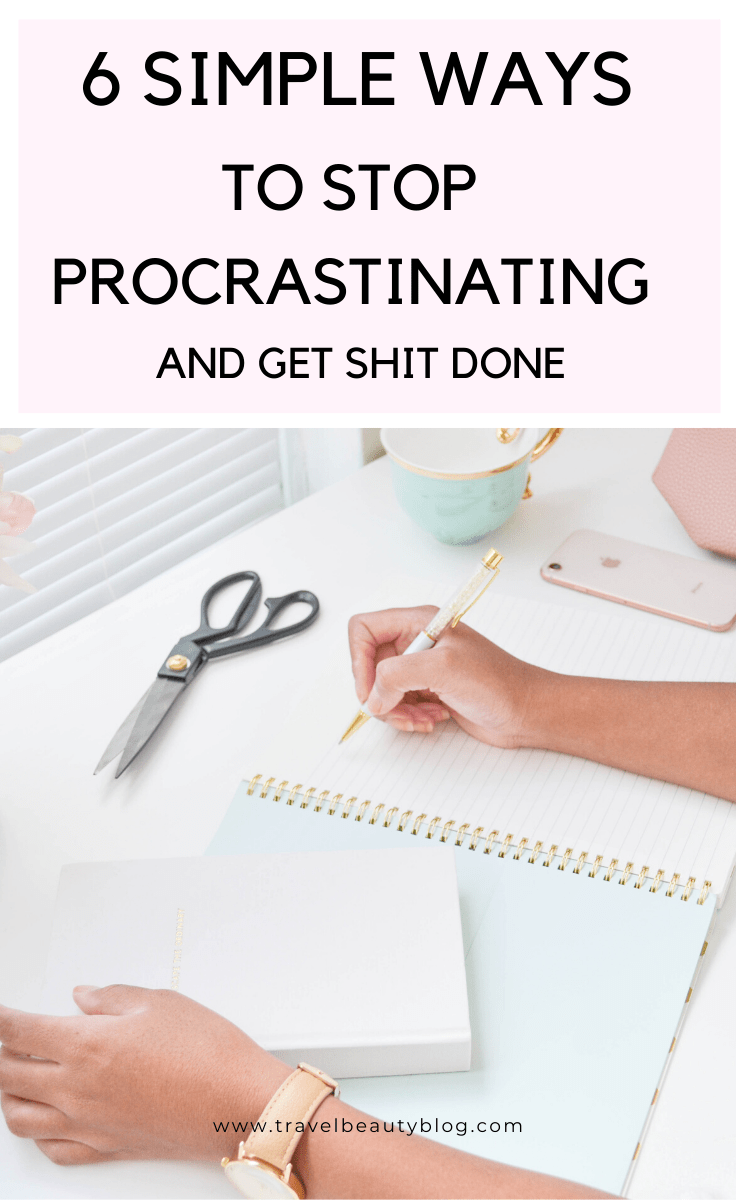 How To Easily Quit Being A Procrastinator
Change Your Mindset
Perhaps you have been thinking about starting a blog, or a yoga class or going on a diet. But you are too caught up doing busywork and are yet to get started. You tell yourself you are going to start tomorrow then tomorrow becomes another day and so on.
Now its mid-year and none of your set goals from January have been accomplished. Does this sound like you? Then its time to get your life back on track! I too have been a big procrastinator and if I can change then you can too. But in order to improve you have to be willing to change your old mindset.
Related: 8 Good Characteristics Of Successful People
Plan Daily, Weekly, And Monthly
When you make a list of things to be done, chances of forgetting it is slimmer. Planning also helps you remain focus and therefore you feel less stressed. Additionally, it gives you a sense of accomplishment whenever you start ticking things off.
These small accomplishments are what pushes you forward to getting the next task started. This strategy works for me every single time and I'm positive it will work for you too.
Related: How To Cope With A Lack Of Support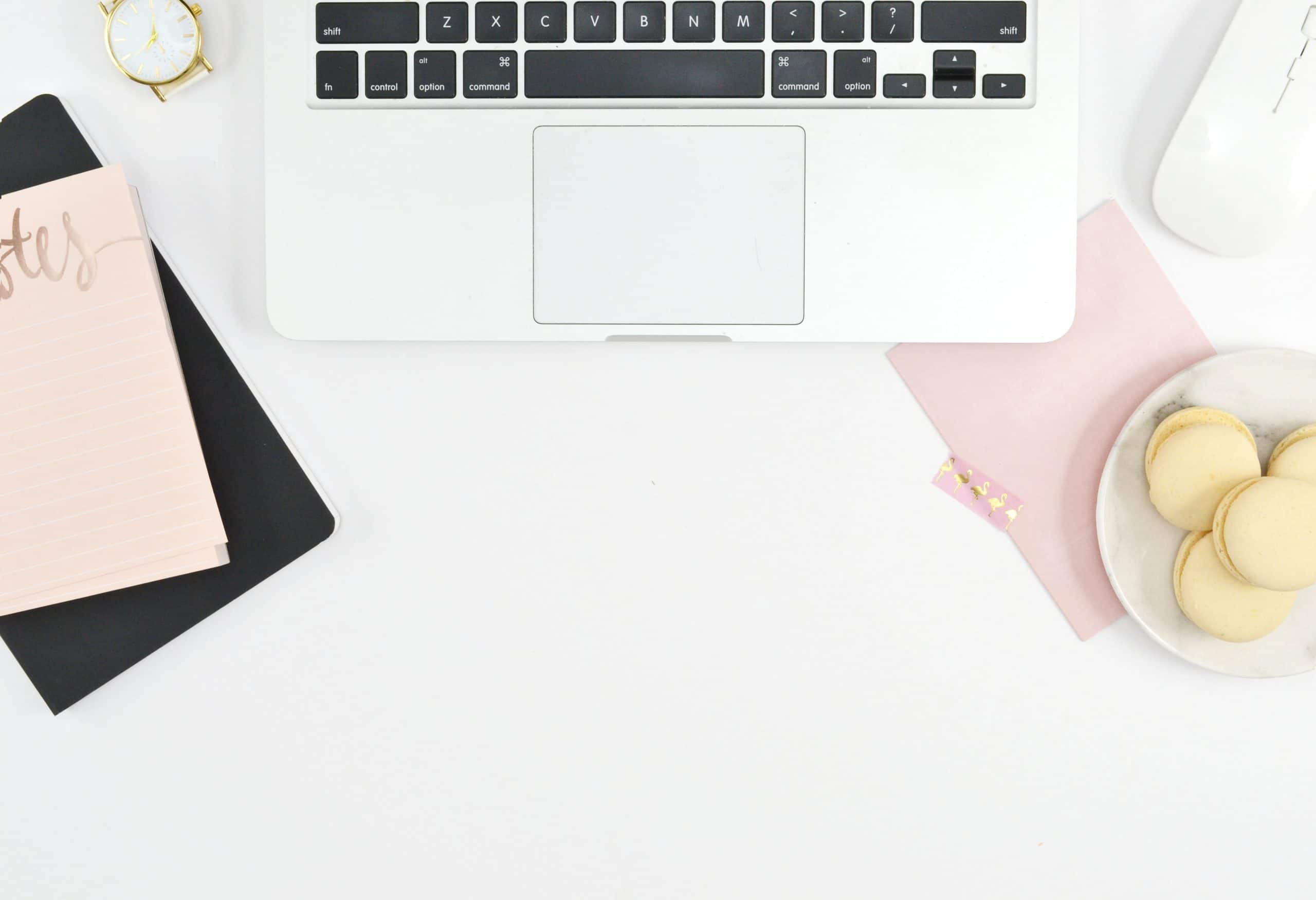 How To Quit Being A Procrastinator By Getting Started On The Tasks
Now that you have your list its time for action. The only way to get shit done is to stop thinking about what needs to be done and start. Focus on the end results instead of dwelling on the tasks to be completed. Thinking it and not doing it does nothing to improve the situation. This is something that I still struggle with at times. I would think about all the stuff that needs to be done and would usually end up feeling frustrated before starting.
Prioritize And Do More Meaningful Tasks
Figure out why is it that you can't make time to do the things you really want to do. Evaluate what you are spending a lot of time on during the day that can be substituted for more meaningful tasks. For instance are you binge-watching Netflix shows instead of getting starting on launching a blog you always wanted?
Related: 4 Simple Ways To Boost Your Self Esteem
Complete One Task Before Starting Another
Ever realized how the minute you get started on one thing something else pops up into your head? The best way to deal with that is by adding it to your to-do list instead of stopping in the middle of what you are currently working on.
Set Realistic Goals
Most importantly be realistic with yourself and don't try to complete everything in one day.
Related: How To Use Negative People To Your Advantage
Do you procrastinate a lot? If you do, just try implementing the things I suggested above and that will help you. What are some of the other ways you have dealt with it? Feel free to share them below because you never know you might be able to help someone reading this post!
Do You Want To Start A Blog? I'm offering 3 years of blogging experience for free in my Start A Side Hustle Blog mini course. The course would be launching soon but you can click here to enroll and be notified on updates.
0