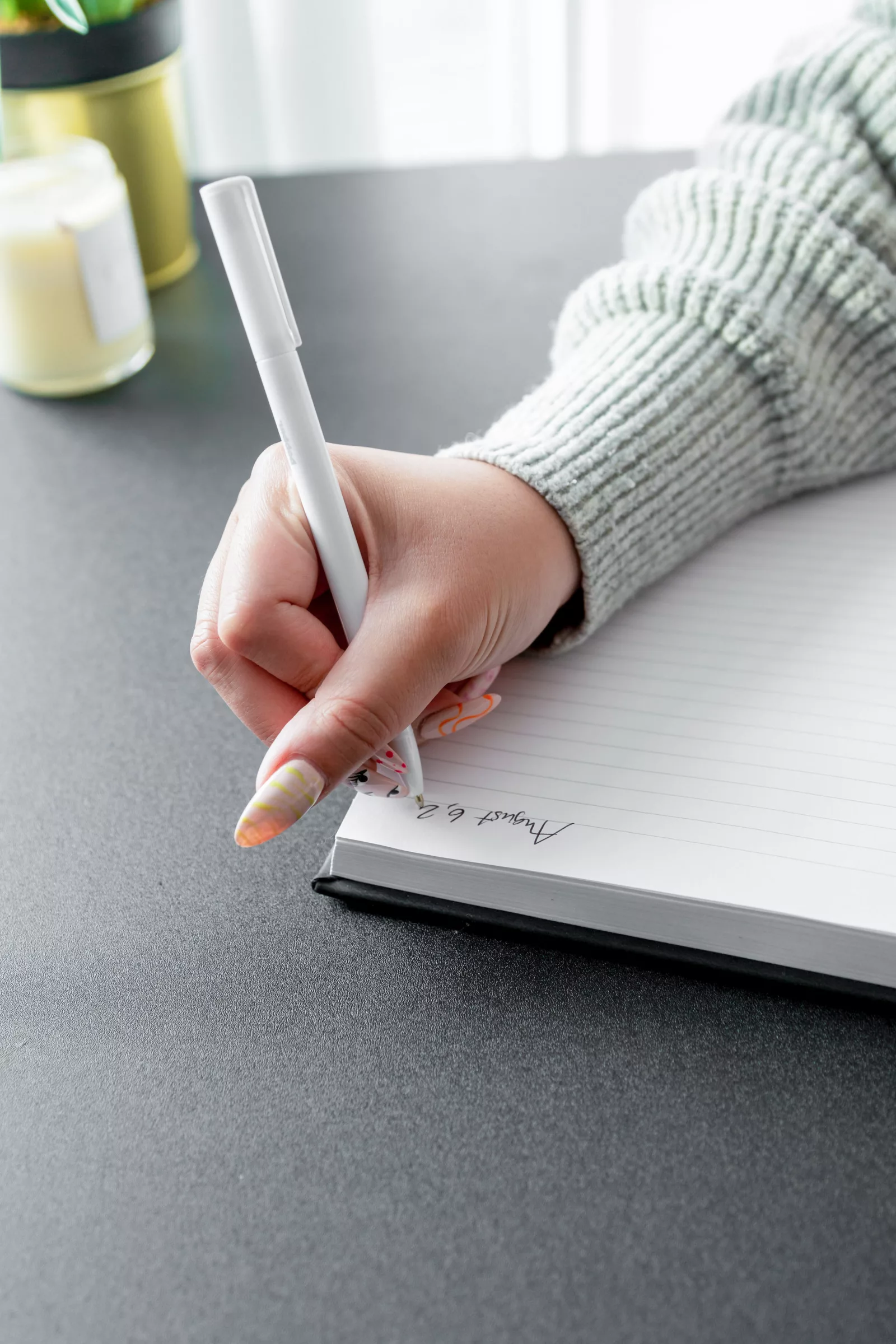 Last Updated on 3 months by Shevy
Writing Prompts For Journaling and Goal Setting In 2023
50 amazing writing prompts for journaling and goal setting, to have a beautiful year in 2023. These writing prompts for journaling are ideal for goal setting, self discovery, reflecting and self-love.
As a new year approaches, I want to challenge you to reflect on 2022 and set new goals for yourself. A new year means a chance of starting a new chapter or turning a new page.
You may be interested in: 8 Good Characteristics Of Successful People
We are a participant in various affiliate marketing programs and may earn a commission for any purchases made through these links at no extra cost to you. Read full disclosure here.
It is in your best interest to be honest with yourself when answering these questions.
As time goes by, I suggest you go back to them to see what milestones you have reached.
Here are 50 writing prompts for journaling to help you with goal setting for an amazing year ahead:

50 Writing Prompts For Journaling and Goal Setting, To Have An Amazing Year
What is my affirmation word of the year?
What are my top 5 goals I want to accomplish in 2023?
What is holding me back from accomplishing a goal?
3 Things I'm grateful for from 2022 are…
What do I need to do less of in 2023?
What do I need to do more of in 2023?
10 Things I want to do this year are…
Top 3 places I wish to travel to this year and why.
2023 will be the year of?
Best book I read in 2022 was?
Did I attain all my 2022 goals, and what were they?
What is the one habit I need to change in 2023?
What was the highlight of your year?
Where do I see myself in the next 5 years?
What makes me happy?
10 interesting facts about myself are…
What do I love most about myself?
Who are the people in my life that make me the happiest?
What looks impossible for me right now?
If I could relive one moment what would it be?
Who are my role models?
What is my biggest regret in life?
When am I most happy?
In what areas of my life do I feel stuck?
If I could travel anywhere in the world where would I go and why?
What allowed me to reach this far in life?
What 3 words describe me best?
What scares me about the future?
If I had all the money in the world, what would life be like?
What does my daily routine look like?
What distractions are hindering my productivity?
If someone else described me, what do I think they would say?
What do I want to learn more about?
2 memories I cherish the most are…
Have I changed in the last 5 years? How so?
If I could give advice to my younger self, what would I say?
What is my favourite season of the year and why?
How do I practice self-care?
What is my favourite childhood memory?
What's my dream job?
Do I enjoy my current job? Why? Or why not?
How do I react to negative situations and feelings?
What sets my heart on fire?
Do I care about what others think about me? Why? Or why not?
What do I want to be remembered for?
What failure was I grateful for from last year?
Am I pushing myself to my fullest potential?
What do I wish I could make money doing?
What is my favourite part about being single/married/in a relationship?
Am I comfortable with my finances?
Recommended: A Mindfulness Journal for Mental Health with prompts and practices to improve your well-being. You can also utilize this undated planner for goal setting.
Goal-setting, Self-discovery and Self-love
These writing prompts for journaling will not only help you plan your 2023 goals. But also, they are great prompts for goal-setting, reflection, self-discovery and self-love.
Read next: How To Live Your Best Life
You should now have a clearer indication about your goals for 2023 and beyond. If not, then go back to your answers from the prompts above as they will stare you in the right direction.
Have you already set your goals for the upcoming year?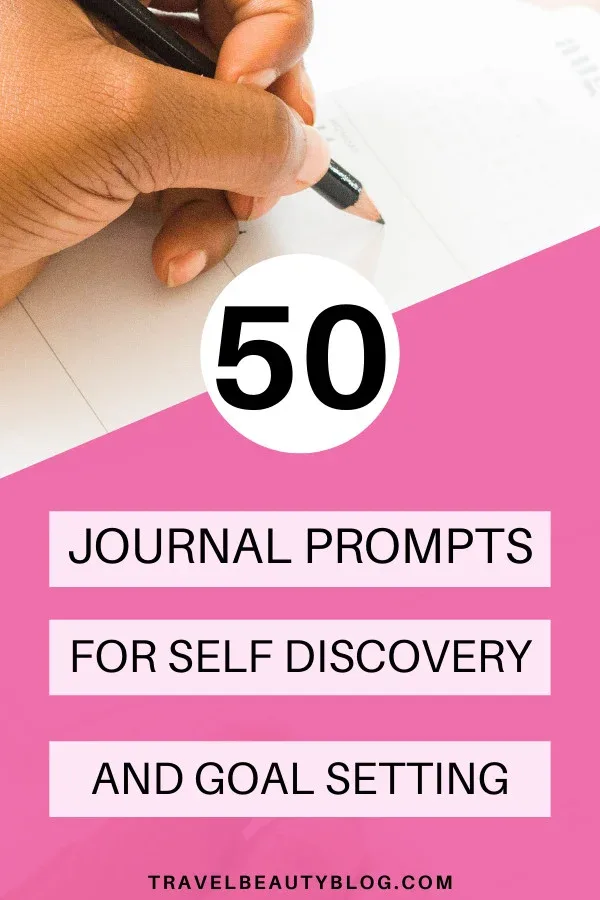 Shevy
Hi! I'm Shevy! I'm the Founder and Managing Editor of Travel Beauty Blog est. 2016. I am also the Founder of Shevy Studio Marketing Agency where I work with entrepreneurs and bloggers on SEO/Content Strategy, Web Design and Consultancy.