*Special thanks to Dermelect for sponsoring this post however all views expressed are my own. It was an honour to work with them on their #DermelectSelfEsteem campaign for Boost Your Self Esteem month. *
4 Simple Ways To Boost Your Self Esteem
In celebration of International Boost Self-Esteem month, I am sharing 4 simple ways to boost your self-esteem. So many times we put others' needs ahead of ours while neglecting the simple task of self-care. Whether you are busy managing a home, business, working or going to school full-time, it's important to take care of yourself. Having good morale has a positive effect on your emotional and physical well-being. These are 4 simple ways to boost your self-esteem:
Think Good Thoughts
Being happy 24/7 is impossible but keeping a positive mindset and attitude isn't. Thoughts become words and words become actions, therefore, it is important to be conscious of your thoughts. Recognize when you are dwelling on unhealthy things and replace them with positive affirmations. You can also do this in situations where someone tries to get you upset. Instead of responding in a similar manner just think about something that would get your mood up.
Pamper Your Self
Pamper yourself by going to the spa, getting a manicure and pedicure, a body massage or even a facial. Have you ever noticed that whenever you get one of these things done how good it makes you feel on the inside? After a long day of work, I end the day with my night time skincare routine using the Beauty Sleep Serum and Neck Firming Lift from Dermelect.
You know the relaxing feeling that you get after having a body massage? Well, that is exactly how the Beauty Sleep Serum makes me feel after applying it. It sets the mood for the night and I look forward to waking up the following morning with fabulous skin.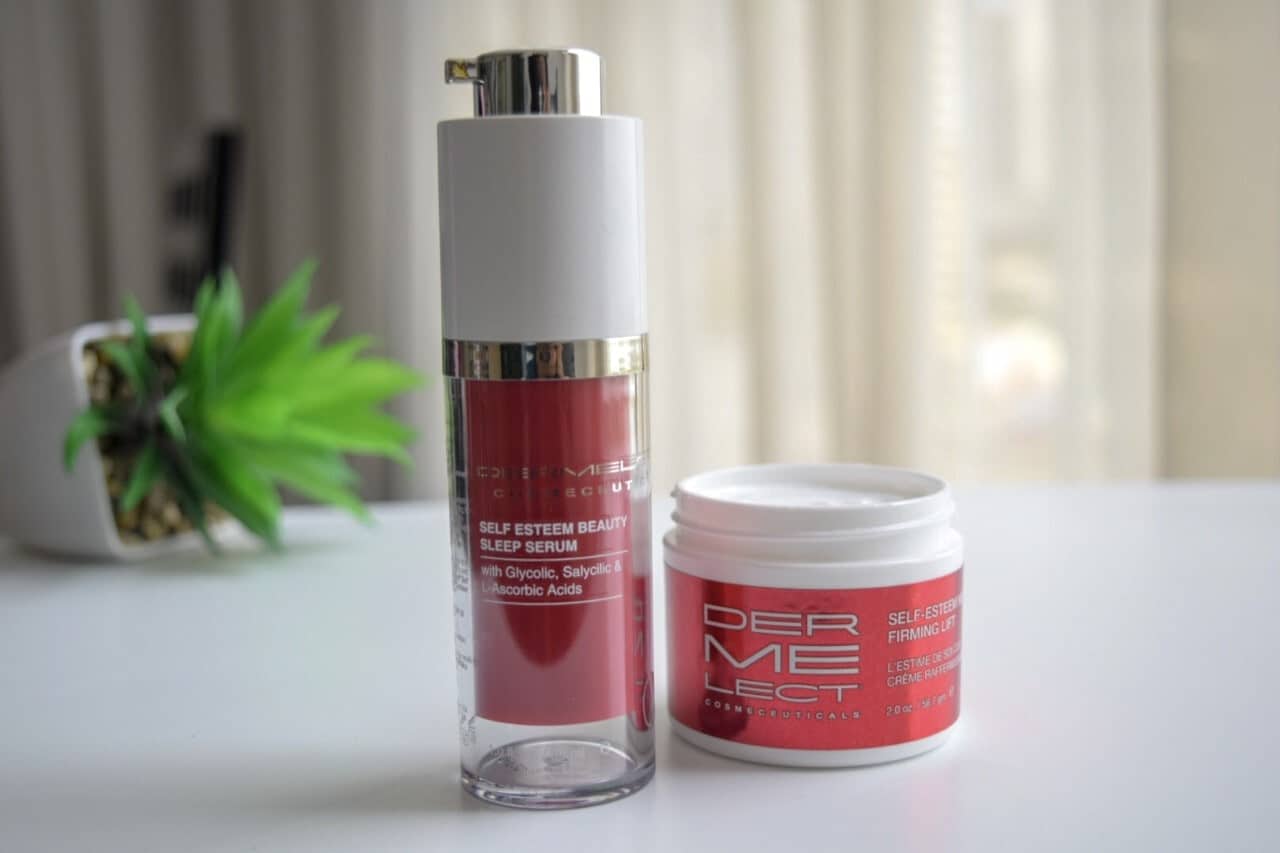 A few things I like about the beauty sleep serum & neck firming lift:
I wake up with smooth, radiant, firm skin
The products are gentle on my skin
Tones and tightens
Reduces pores, fine lines & dull skin cells
Evens out my skin tone
Get 20% off with the code ESTEEM20 when shopping directly from their website HERE.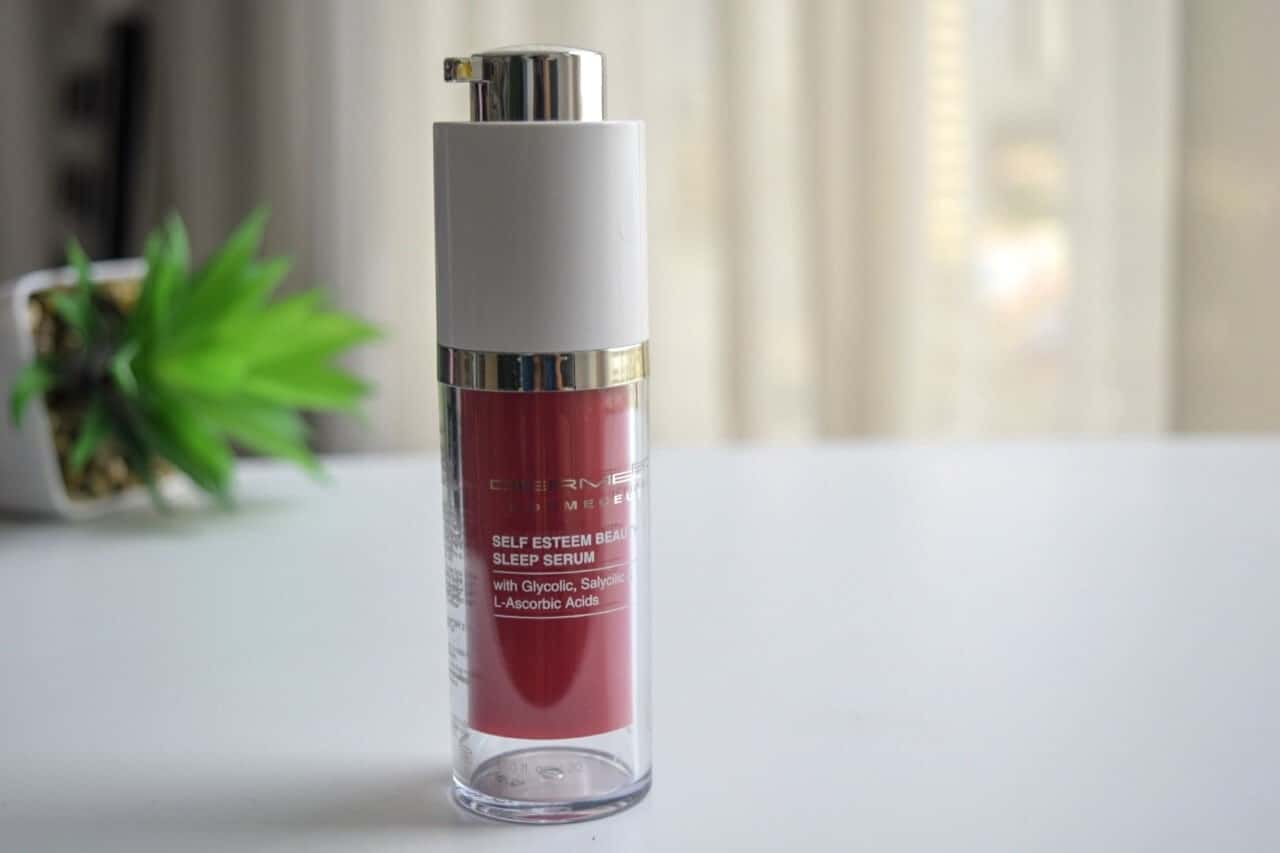 Stop Comparing Yourself To Others
Believe it or not but some people see the need to compare themselves to others. Either for validation or proof that they are better than the next person. Either way, it is not healthy because everyone is at different stages in their life journey. Not because you haven't achieved something that they did, means that you can not. Set your own standards and measure your achievements based on your growth.
Practice Self-Care
Take time to practice self-care by doing things that would improve your life. Take care of yourself mentally and physically as this would have a direct impact on your self-esteem. How do you view yourself? Are you living with a "barely get-by" mediocre mentality? Or are you setting goals and taking steps to achieve them? Every once in a while do something for yourself that you have never done before. Perhaps do something you always wanted to do but never had the courage.
Eat healthily, exercise regularly, read good books, form good habits, listen to positive music etc. Completing a simple activity such as my skin care morning routine gets me pumped for the day. It automatically boosts my confidence and suddenly I feel like I can conquer the world. Well at least that's how I feel (lol) and perhaps I am not alone.
That concludes my 4 simple ways in which you can motivate yourself. I AM CONFIDENT, I AM BEAUTIFUL, I AM TRUE TO MYSELF. These are some of the words/positive affirmations I use to describe myself.
What words would you use to describe yourself? Let me know in the comment section down below starting with the words I AM.
1