*I earn a small commission if you purchase through any of my links at no extra cost to you*
Hair Barrettes
Its no secret that I am still obsessed by the return of hair barrettes and other hair adornments. Although they have slightly changed in terms of style, the concept is basically the same. You can tell from the first post I wrote about here talking about the most popular ones from our childhood days.
Trends
Back then when I was growing up, for instance, hair barrettes didn't come in pearls, acrylics or rhinestones. They were mainly plain gold, silver or black but still adorable if you ask me. Of course as time change so do trends, and I always look forward to seeing how old styles return with a different spin. So since I have been getting a lot of questions lately since my 2 Instagram posts here and here. I've decided to write this post so that I can show you guys how I style mine. Also for those of you with natural hair and or extremely thick hair can see how they look.
Natural Hair
Prior to purchasing my hair barrettes, I was a bit worried about how they would work for my hair. Also, I had not seen any other natural hair persons wearing or reviewing the trend. But I decided to give it a try anyway, based on the positive feedback from other customers. Thanks to those reviewers, I have no regrets buying them and they look exactly as in the pictures.
Price
It also took me a long time before making the purchase because they were being sold at ridiculous prices. One retailer even had them for $20 each and I decided against it and to keep searching. Eventually, I bought two different sets and they both cost under $18. If you are into designer stuff and have the budget then you can get this cute Gucci clip here. Now let's get into how you can actually wear the trend without looking like a kid.
You May Also Like: Weekly Roundup Under $50
How To Wear The Trend
What makes it worth the investment is the fact that you can wear them on the most dressy occasions as well as on regular days.
Events & Receptions
From the simplest ones to the ones covered in pearls or rhinestones are perfect for your formal events such as weddings and receptions. With your hair styled in an updo fashion, it would bring out the right elements of your outfit.


Work
At first, I was a bit skeptical to wear my hair clips to work because they are huge and very bold. However, there are ways that I can style my hair such as in a low bun and still be able to wear them without causing a scene.
Casual Day
Even on your worse day when you do not feel to leave the house, you can wear them. Or on a casual day when you're going to the mall or to run errands. You can interchange and use the plain acrylic clips that don't appear too bold.
You May Also Like: Nordstrom Spring Sale
Church
There are no rules when it comes to dressing for church so why not wear it to church too.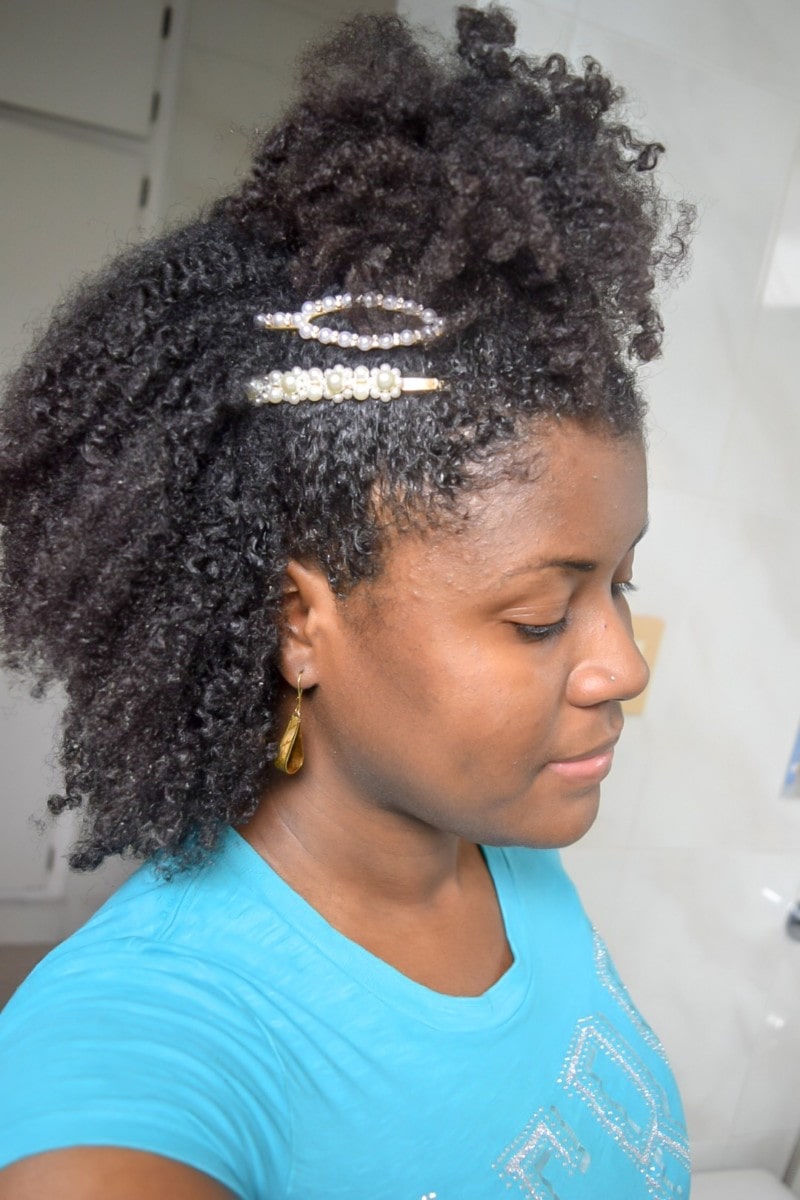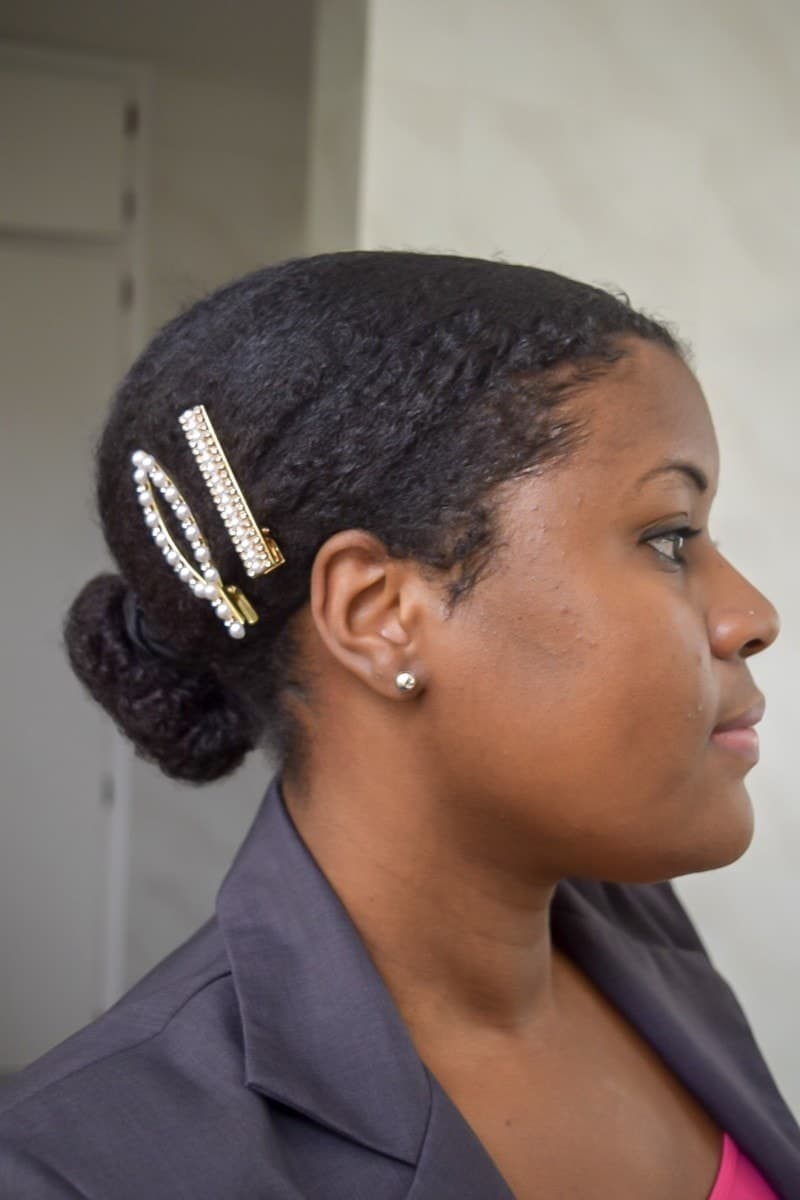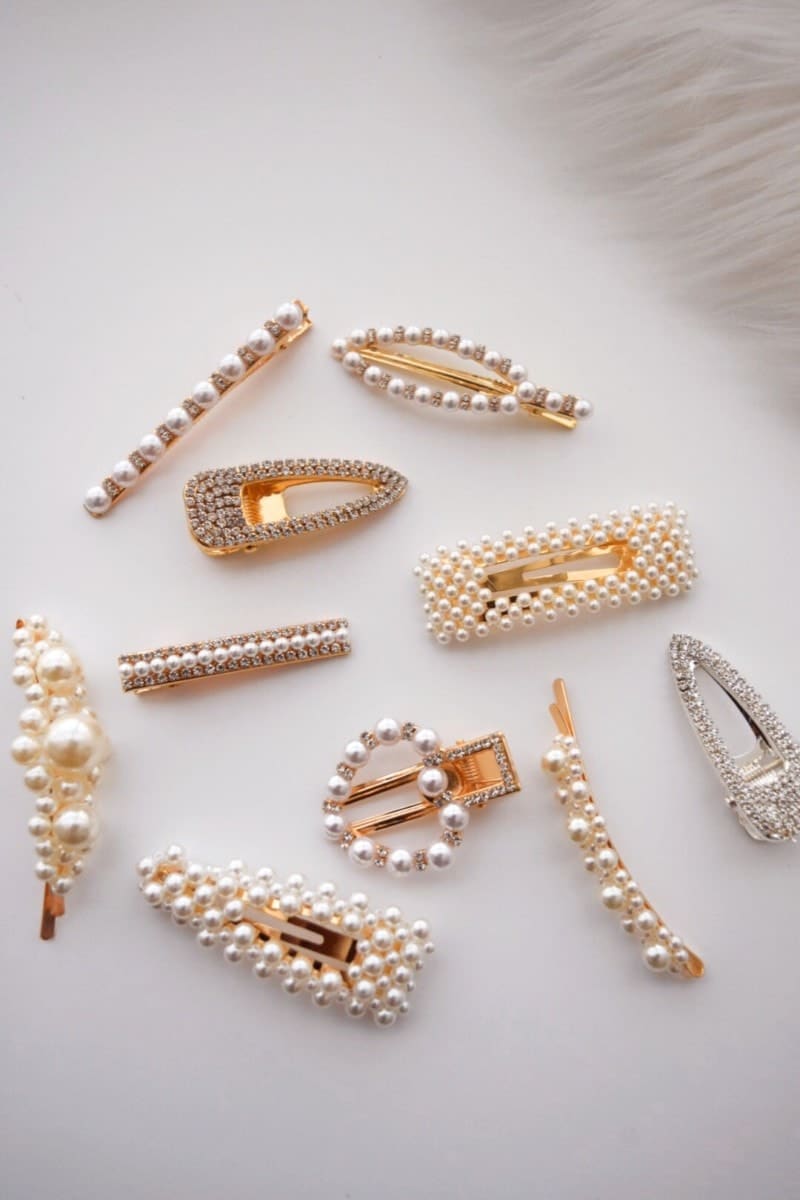 Pin For Later:
For the exact hair clips that are in my hair and other accessories, you can shop here.
1