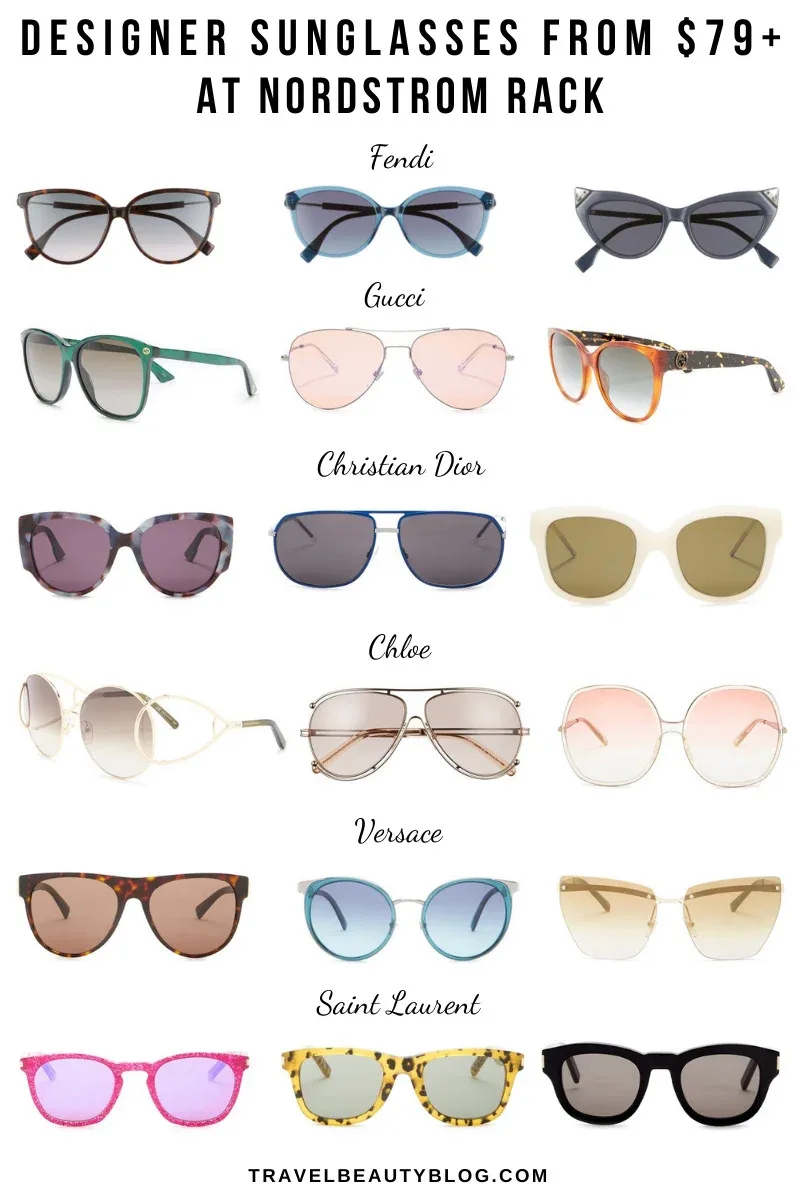 Last Updated on 1 year by Shevy
Cheap Designer Sunglasses On Sale
Excuse me but may I interrupt your regularly scheduled program to bring you this update on cheap designer sunglasses on sale at Nordstrom Rack.
From time to time Nordstrom Rack launches these end of season sale on designer sunglasses where you can get them at discount prices.
So if you've always wanted to own a pair of designer sunglasses but couldn't afford it then this could be the perfect opportunity to do so.
Related: What To Get From the Nordstrom Half Yearly Sale
We are a participant in various affiliate marketing programs and may earn a commission for any purchases made through these links at no extra cost to you. Read full disclosure here.
Prices normally range from as low as $79 so that's a steal of a deal. Whenever they are having a sale they tend to last for approximately 3 DAYS at a time.
But if you are on their mailing list then you would receive alerts every time their sunglasses goes on sale. Shop now and get up to 70% off on your favourite limited time designer frames from Nordstrom Rack today.
They are selling out as I write this post so if you don't take advantage of getting yours now then you might miss out.
Spring is in full swing and summer is right up ahead so do not miss your chance! Some of them are already on hold which means stocks are limited so here goes.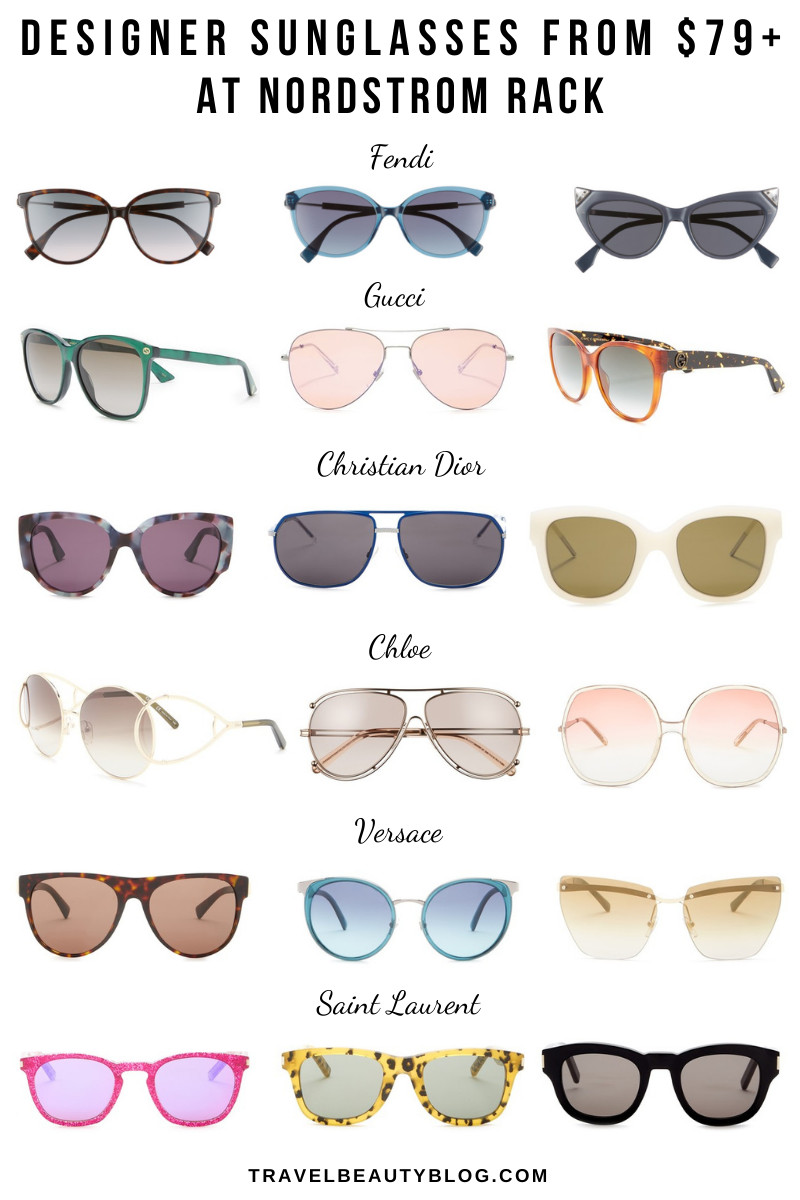 Cheap Designer Sunglasses Sale Picks
Gucci Sunglasses From As Low As $130

Gucci Cat Eye Sunglasses with brown and gold frame gives a vogue but stylish look. The 55mm cat eye sunglasses is a great pick if you are into that sophisticated look and style of sunglasses.
These are versatile which makes them perfect for both casual and business wear. So you can feel confident when wearing them out regardless of the occasion. More designer Gucci sunglasses can be found here.
Dior Sostellaire 2 Sunglasses For Only $100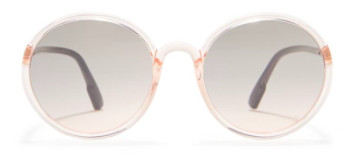 Dior Sostellaire 2 Sunglasses 52mm in gradient grey. This pair of Dior sunglasses is more rounded in style so if you are into that shape of shades then this one is perfect for you. It is priced at only $99.97 which is a fraction of the full-price you would pay in store.
I particularly like the fact that its light in colour so its less noticeable yet modern and chic. This makes it ideal to use in both casual outings and on business occasions. Shop more Christian Dior sunglasses here.
Chloe Poppy Love Heart Sunglasses As Low As $80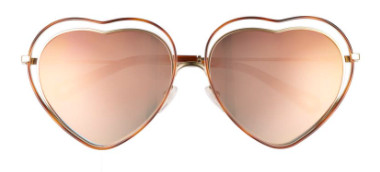 Want to make a bold fashion statement vintage style? If so, then this pair of Chloe Poppy Love Heart Sunglasses is right for you. This particular pair has an inner and outdoor frame which gives it that retro finish.
Chloe is the epitome of classic and I love these poppy love heart shaped sunglasses are no exception.
Related: The Best Valentino Dupes Worth Buying
At a cost of only $80 that's a steal of deal you don't want to miss out on. The glass is 61mm which gives it an over-sized look but not overly huge. Still can't believe your eyes then check out more Chloe sunglasses here.
Versace Flat Top Sunglasses For As Little As $100

Versace Flat Top Sunglasses in 57mm black. If you can't get that Versace song out of your head then you already know. For only $100 you can take home this pair of shades with ease.
The flat top design and shape of the lens makes it appear smaller on the face. So if you are not into big sunglasses then grab this one up before its too late.
Saint Laurent (YSL) Aviator Sunglasses For Only $120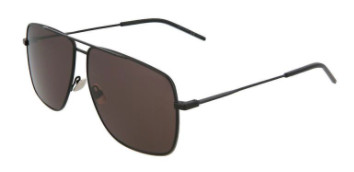 Saint Laurent Aviator Sunglasses 60mm brown. A funky but classy looking pair of sunglasses look with a timeless finish. This Saint Laurent Aviator sunglasses is giving me bit of masculine vibes and at 60mm its definitely on the bigger side.
If you're opting for wider lens and something more classic then take a look at more Saint Laurent shades here.
Shop More Designer Sunglasses For Cheap:

Other Cheap Designer Sunglasses From Brands You May Be Interested In:
Read Next: 50+ Swimsuits You Need For Summer
Wrapping Up
Happy Shopping and good luck finding your perfect pair of designer sunglasses for cheap in time for summer from Nordstrom Rack. Sign up here if you would like to receive occasional notifications of the best sales and promotions from various fashion retailers in the future.
Shevy
Hi! I'm Shevy! I'm the Founder and Managing Editor of Travel Beauty Blog est. 2016. I am also the Founder of Shevy Studio Marketing Agency where I work with entrepreneurs and bloggers on SEO/Content Strategy, Web Design and Consultancy.