Last Updated on July 26, 2020 by Shevy
*This post contains some affiliate links in which I may earn a commission at no extra cost to you.*
Skin And Lip Moisturizer by Cel
I want to share with you guys, my review of the skin and lip moisturizer by Cel that I have been using for a few days now. Although it was launched to the public about a week ago, I was fortunate to be able to test it prior to launching.
So now I have the opportunity to tell you all about it. You guys know that whenever I try new skincare and beauty products I love sharing the results. Before I go further I would just like to say a special thank you to Cel and the team for sponsoring this post. All opinions stated herein are my own.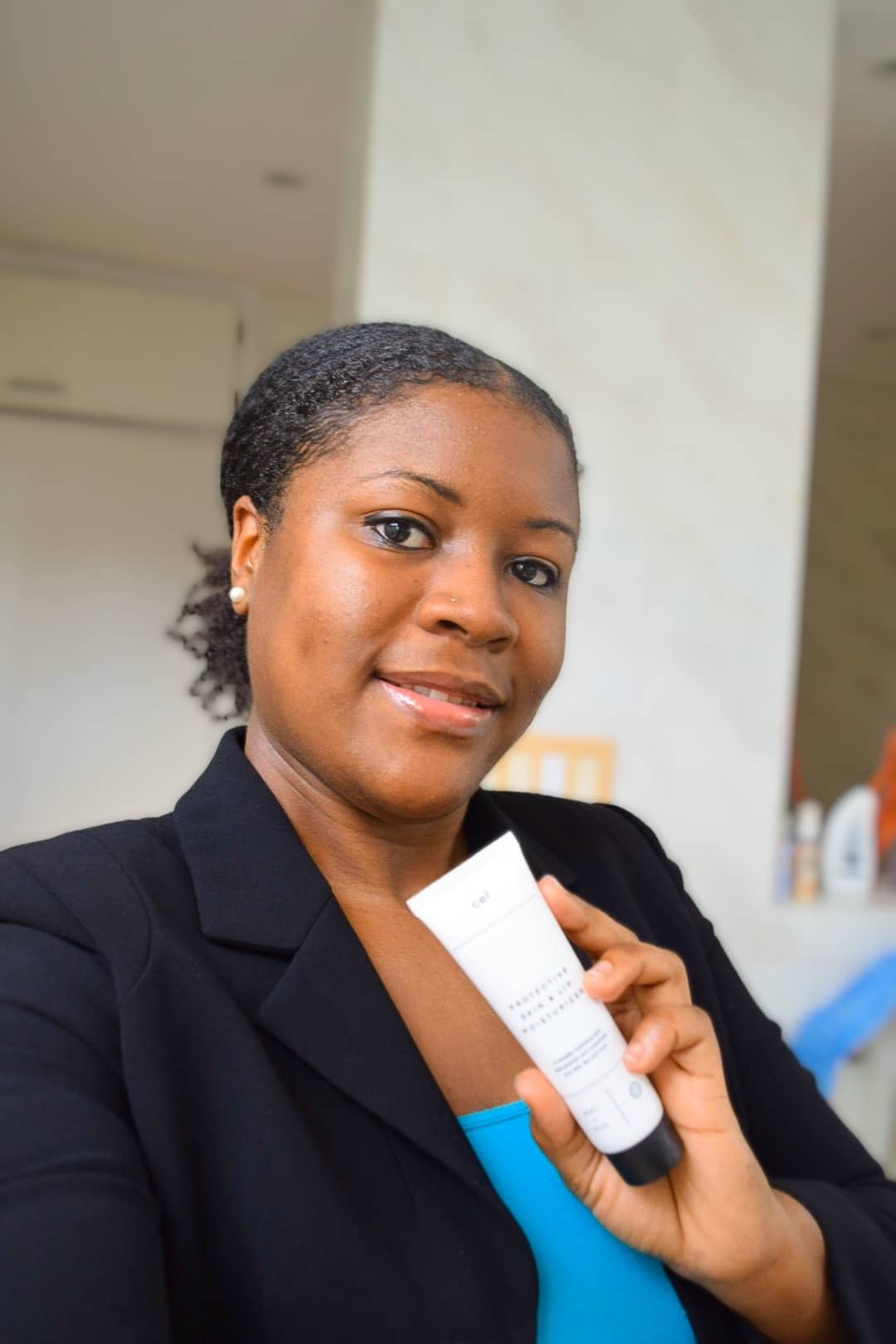 About The Product
As the name suggests, its a hydrating balm to protect and moisturize the skin and lips. Essentially its one product that you can use many ways and its formulated with nourishing oils to promote healthy skin.
Best suited for dry or damaged skin concerns and can be used on the lips, face, elbows, heels, hands and hangnails. As well as a before-bed hydrating mask or even as a dewy highlighter. All Cel's products are said to be 100% ethical and cruelty-free and they also sell other beauty and hair products.
Related: Review Of Shea Moisture How To Make It Last Wash N Go Primer
The Amazing Benefits Of Using The Skin And Lip Moisturizer by Cel
There are so many amazing benefits of using the skin and lip moisturizer such as:
It hydrates skin, locking in moisture for up to 8 hours
Strengthens the skins dermal layer
Hypoallergenic
Cruelty-free
No harsh chemicals or skin irritating fragrances
Leaves no oily residue
Instant moisture
Vegan
Antioxidant rich
Anti-inflammatory
Its rich in natural oils
Made in the US
My Overall Thoughts On The Skin And Lip Moisturizer
The skin and lip moisturizer leaves my skin feeling smooth with glossy finish that I am obsessed with. It has a mild fragrance that is not sweet neither fruity. The formula is not too thick and not too thin and it keeps my lips feeling moisturized even after the gloss wears off.
Suitable for all skin types and can be applied to lips, skin or nails. It only cost $35 which is a great price point considering the price of a similar product. To see the product in action, check out my Instagram video here.
Special Treat For My Followers
As a special treat for my followers, you may purchase your skin and lip balm here at a discounted price. Use the discount code – PROTECT30 at checkout. Be sure to come back and tell me how it worked for you.
1