Last Updated on 7 months by Shevy
The ultimate guide to last minute stocking stuffers and gift ideas under $50 for everyone on your list that deserves a Christmas gift this year. We can all agree that 2020 has been quite a year. But I believe we can still find ways to make the holiday season, a memorable one.
So it is my hope that with this affordable gift guide I've curated, you are able to find the perfect gifts for your friends, family, and loved ones who have not been checked off your list yet.
We are a participant in various affiliate marketing programs and may earn a commission for any purchases made through these links at no extra cost to you. Read full disclosure here.
We are a participant in the Amazon Services LLC Associates Program, an affiliate advertising program designed to provide a means for sites to earn advertising fees by advertising and linking to Amazon.com. As an Amazon Associate, we earn from qualifying purchases.
Now let's get into the last minute stocking stuffers for budget shoppers.
Related: Best Gifts For Yourself
Last Minute Stocking Stuffers And Gift Ideas For Christmas 2020
Holiday Socks For Men And Women
Kate Spade ID Clip Polka Dot (Mini)
Gold Chain And Necklace Set
Leopard Print Neck Scarf
Kendra Scott Stud Earrings
Kitsch Metallic Scrunchies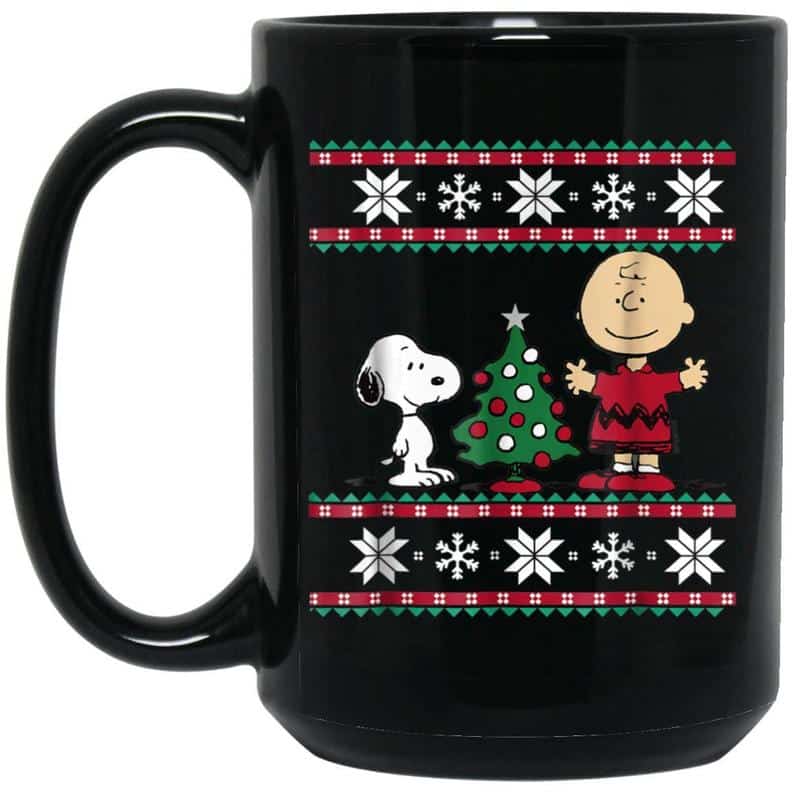 Apple Airpods Case Cover – Marble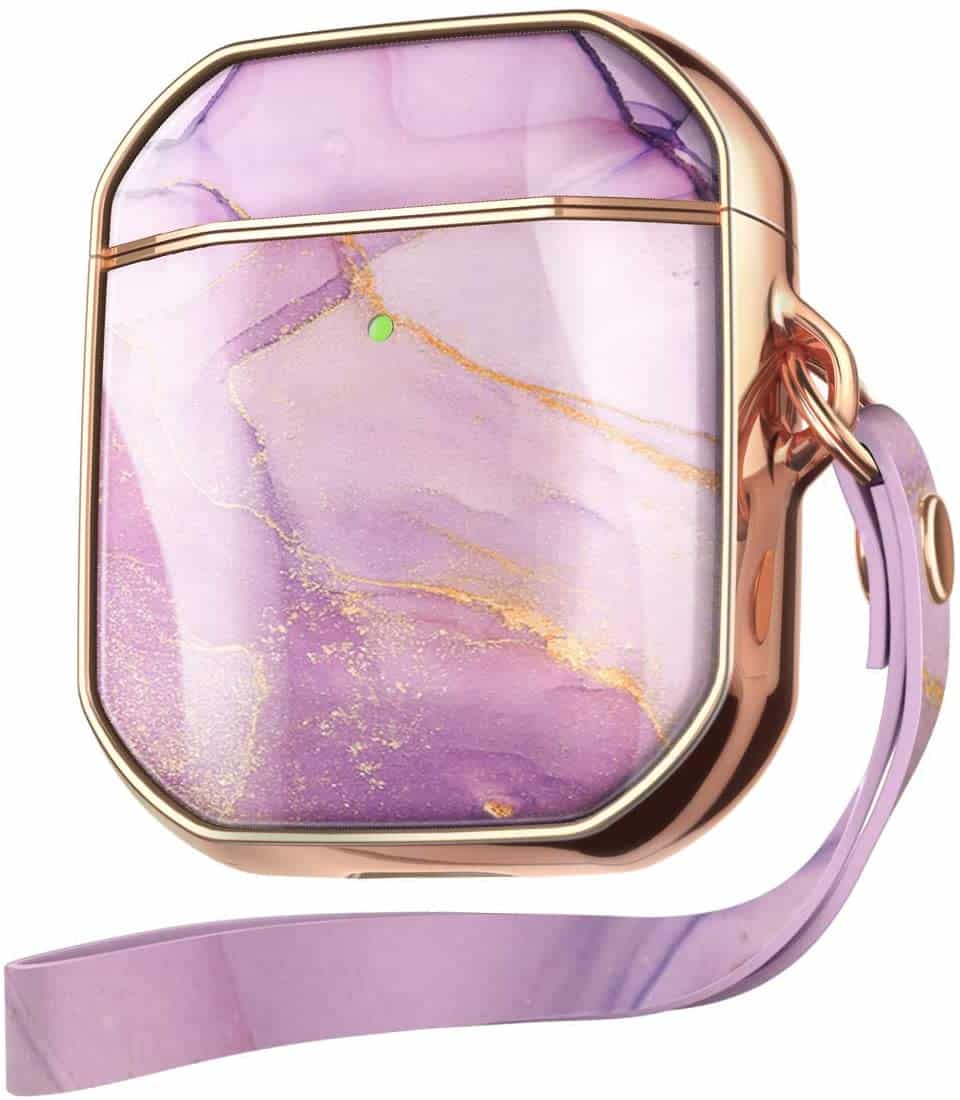 Fossil Stainless Steel Bracelet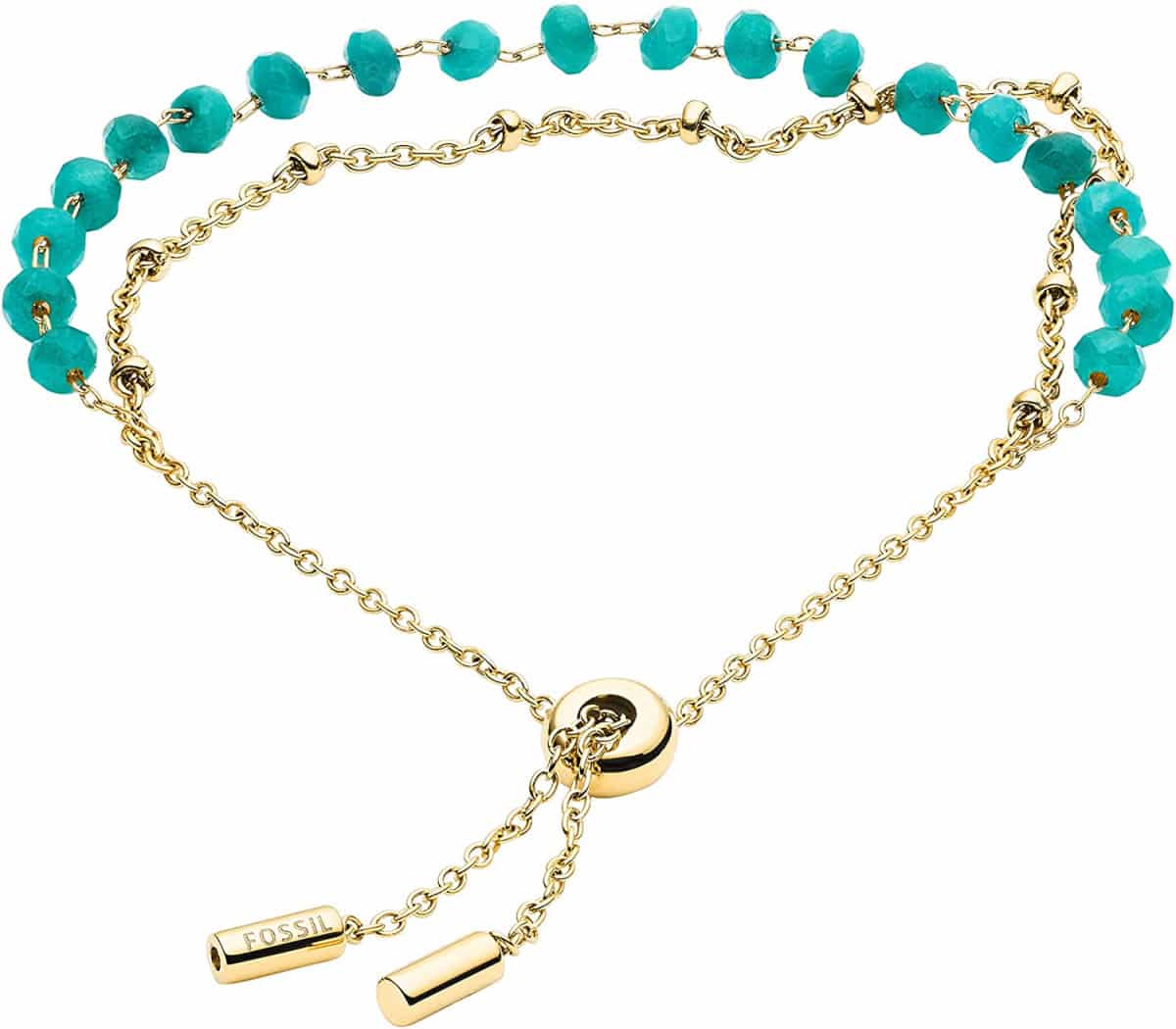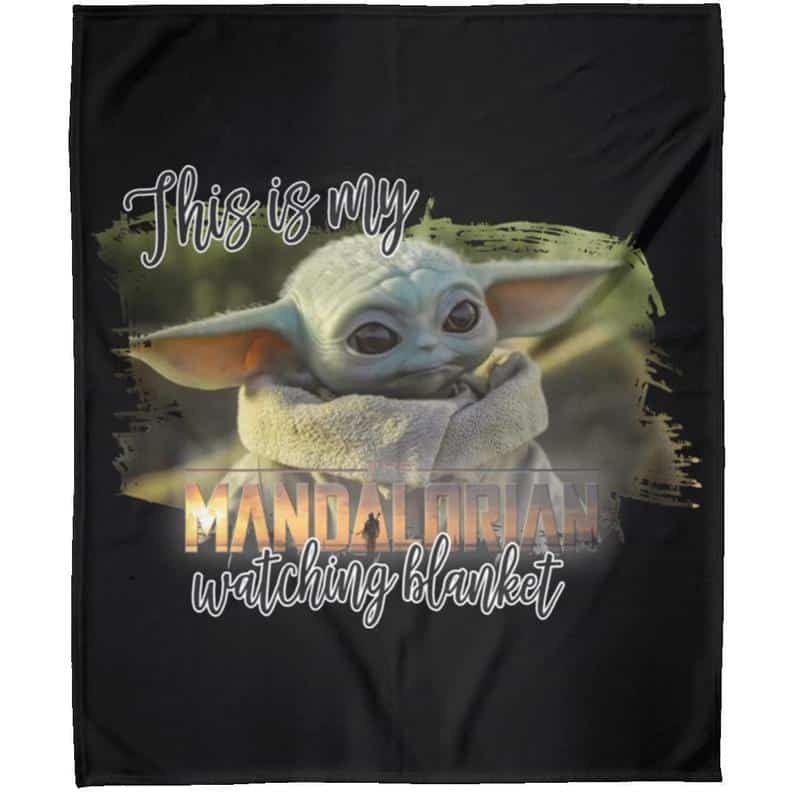 Holiday Shipping & Delivery
There is still some time to have your order delivered in time for Christmas. But it is expected to have the usual post office delays which occur around this time of year, added to the pandemic.
I strongly suggest that orders placed after today December 12, 2020, should upgrade to UPS Ground, 2-Day, or Overnight delivery to guarantee arrival before Christmas.
Always double-checking the shipping time and method for each item you plan on buying. Or check with the sellers/stores directly if you will be purchasing from multiple retailers.
You don't want to be heartbroken after finding out your items are not going to arrive on time. Or at least it would be better to know upfront rather than when it's too late.
More Last Minute Stocking Stuffers And Gifts
Definitely check out this Shop for more last minute Christmas gifts. Check out our Gift Guides section for more gift options and ideas.
Shevy
Hi! I'm Shevy! I'm the Founder and Managing Editor of Travel Beauty Blog est. 2016. I am also the Founder of Shevy Studio Marketing Agency where I work with entrepreneurs and bloggers on SEO/Content Strategy, Web Design and Consultancy.