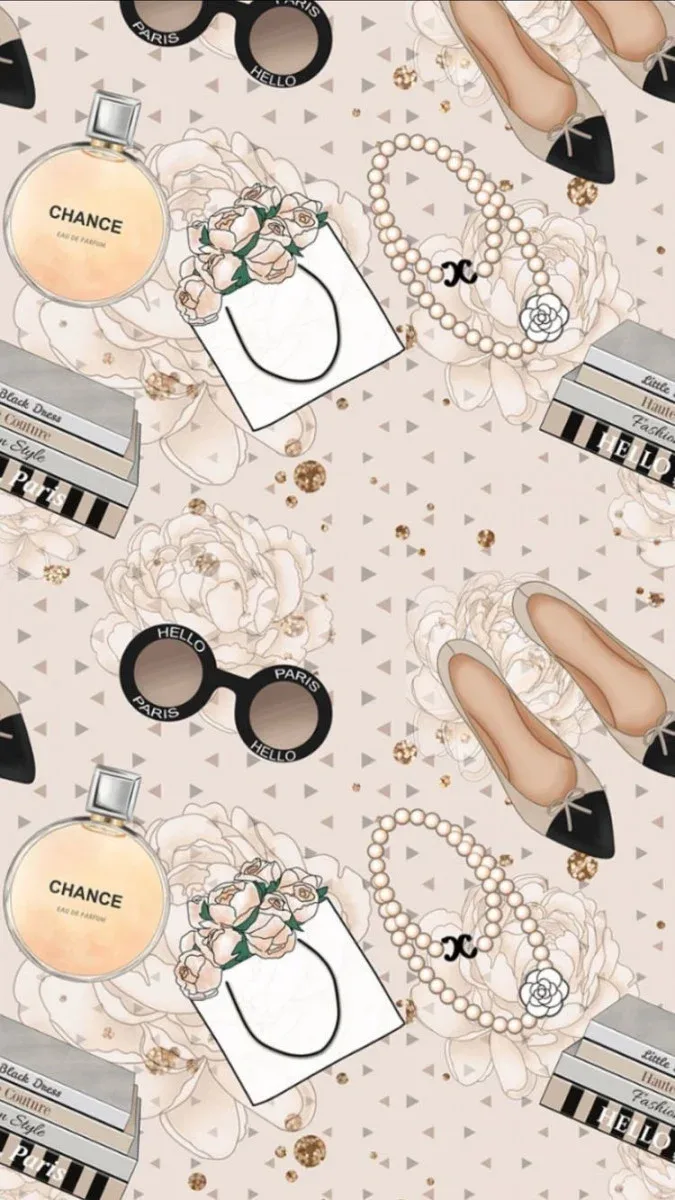 Last Updated on 6 months by Shevy
Cute Wallpapers For Girls
Tired of using the same old wallpapers on your phone and ready for a change of scenery? We've got you covered!
With a choice of over 50 cute wallpapers to choose from, you're guaranteed to find a few that you love. These girly wallpapers were curated for fun and are free to download for your personal use.
Although the wallpapers are meant for iPhone, most of them will look great on other devices as well.
We are a participant in various affiliate marketing programs and may earn a commission for any purchases made through these links at no extra cost to you. Read full disclosure here.
These cute wallpapers are a mixture of girly, aesthetic, clouds, inspiration, designer inspired, unicorn, ocean, rainbow, glitter and so much more!
How To Save Wallpapers From Your iPhone
To save the wallpaper from a phone, press down for a couple seconds on the one you want then hit "save image" or "download".
How To Save Wallpapers From A Computer
To save the wallpaper from a computer, right click on the one you want then hit "save" or "download".
Sale
Sale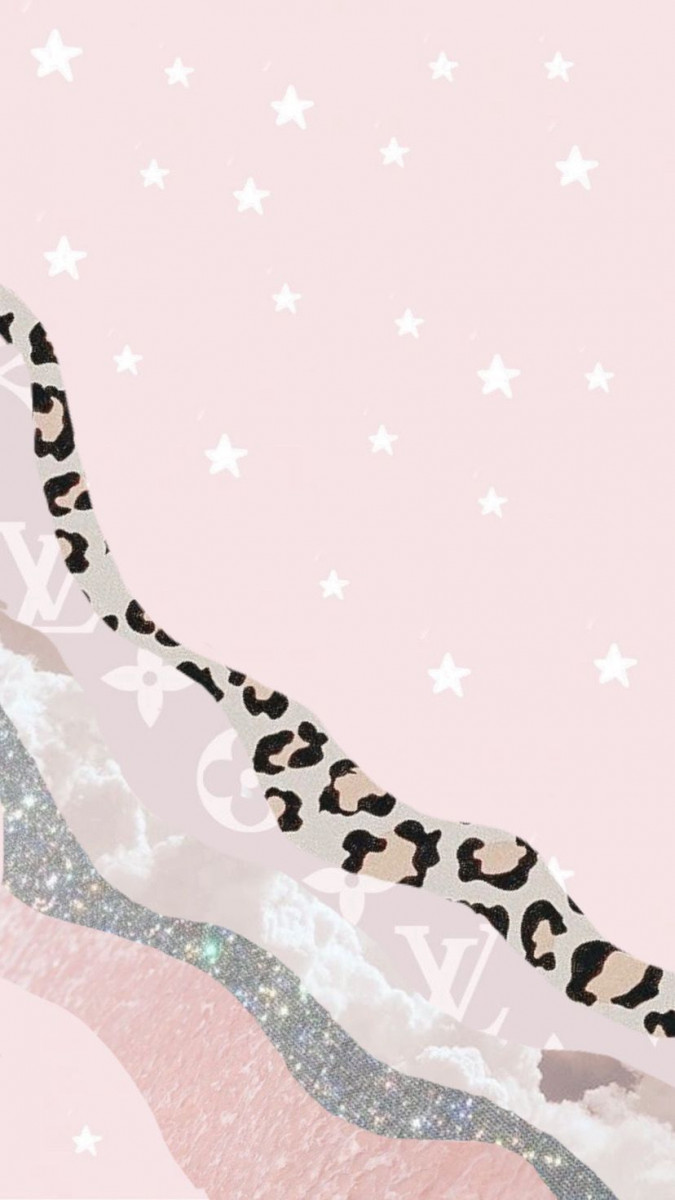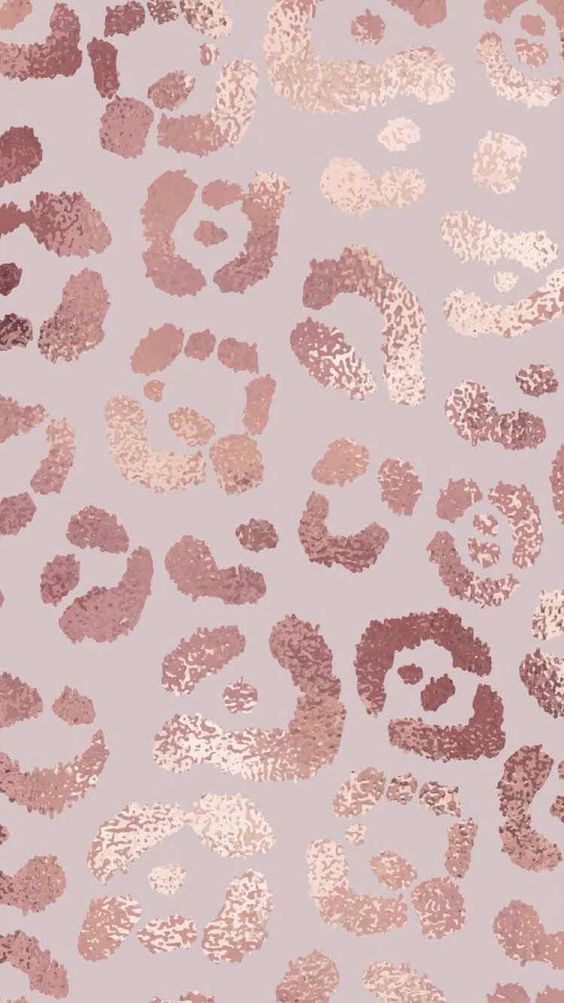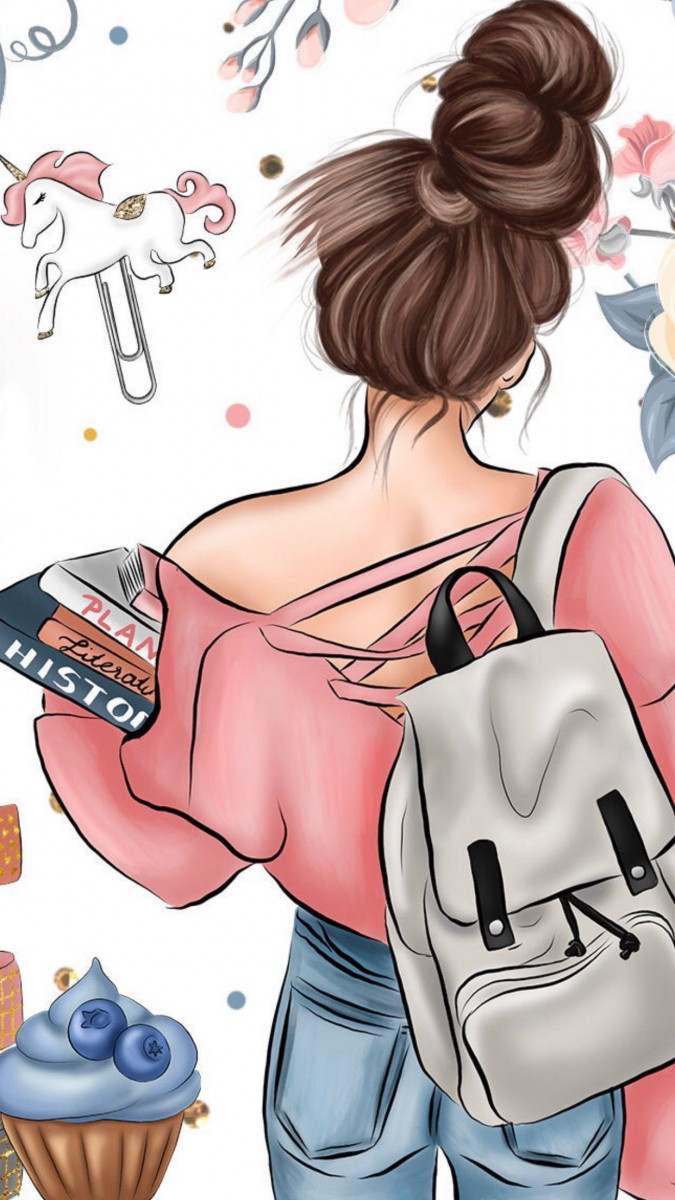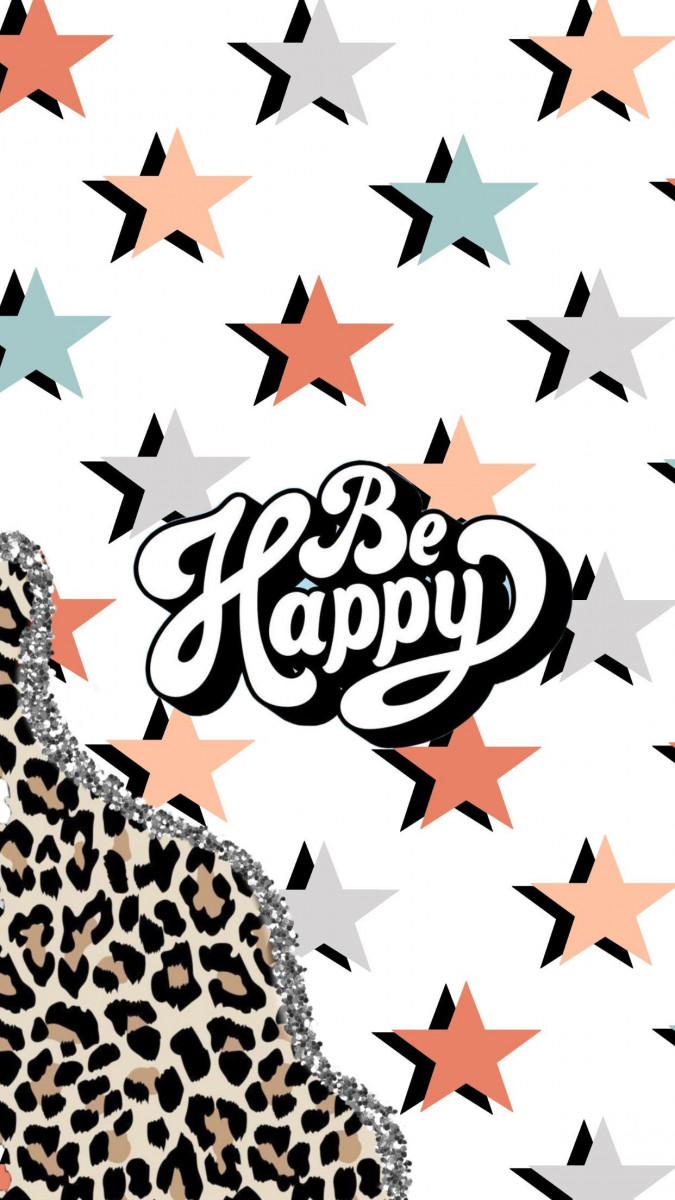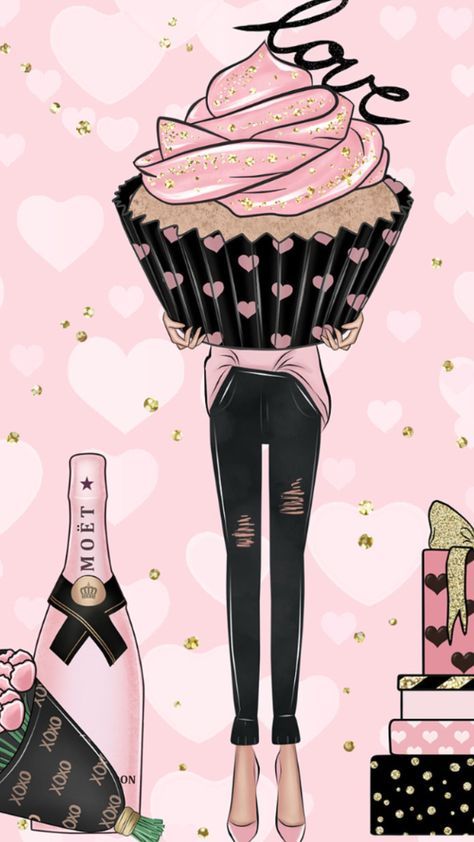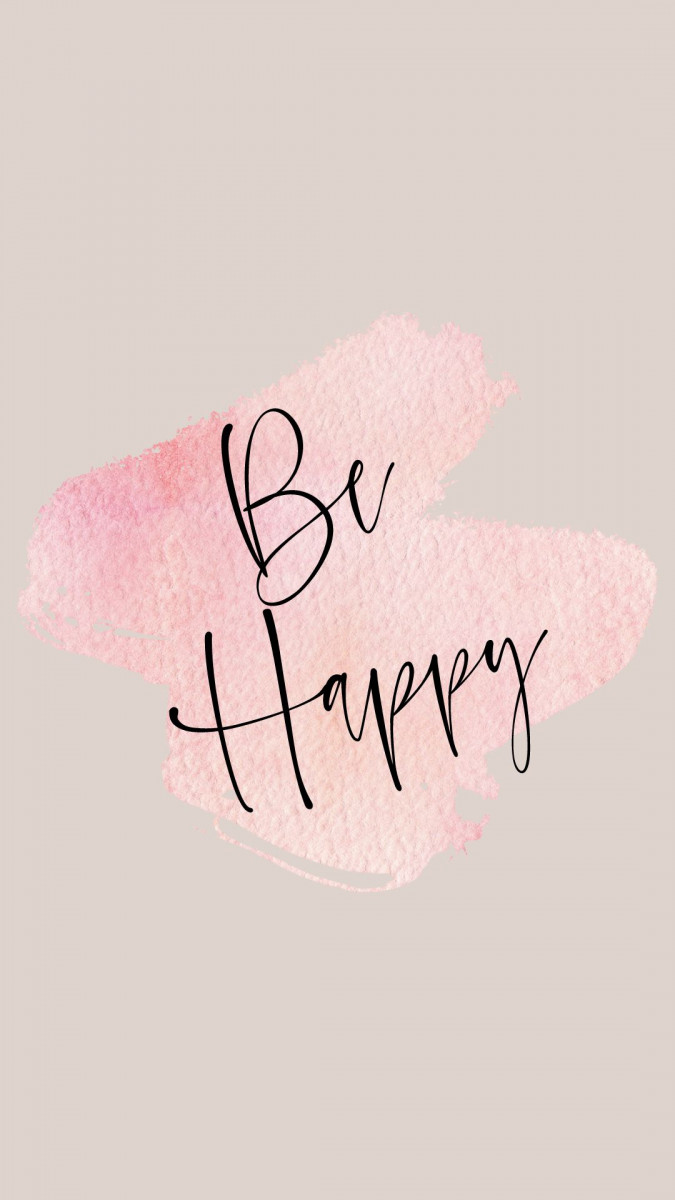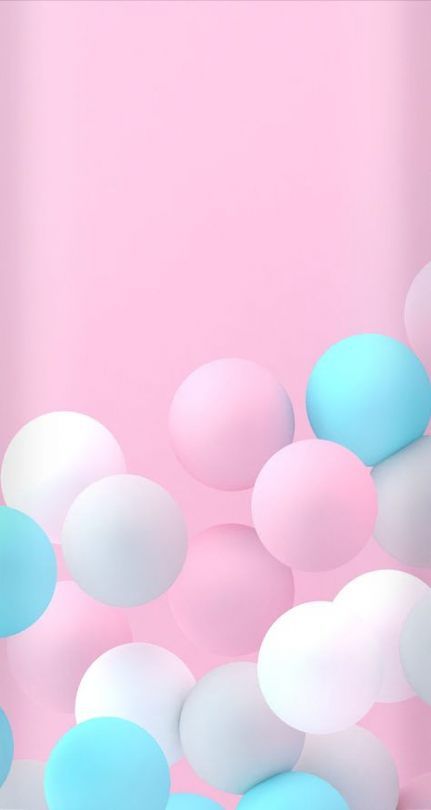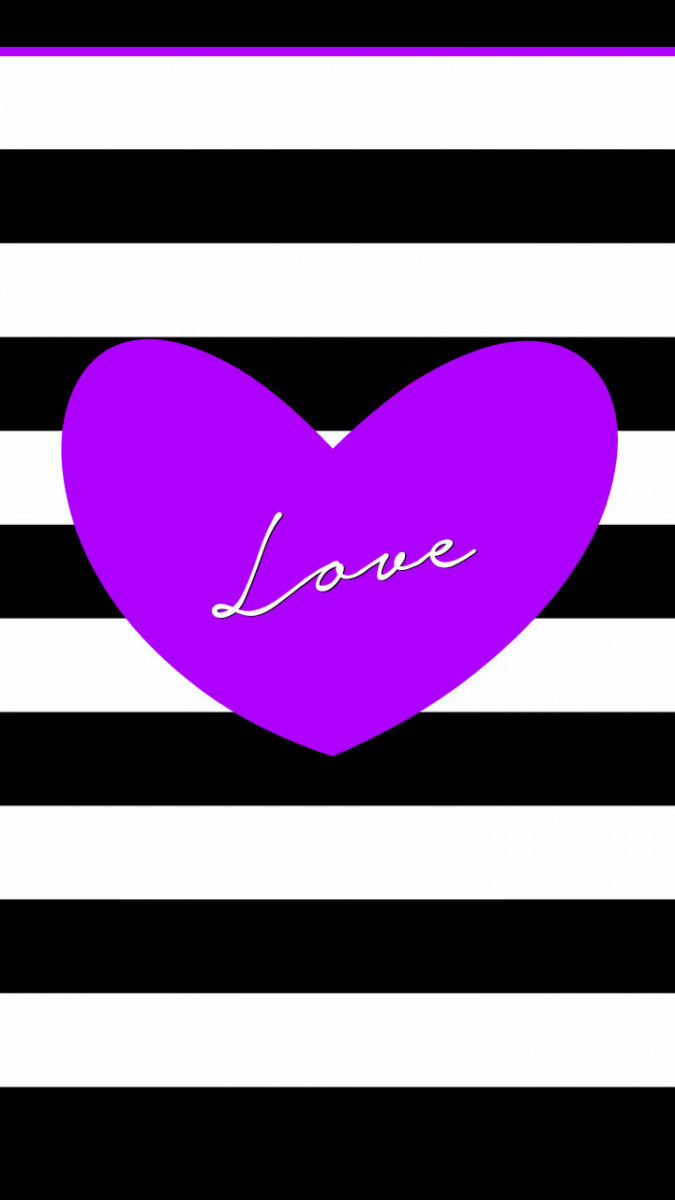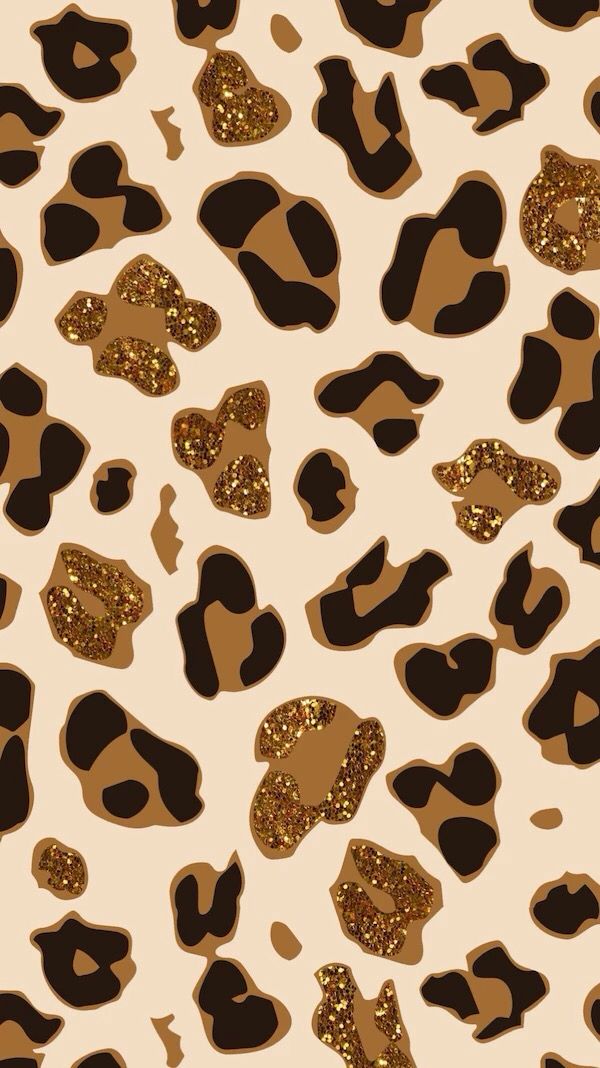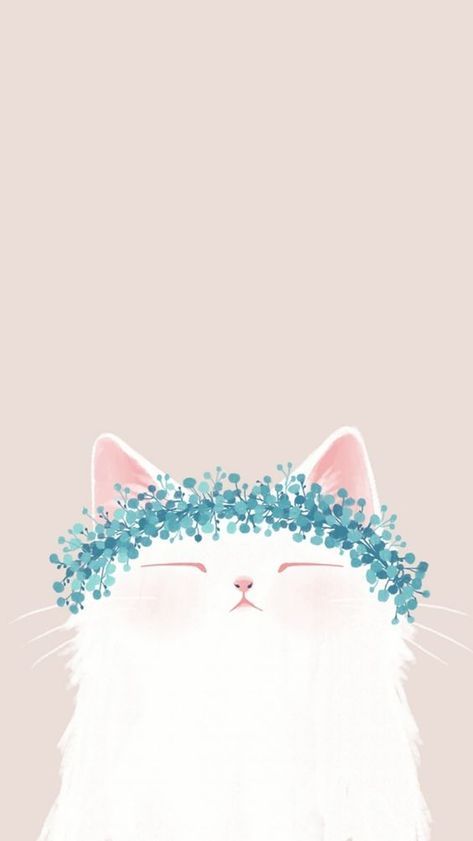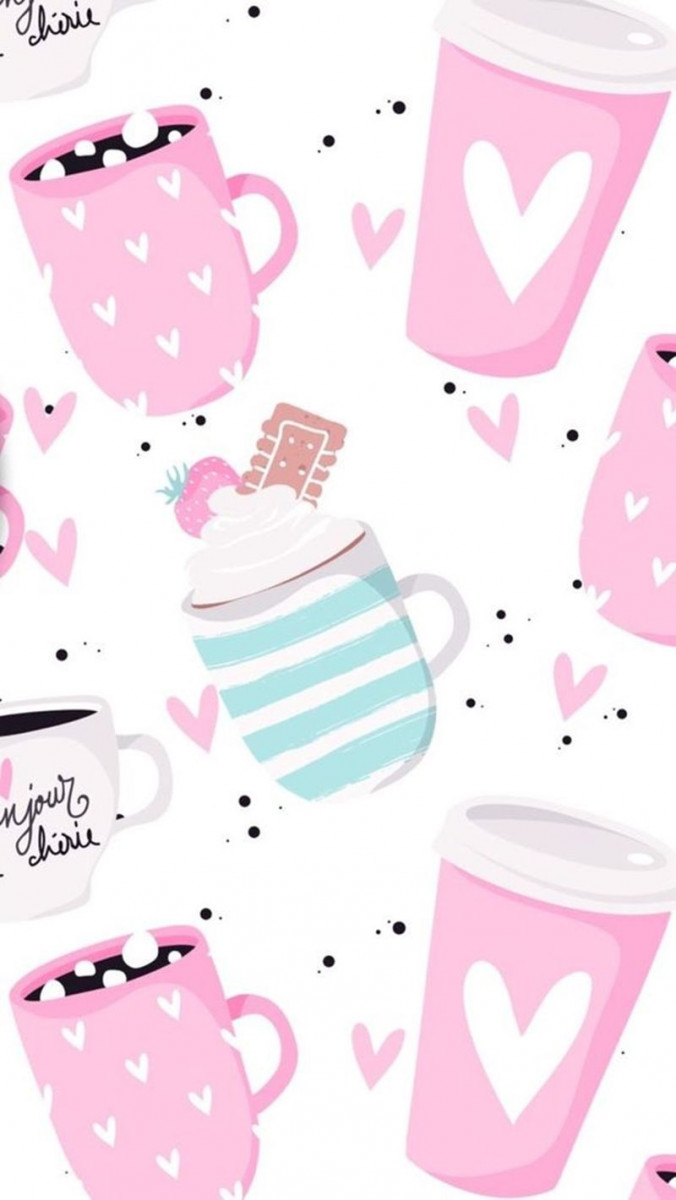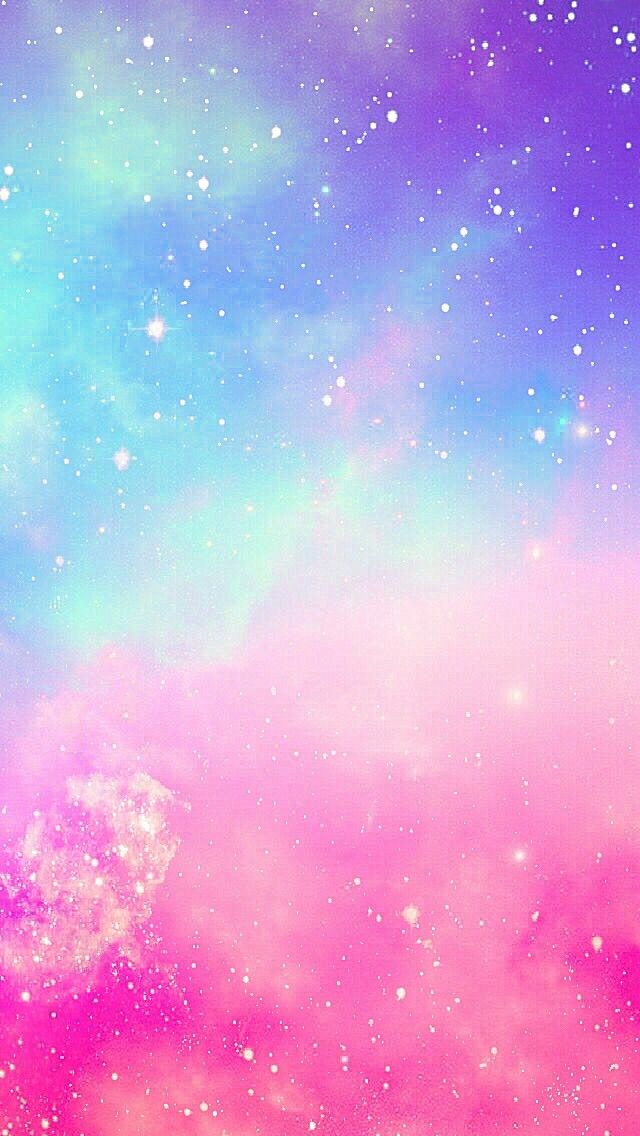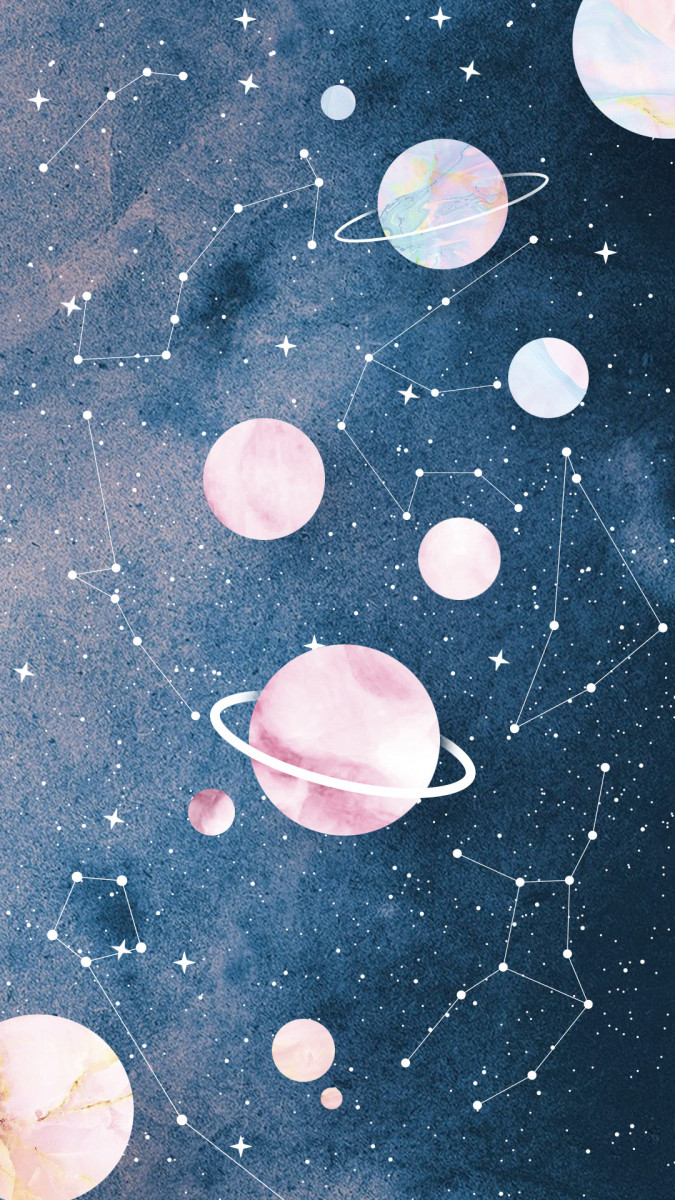 Sale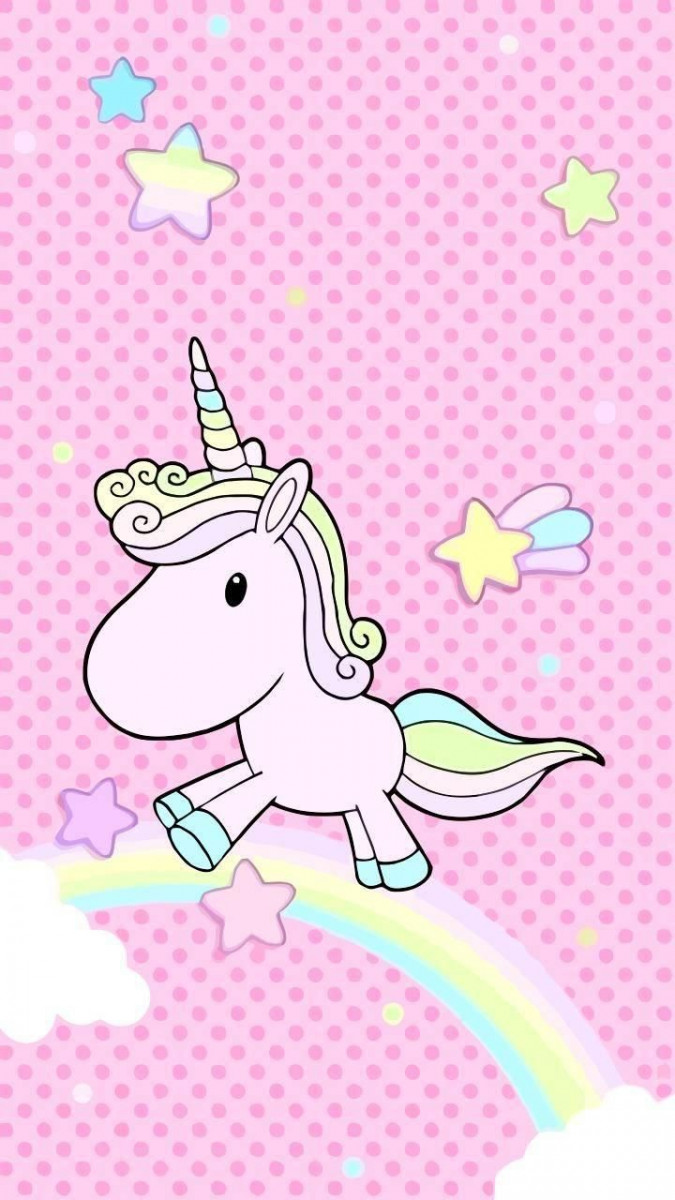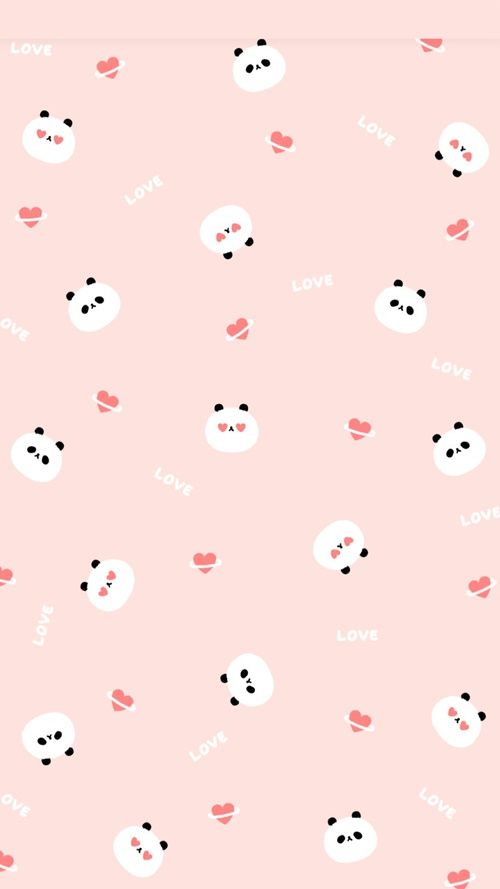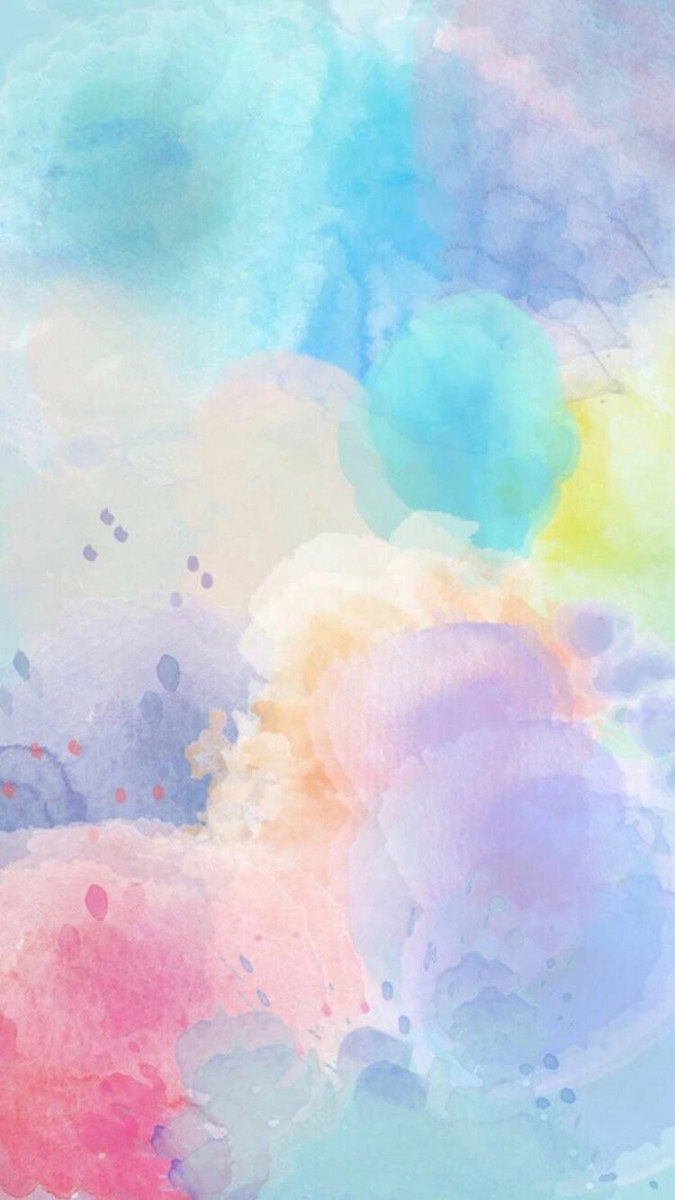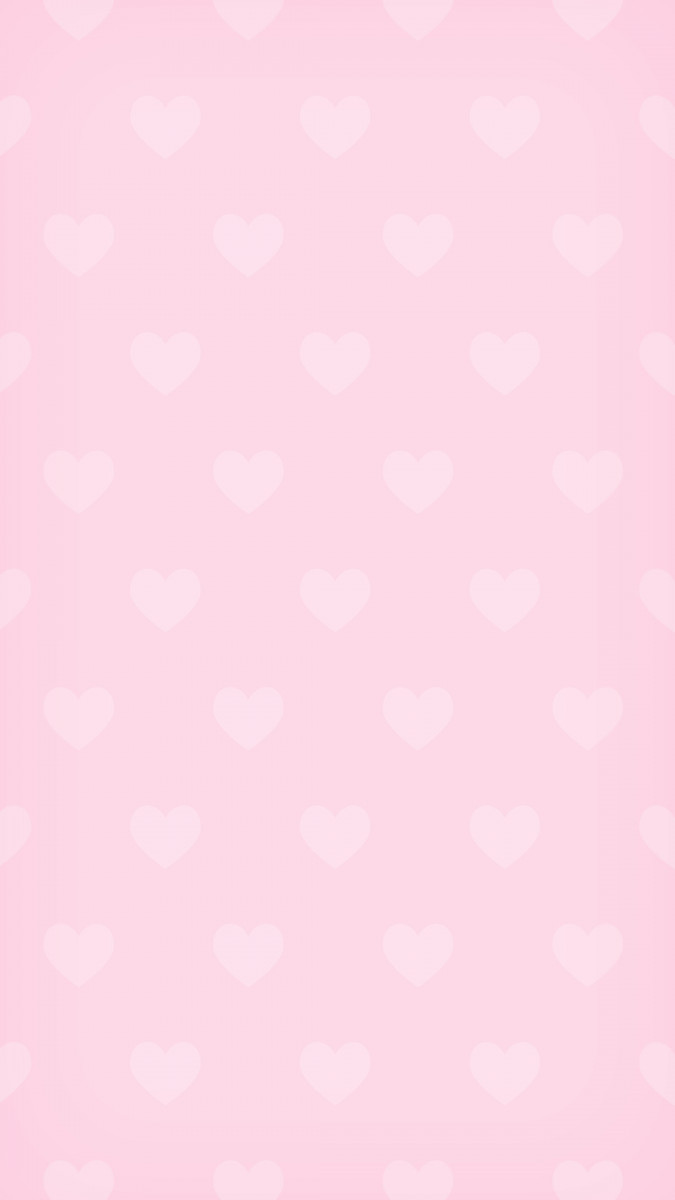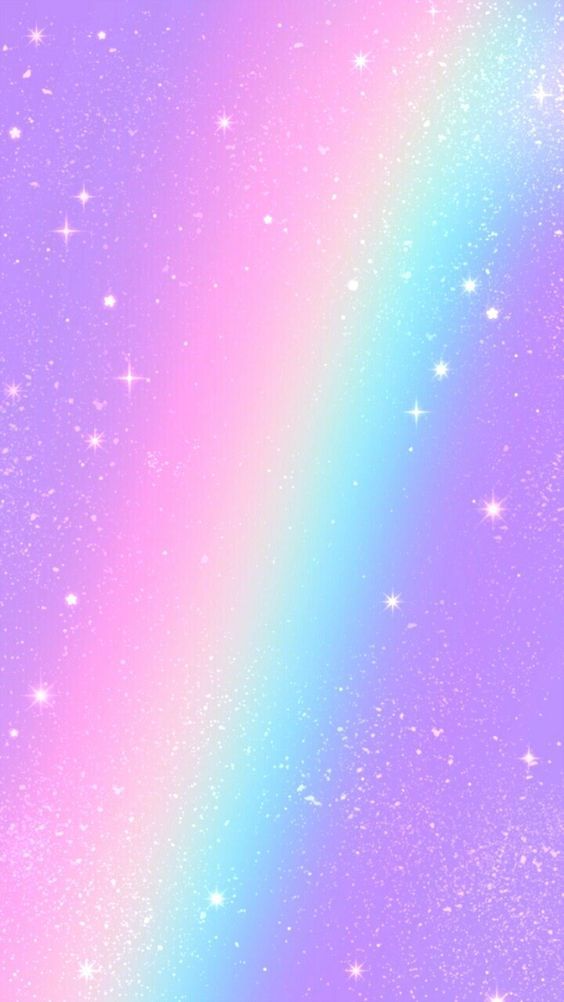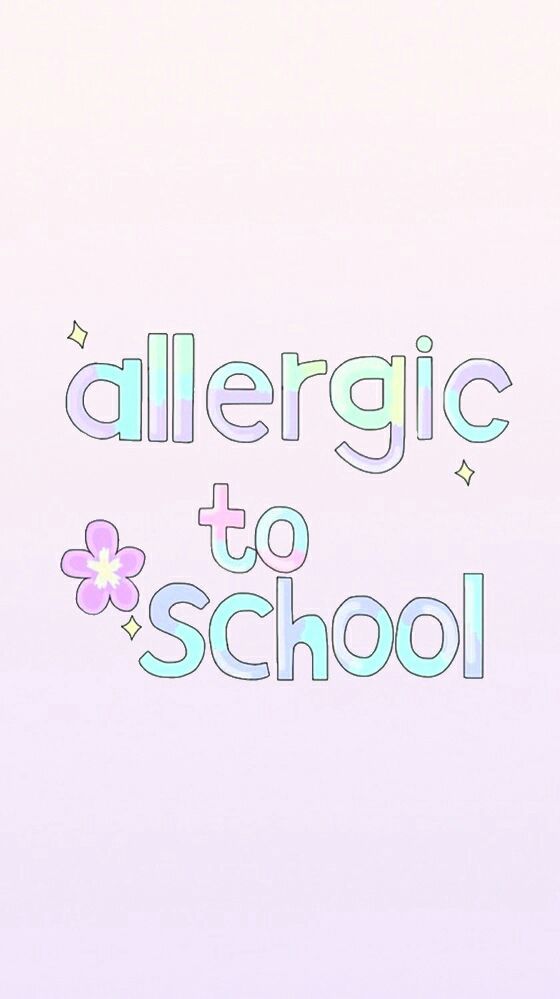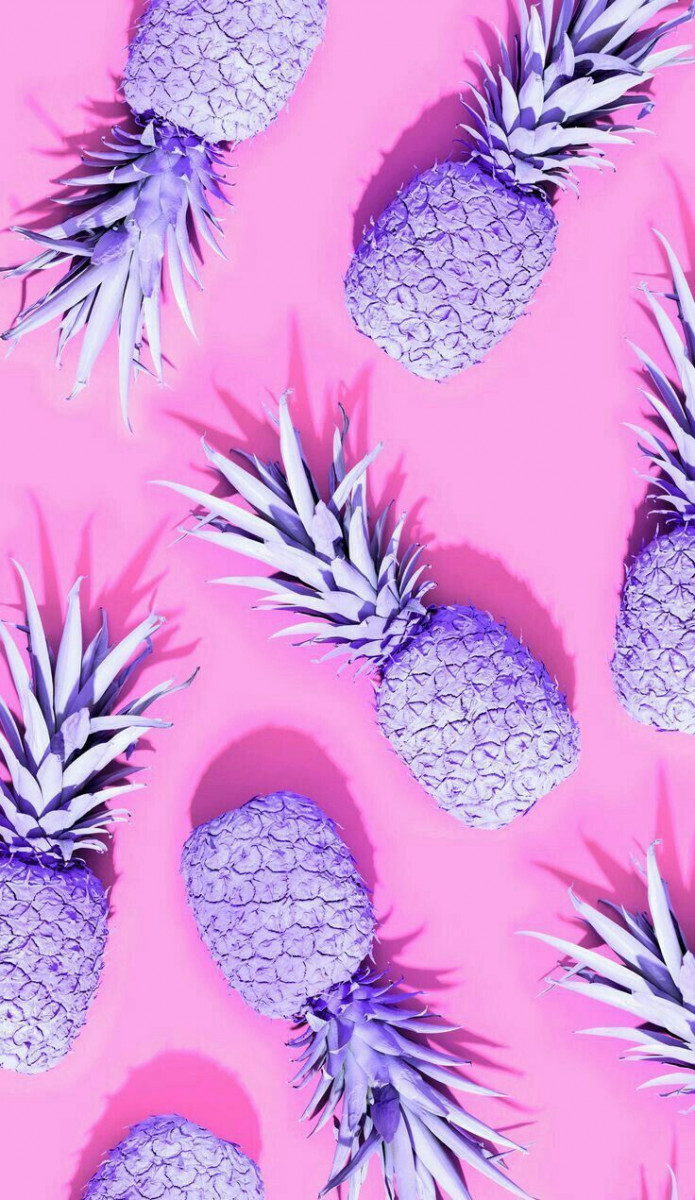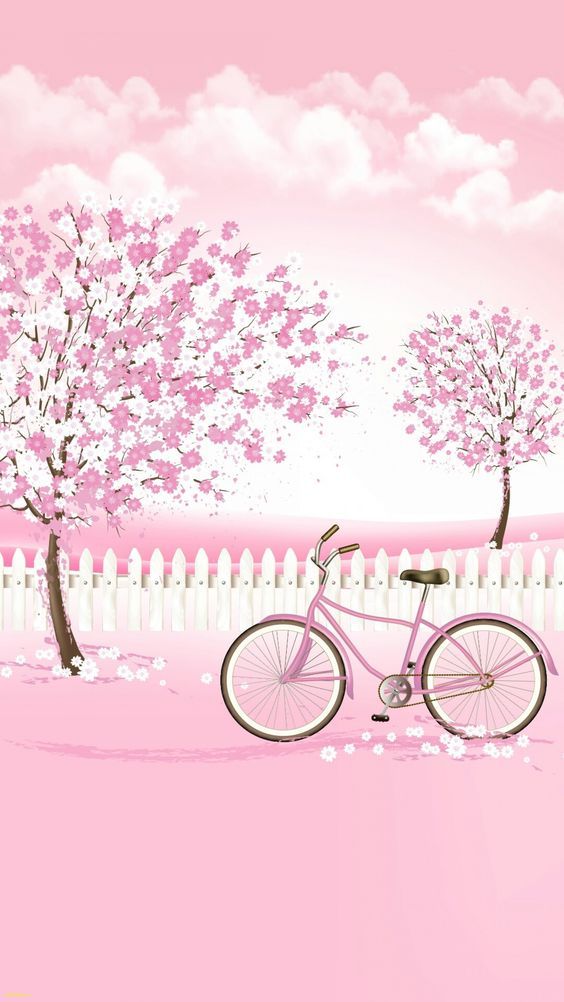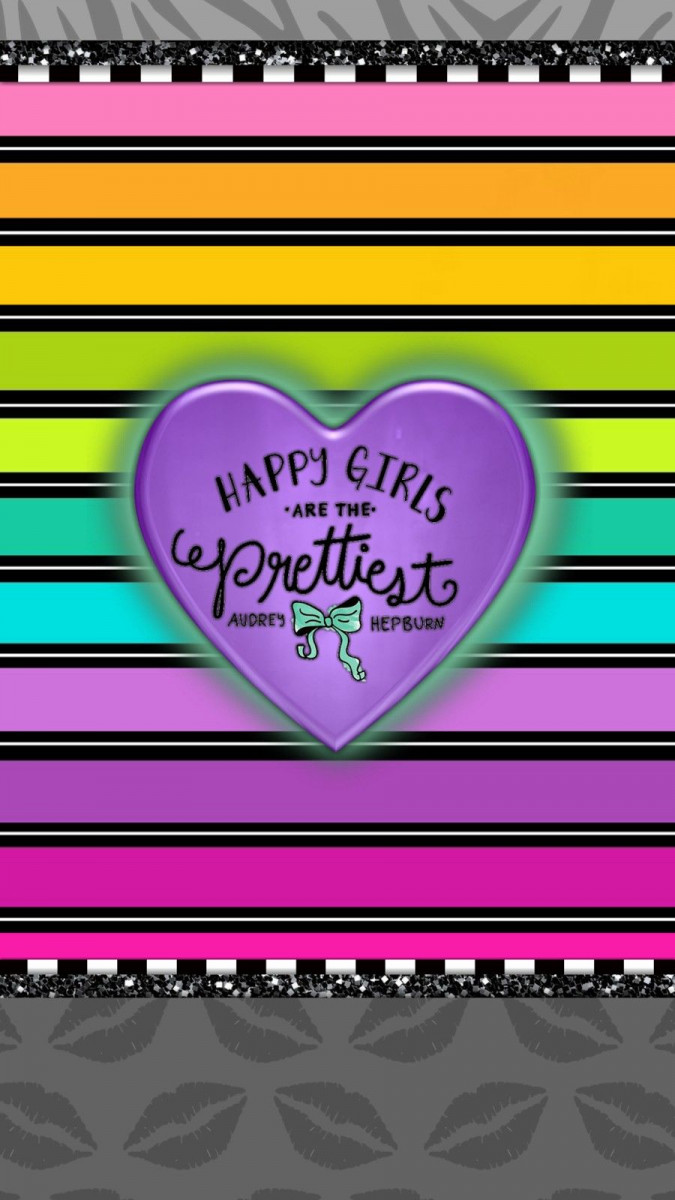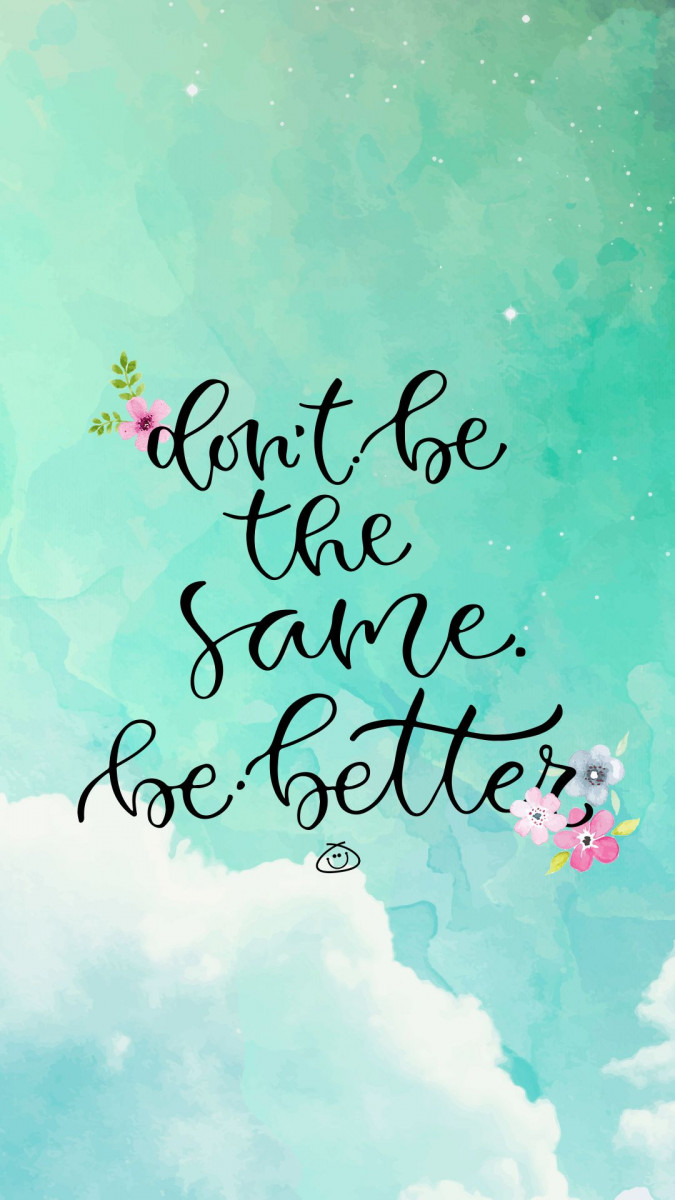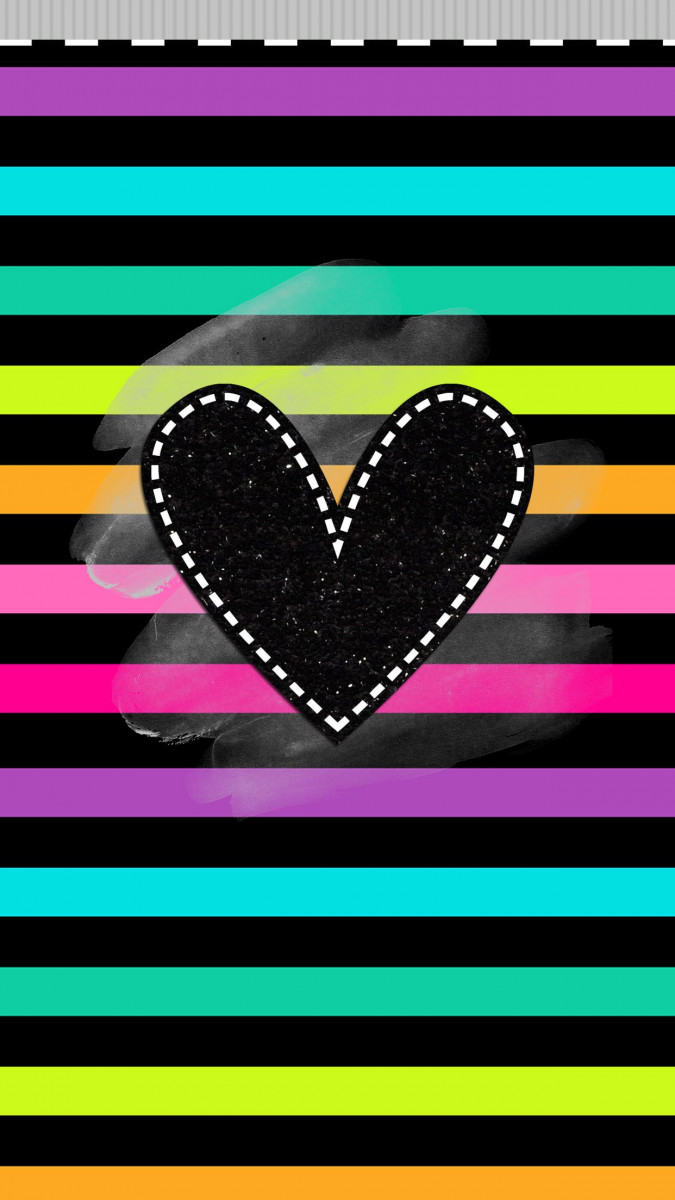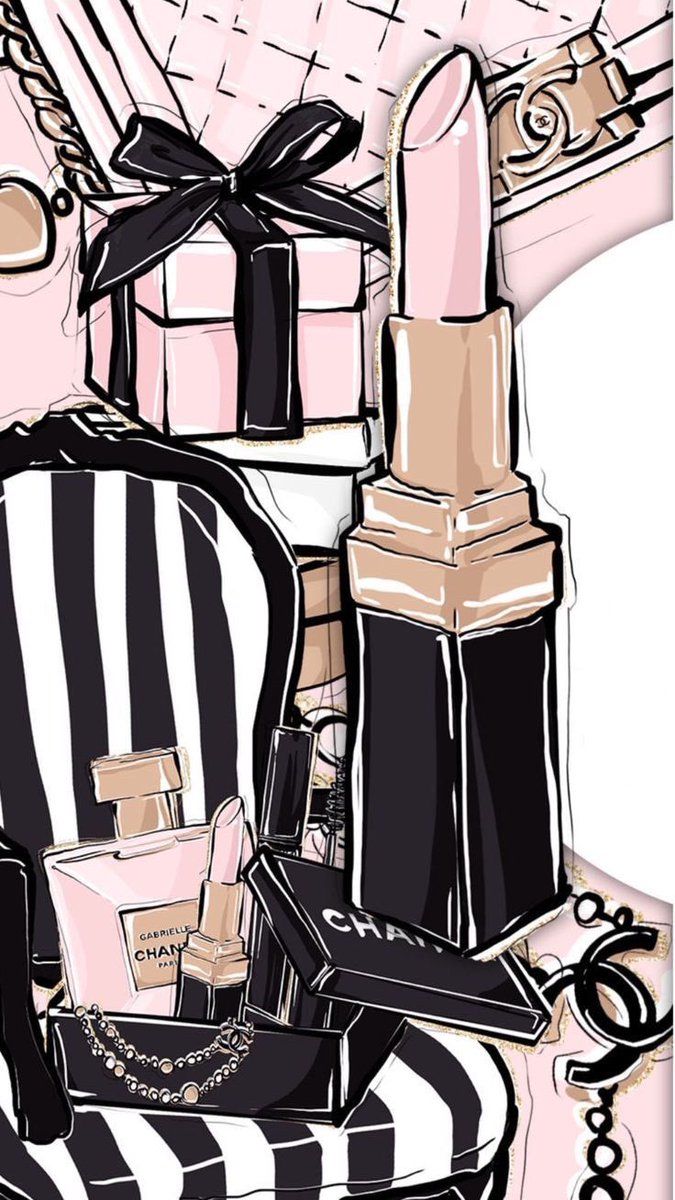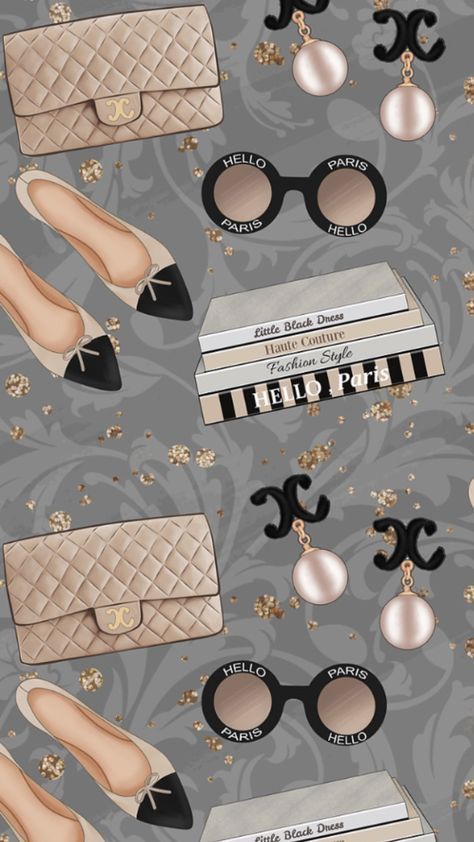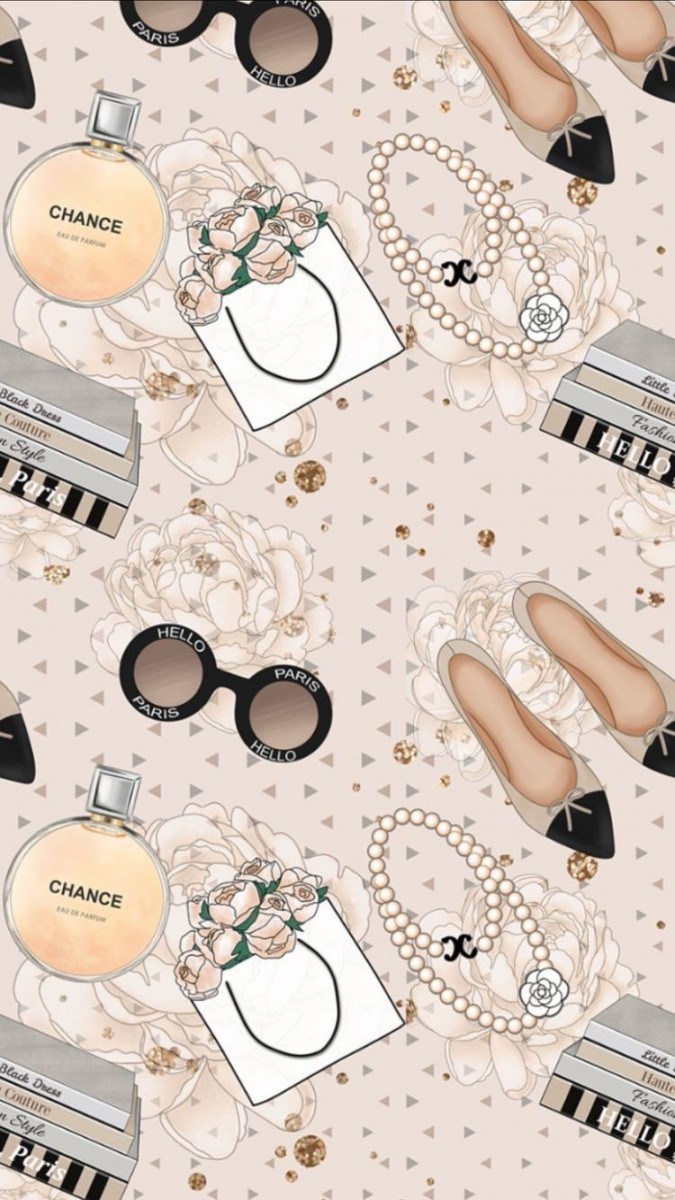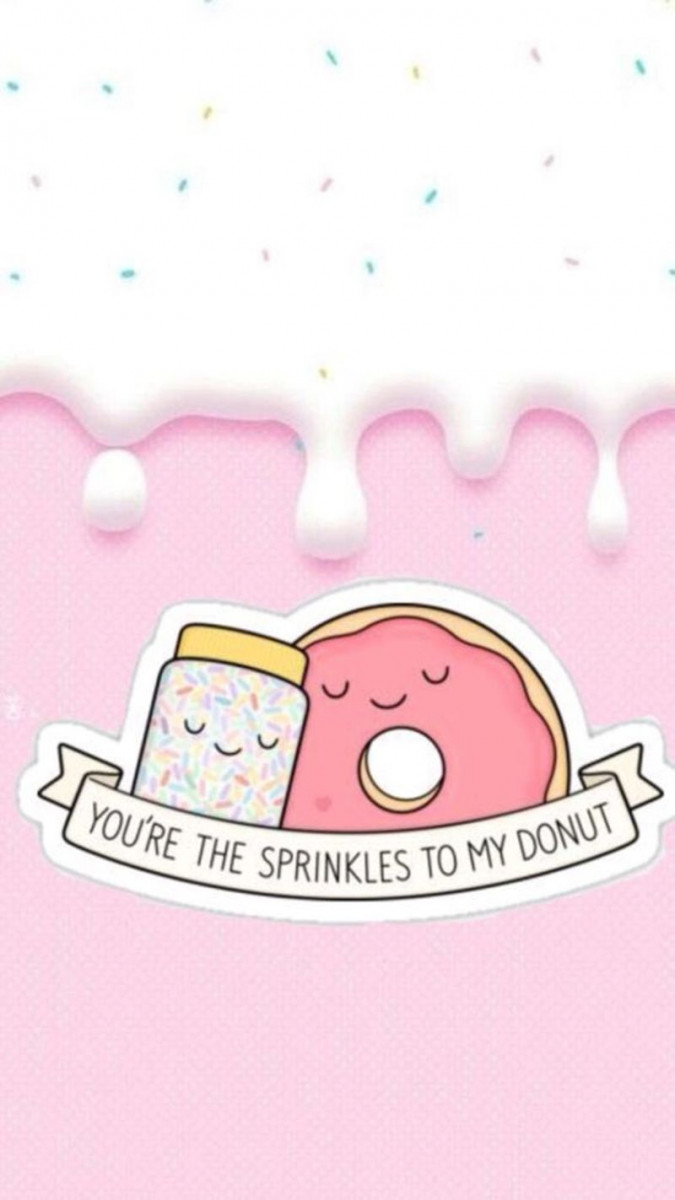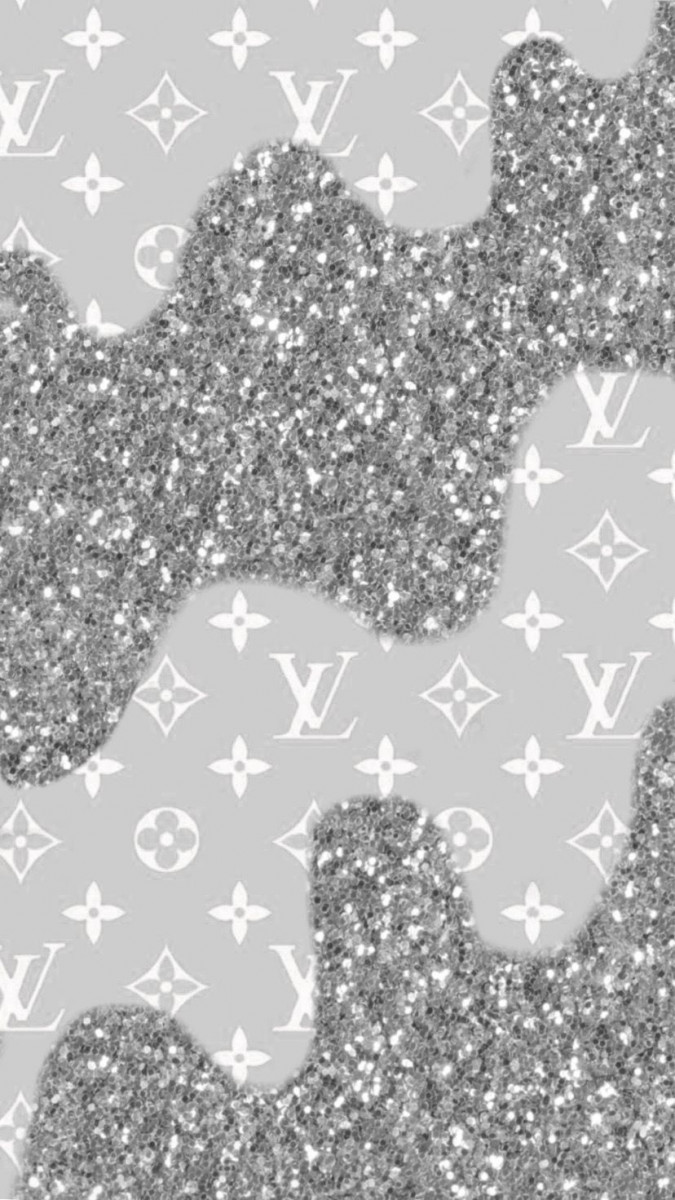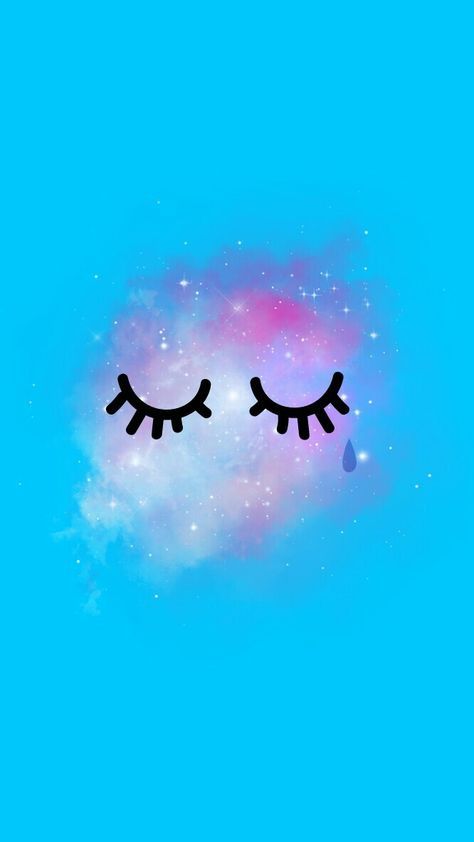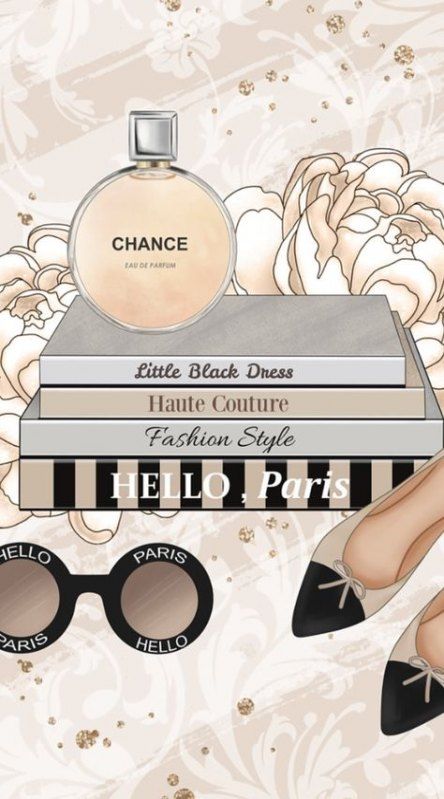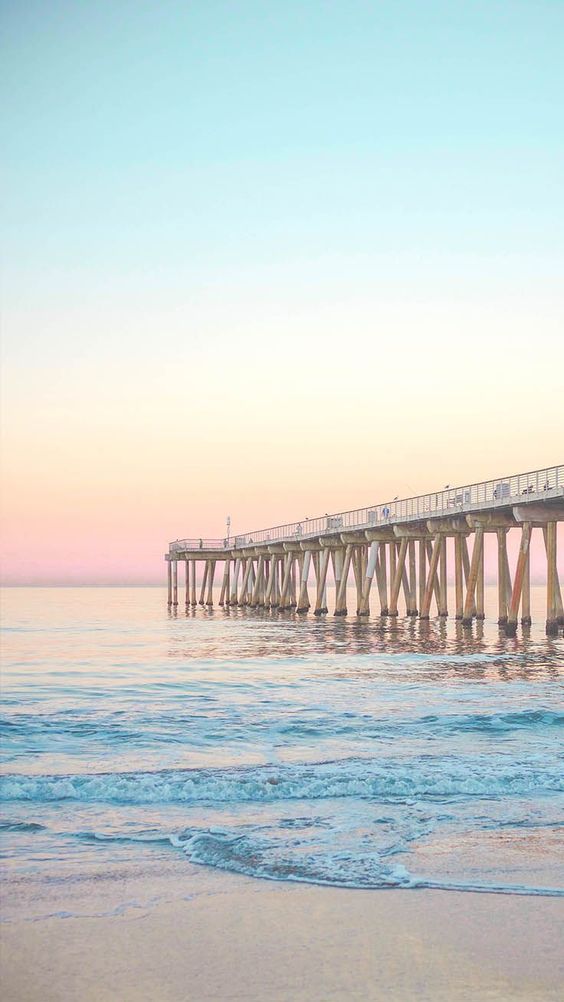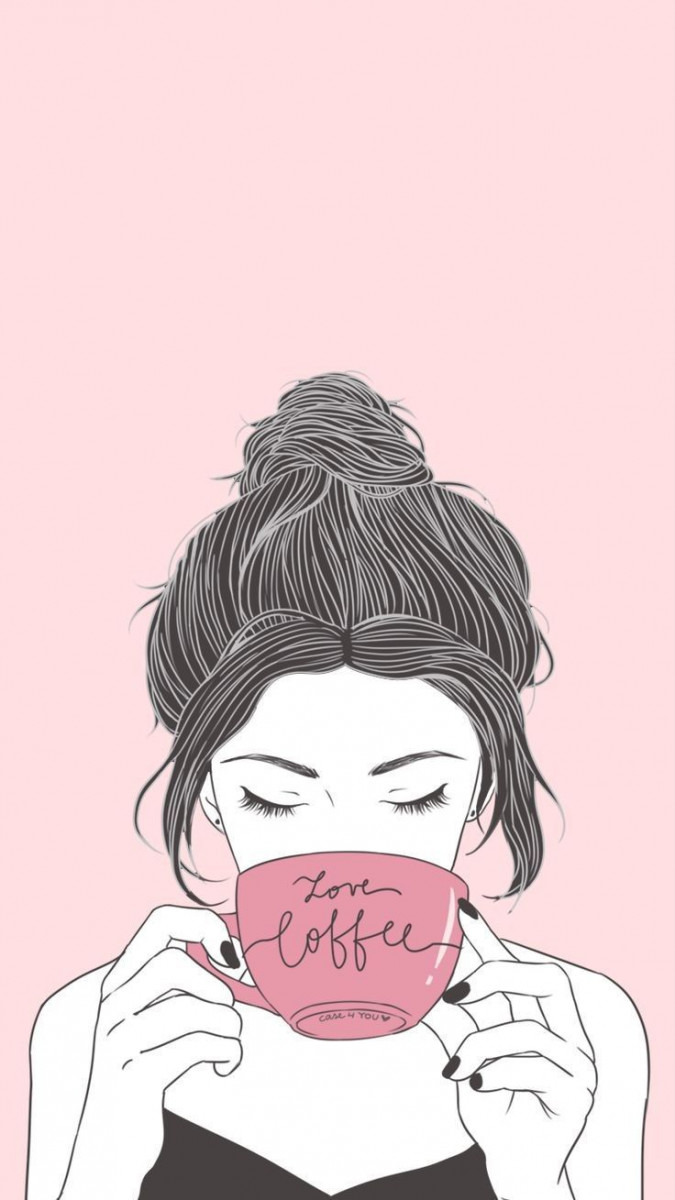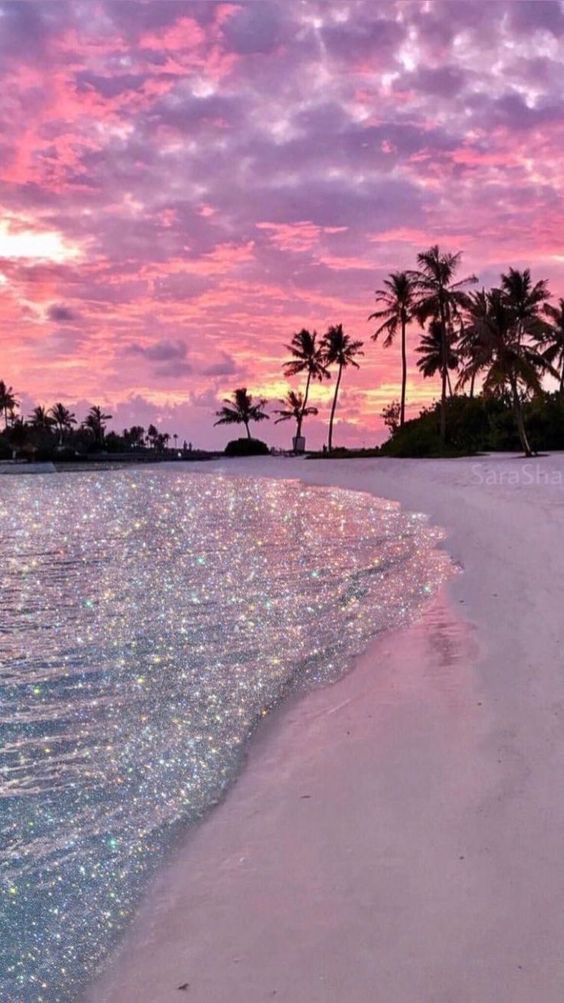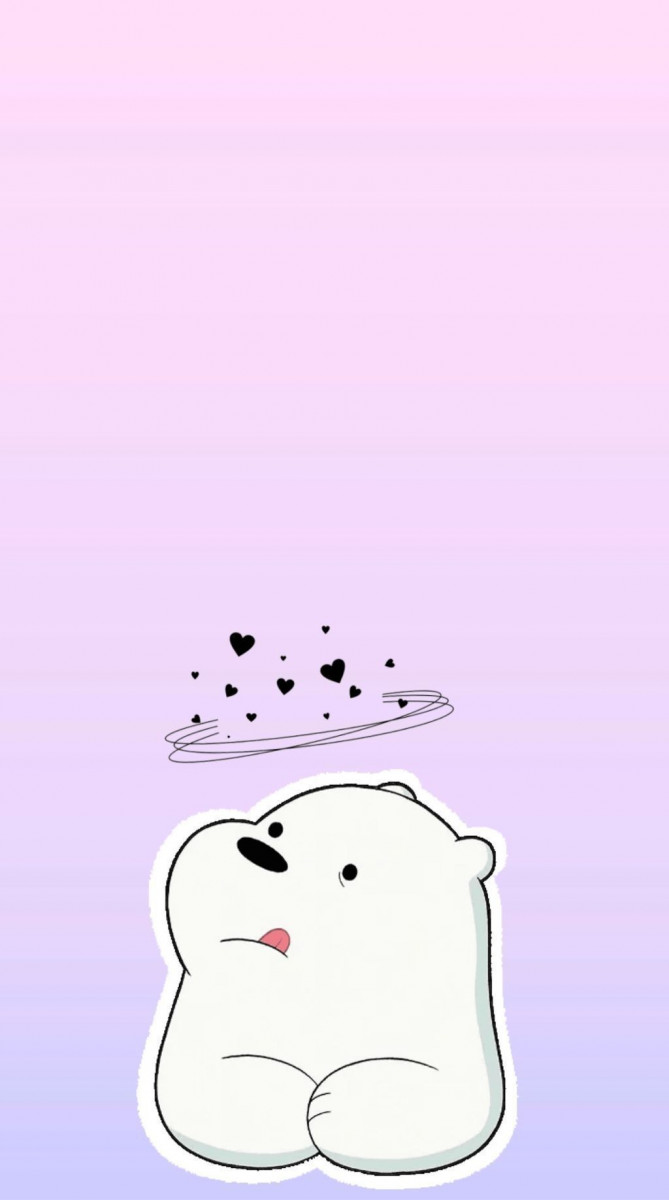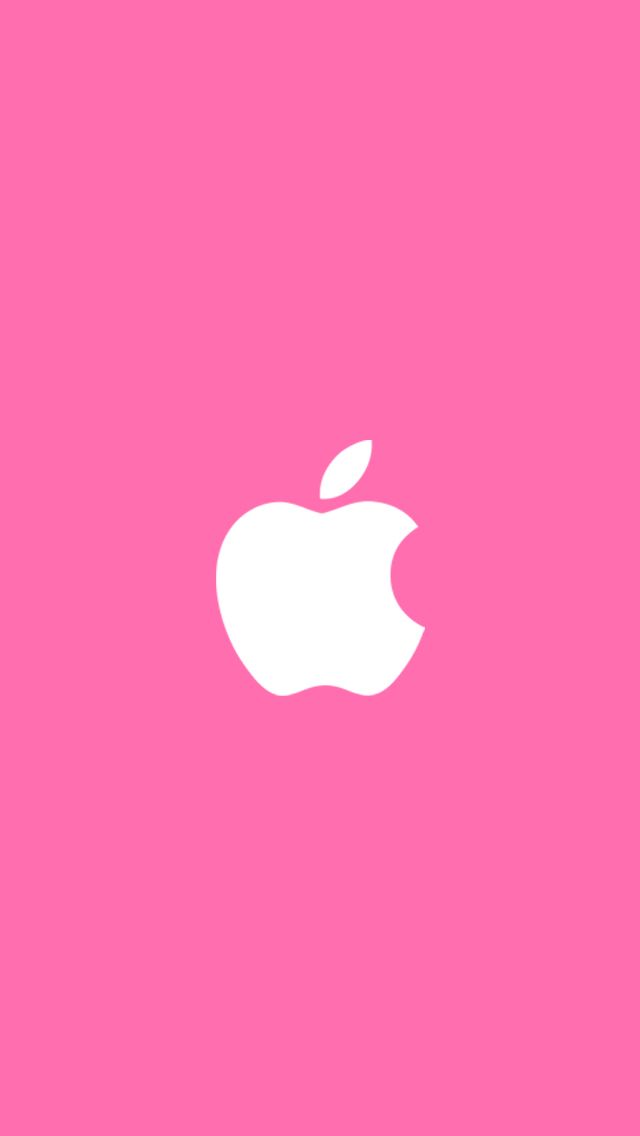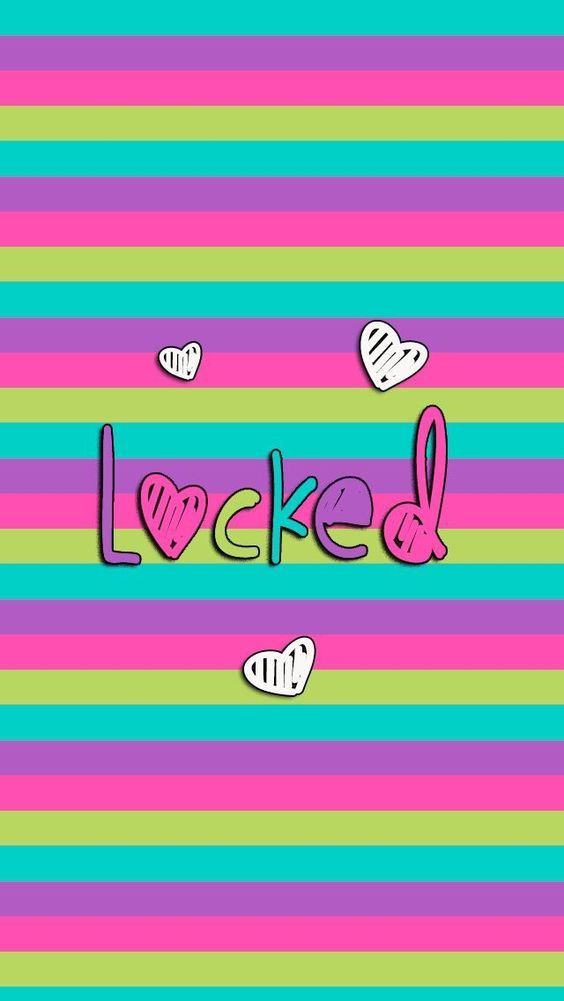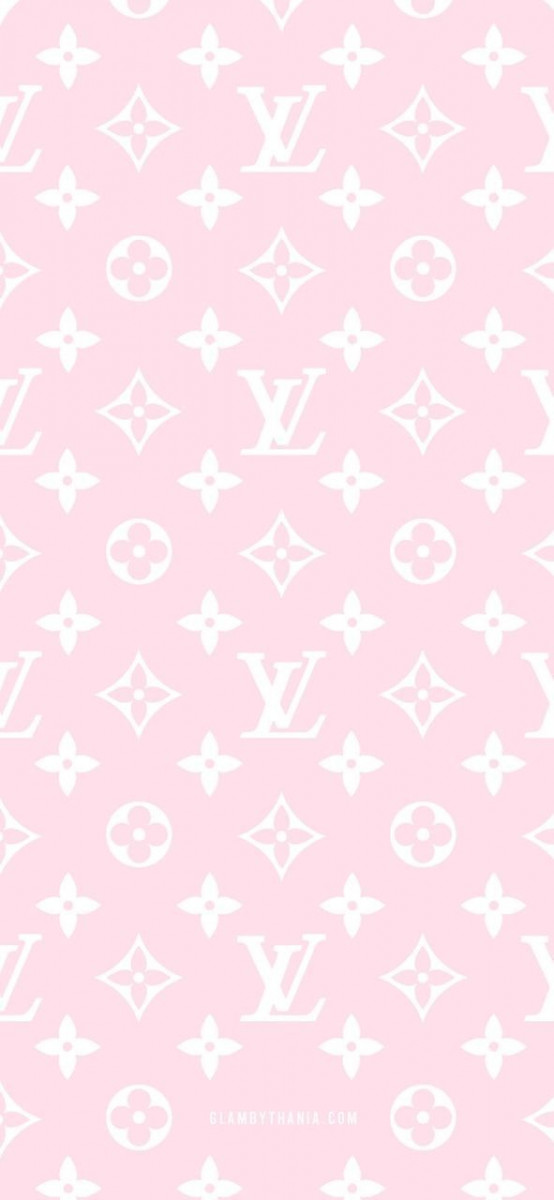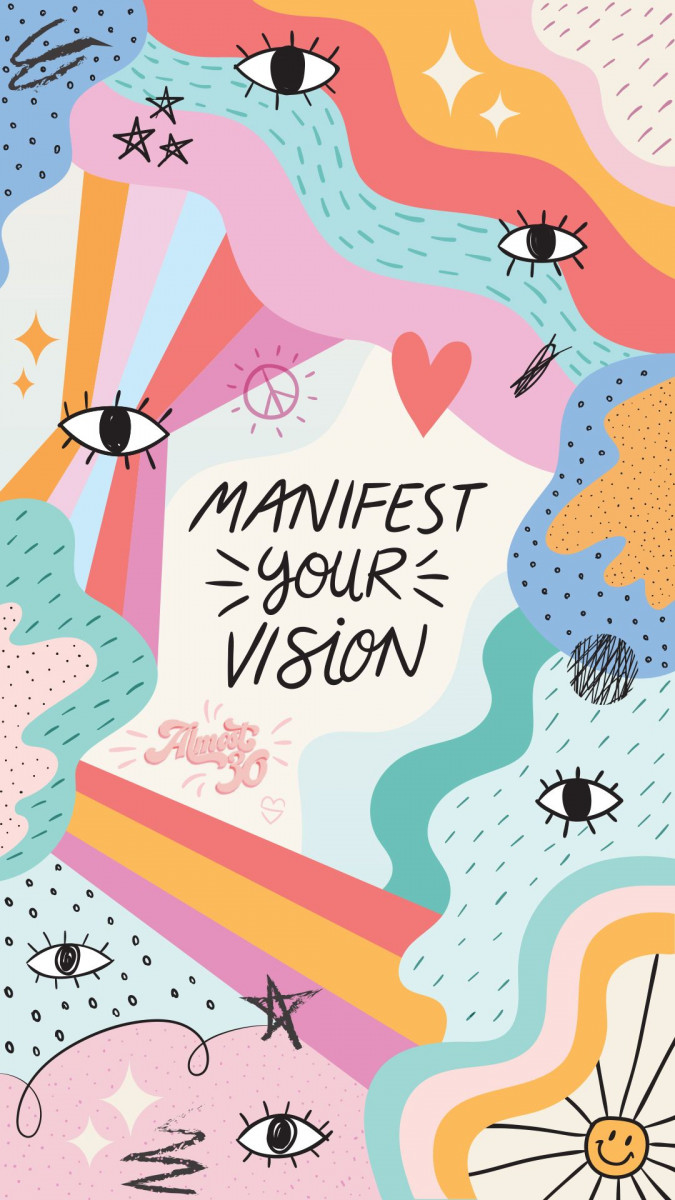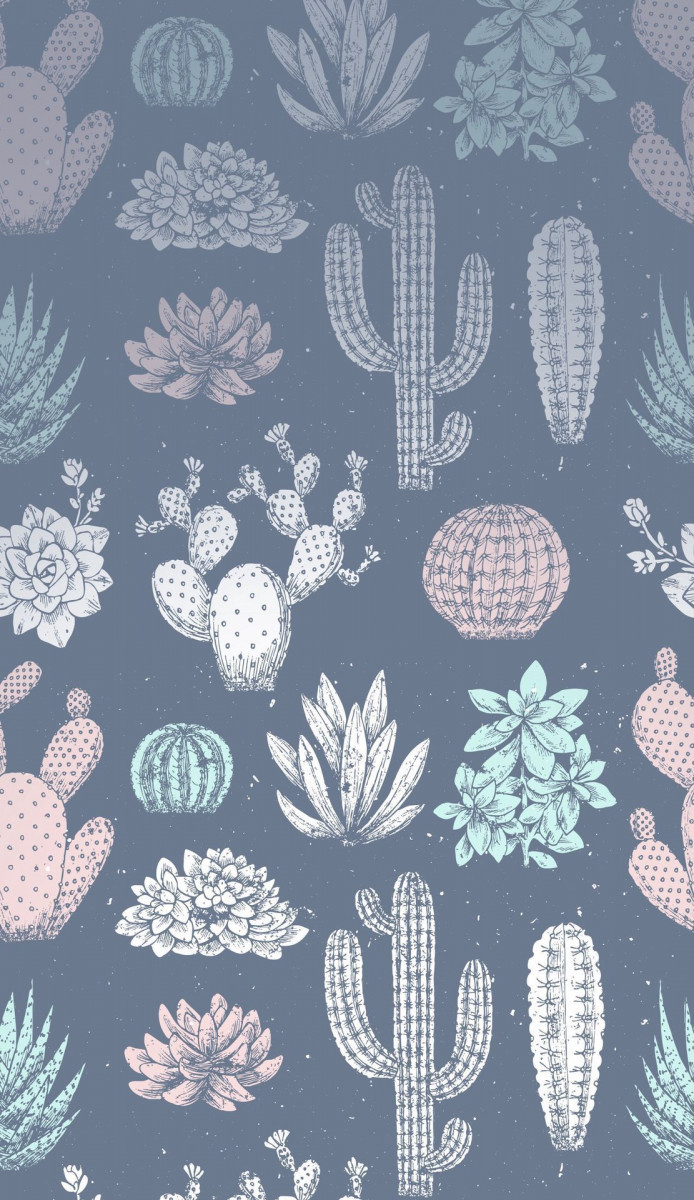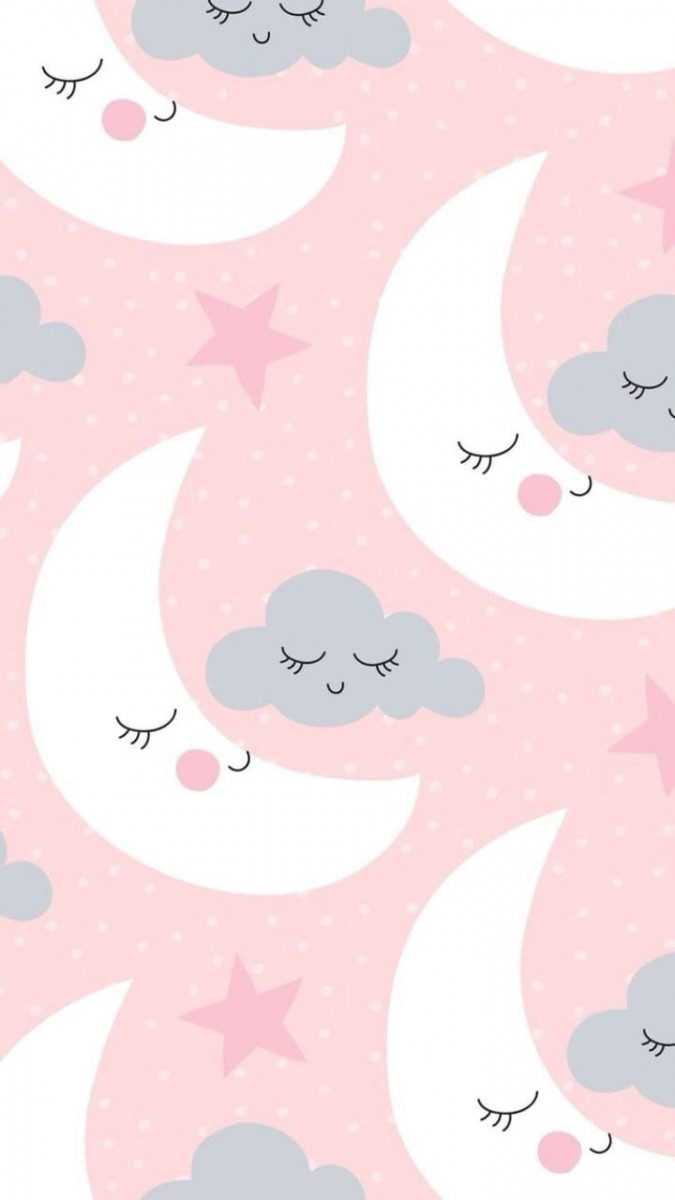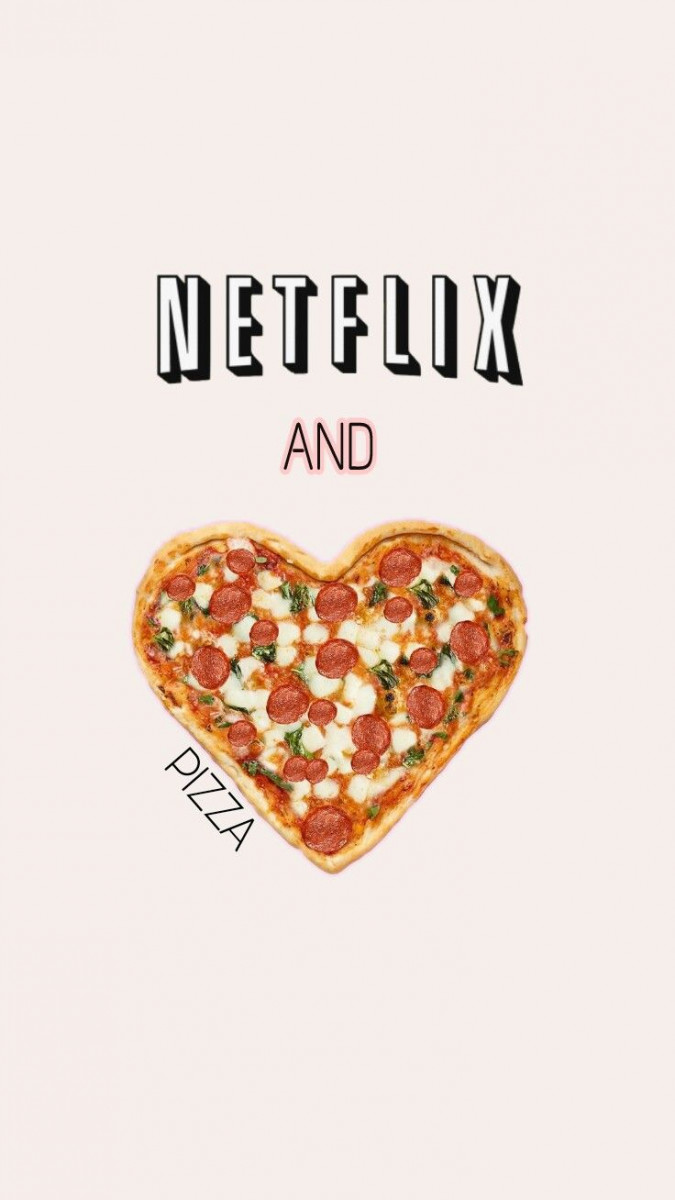 Sale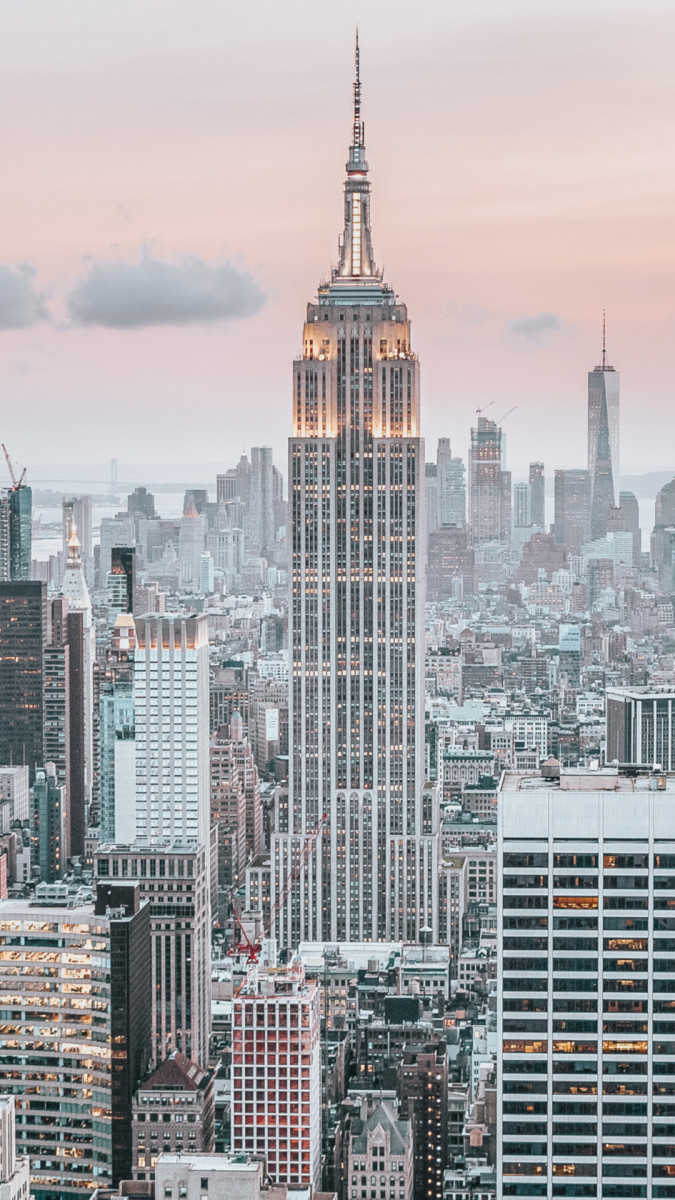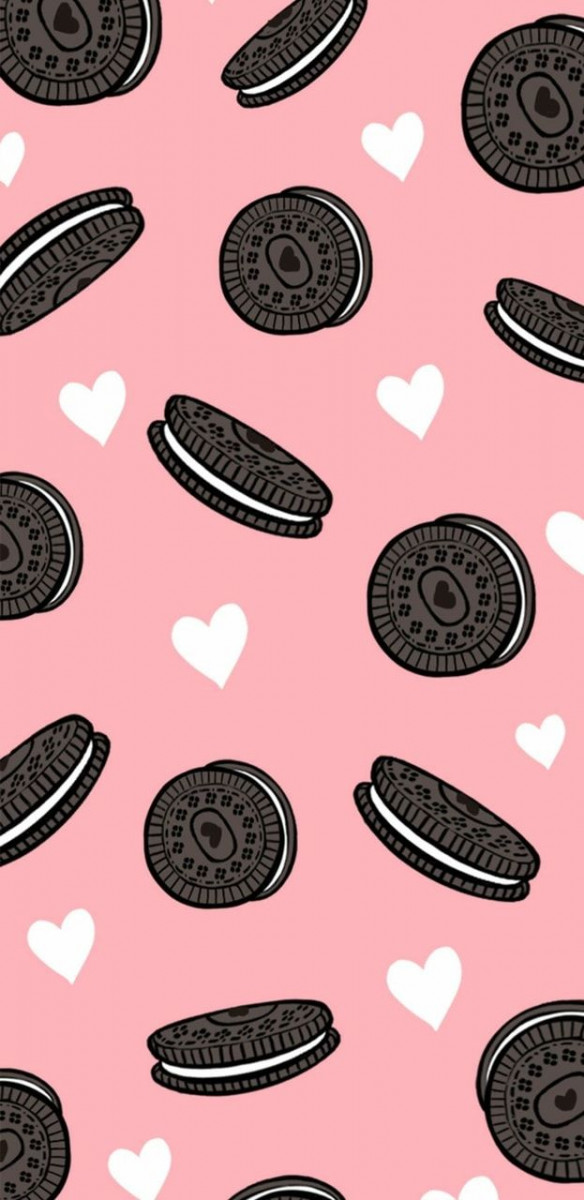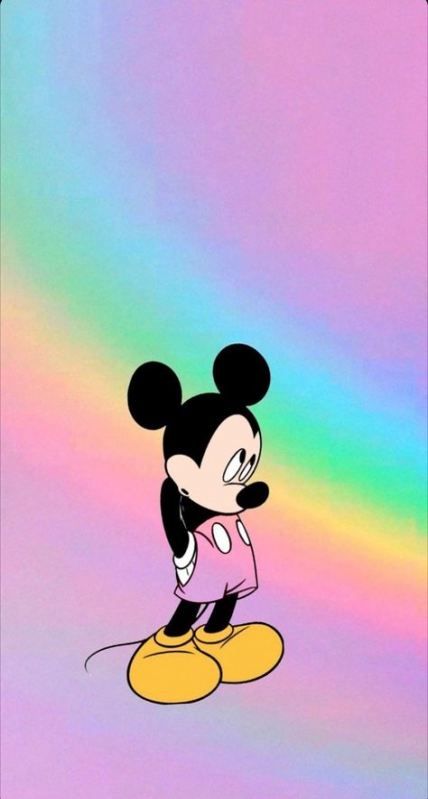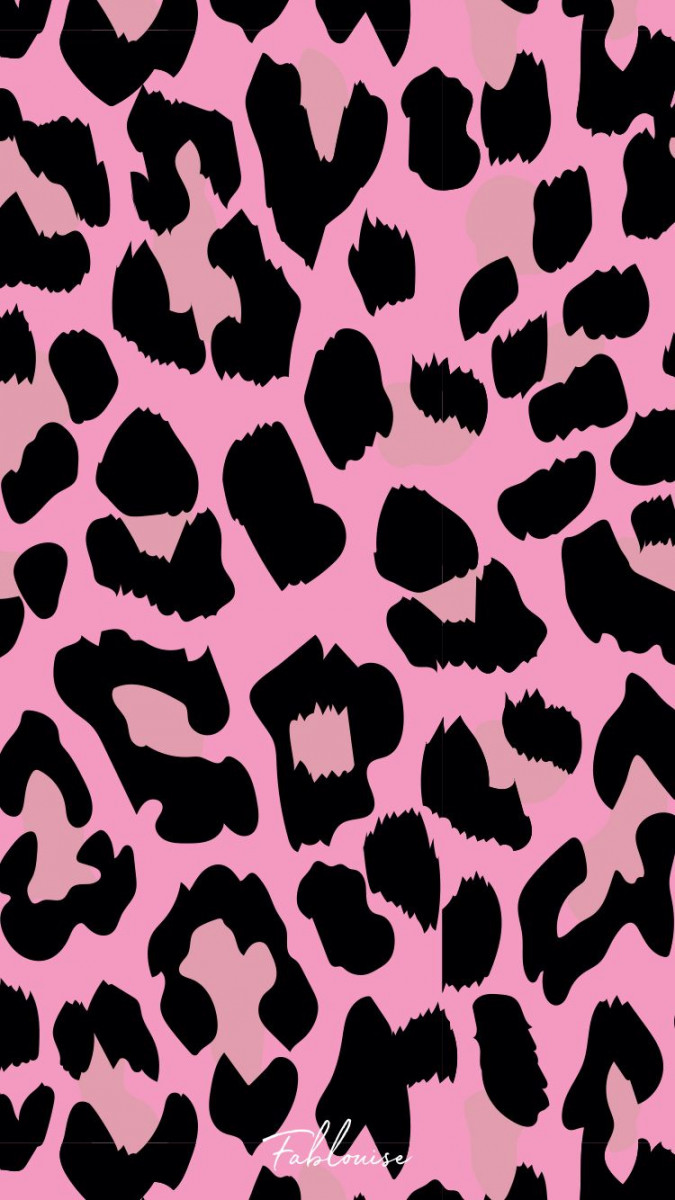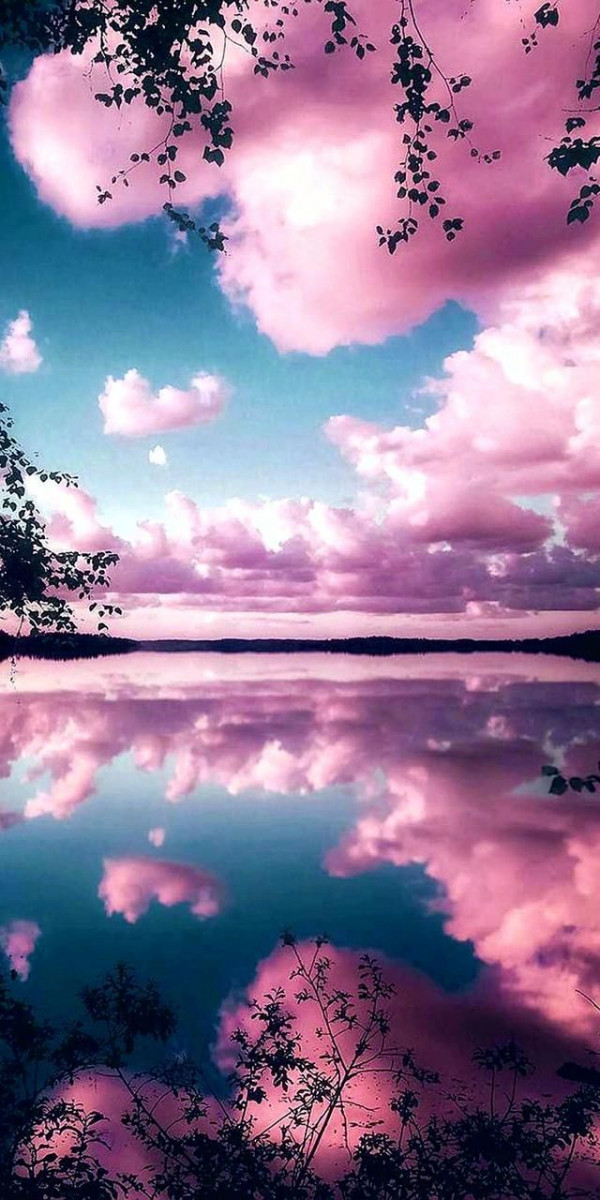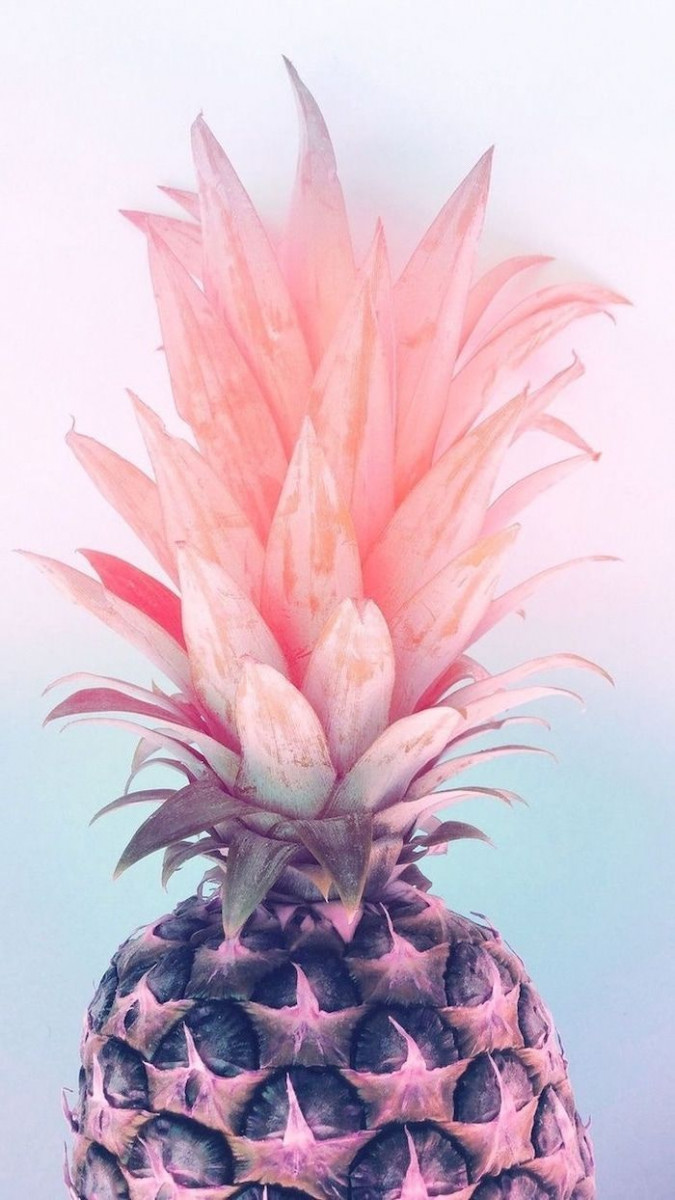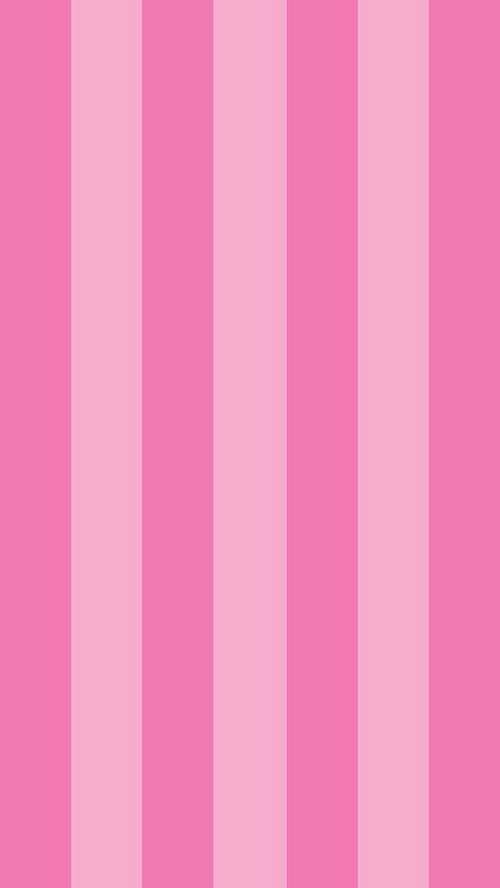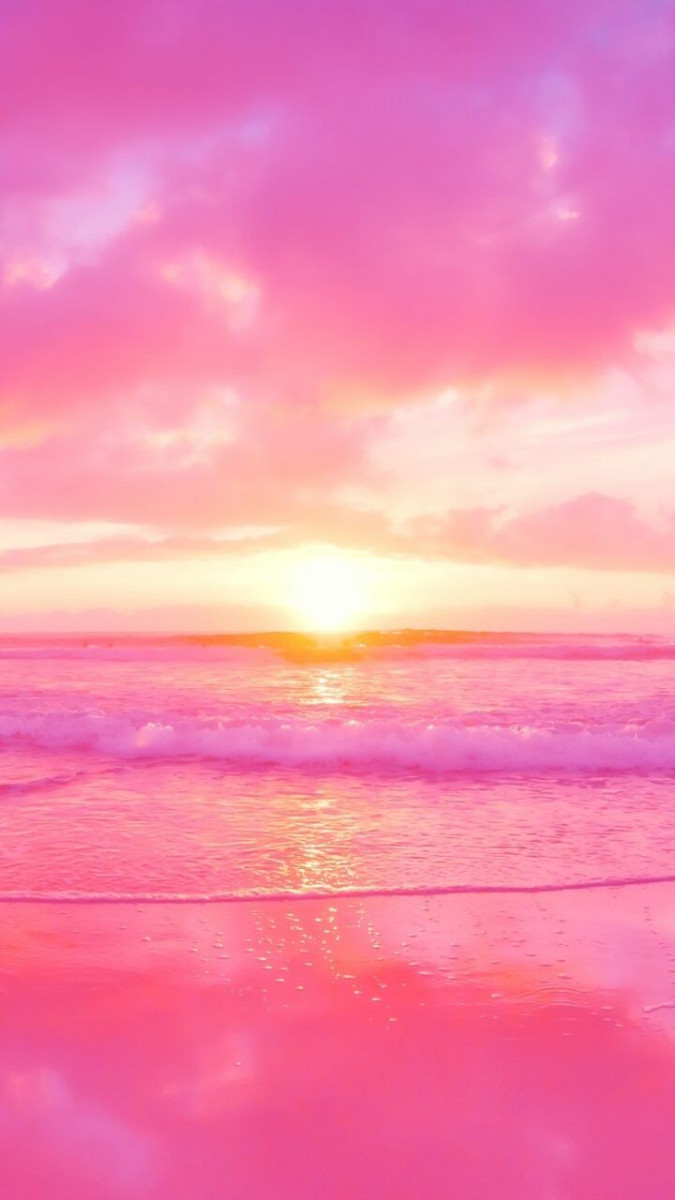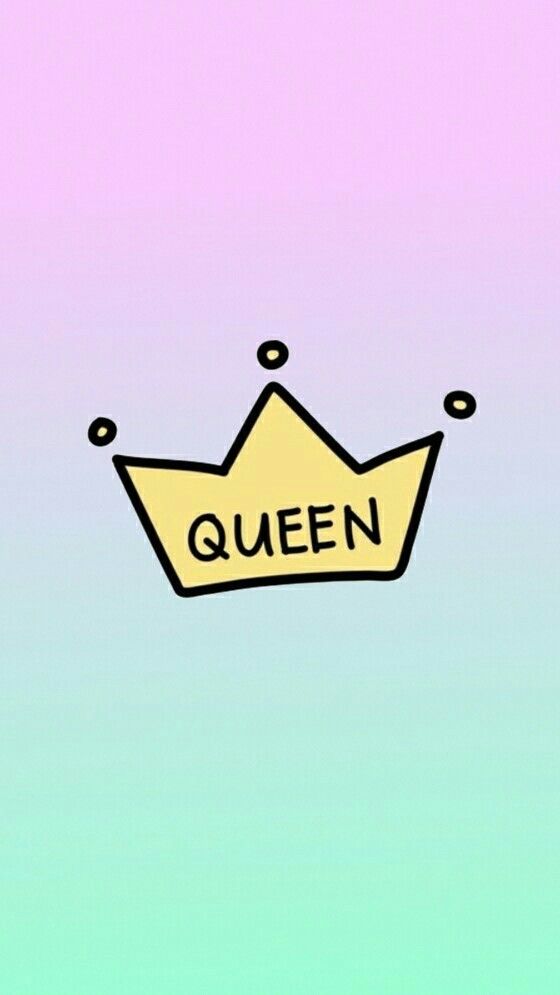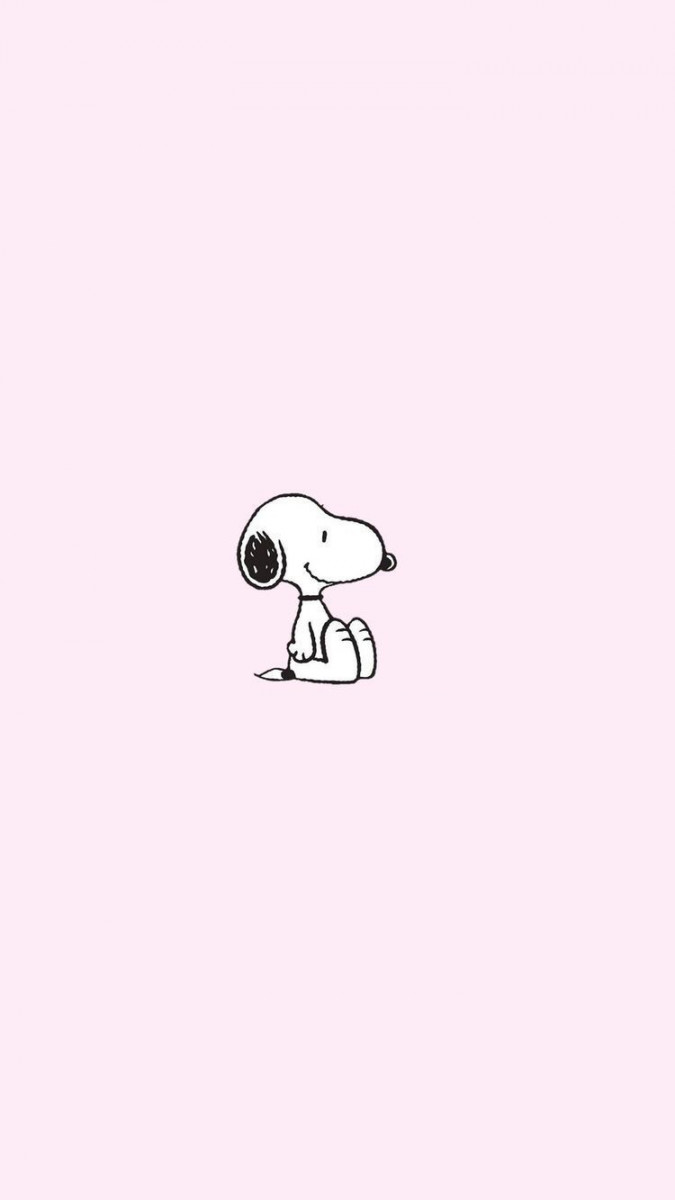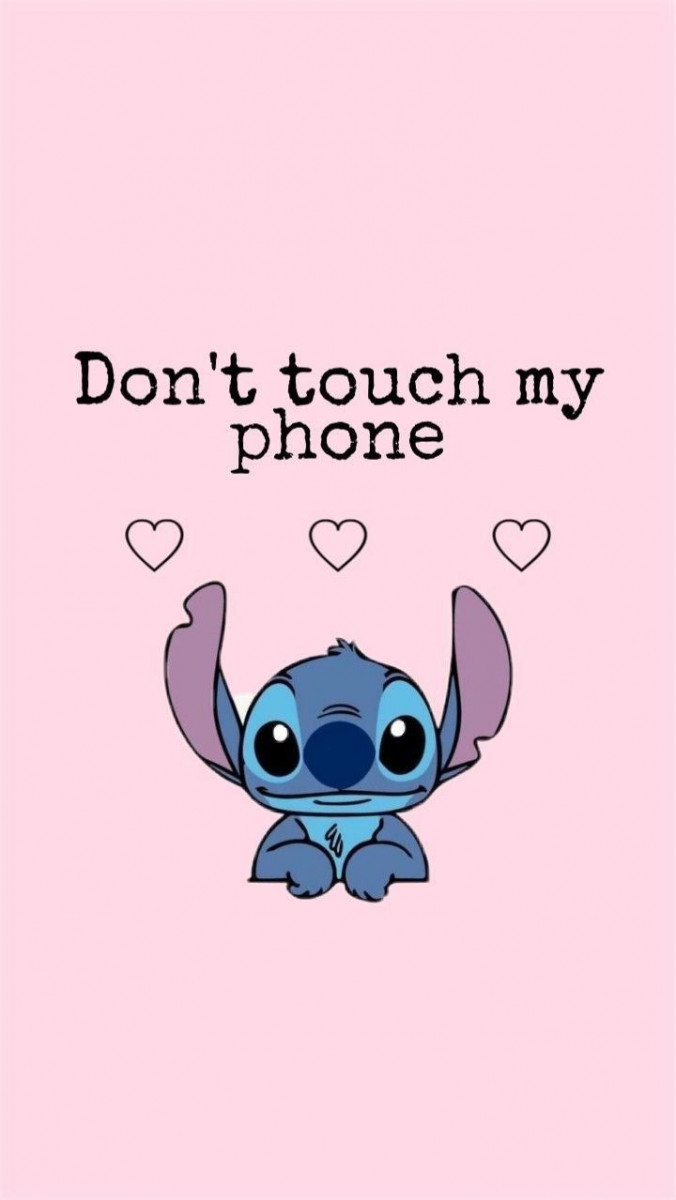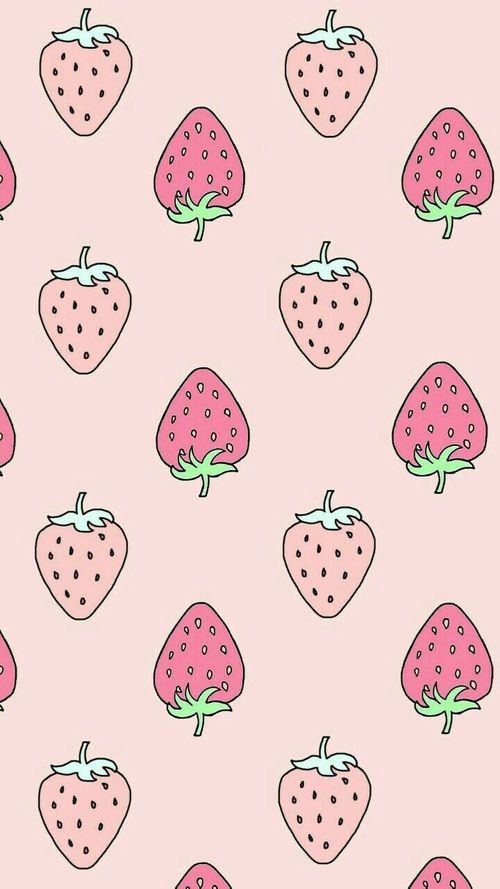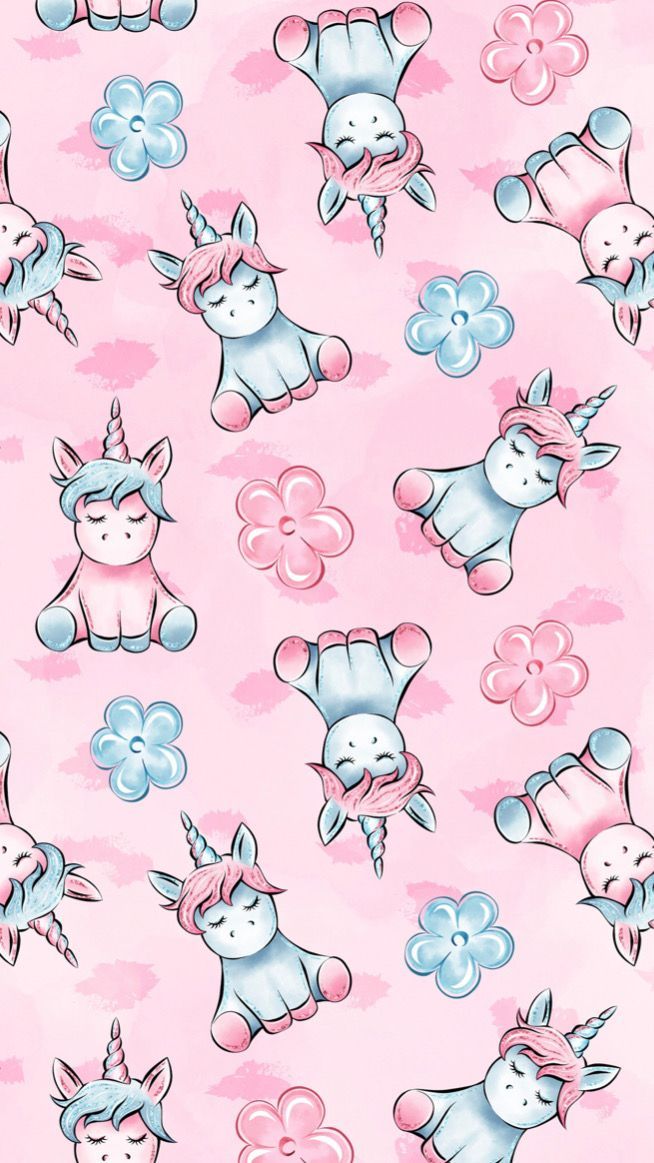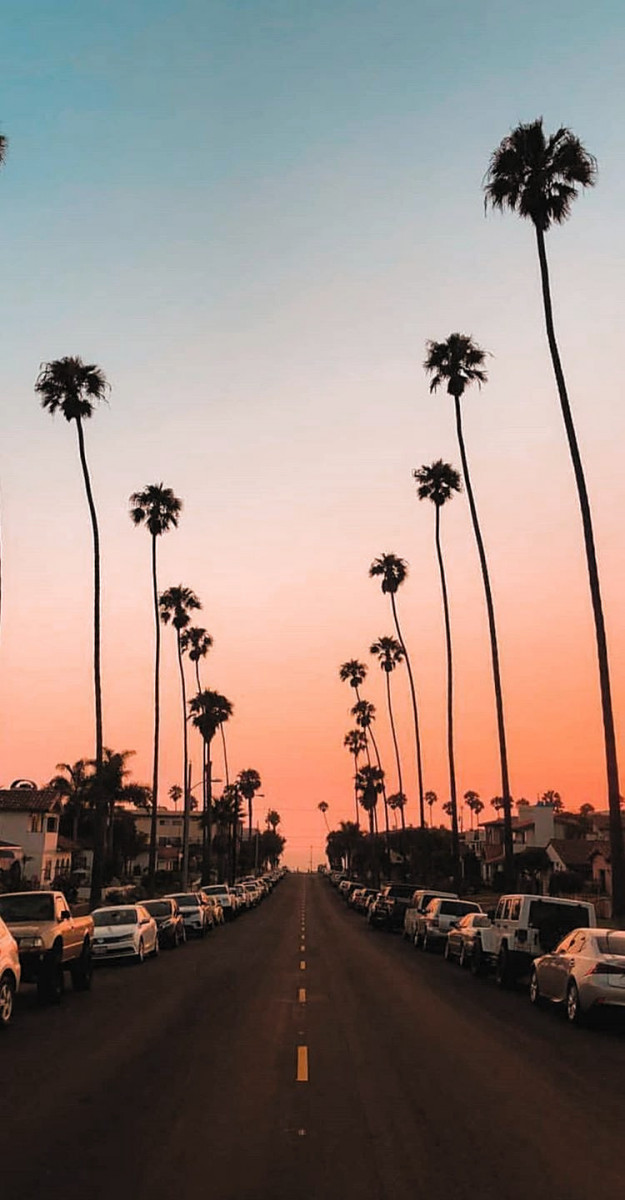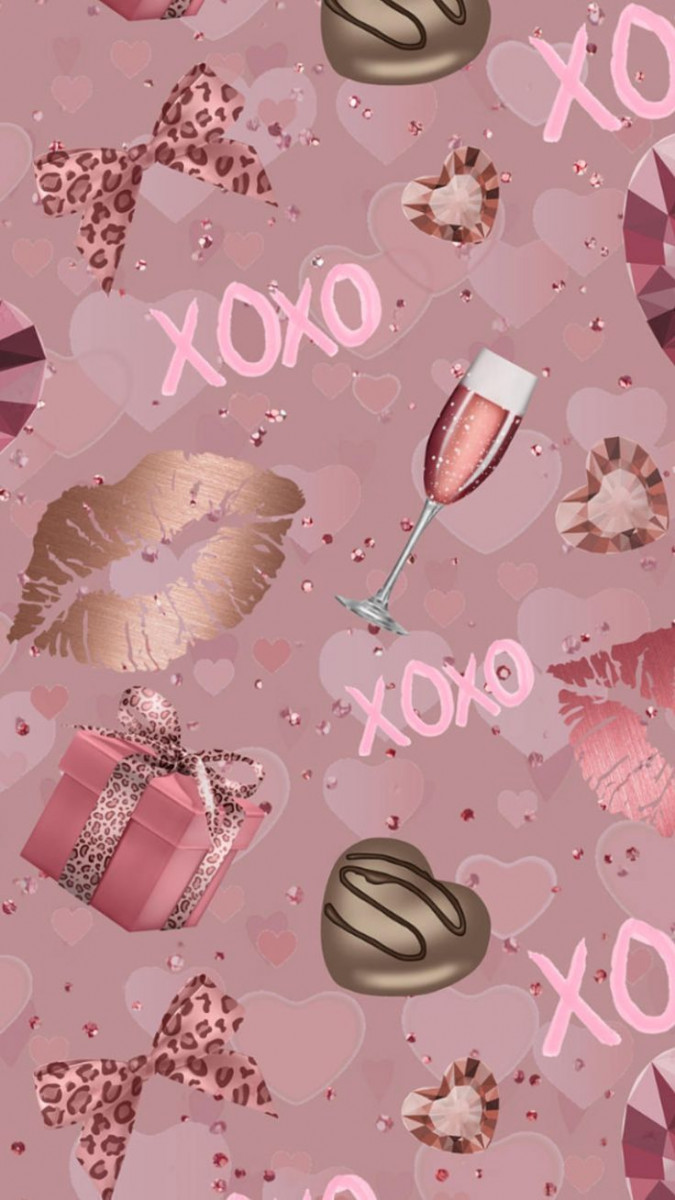 Travel Beauty Blog does not own the rights to these photographs and they are not intended for sale or resale. All rights reserved to the respective owners. If you own any of the images and would like to have them removed please reach out via email: [email protected]
Learn how to take stunning pictures on your camera phone and start receiving thousands of likes on Instagram, Facebook and more.
Read Next: HOW TO START A BUSINESS WITH NO MONEY
Shevy
Hi! I'm Shevy! I'm the Founder and Managing Editor of Travel Beauty Blog est. 2016. I am also the Founder of Shevy Studio Marketing Agency where I work with entrepreneurs and bloggers on SEO/Content Strategy, Web Design and Consultancy.