Last Updated on 2 months by Shevy
*This post contains some affiliate links in which I may earn a commission at no extra cost to you.*
Holiday Outfits 2019
It can be very daunting trying to find the perfect holiday outfits especially in the midst of shopping season. So much activities are usually taking place at this time, sometimes it seems impossible finding the right outfit. On the other hand, it can also be time-consuming searching through hundreds of dresses online.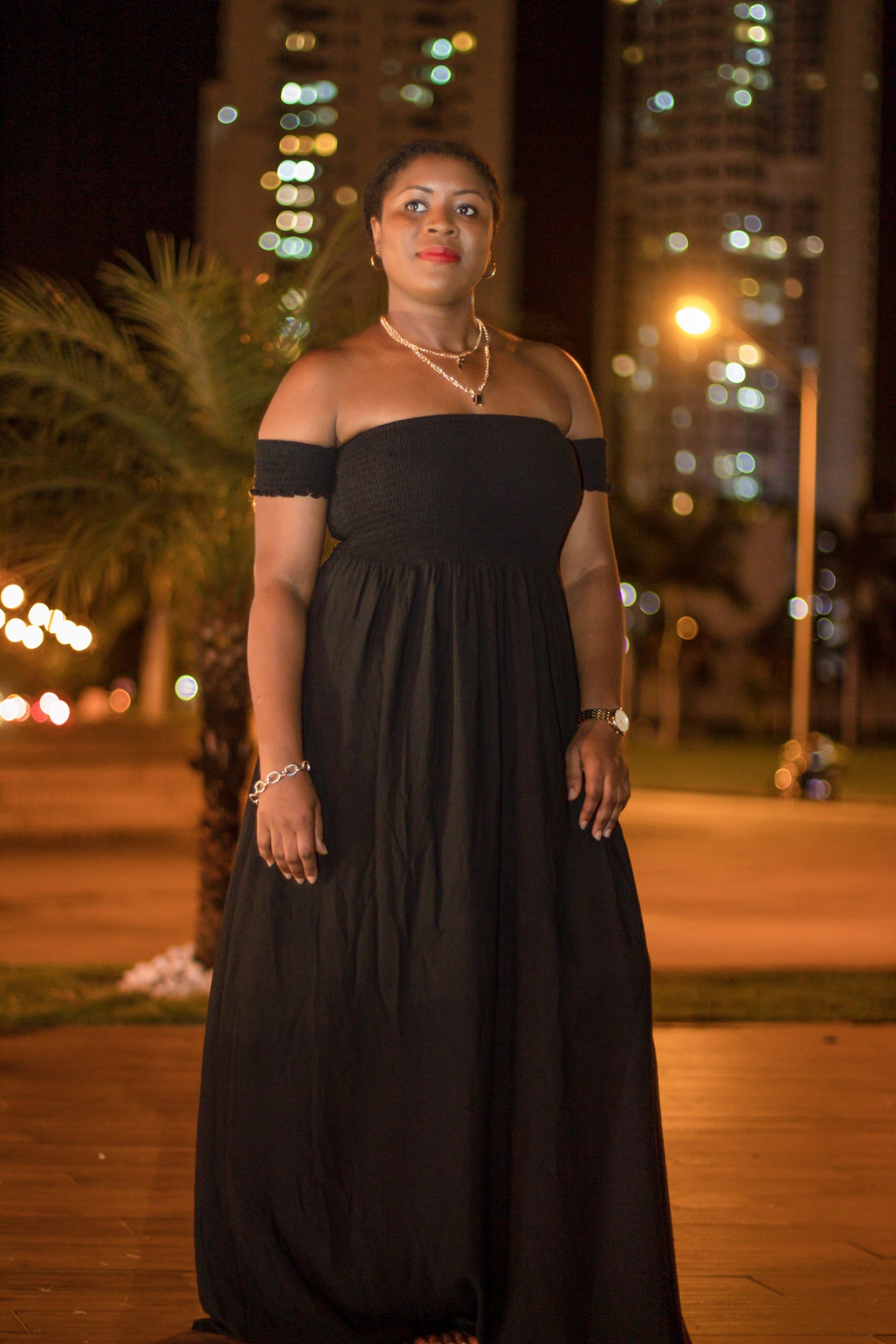 With that in mind, I've already done the work for you by scouting the internet for special occasion outfits. Such as end of year parties, Christmas parties, New Years Eve parties and Thanksgiving get-together appropriate outfits. I've linked some budget friendly options starting at $60 but all under $200 so you can still get those Christmas presents without compromise.
Related: Fall Wedding Dresses That Make You Look Amazing
Shop This Look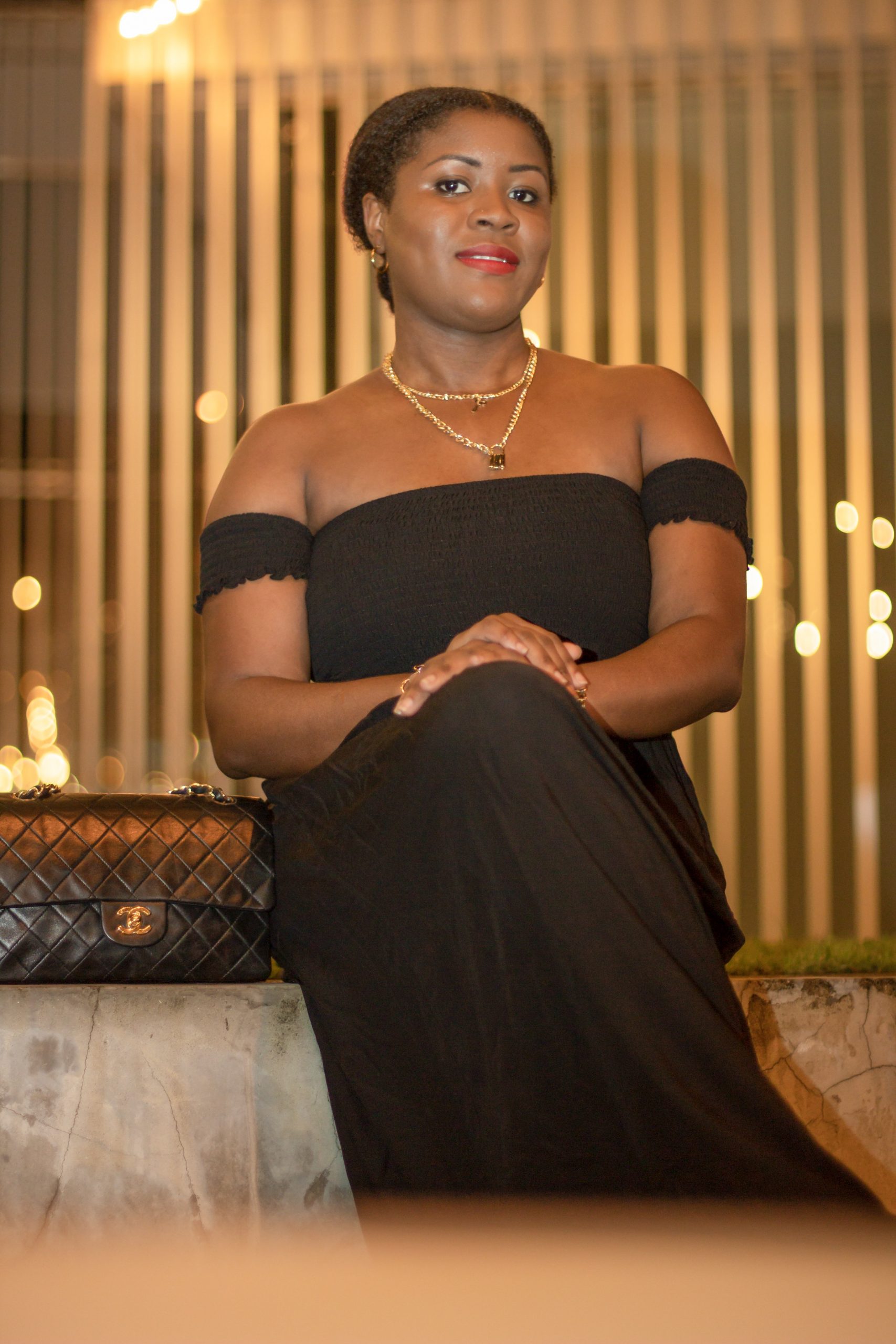 Shop Holiday Outfits

The Ultimate Guide To The Best Holiday Outfits
Lulus simple and elegant chiffon gown with a statement V-neckline for just under $100.
If you want a lot of back outside you are bound to turn some heads with this red side slit dress.
This sequin-checked shift is illustrated in an abstract array, giving the pattern a mesmerizing warped effect that beguiles as it bemuses.
Love this Vince Camuto princess like velvet gown with a ruched slide slit.
One of my favorite dresses of the season is this gold Eliza J sequins dress with cap sleeves. It also comes in pretty dark purple and costs under $150.
It's not often you can find a showstopping look that matches your sparkling wit, but this one-and-done jumpsuit does the trick in twinkly style.
A glittery long sleeve mini dress with waist detail for under $60.
Shimmer with elegance in this flowing sequin gown topped with an alluring V-neck and perfectly fitted with adjustable straps.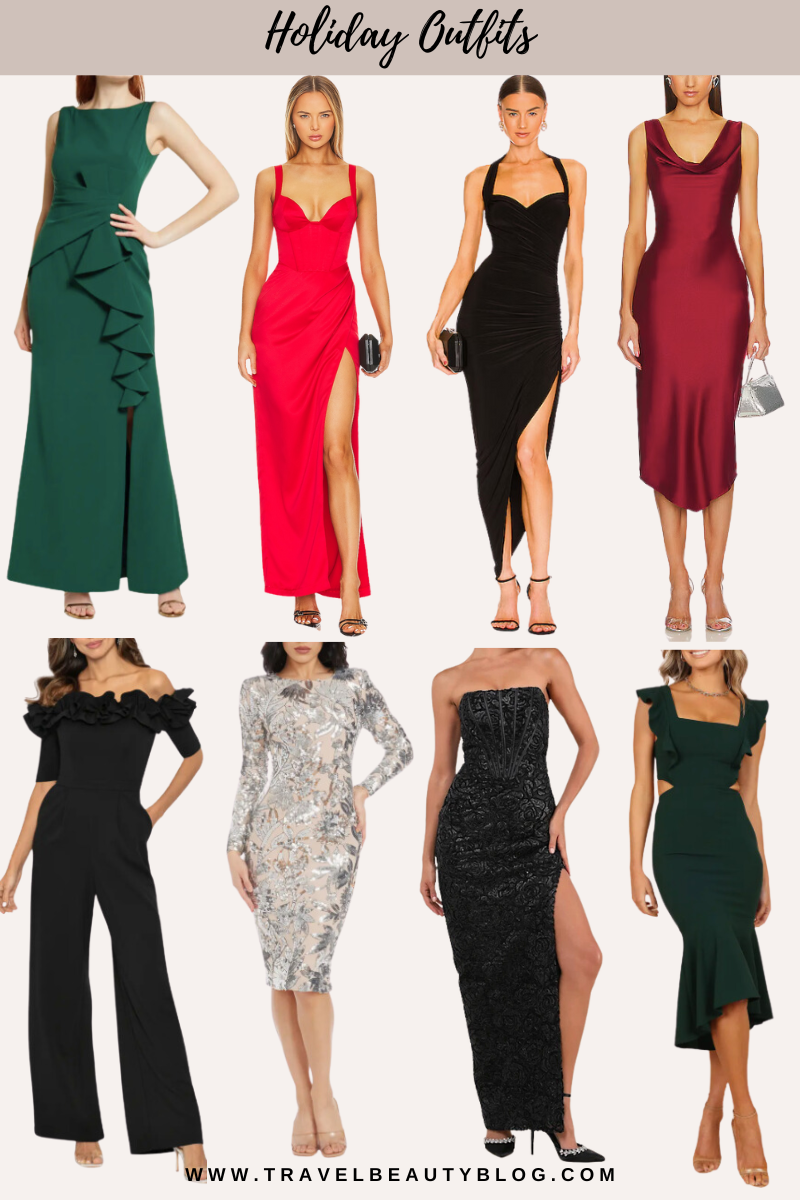 More Holiday Outfits

That concludes my ultimate guide to the best holiday outfits and good luck finding yours.
Shop more holiday outfits here.
Shevy
Hi! I'm Shevy! I'm the Founder and Managing Editor of Travel Beauty Blog est. 2016. I am also the Founder of Shevy Studio Marketing Agency where I work with entrepreneurs and bloggers on SEO/Content Strategy, Web Design and Consultancy.