Last Updated on April 22, 2020 by Shevy
Animal Prints
Animal Prints are not the easiest trend to pull off but is one of my favourite timeless trend, especially the leopard print. They make such great, bold fashion statements. It is for this same reason some people do not fancy them because they can be quite daring. If you are one of those people, then I am here to tell you today that you can wear your animal prints with confidence. Without feeling like its drawing a lot of unnecessary attention. As a matter of fact, having animal print clothing in your wardrobe is essential.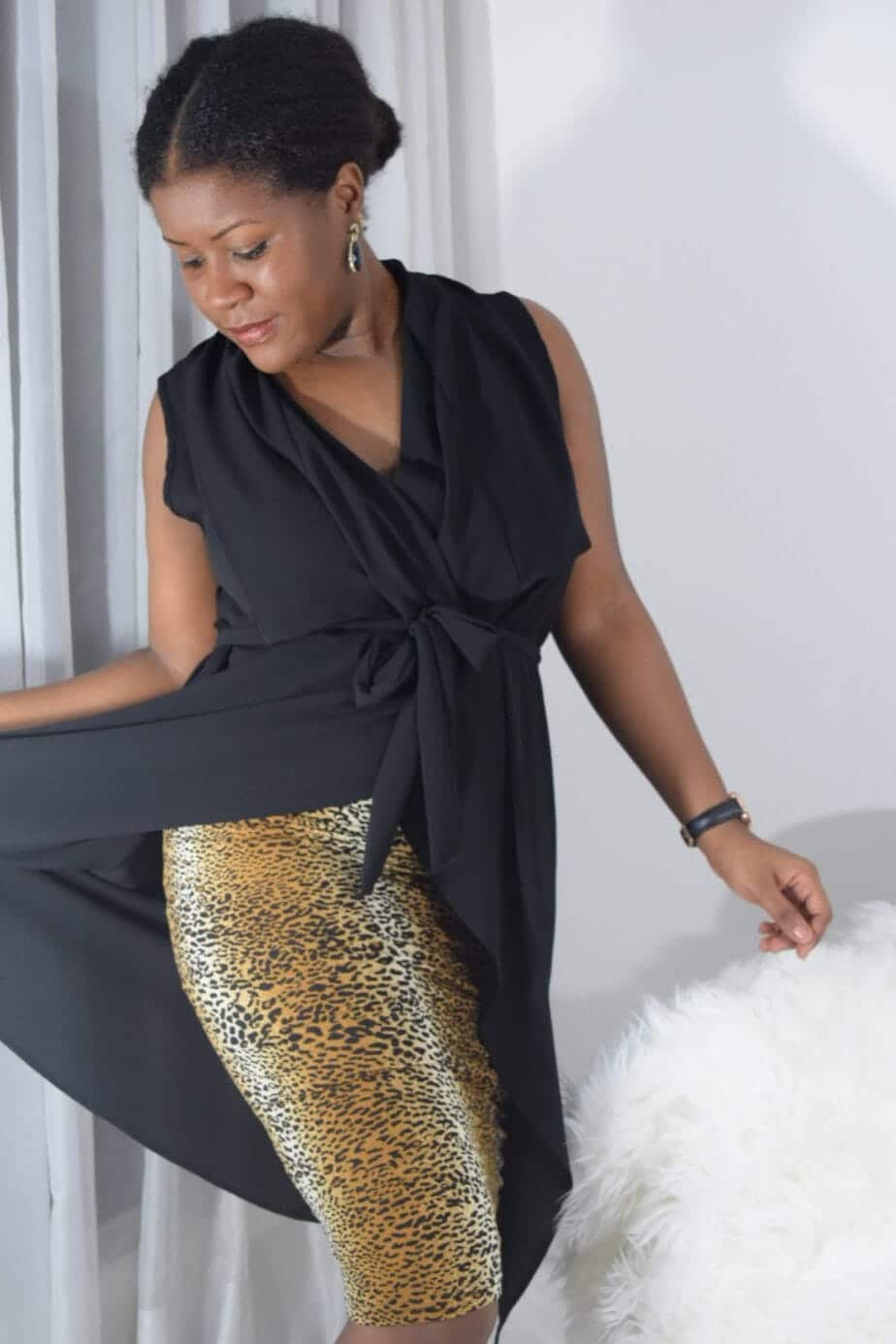 Mix And Match With Neutral or Dark Colours
The most obvious choice is to wear it with something neutral or dark. Black, cream or dark brown will do just fine because it will tone down your entire look. For instance if you are wearing brown leopard print bottoms, mix and match with a cream or dark-coloured top. For zebra and snake prints, you can wear with cream, black or white. Finish your look by accessorizing with gold statement jewellery and a pair of black heels.
Choose The Occasion Wisely
Not all prints are made equally therefore you have to pick and choose when, how and where to wear them. Unless it is a fashion show, you may not want to show up to a formal setting dressed in a full animal print suit. But if you do, throw on a blazer or trench coat to soften the look. There are work-appropriate separates that
Accessorize With It
If you are not comfortable wearing the trend you can accessorize with it. Instead of wearing animal print clothing you can use accessories such as shoes, bags, belts, scarves and shoes to complement your outfit.
Move Away From The Traditional Colours
Animal print is now available in an array of different colours and styles. I have seen red, gray, brown, green, yellow and other ways you can get them.
Wear Pieces That You Are Comfortable With
Do not compromise your style just to be part of a trend. Wear pieces that works for you and that you feel comfortable and confident wearing.Hope this post left you feeling more confident to wear your animal print clothing and accessories. Do you like this trend and do you have a favourite? Or is it a bit too much for you?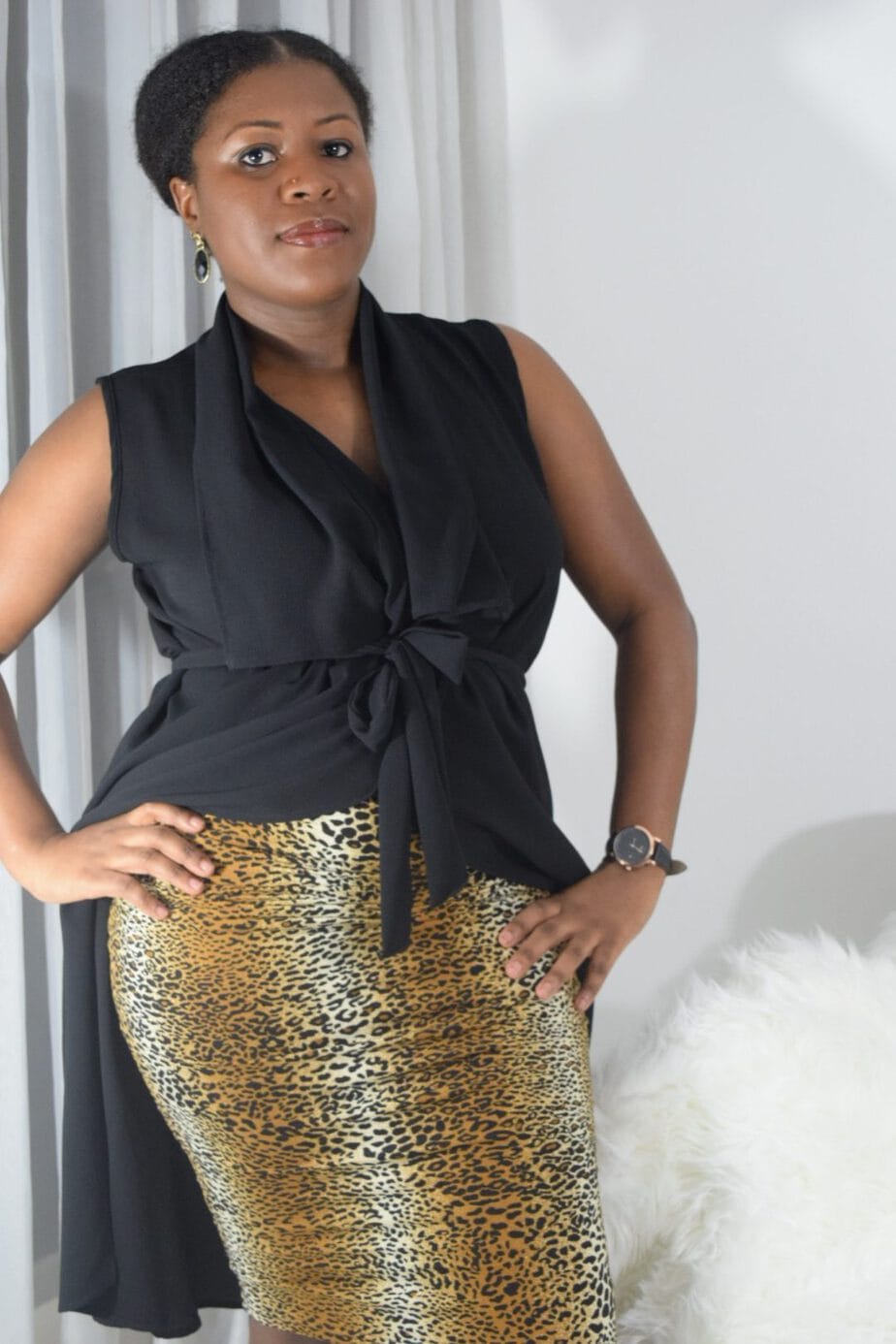 Shop Animal Prints:
0