Last Updated on July 24, 2020 by Shevy
*I earn a small commission if you purchase through any of my links at no extra cost to you*
New Years Eve Outfits
Its time to start thinking about your New Years Eve outfits for 2020. I've categorized everything by outfits such as sequins dresses, jumpsuits, tops, skirts and accessories. Just about every possible outfit appropriate for Christmas and your holiday parties. Whether you will be attending a party or just kicking it back with your loved ones. You truly deserve to start of the year looking your best no matter what outfit you choose.
Related: The Ultimate Guide To The Best Holiday Outfits
Classy And Affordable New Years Eve Outfits
Sequins Dresses
Everything listed here comes in regular and plus sizes. But they are all selling out faster than I can finish write this post lol.

Sequins Tops
If you're looking for casual outfits or trendy outfits, you can mix and match to create the perfect look. For instance you can use a simple blouse tucked into a sequins skirt or pants with a blazer over your shoulder. Or an oversized sweater tucked inside a mini sequins skirt or wide leg velvet trousers.
Those are just some ideas I had at the top of my head, to give you an idea of how easy it is to put together some New Years Eve outfits.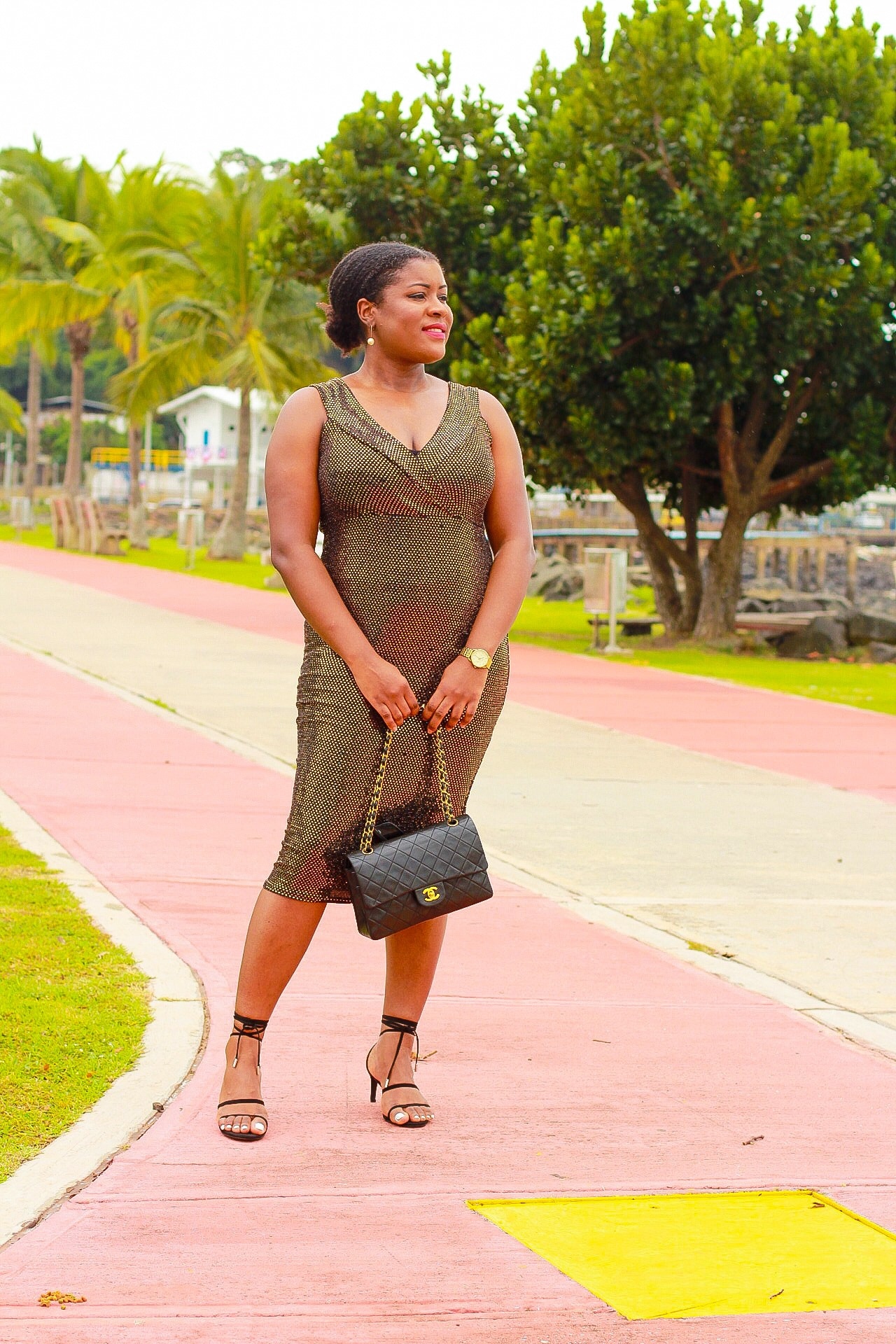 Skirts, Pants And Jumpsuits
You can also create a casual look by wearing a skirt or pants instead of a dress. This is a great way to still look festive withing dressing too formal.

Velvet
A great alternative to wearing anything sequins is the next best choice of something velvet.

Accessories
Complete your holiday outfit with a pair of heels, some statement jewellery and a cute bag.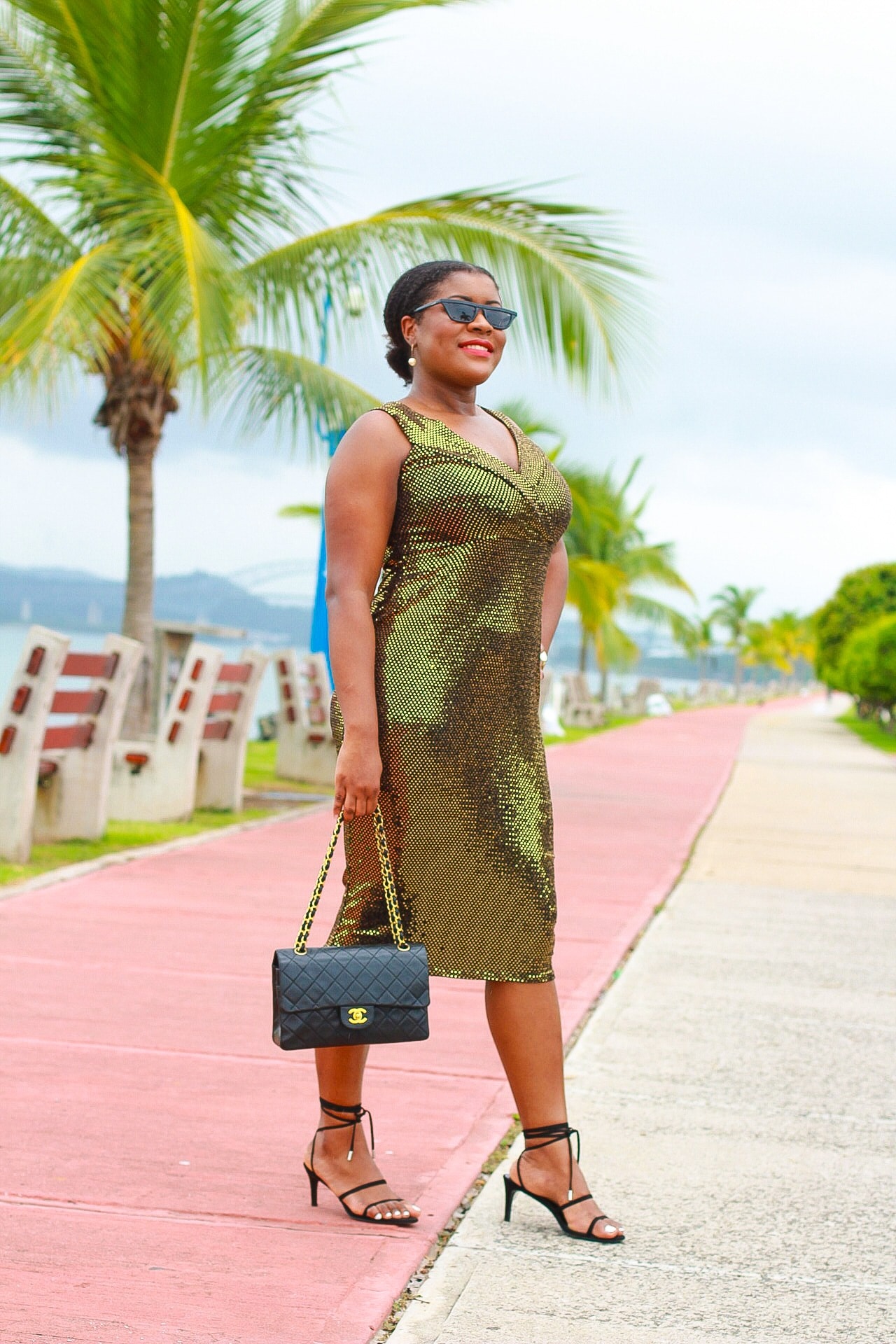 Unfortunately my dress has already sold out but I have linked similar ones. They are all on sale right now and are equally classy and affordable.
Shop The Look

That's it for my New Years Eve outfits and accessories roundup, good luck finding your perfect NYE outfit!
1