Down At The Bridge Of The Americas And Amador
"Puente de las Americas" or better known as the Bridge of the Americas in English is a bridge in Panama that spans the Pacific entrance to the Panama Canal.  To get to the Bridge from Panama City roughly takes 15 minutes without traffic and all you need to do is tell the driver that you are going to the Balboa Yacht Club. Once you get there you have to walk all the way to the back of the establishment then you will see the area where the bridge can be seen in the background. Sometimes the area may be closed off for some reason or the other and other times there may be people conducting photo-shoots.
Amador Causeway (Islas Calzada de Amador)
Amador Causeway is Panama's largest broadwalk which consists of  four small islands and if you are thinking about going for a yacht ride then this is the place to go. Although, not the only place where you can rent a yacht but Amador is a great option since lots of tourists flock this area. Yachting is only one of the many activities you can do at Amador Causeway but should you decide to go to visit, there are lots of activities to keep you occupied. The best time to go is in the afternoons when the sun should be getting cooler.
What To Do Here
On the way to Amador you may wish to stop out at the Bio museum to learn more about Panama's wildlife. Wildlife is a big part of Panama's history and you cannot miss the distinctive architecture. There are some stores at Amador if you want to indulge in shopping including duty free. Also there are dozens of restaurants to choose from for lunching and or dining. Alternatively, take a stroll along the boardwalk to enjoy the view and tranquility. Additionally, you can take your bicycle or roller skates with you or rent one there. Children can enjoy the nearby parks which are usually very crowded on the weekend. Don't leave your house without taking your camera so that you can captivate the ever beautiful scenery and beautiful moments.
My Favourite Place
Amador Causeway is one of my favourite places to go to here in Panama City. So if you are visiting Panama for a short time put this one on your list. Despite having a lot of people I suggest going here on a Sunday evening to soak up some sun or bask in the ambience. In terms of where to eat, my favourite restaurant there is Leños & Carbon and I highly recommend it. However, being one of the better restaurants they are usually always busy but I promise it is worth the wait. They have a wide variety of food options which also includes a salad bar. On the contrary, if you are a pasta lover you may prefer eating at the restaurant obliquely opposite them.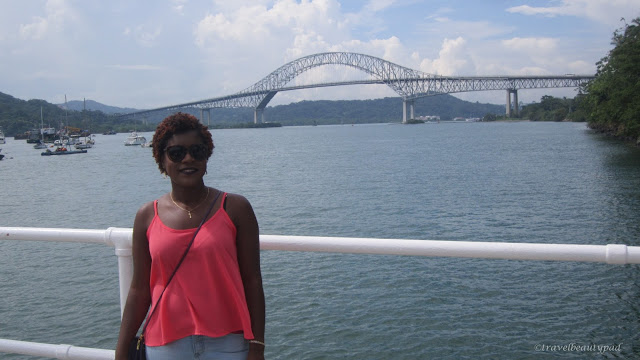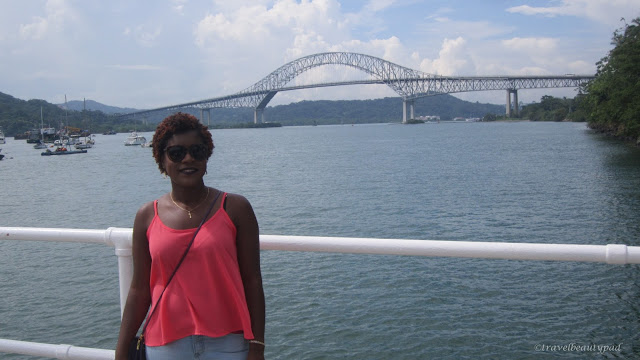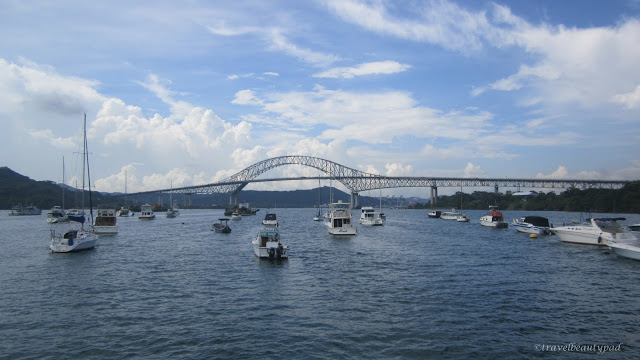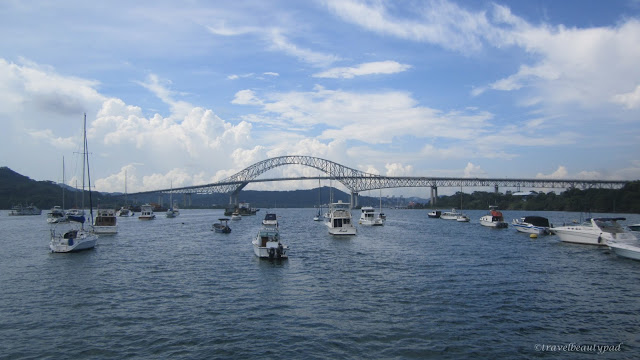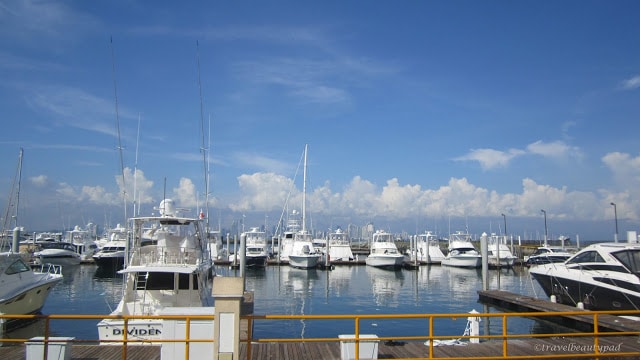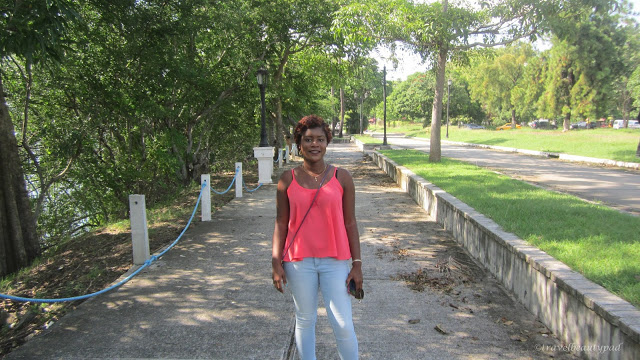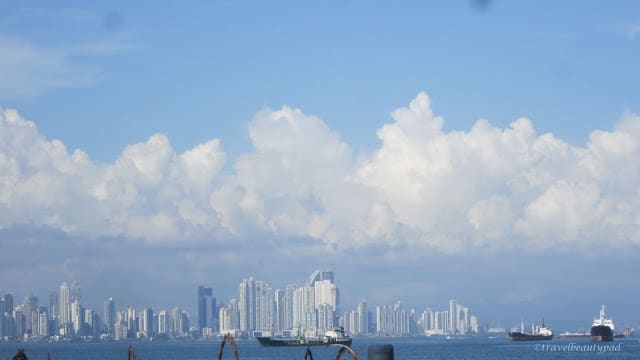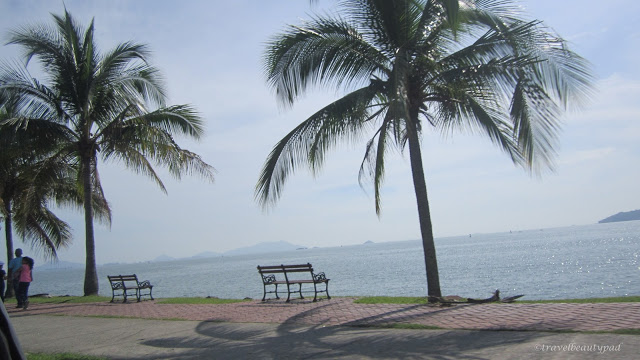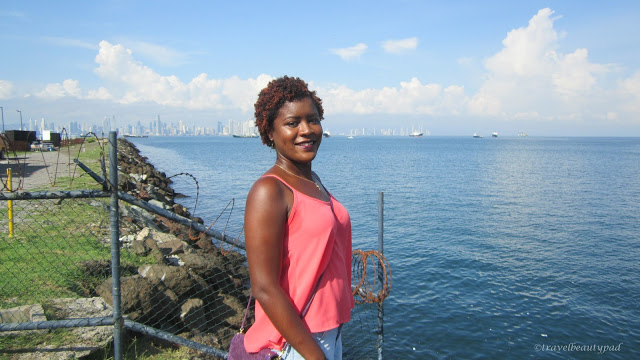 Save
Save
Save
Save
Save
Save
Save
Save
Save
Save
Save
Save
0