Last Updated on July 24, 2020 by Shevy
*I earn a small commission if you purchase through any of my links at no extra cost to you*
Statement Sleeve Sweaters
This fall season is all about attention grabbing statement sleeves in dresses, tops and the like. But I want to particularly focus on statement sleeve sweaters. Since its that time of year where everyone looks forward to wearing them.
I'm talking about layered sleeves, ruffle sleeves, bell sleeves, puff sleeves, flounce sleeves and balloon sleeves.
Related: The Best Sweaters To Keep You Warm And Nice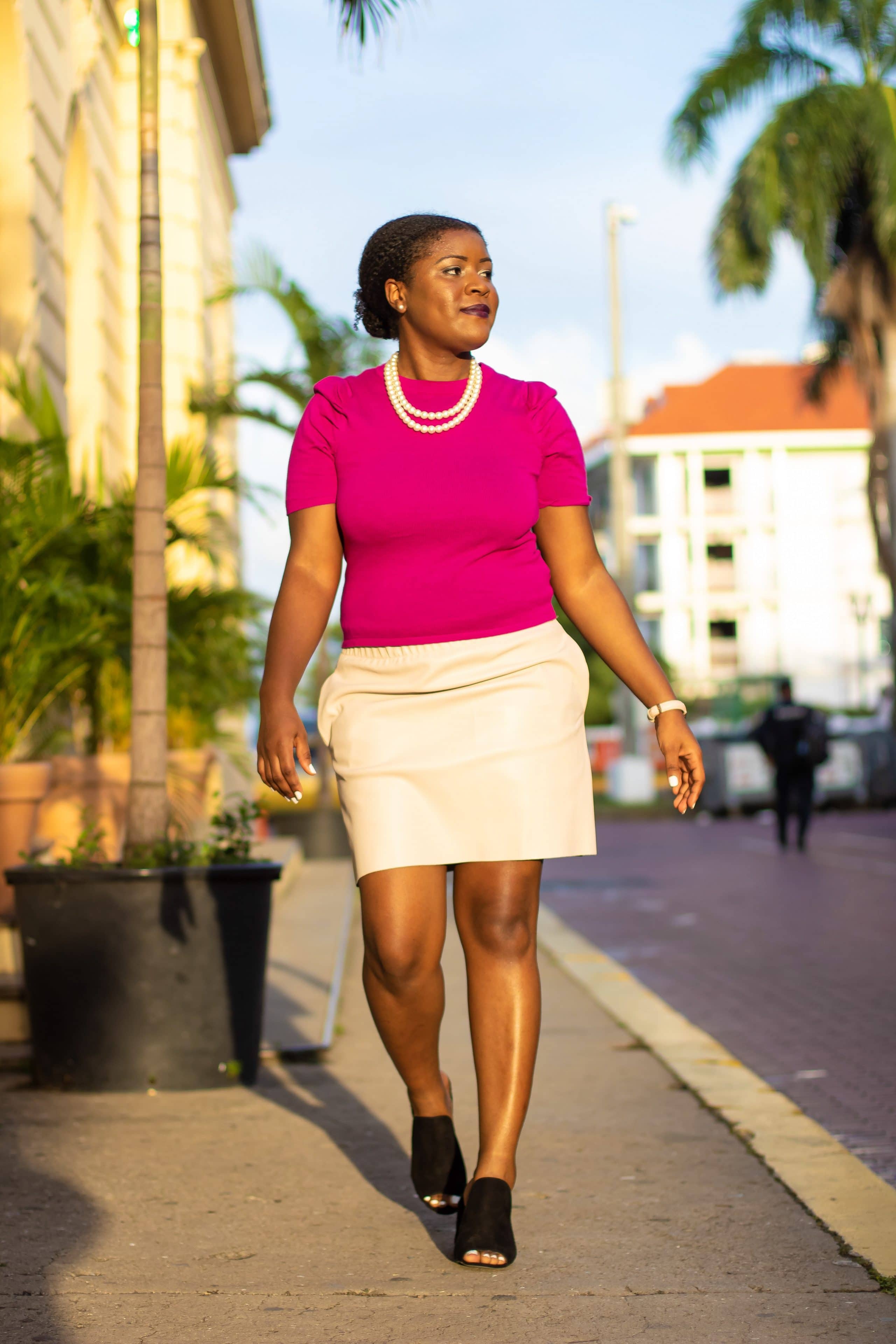 Like To Know It
Follow me on my LikeToKnow.It page so if you are not already following. So that whenever I post my favourite products you'll be the first to see it and shop it.
Don't have the app? No worries. In order to follow me you have to download the free LikeToKnow.It shopping app.  It's available on both the Apple and Google Play Store. Search 'travelbeautyblog', hit the follow button and that's it.
Every time I post something there you will see it whenever you open the app.
The Best Most Affordable Statement Sleeve Sweaters
Related: The Best Winter Outfits For This Year
Puff Sleeve & Balloon Sleeve
My favourite of the trend is the puff sleeve because they are easy to style and its less dramatic. I decided to style my puff sleeve sweater top with a mini faux leather skirt. You can opt for this style or for an edgy look style it with a pair of jeans and boots.
Balloon sleeve is somewhat similar but looks more like an extension of the puff sleeve if that makes sense.
Shop The Look

Layered Sleeve
Take it up a notch from the puff sleeve to the layered sleeve. To achieve this look you can use an oversized sweater that you already in your wardrobe to layer over a top. Or invest in a sweater that has extra textures on the arms.
Shop The Look

Related: The Best Amazon Fall Fashion Under $100 Right Now

Off The Shoulder Sleeve
If you want to show off a little shoulders without revealing too much then this style is for you. Great for casual trips to the mall or on date nights. The thing about the off-the-shoulder trend is that you do not necessarily need to buy in to the style.
Simply use an oversized sweater that you already have to create this look. Similar to this trend is the one shoulder, open shoulder and cold shoulder styles.
Shop The Look

Bell Sleeve
Whenever I see bell sleeves I immediately think retro with a modern, chic twist. The key to nailing this statement sleeve trend is keeping the remainder of your look minimal.
Shop The Look

Related: The Best 2019 Fall Trends Guaranteed To Be Popular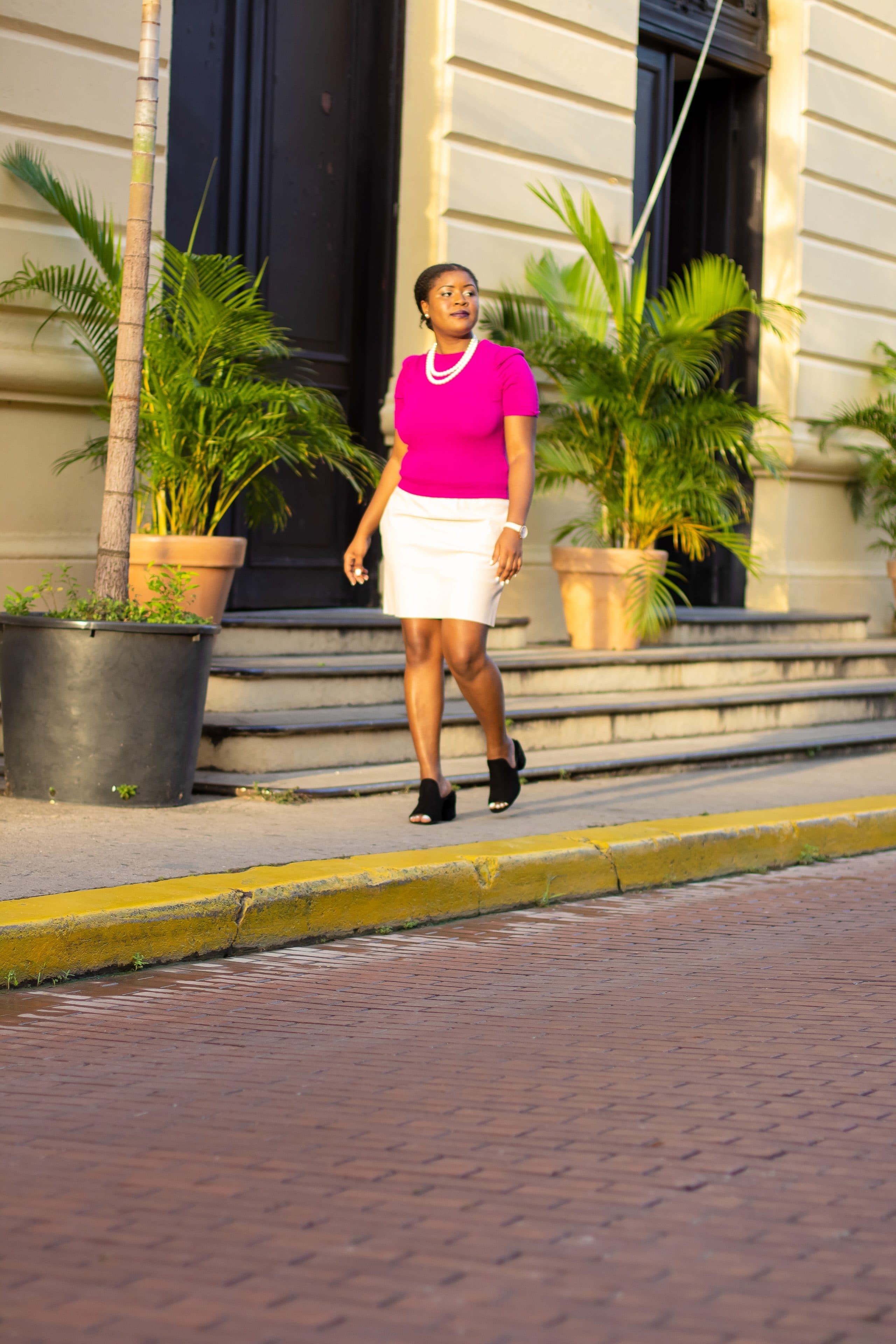 Shop The Statement Sleeve Sweaters Look

Are you looking forward or excited to wear the statement sleeve sweaters? Which ones are your favourite?
4