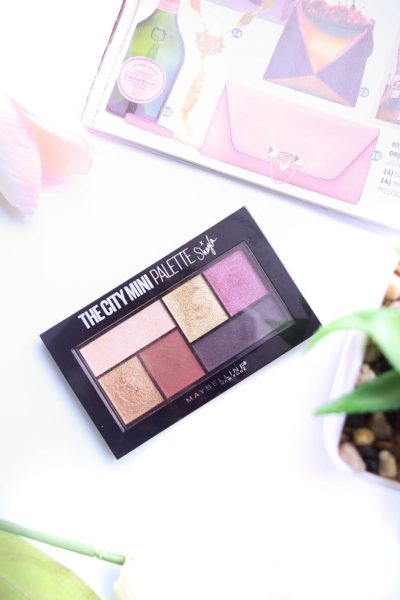 Popular Products I Use That Are Budget Friendly Today I have decided to review 3 popular products that I...
About DWB Cases One lucky person has the chance to enter and win a leather wallet iPhone case. I...
Dreaming About Becoming A Blogger? There are more than 6 reasons why you should not become a Blogger but...
3 Reasons Why You Need To Visit Costa Rica Some months ago I took a weekend trip to Costa...
Vanity Sometimes I wish to have some more luxury things in my life if only I could afford it....
Skin Care Recently I did a bit of research on skin care in order to curate a list of...
About The Brand Recently I have had the pleasure of working with the brand Cosmedix. Let me tell you...
Perfecting Your Flatlays Before I started perfecting my flatlays I used to wonder how other people got their Instagram...