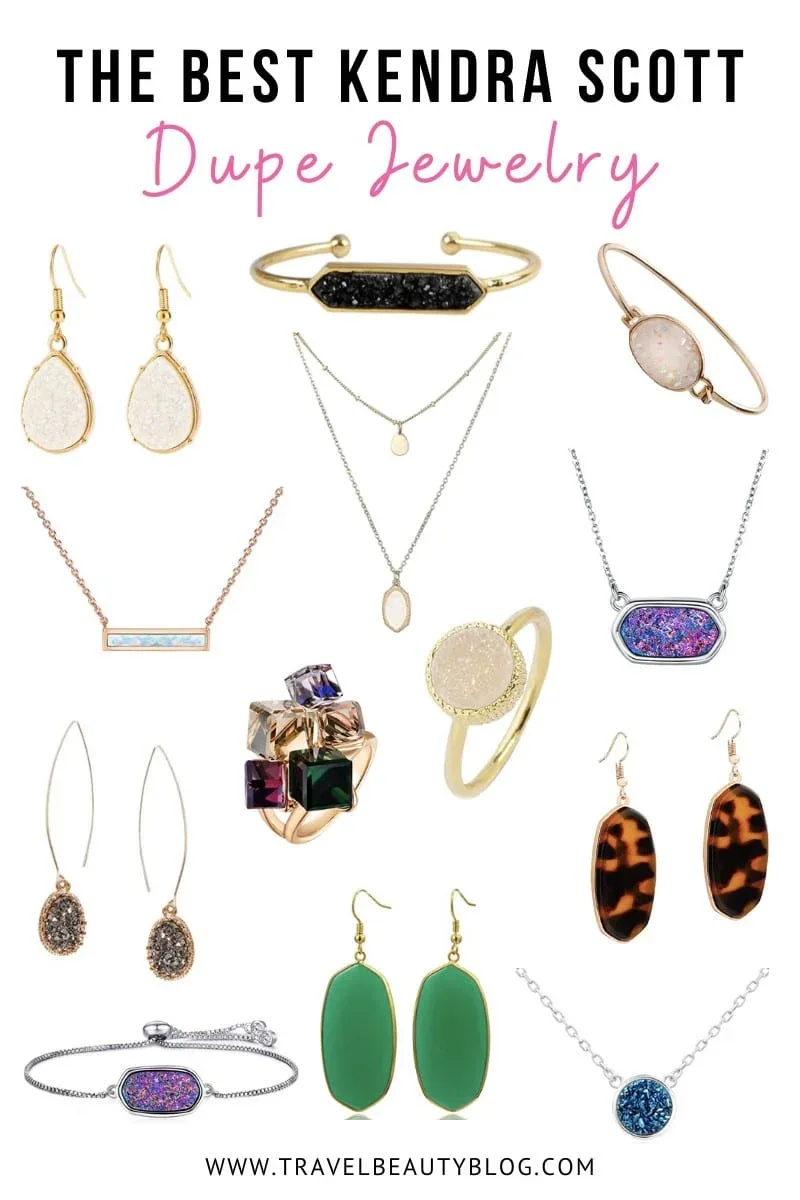 Last Updated on 12 months by Shevy
Kendra Scott Look Alike Necklace
Undeniably Etsy has some of the best Kendra Scott look alike necklace that you'll be able to find online.
The price you'll pay for Kendra Scott look alike jewelry ranges anywhere from $10 and upwards.
Which is a fair price when you compare it to the original pieces, which costs around $50 and more.
We are a participant in various affiliate marketing programs and may earn a commission for any purchases made through these links at no extra cost to you. Read full disclosure here.
Related: ROUNDUP OF THE MOST WANTED UNDER $50
But you don't need to look far as I've already rounded up the best Kendra Scott look alike necklaces, earrings, rings and bracelets for you.
Our Best Kendra Scott Look Alike Necklace
Kendra is known for her unique use of color and quality materials, having created collections of timeless pieces that have won over loyal fans, media and celebrities alike.
Related: Brands Like Gymshark That Are Beautiful And Affordable
The Kendra Scott lookalikes are equally amazing and are ideal for those persons who wants to wear beautiful fashion jewelry on a budget.
So let's dive right into the best Kendra Scott necklace knock off for cheap on Etsy.
Best Kendra Scott Look Alike Necklaces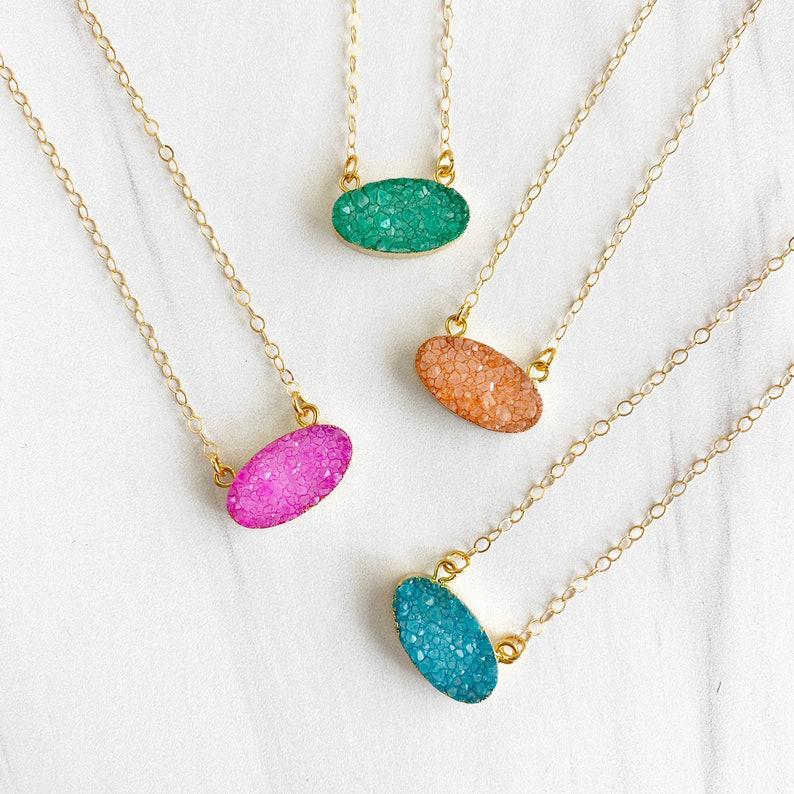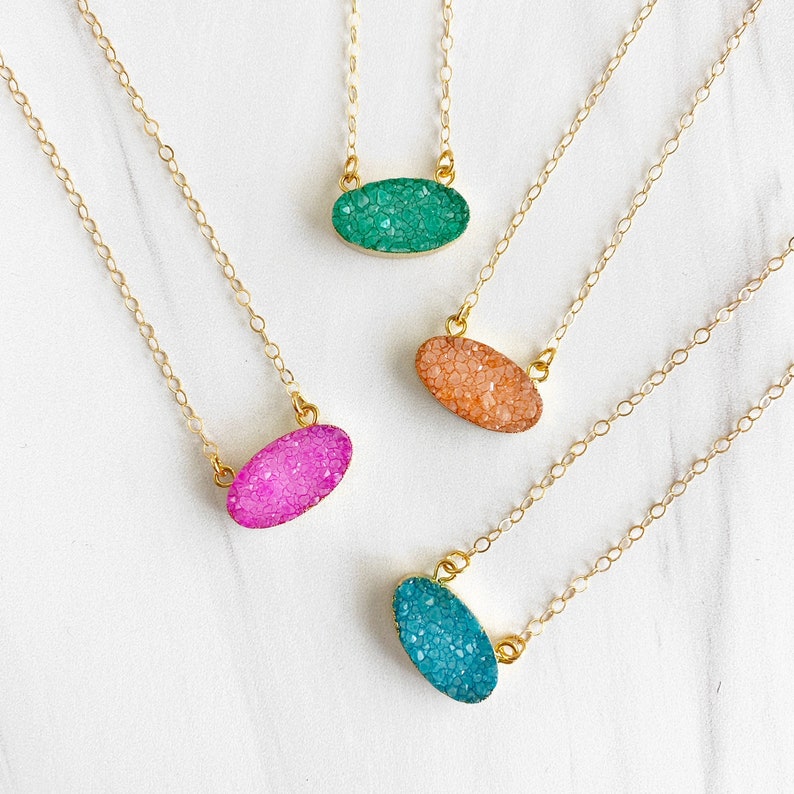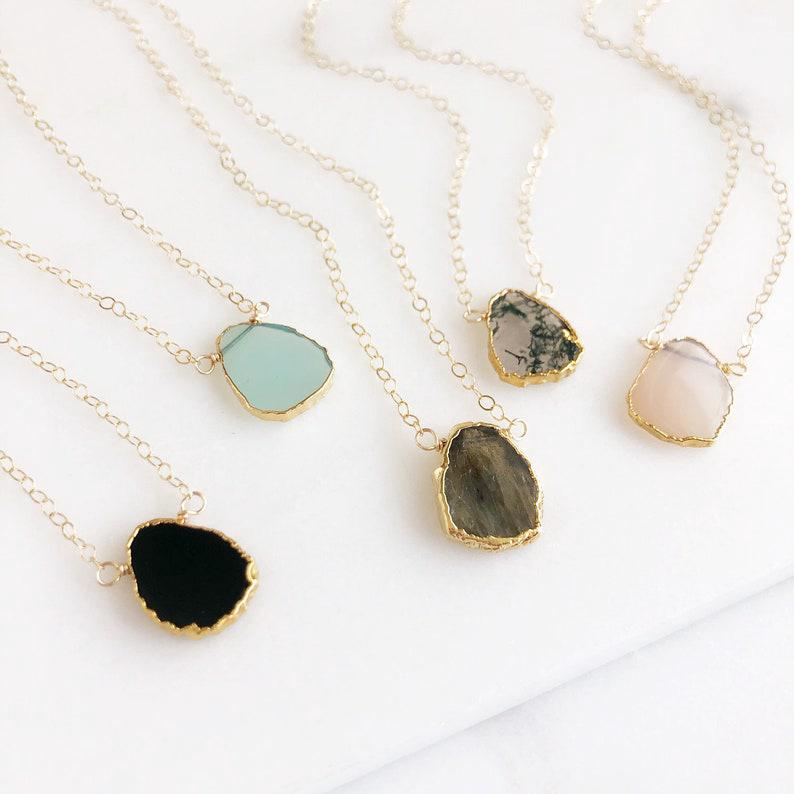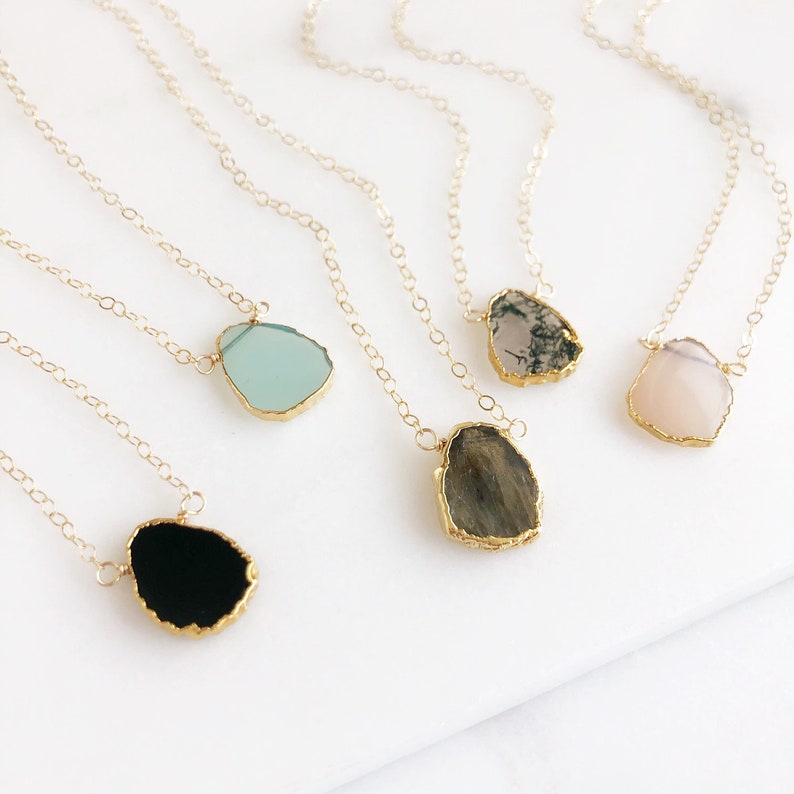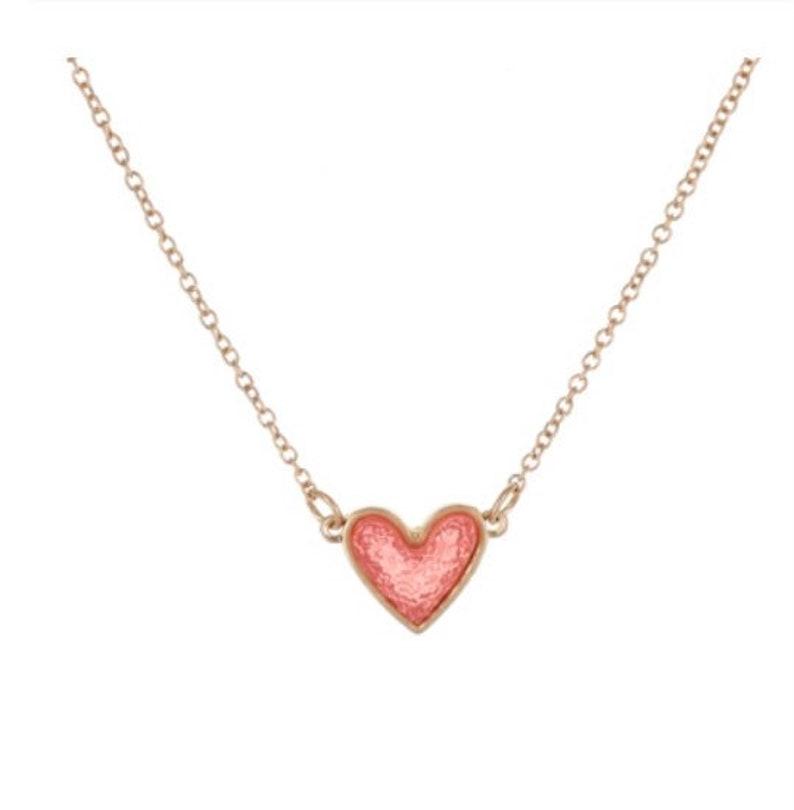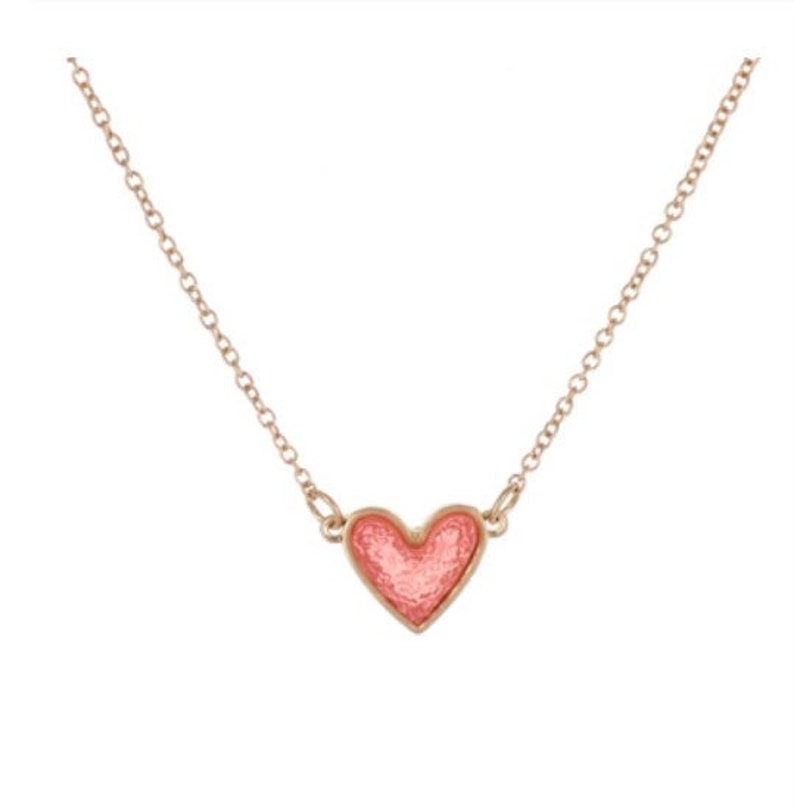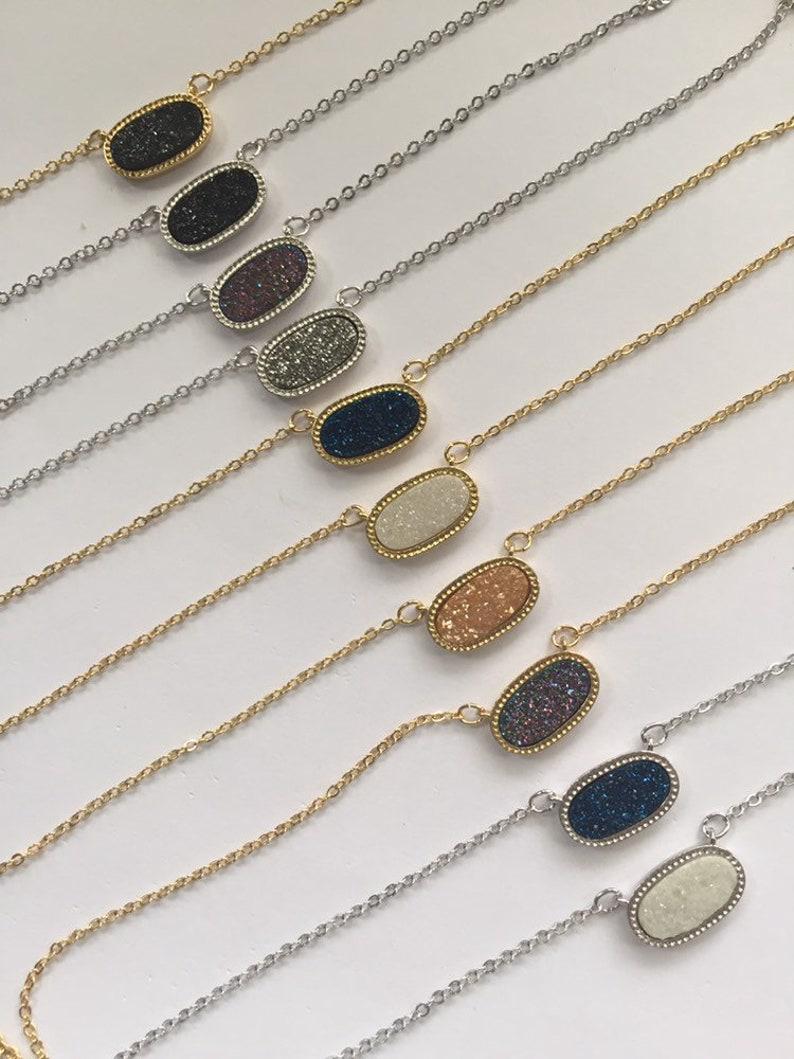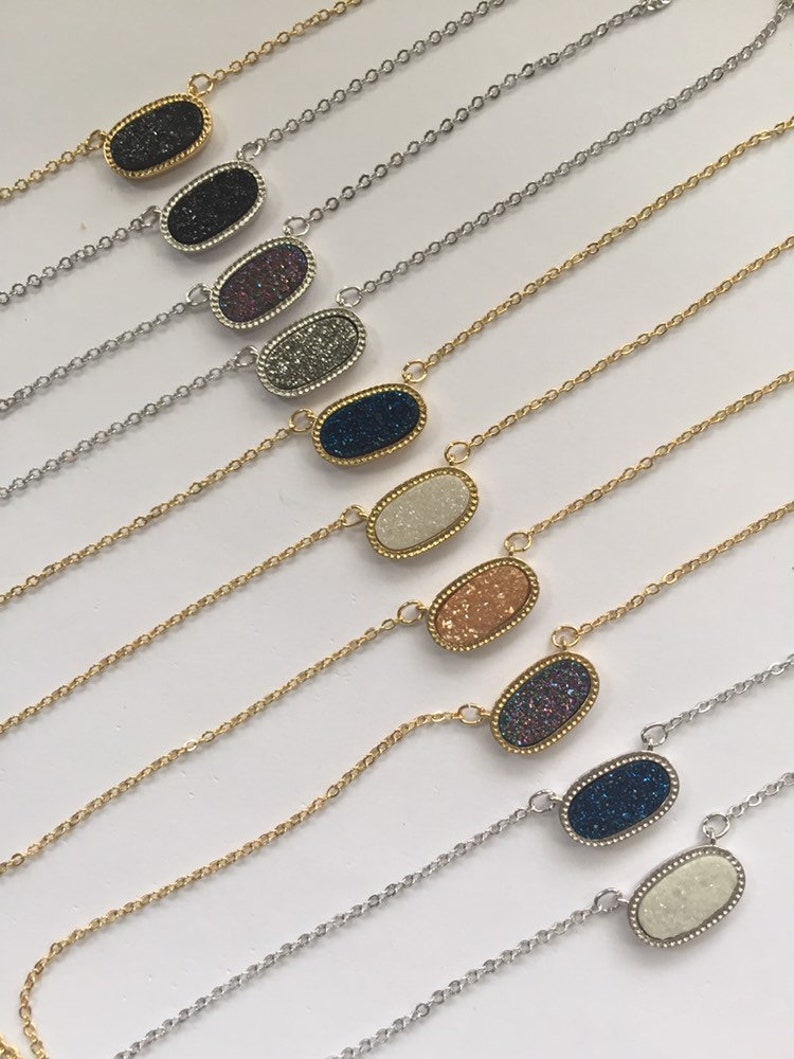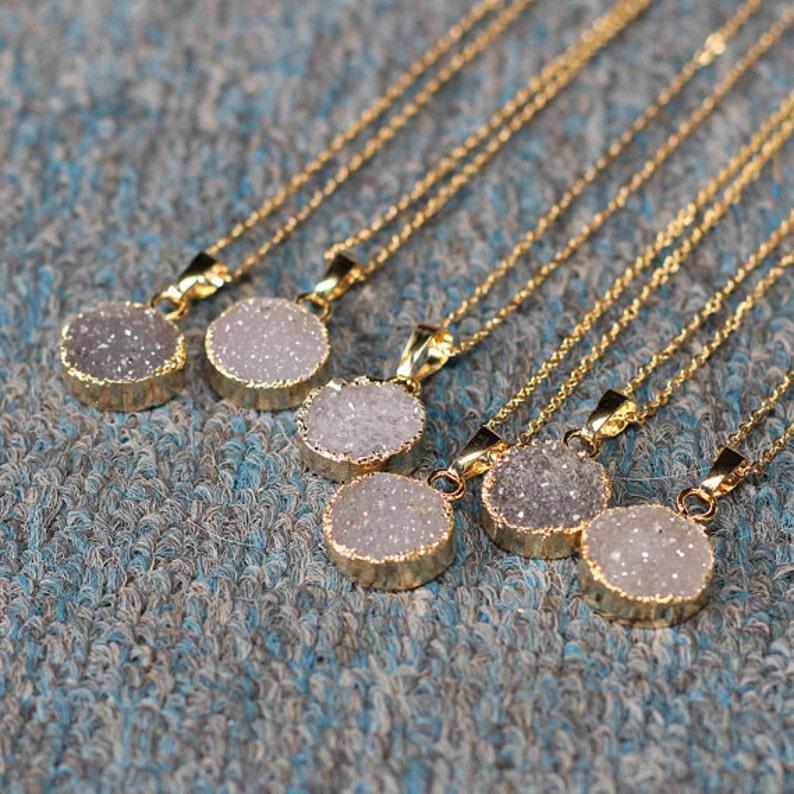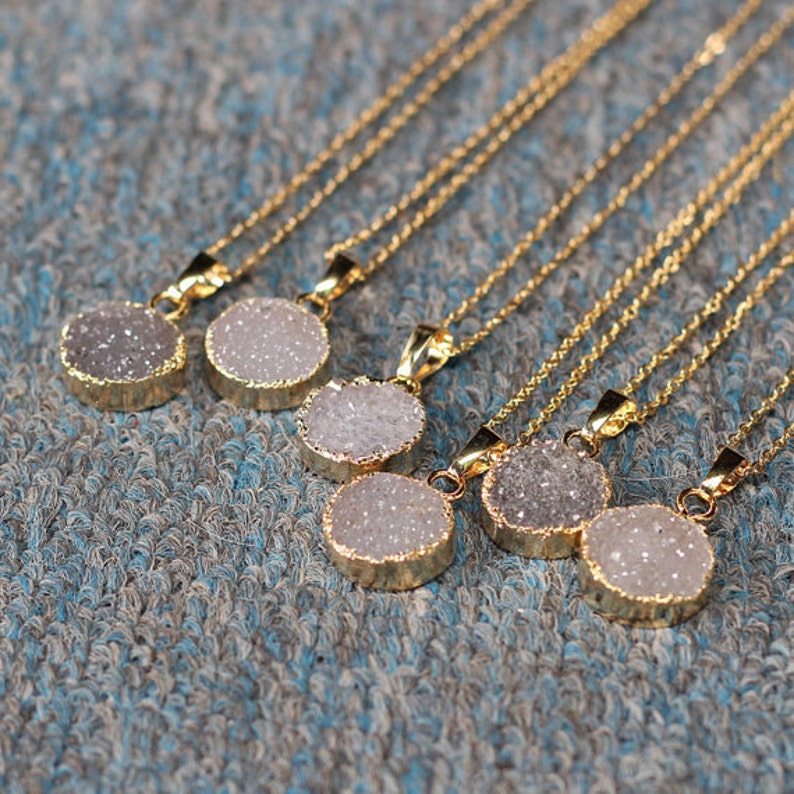 Related: A GUIDE TO THE BEST KNOCK OFF BIRKENSTOCKS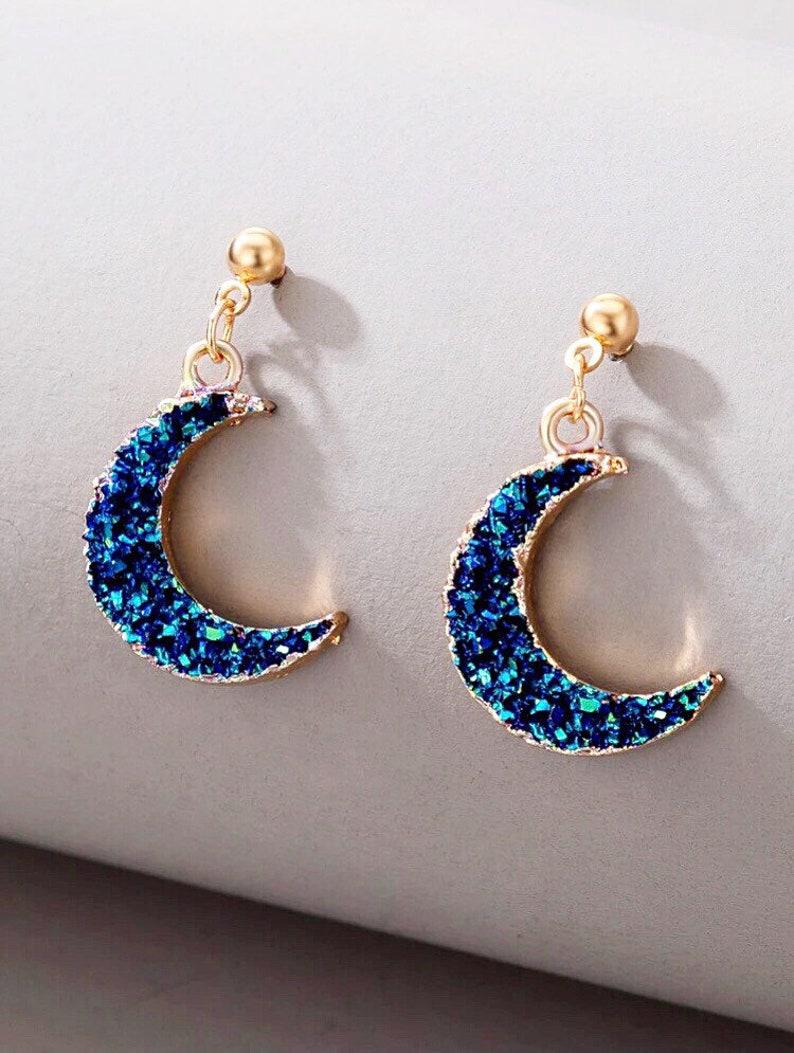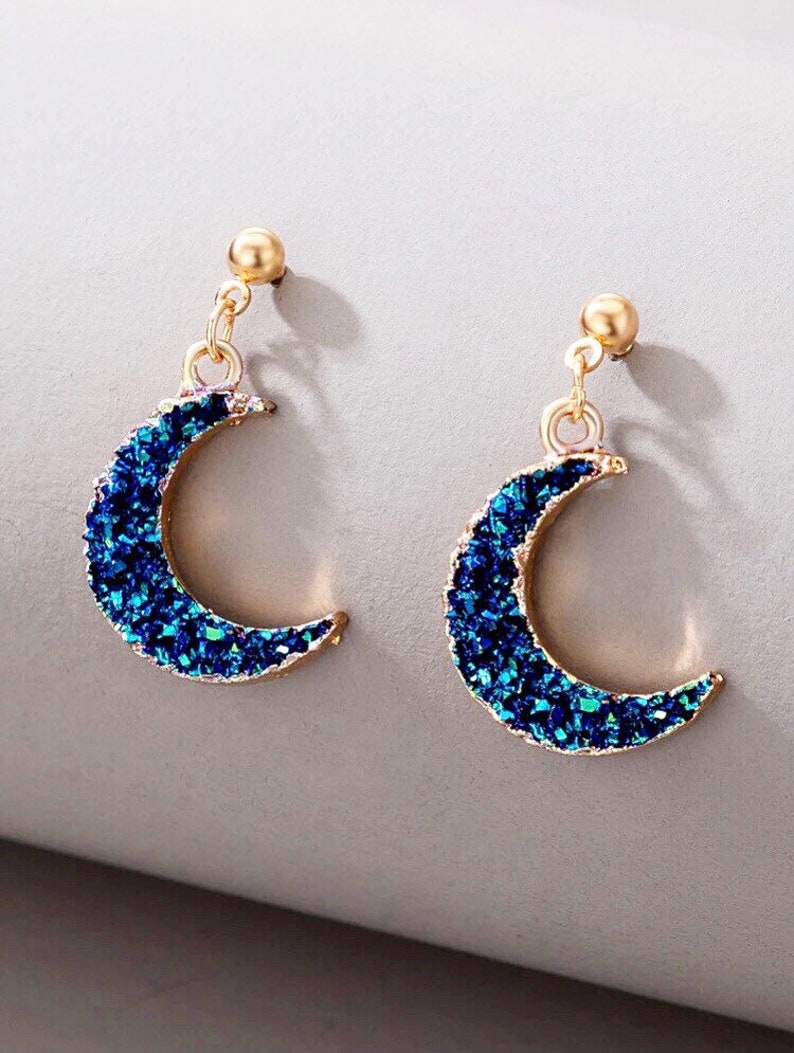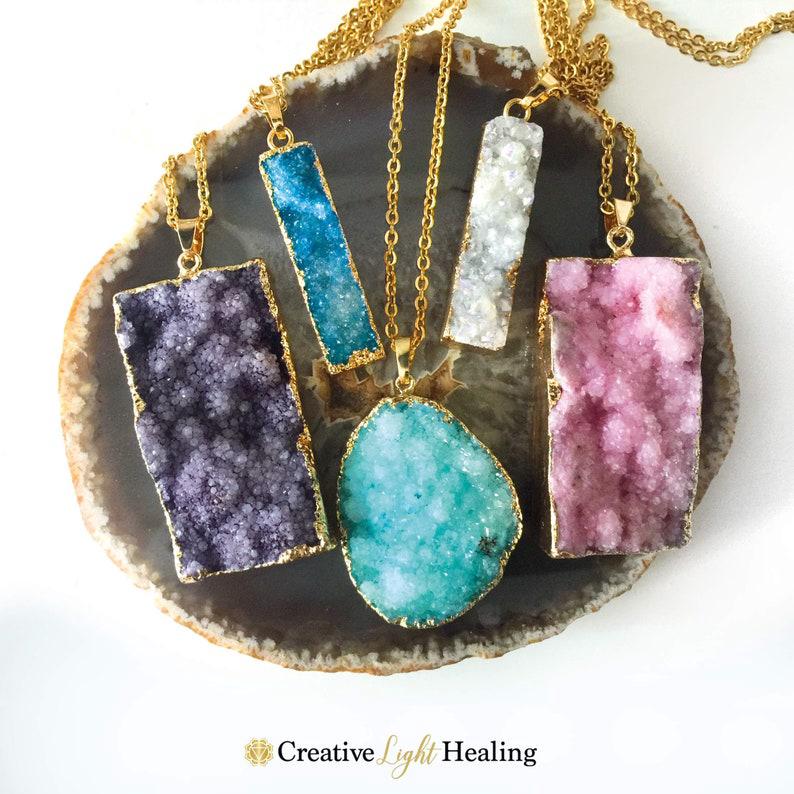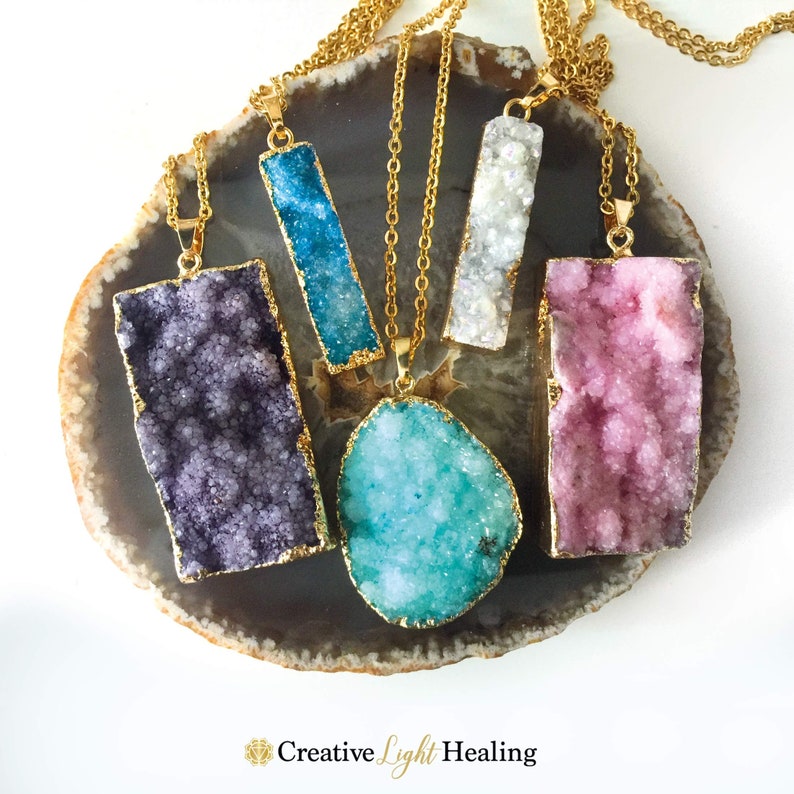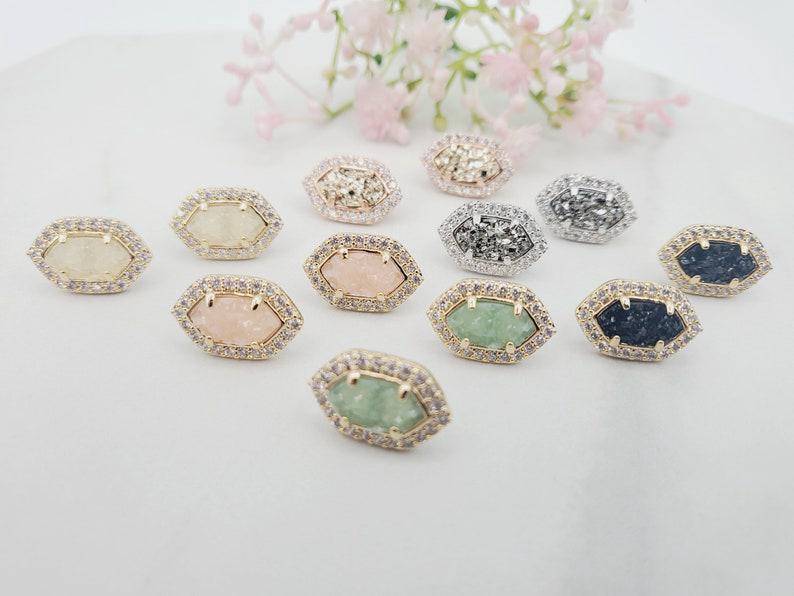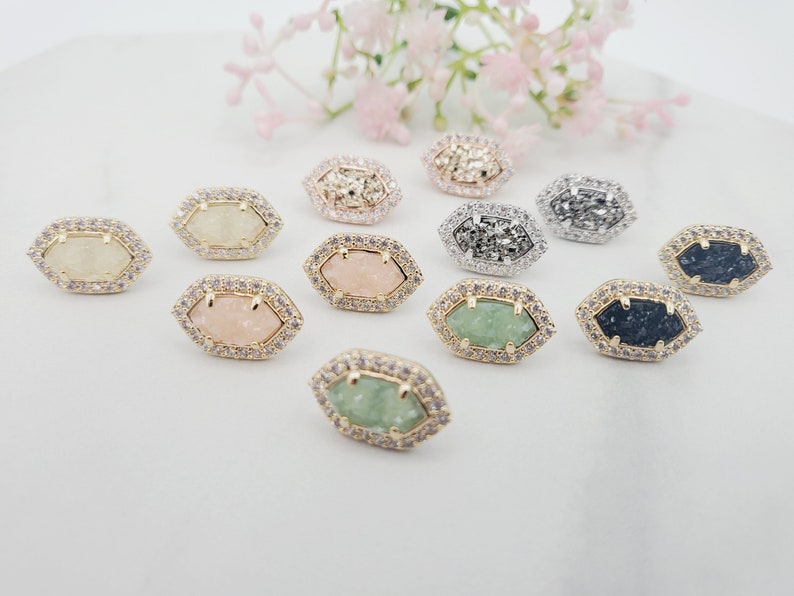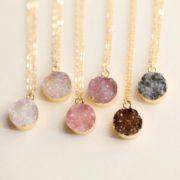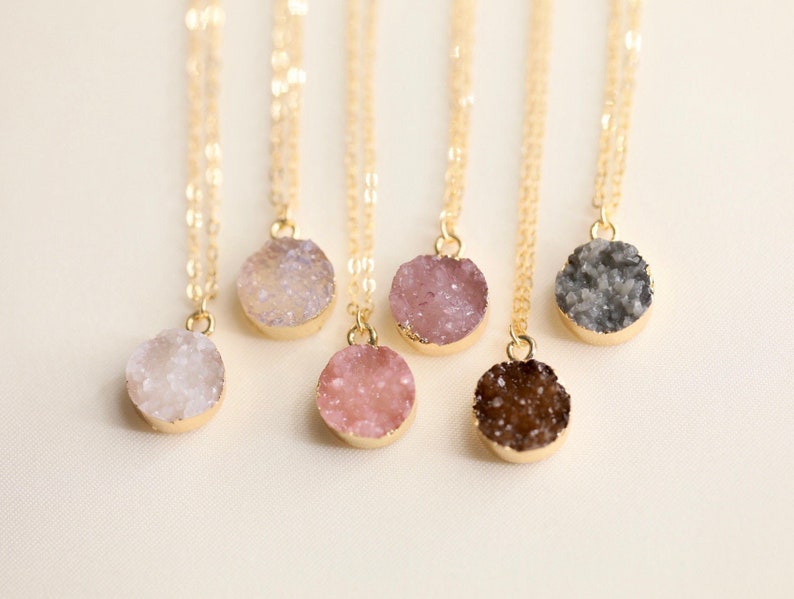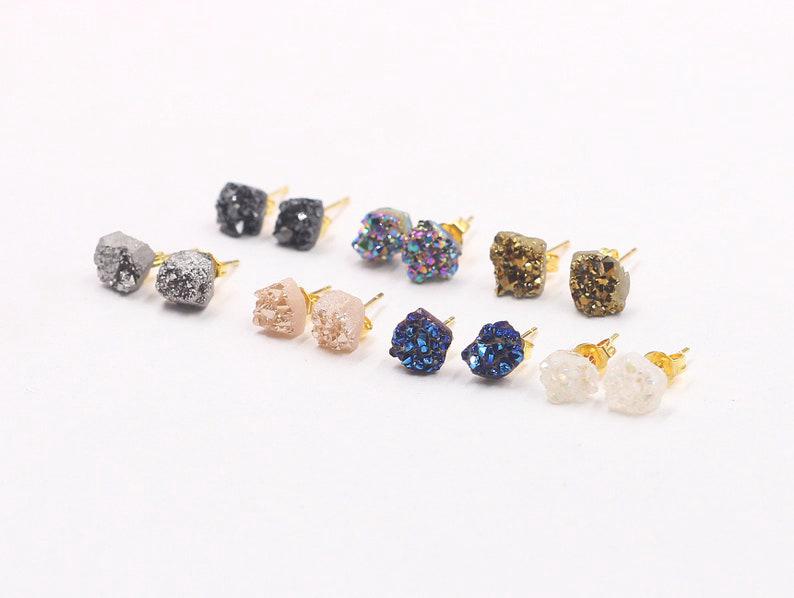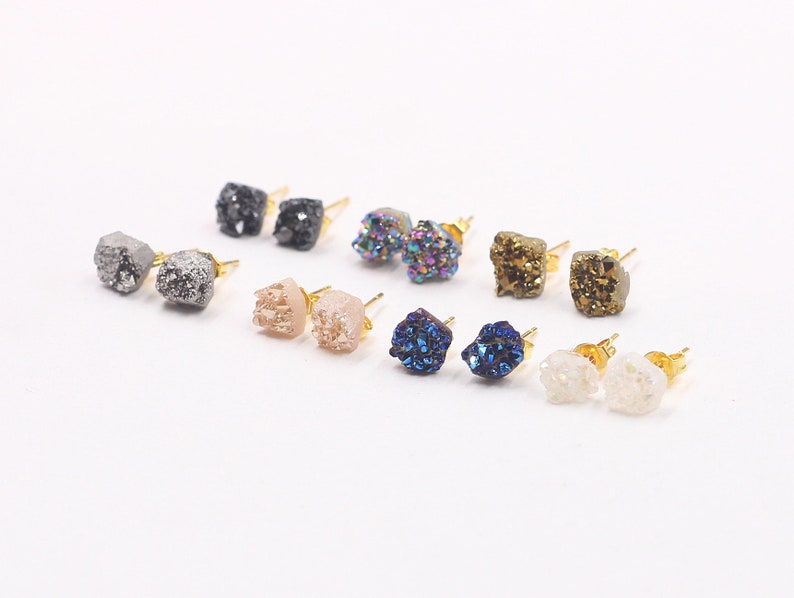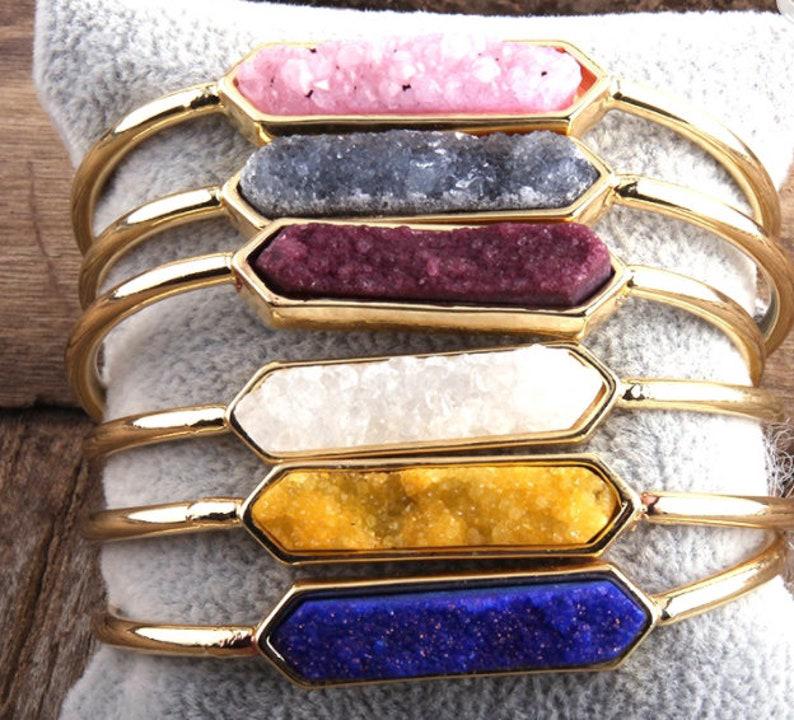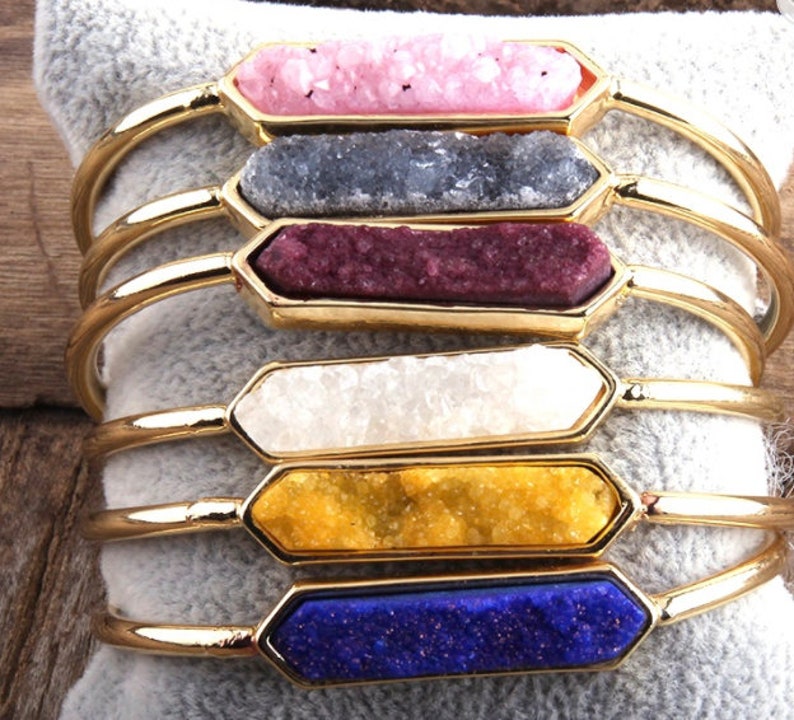 Wrapping Up
Related: ROUNDUP OF THE BEST AFFORDABLE VALENTINO LOOKALIKE SHOES
Considering that you will be saving at least $30-$40 on each item when buying Kendra Scott look alike jewelry, I'll say its definitely worth going that route.
Pin For Later: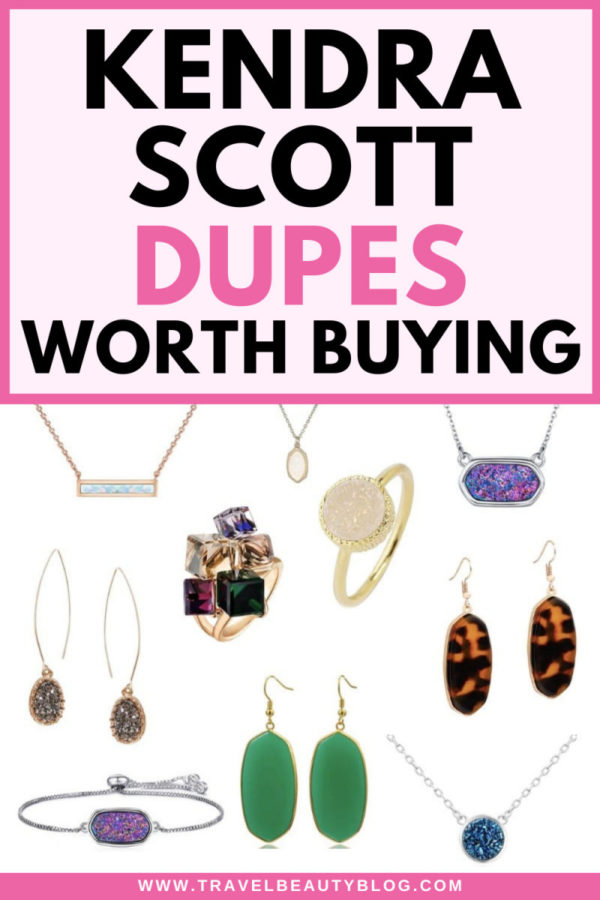 Shevy
Hi! I'm Shevy! I'm the Founder and Managing Editor of Travel Beauty Blog est. 2016. I am also the Founder of Shevy Studio Marketing Agency where I work with entrepreneurs and bloggers on SEO/Content Strategy, Web Design and Consultancy.