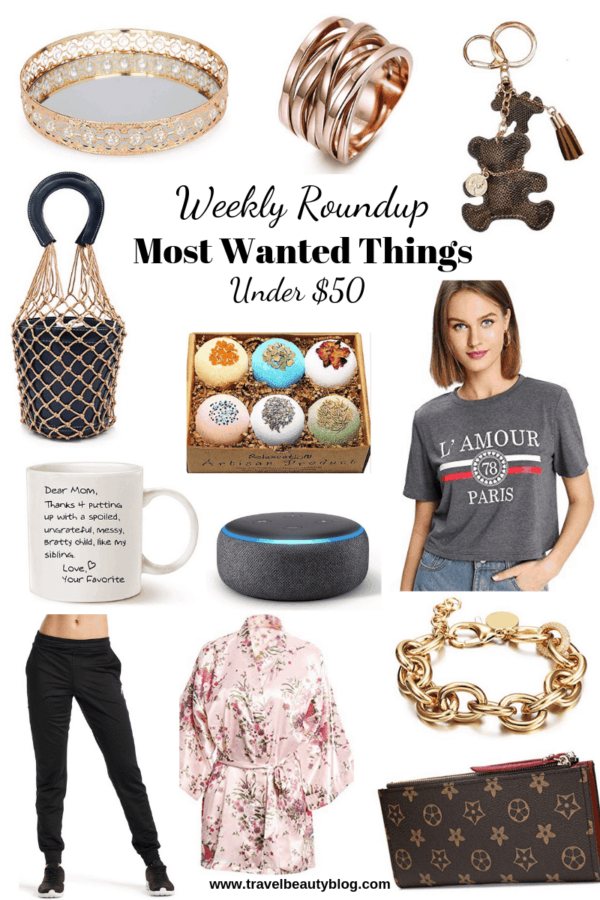 Hey friend happy Saturday, its time again for another roundup of the most wanted things under $50.
Mother's Day is an amazing day to appreciate and show your mother how much she really means to you. Although no amount of gifts can be equated with the sacrifices she made for you, it sure does make her feel special.
Sometimes it can be really hard to find the best affordable valentines day gifts for your loved ones. However, we also can't ignore the fact that Valentines Day comes too soon (right after the holidays)
One of the most overrated fragrances I have recently used is from this brand...wait before I get to that. Over the Christmas holidays, I decided to capitalize on Nordstrom gifting by purchasing some products as gifts and for myself as well.