*I earn a small commission if you purchase through any of my links at no extra cost to you*
The Best Perfumes I Ever Used
Firstly I'll start off by reviewing the best perfumes I ever used and recommend and finish off with the ones that I am currently coveting. So recently I was looking at my perfume collection and realized there are quite a few that I love but never did a review of them. The only ones I remember reviewing on this blog was the Versace Bright Crystal which you can read here.
It was a gift my cousin bought me in a gift set, almost three years ago. As well as the YSL Opium perfume which you can read here. It was such a long time ago since I did those reviews and my collection has grown since. So I figured it would be more fun to round up all of them in one post.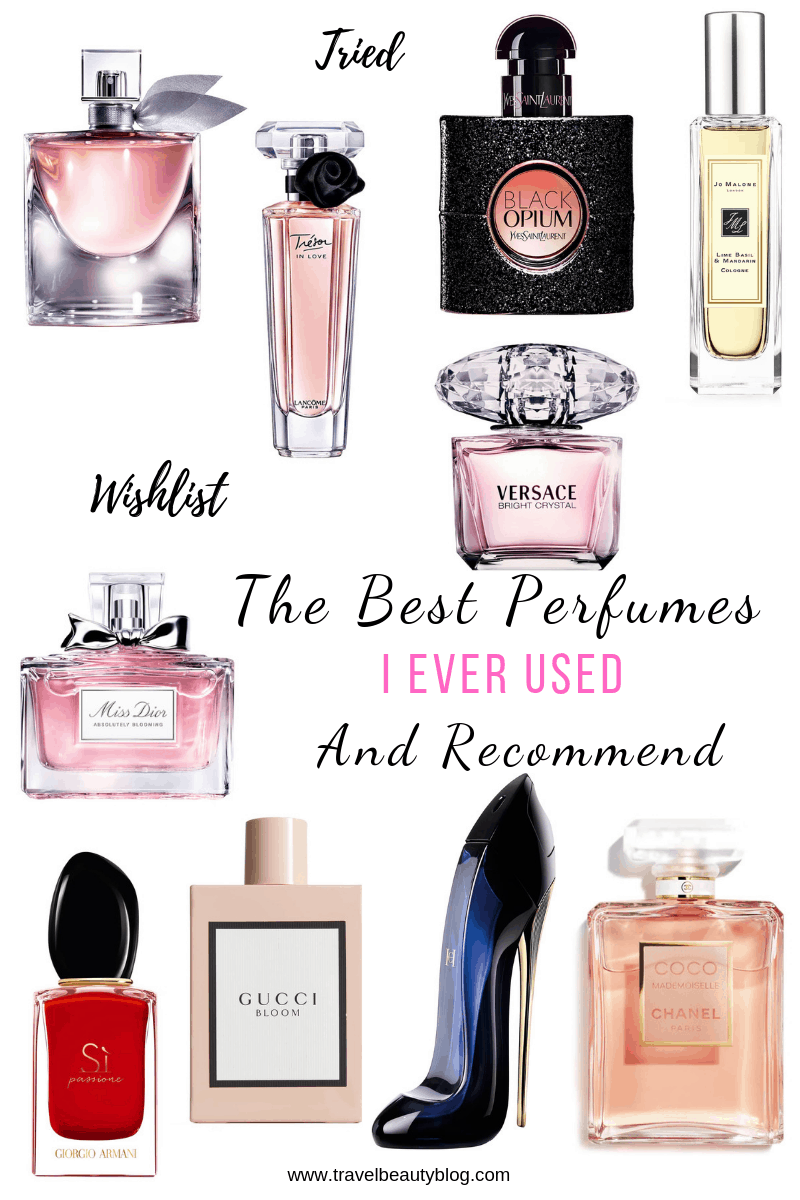 The Best Perfumes Review:
My Collection
Whenever I buy a new perfume or get them as gifts I never imagine that they would last me for months. However, looking back now, I am amazed as to the length of time they actually lasted. While I have a few, I do not consider myself a collector although I really love perfumes. To be classed as a perfume collector I believe one should have a wide range of different fragrances.
Before we get into the review you should know that most of the perfumes recommended here are on the fruity side. Those are the fragrances that appeal to me most but I promise they are not unbearably sweet. Now I'll just dive into each one individually describing them as best as possible. Here goes:
Lancome – La Vie Est Belle
Back in 2015 around the time, Lancome launched the La Vie Est Belle it was just too irresistible to pass up. In fact, I did not plan on purchasing it (usually the case for all my perfumes). But I didn't mind it just for so because the sales assistant had me sold on the tester. Out of all the perfumes I ever owned, this one might top in terms of sweetness. It has a very distinctive smell and I can usually tell when someone else is wearing it. The smell is guaranteed to last on you all day so no need to worry about fading.
Lancome Trésor in Love
Another Lancome fragrance, however, I initially bought it as a gift for a friend I think it was back in 2016. Due to my inability to deliver it to her before leaving from my vacation, it ended up back home with me. As you can see it ended being my everyday perfume which I still have some to this day. After all, it made sense to keep it because I was not able to ship it to her. Neither was I able to fly to her country within a reasonable time period. Lancome is definitely a keeper and this one also lasts a long time before fading.
Yves Saint Laurent Black Opium
My favourite out of all is this Yves Saint Laurent Black Opium. Whenever I land one that I absolutely love, I only use them on special occasions.  Lasts all day as well and I am beginning to think I have a gift with choosing great perfumes.
JoMalone London Lime Basil And Mandarin
Lately, I have been experimenting with perfumes that are totally out of my comfort zone. For example this Lime Basil and Mandarin cologne by JaMalone London which has a woody smell. If you read my honest review about their fragrances here you will see that I dislike woody scents. Still not a favourite at least not yet but I am open to trying new things at times. JoMalone products appear to have a very distinctive smell so it may not be easy for someone to guess it unless they use it themselves. What I do know for sure is that it lasts all day and does not fade at all.
Versace Bright Crystal
As I said at the beginning of this post, I did a review of this Versace Bright Crystal perfume years ago that you can read here. Has a distinctive smell, stays on all day, it's really sweet and fruity just the way I like it. Great perfume to buy if you like these type of smells and if you're now starting a collection.
The Best Perfumes Wish-list
Miss Dior Blooming Bouquet by Dior
As long as I can remember, this Miss Dior Blooming Bouquet perfume by Dior has been on my wish-list.
Giorgio Armani Si Passione
Seems to be everyone's most liked perfume and I have only heard good things about it.
Gucci Bloom
The last couple Spring Gucci Bloom was on a lot of people's Instagram so I would not doubt if its a hit again this season. Also, the reviews are pretty good and that's enough reason for me to buy.
Carolina Herrera Good Girl
Apart from the beautifully shaped bottle which makes me want to get it right away, Carolina Herrera Good Girl is a must-have.
Chanel Coco Mademoiselle Spray
I'm not even ashamed to admit that I do not own any Chanel perfumes as lovely as they are. Coco Mademoiselle has been on my wish-list for far too long and I hope to get this one or another Chanel soon.
Share this post: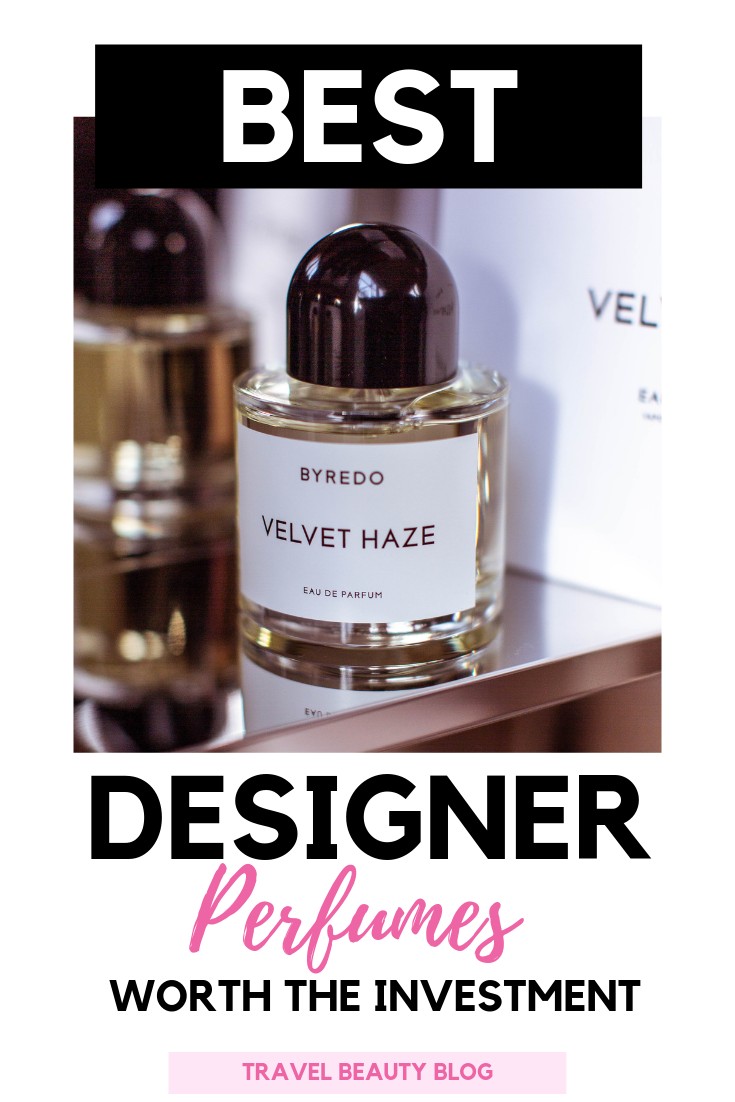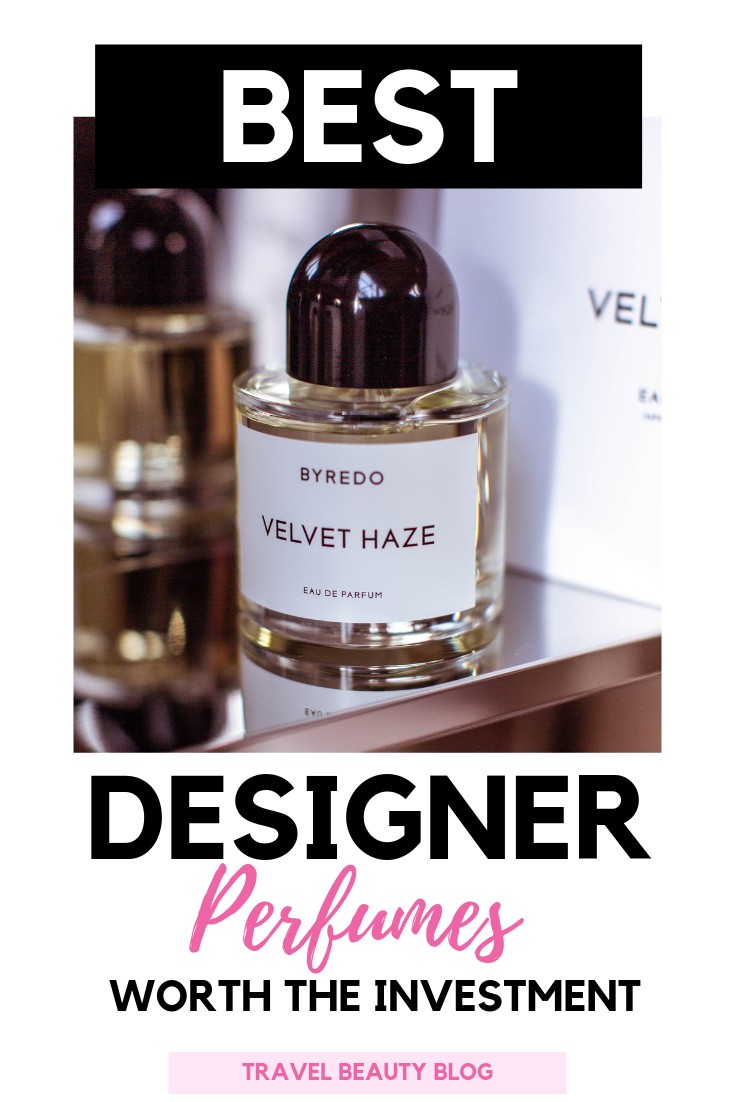 Bonus Tip
If you want a perfume that lasts all day ensure that it is EDP and not EDT. However, most women perfumes come in EDP by default which stands for Eau De Parfum. Men fragrances and colognes, on the other hand, tends to be EDT which stands for Eau De Toilette.
EDP vs EDT
From my personal understanding, EDP perfumes cost a little more and should last much longer before fading as opposed to EDT. Which is contrary to my belief that men perfumes are stronger (lol).
That concludes the best perfumes I ever used and recommend. What are the best perfumes you ever used? Have you ever tried any of these listed here or can recommend some great smelling ones? Let me know down below 🙂
Shop The Perfumes

56