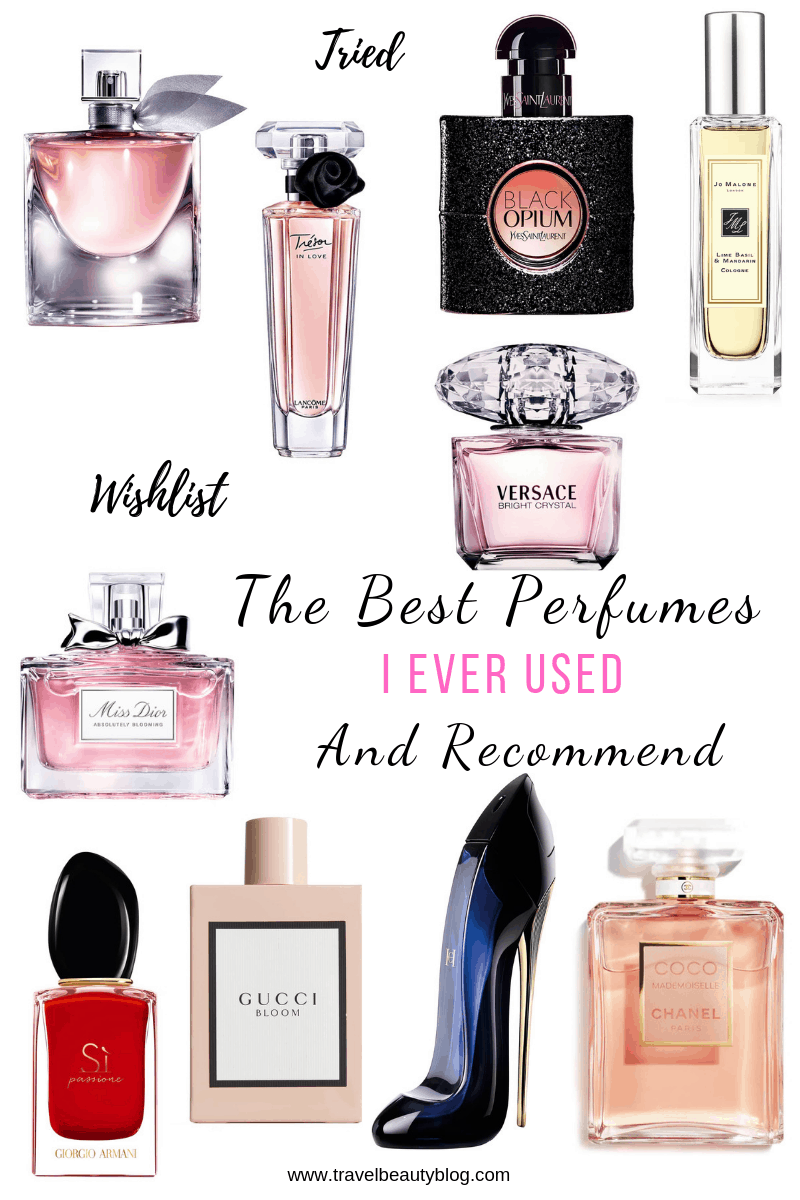 Firstly I'll start off by reviewing the best perfumes I ever used and recommend and finish off with the...
One of the most overrated fragrances I have recently used is from this brand...wait before I get to that.
What I Like Most About Versace Bright Crystal Perfume Happy Monday to you. Hope that your weekend went as...