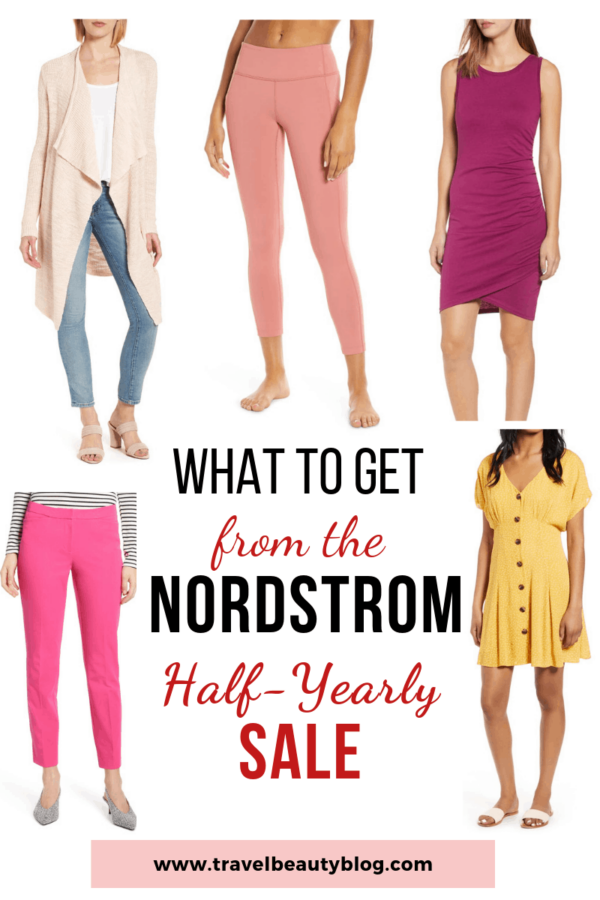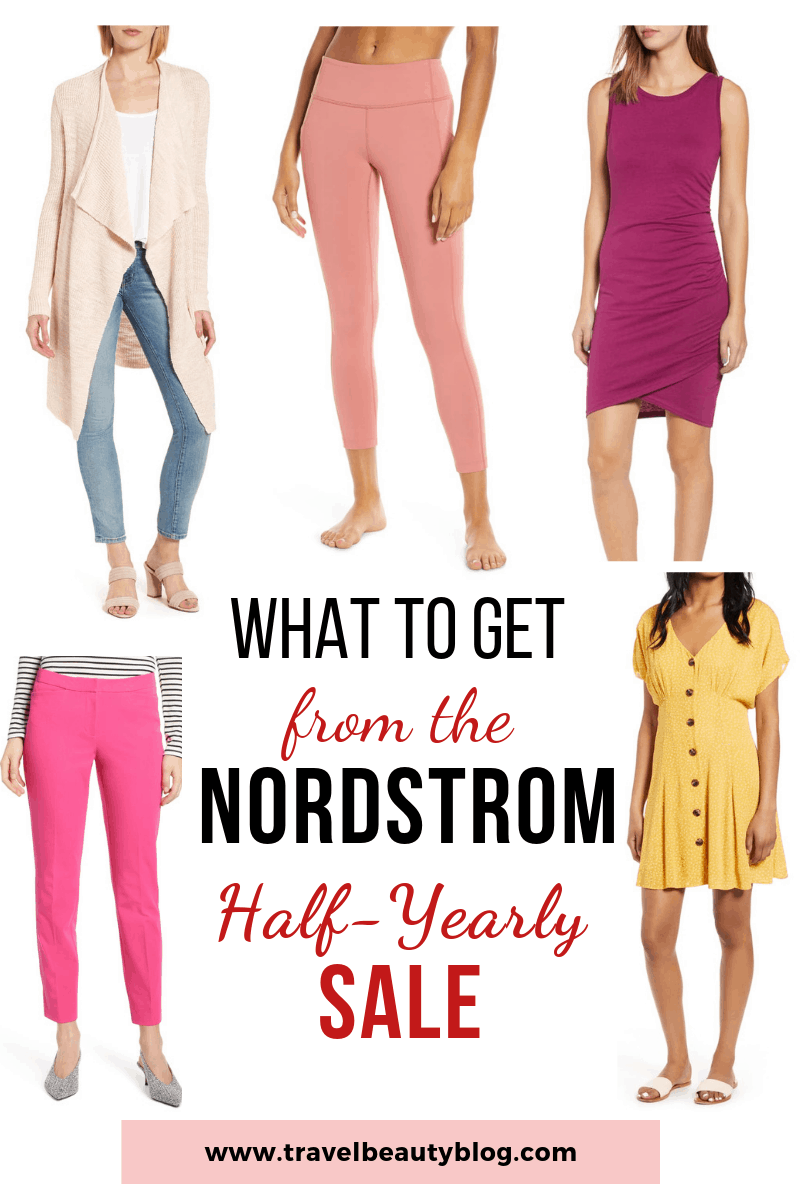 Nordstrom Half Yearly Sale is back again for another year and I have been waiting patiently. If you have...
Nordstrom Spring Sale is here my friends and it's bigger and better than their winter sale from earlier this...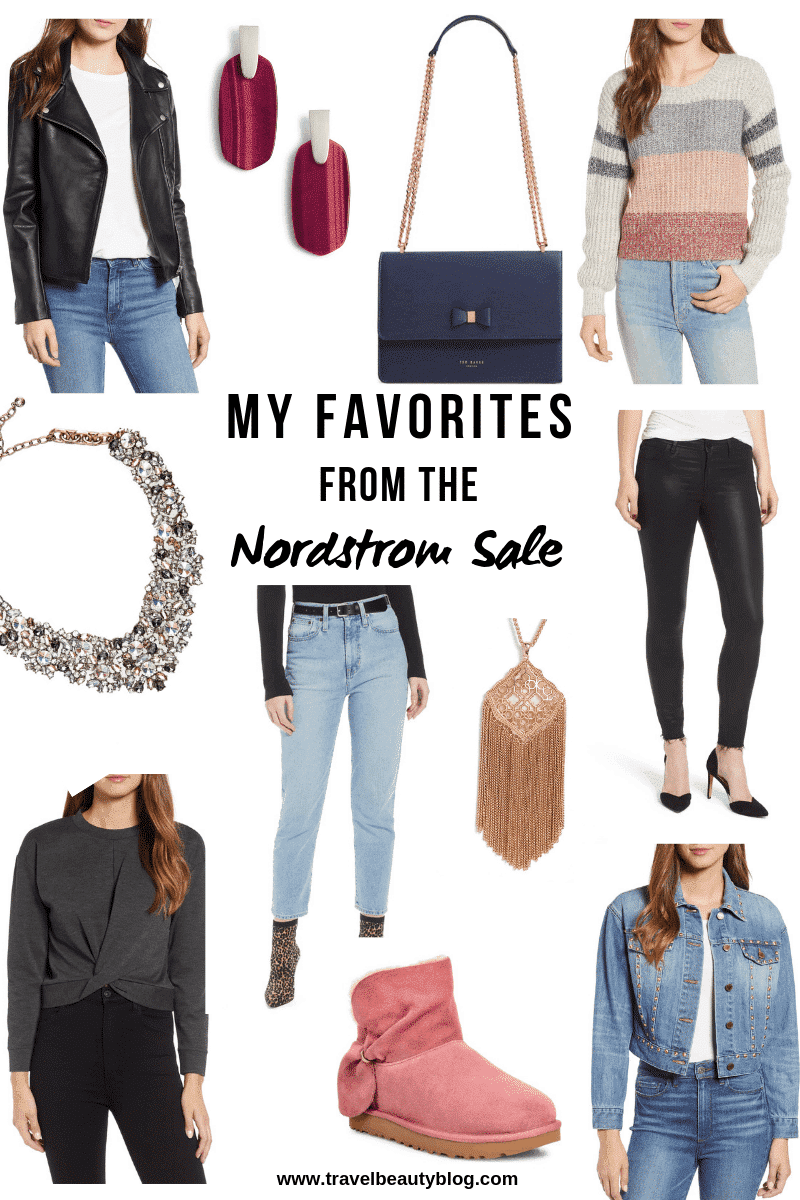 I couldn't help but notice that the 40% off Nordstrom sale is still ongoing. Over the weekend in the...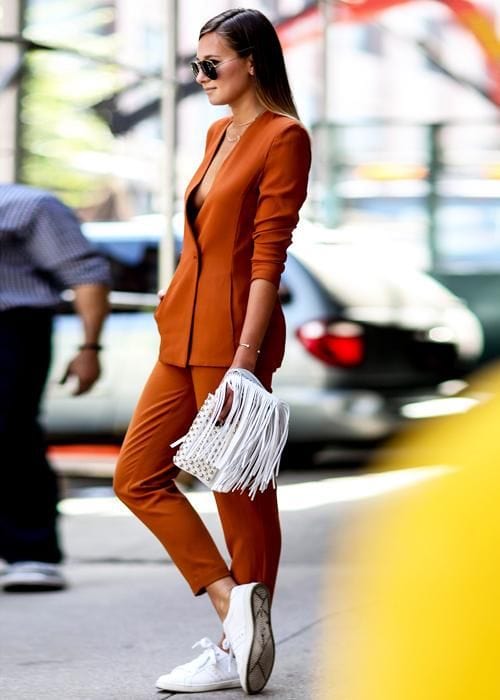 Warmer weather is up ahead so that means its time to start packing your bags. It's not summer yet...
Ever since Nordstrom launched their 40% off winter sale I have been thinking whether or not I post about...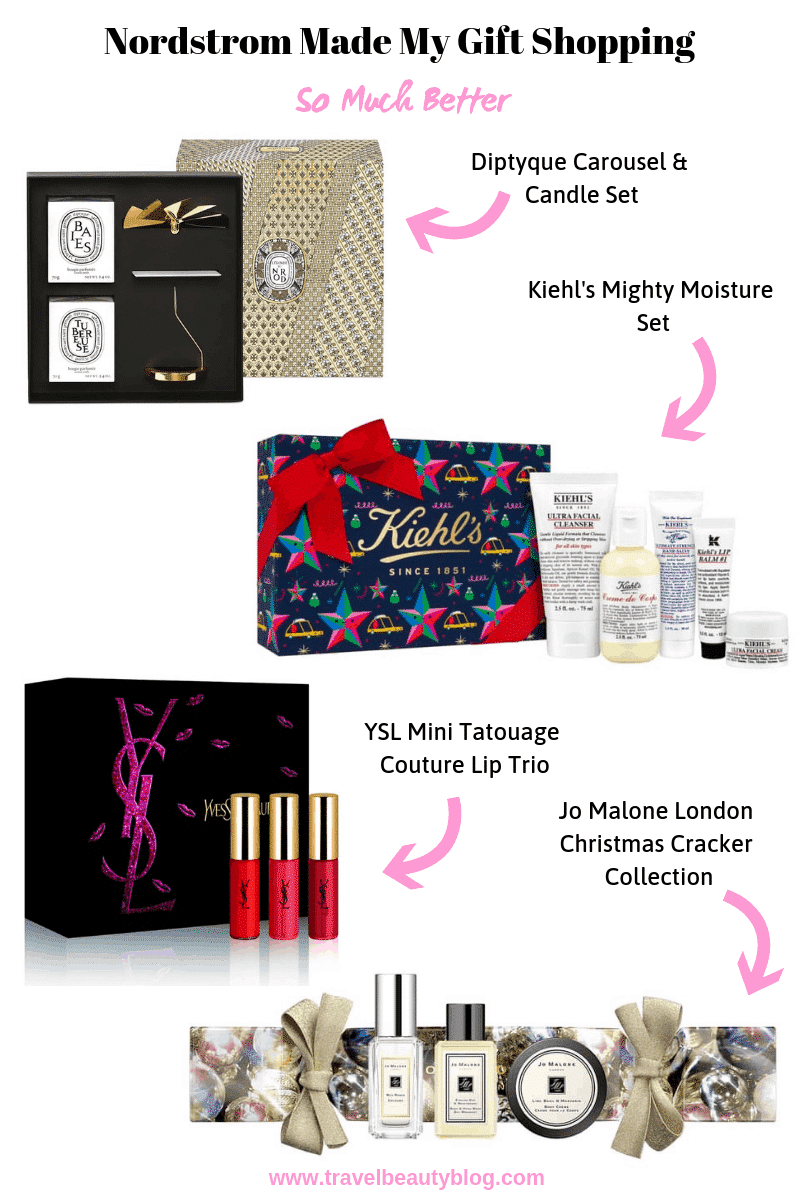 Did you by chance checked out Nordstrom gifting options this year? They have made my job so easy of...