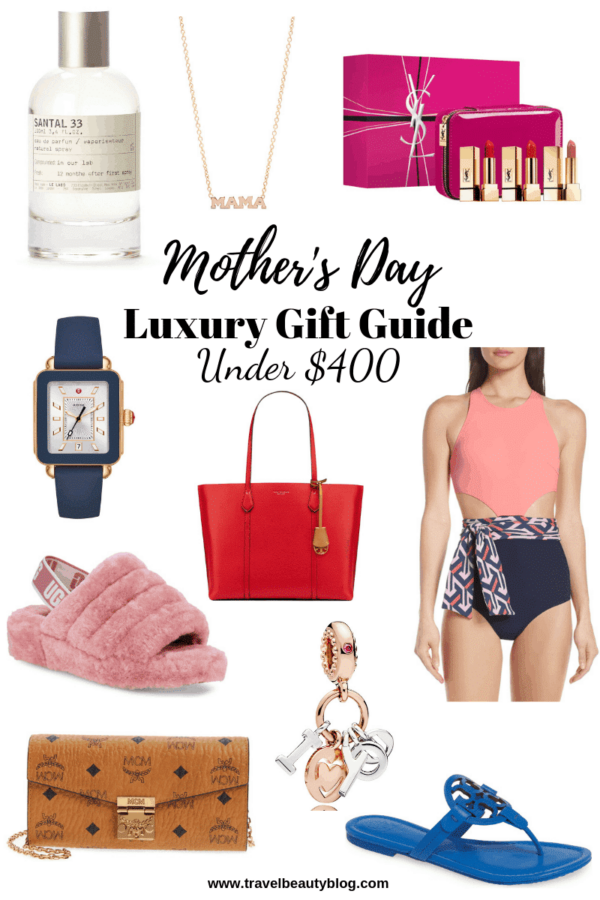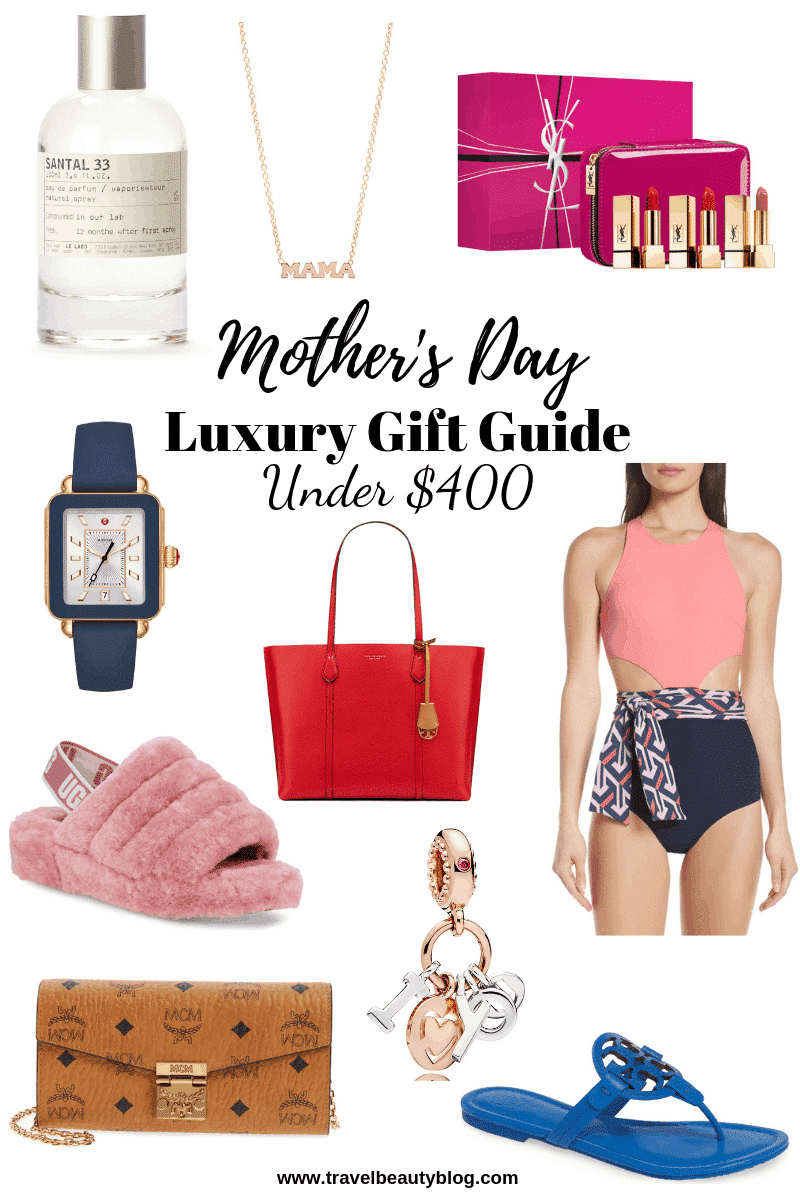 From the title of this post I know you must be thinking what? A luxury gift guide for items...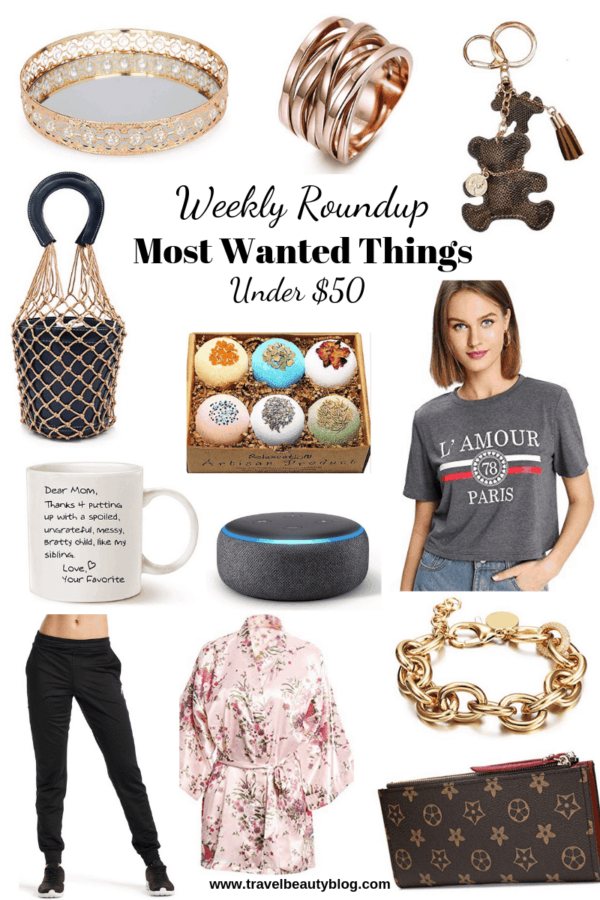 Hey friend happy Saturday, its time again for another roundup of the most wanted things under $50.
Mother's Day is an amazing day to appreciate and show your mother how much she really means to you....
I know that a lot of people have not compiled their shopping yet and are still in search of...
Ladies, I understand how difficult it can be when it comes to shopping for the men in our lives....
It is that time of year again when we start searching for the ultimate holiday gift guide for inspiration...
Last Minute Gift Ideas For Busy People So you're not really a last minute person but this year you...
A Complete Gift Guide For The Holiday Time Since its approaching that time of year when people start thinking...