Wonderful Sunday Evening Out
Last Sunday I decided to wear my cami romper and head out to one of my favourite spots to chill on a Sunday. Amador Causeway is like a never-ending waterfront area filled with lots of restaurants, shops, parks, yachts and boats.
Lots of people go there to sight-see, dine, or participate in recreational sporting activities such as biking. It is the ideal place to take your family out for relaxation, to enjoy the serenity or dine.
The serenity and ambience of this place is amazing and two years ago I shared some pictures.
Related: Timeless Classics That Will Never Go Out Of Style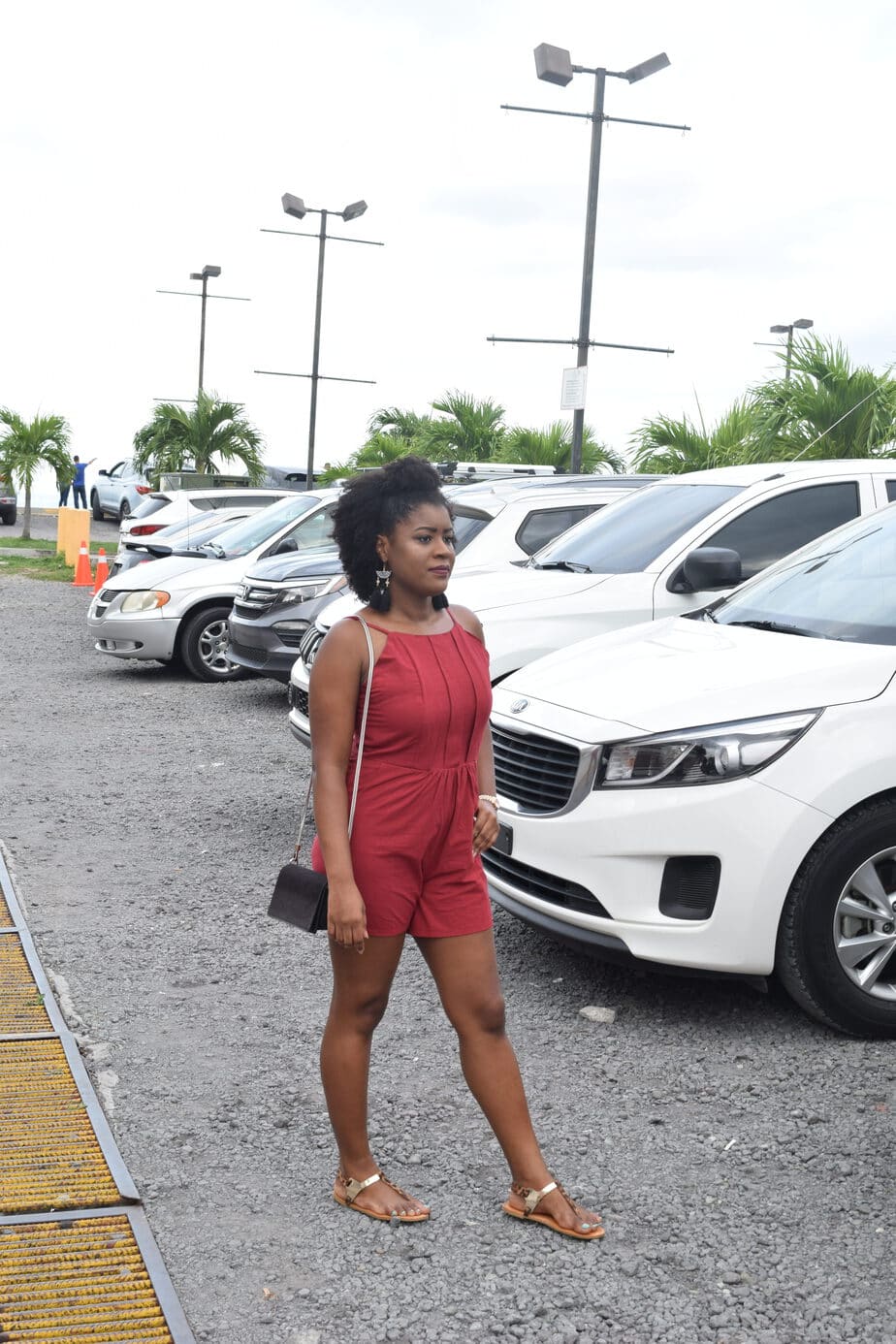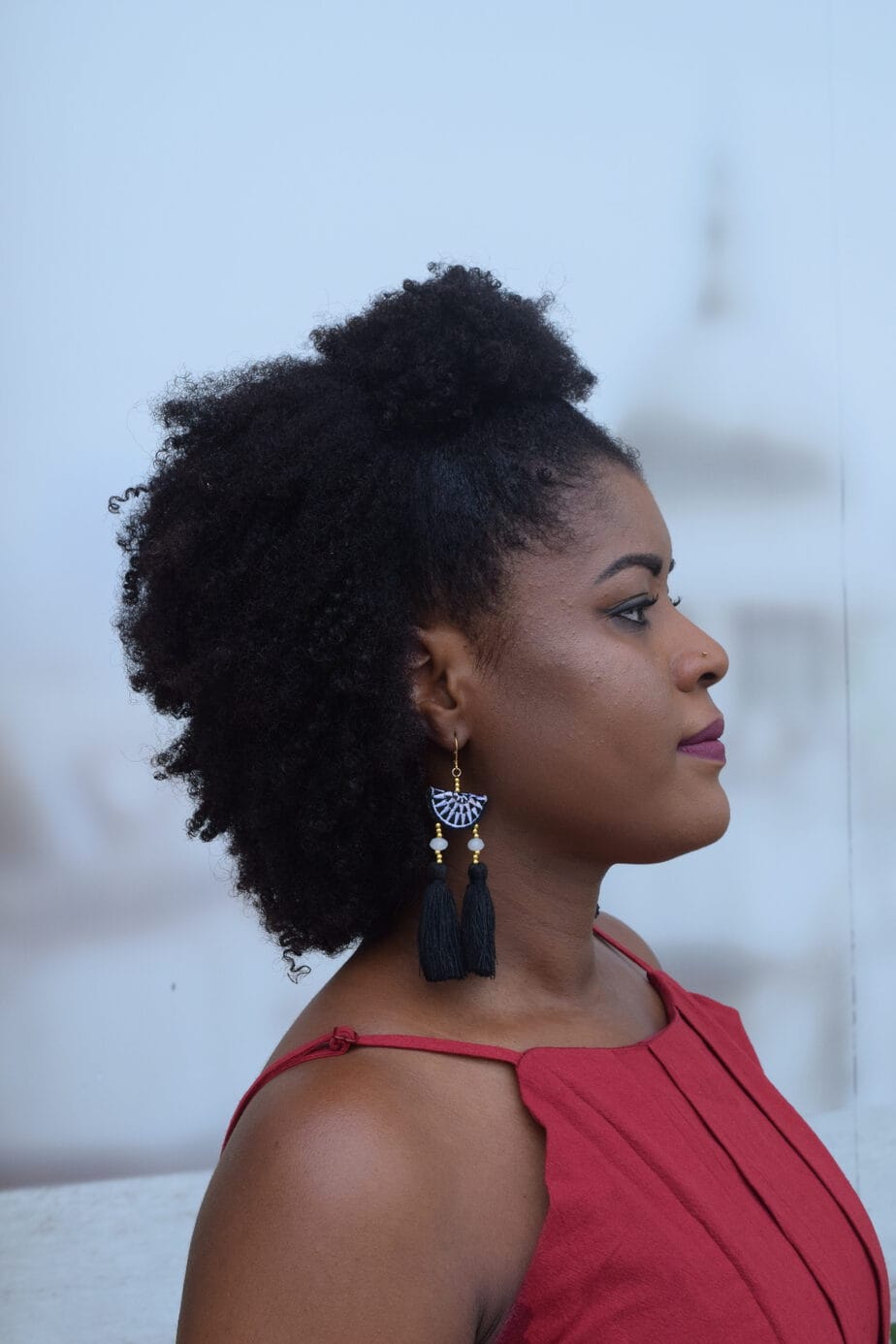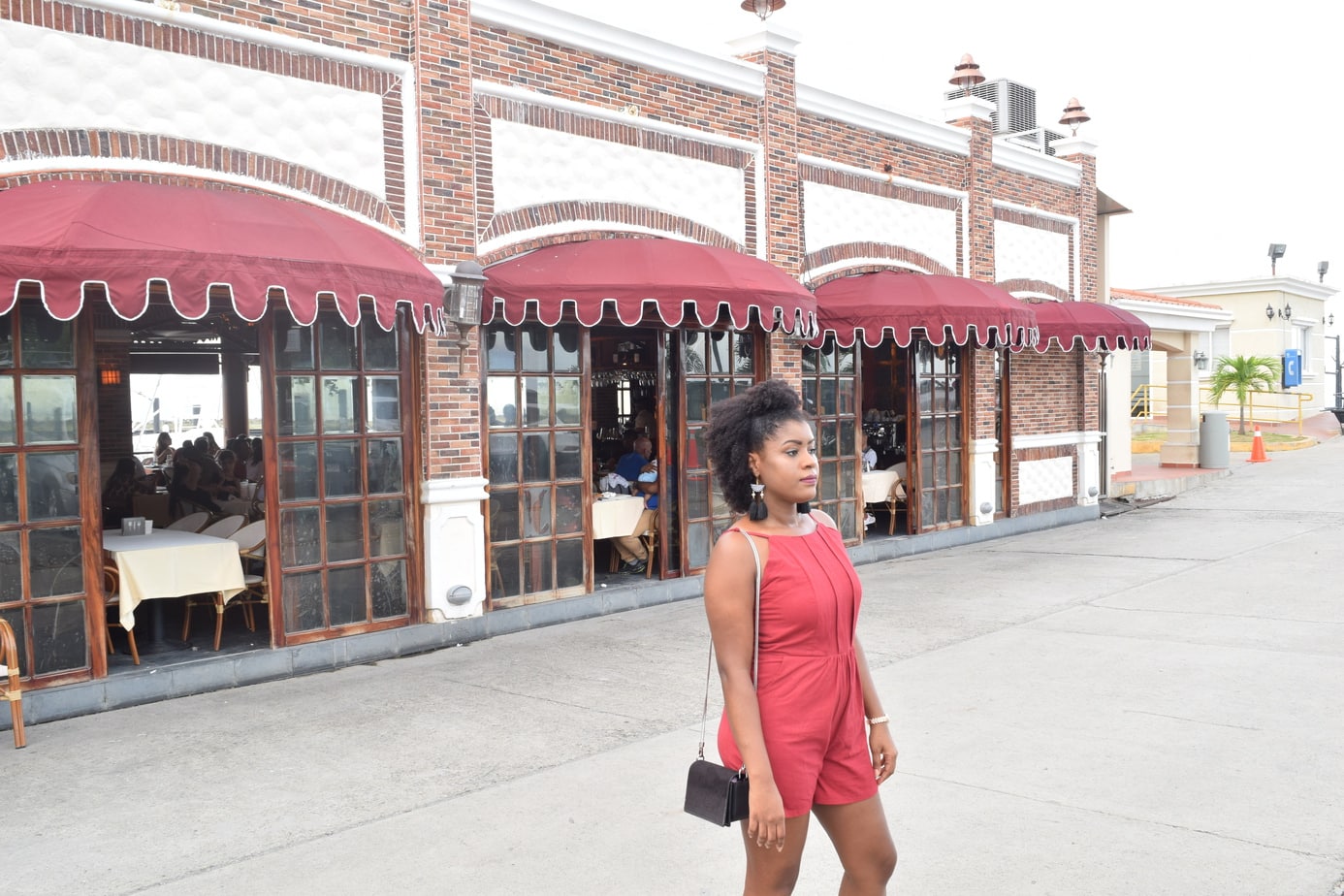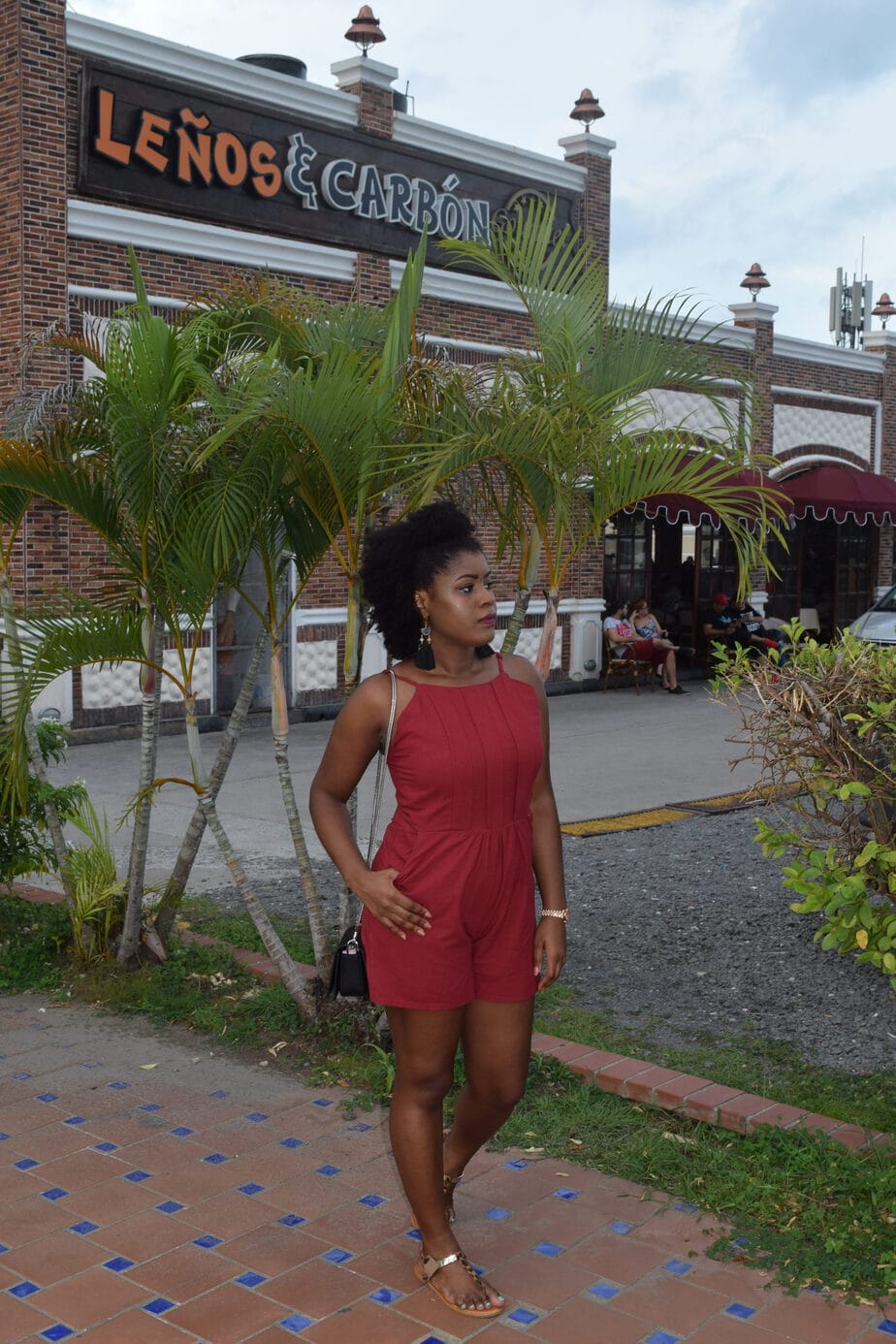 This post contains affiliate links
This burgundy cami romper as well as the tassel earrings were sent to me from Zaful as part of our ongoing collaboration for my review. However all opinions contained herein are strictly my own.
Related: 15 Knit Sweaters You Need To Get This Fall
Outfit And Review
When I first got this item in the mail I thought the material would be much thinner and lighter. So I was a bit surprised by how thick it was but its still great for outdoors. It doesn't ride up as much and the length is great for my height.
Sometimes some rompers could end up being too short but this one was just right. There is a three quarter back zip and adjustable shoulder straps to ensure a snug fit.
I wore sandals because of the occasion but I felt like this was one of those outfits that could transition. For a formal settings I could switch out my sandals for heels to achieve a dressy look.
Also there are two side pockets and ironing is optional. But this is something I'll definitely be reaching for often since it doesn't require a lot.
Related: The Best Things To Get From The Shopbop Sale
Save
0