Last Updated on July 17, 2020 by Shevy
Wynwood Walls Museum Miami
Last year it was around this time for Labor Day Weekend I had the pleasure of going to Wynwood Walls Museum Miami while visiting Miami for the first time. Took a bunch of photos and it was almost impossible to share them all on my Instagram so I decided to do this post.
In my post about My First Time in Miami, I said I would do a separate post on the Wynwood Walls Museum Miami but I can't believe I never got around to doing it until now. But as they say, better late than never.
You would enjoy looking at these pictures if you are like me who has an appreciation for murals, graffiti and street art and especially if you are one of those persons who take every opportunity to visit museums when travelling.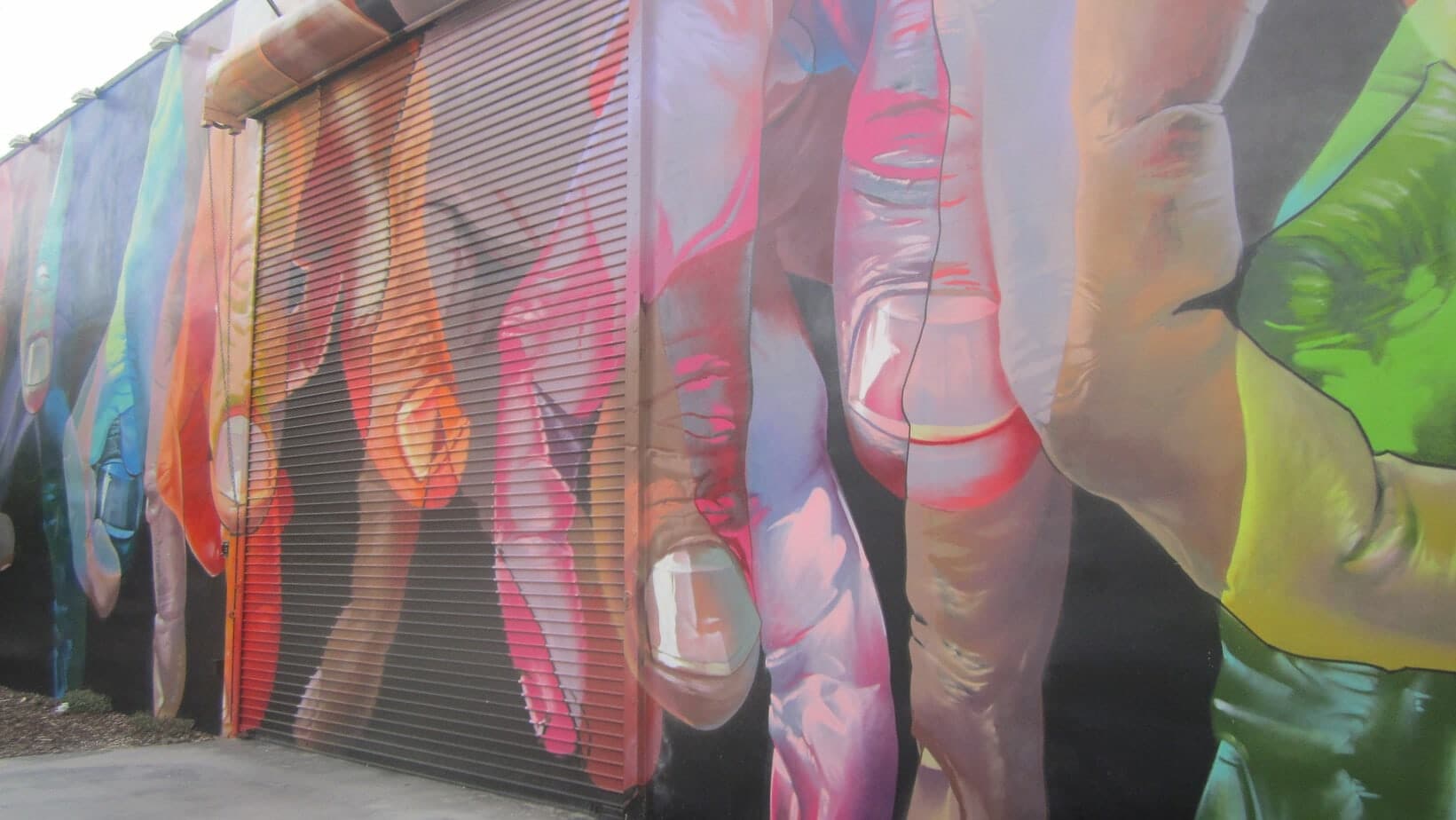 German artist Case did this one and it was my favourite painting at the Wynwood Walls Museum at the time.

Logan Hicks is the artist that painted this one and it looks very interesting.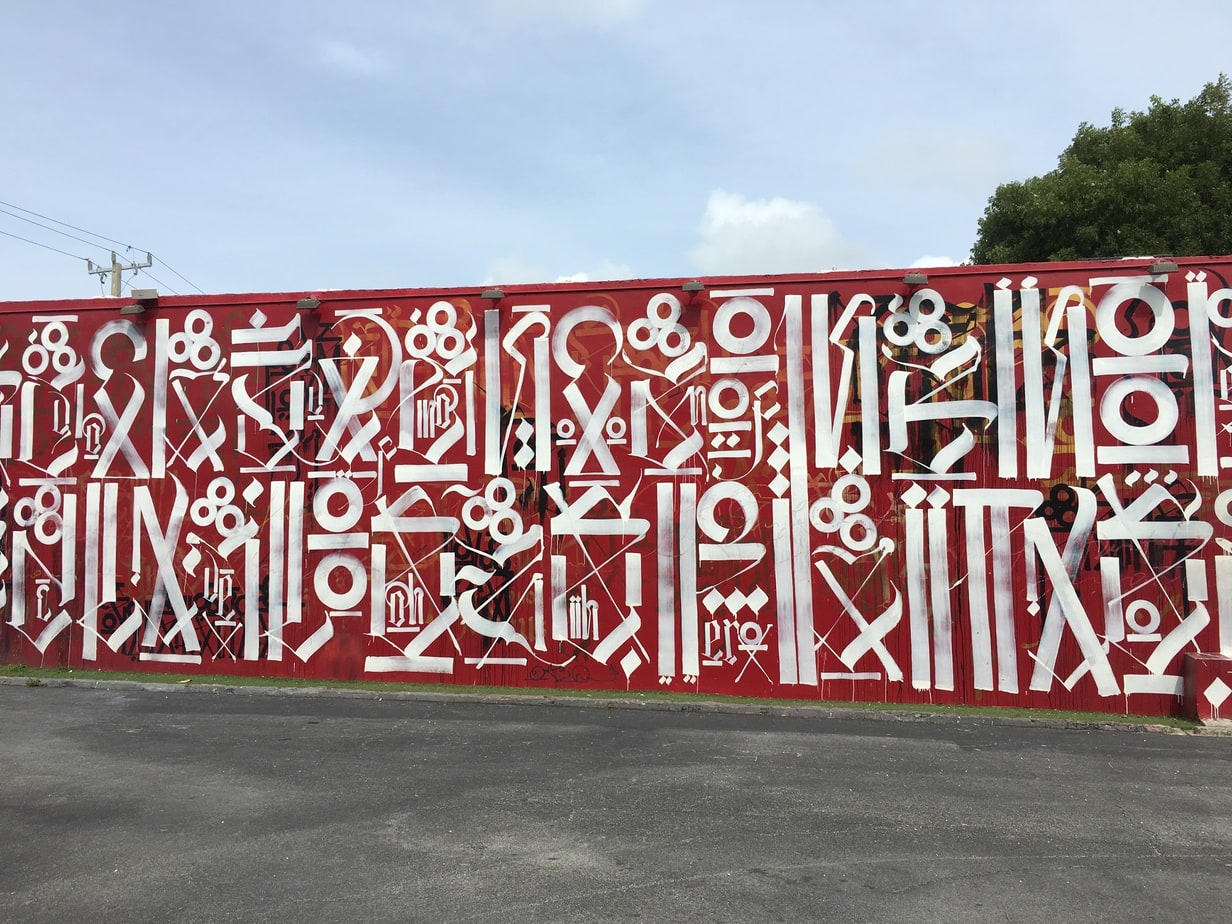 Done by Retna an LA based artist and this one stood out as the most unique one.
Read more about him here.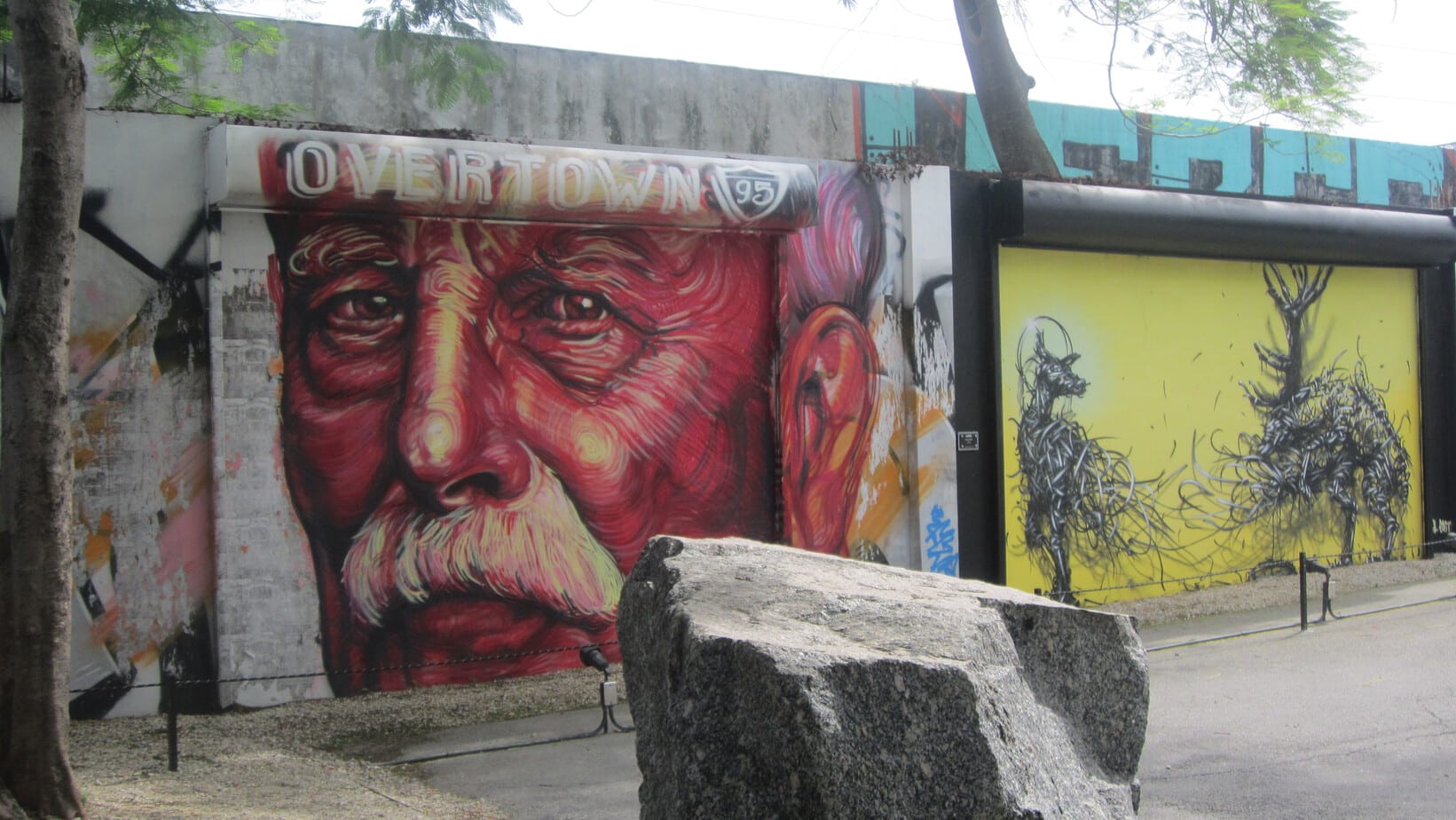 Guia from Baltimoe, USA showed his artistic style in the painting on the left.
Guia places portraits of powerful men who have shaped city landscapes on the streets of cities such as Baltimore, Chicago, St. Louis, Detroit, Albany and, most recently, Miami.
Done by FUTURA, another US based artist.
I am not sure about this one, as I couldn't find the details about the artist.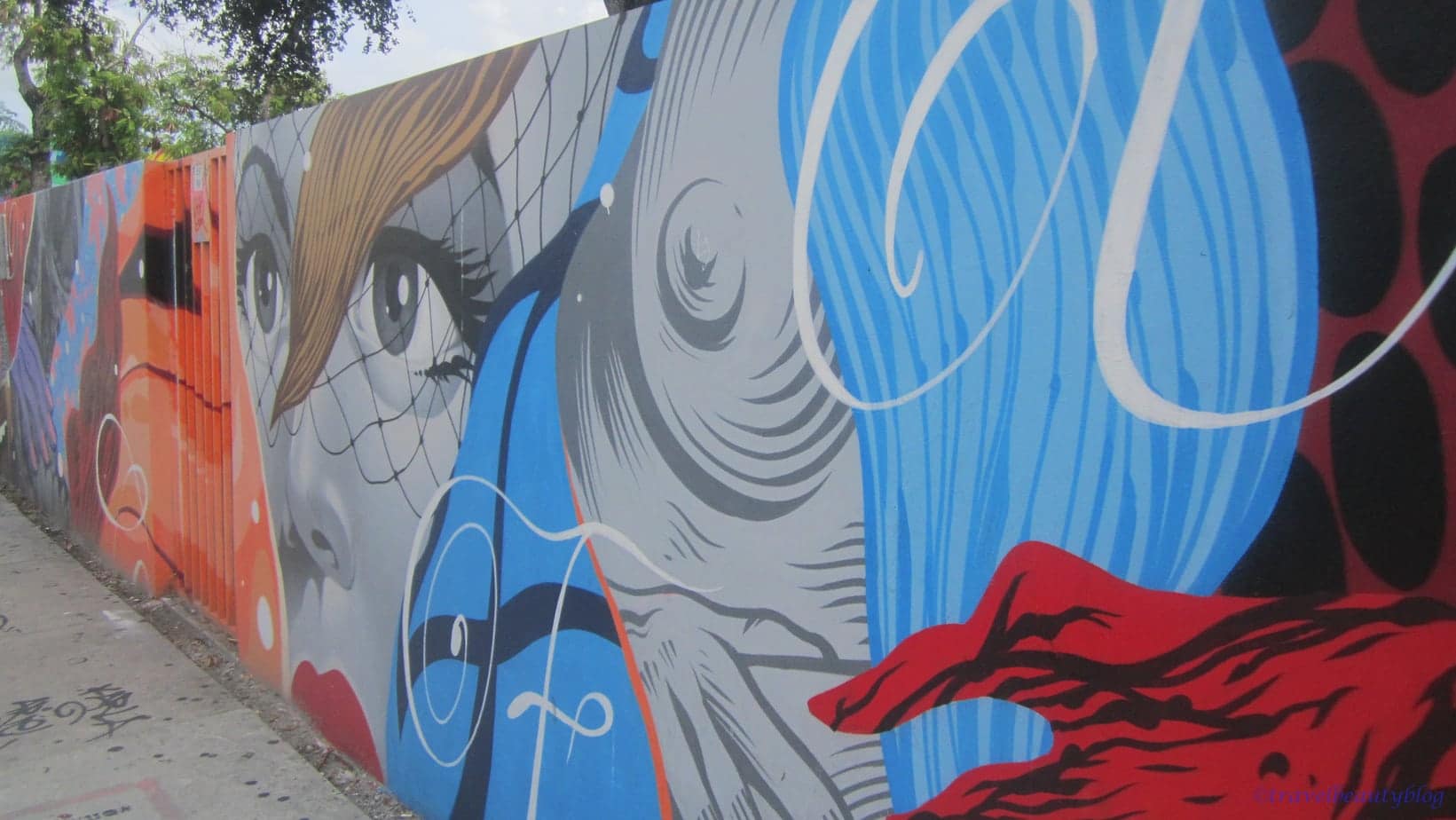 Located outside of the museum walls and not too far from the main entrance, I thought it was fitting to take a selfie here as well.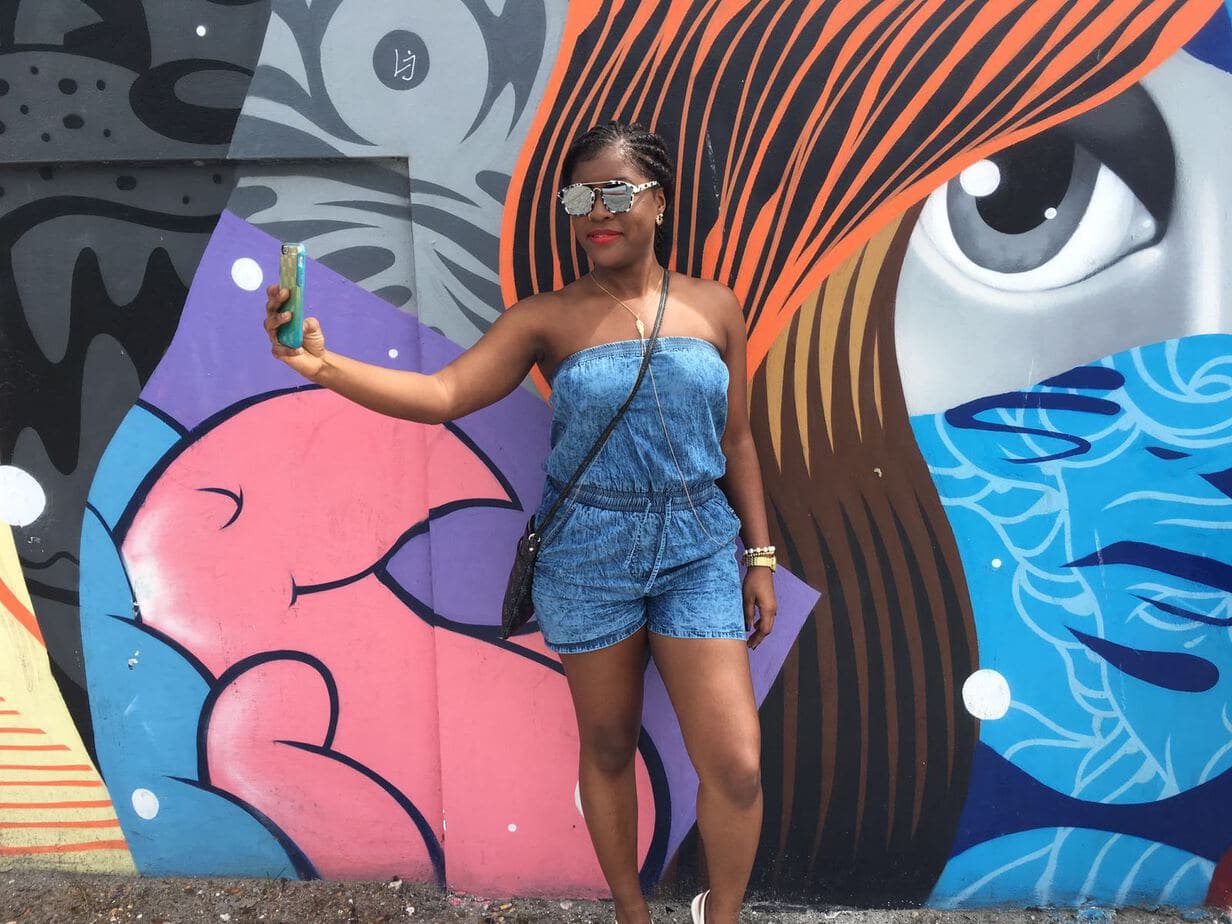 Another one in which I am missing the information about the artist but I'll update the post as soon as I get it.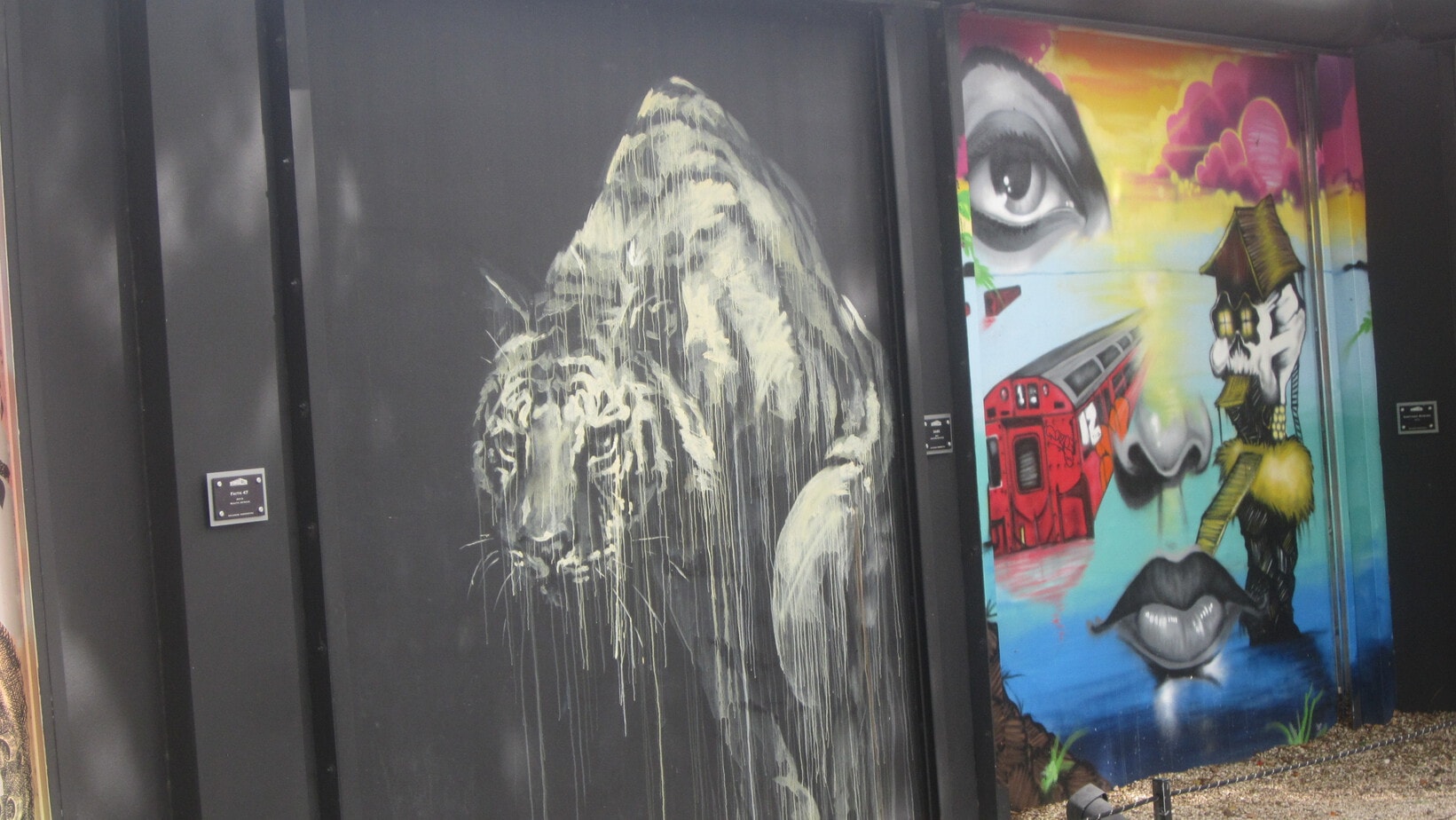 The Tiger on the left was painted by South African artist Faith47 and the one on the right seems to depict a typical woman who is usually mysterious. As you can see there are other photos around her but do not quote me on this.
Faith's work can be found in many locations in South Africa and various other international cities around the world.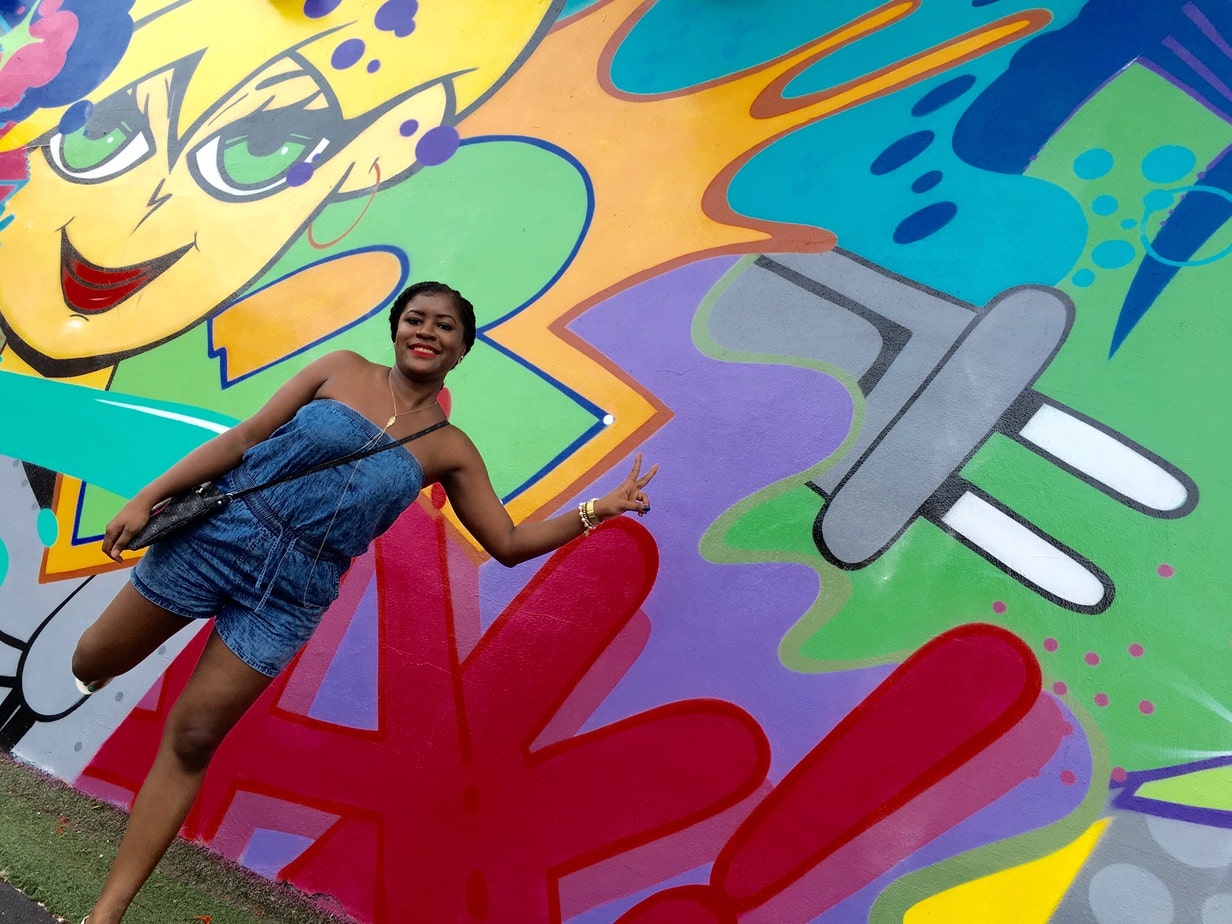 Another one of my favourites. But this time, the artist is Crash from the USA.
Very talented guy and the vibe it gave was very playful, hence my peace sign photo with one leg up.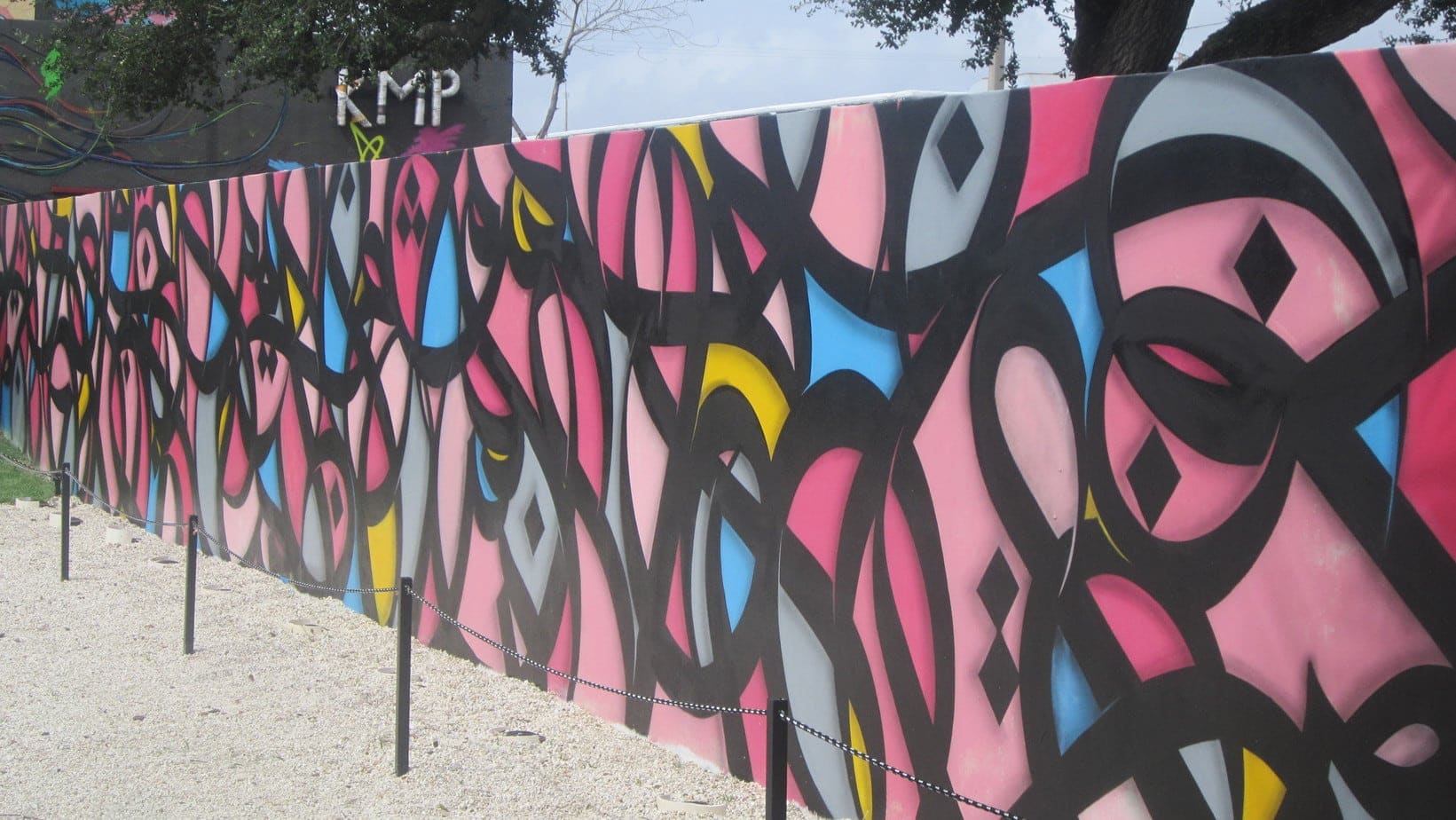 Paris based artist eL Seed who calls himself a Calligraffiti artist did this artwork.
Once I have the opportunity of visiting Miami again I will surely revisit here and if I highly recommend that you go here if you love street art.
Disclaimer:
All photos in this post are my own and credit goes to the rightful talented artists who painted them.
My apologies for not having all the details about every single one of them.
Save
Save
Save
Save
Save
Save
Save
Save
Save
Save
Save
Save
Save
Save
Save
0