Last Updated on September 1, 2020 by Shevy
The Best Winter Sweaters For This Year
I think its safe to say most of us despise winter but we all love to wear sweaters and look forward to wearing them. Today however, I just want to round up some of the best winter sweaters and share them here.
I earn a small commission if you purchase through any of my links at no extra cost to you. Read full disclosure here.
You can use them for not only this season but the upcoming Spring season. The season we are anxiously waiting for since its no fun freezing your butt off or staying indoors all day (rolls eyes).
Unless of course you plan to have lots of coffee and hot chocolate then I don't mind. But since that might be impossible lets get back to what this post is really about.
Related: 15 KNIT SWEATERS YOU NEED TO GET THIS FALL

Winter Sweaters For Women
There are many different types of sweaters but you can always buy one in each style. Or a few if you wish, because they are staples especially for the colder climates. Not only do they keep you warm and nice but stylish as well.
They can be worn on casual occasions or even dress up for the office. Normally I wear them to work on days that I do not feel to wear a blazer or shirt. Towards the end of the week when things tend to be a little more relaxed.
Different Types Of Winter Sweaters:
Cute Winter Sweaters And Cardigans For All Occasions
Are you in search of sweaters and cardigans for fall or everyday use? Or perhaps you are currently looking to update your fall wardrobe. If so then now is a good time for stocking up on those sweaters and cardigans. Why? Because usually great deals happen just before the main shopping days of the year.
Black Friday and Cyber Monday. After all, it is sweater season and there are already sweet deals you can take advantage of. As a matter of fact, most people start holiday shopping around now.
Related: THE BEST MOST AFFORDABLE STATEMENT SLEEVE SWEATERS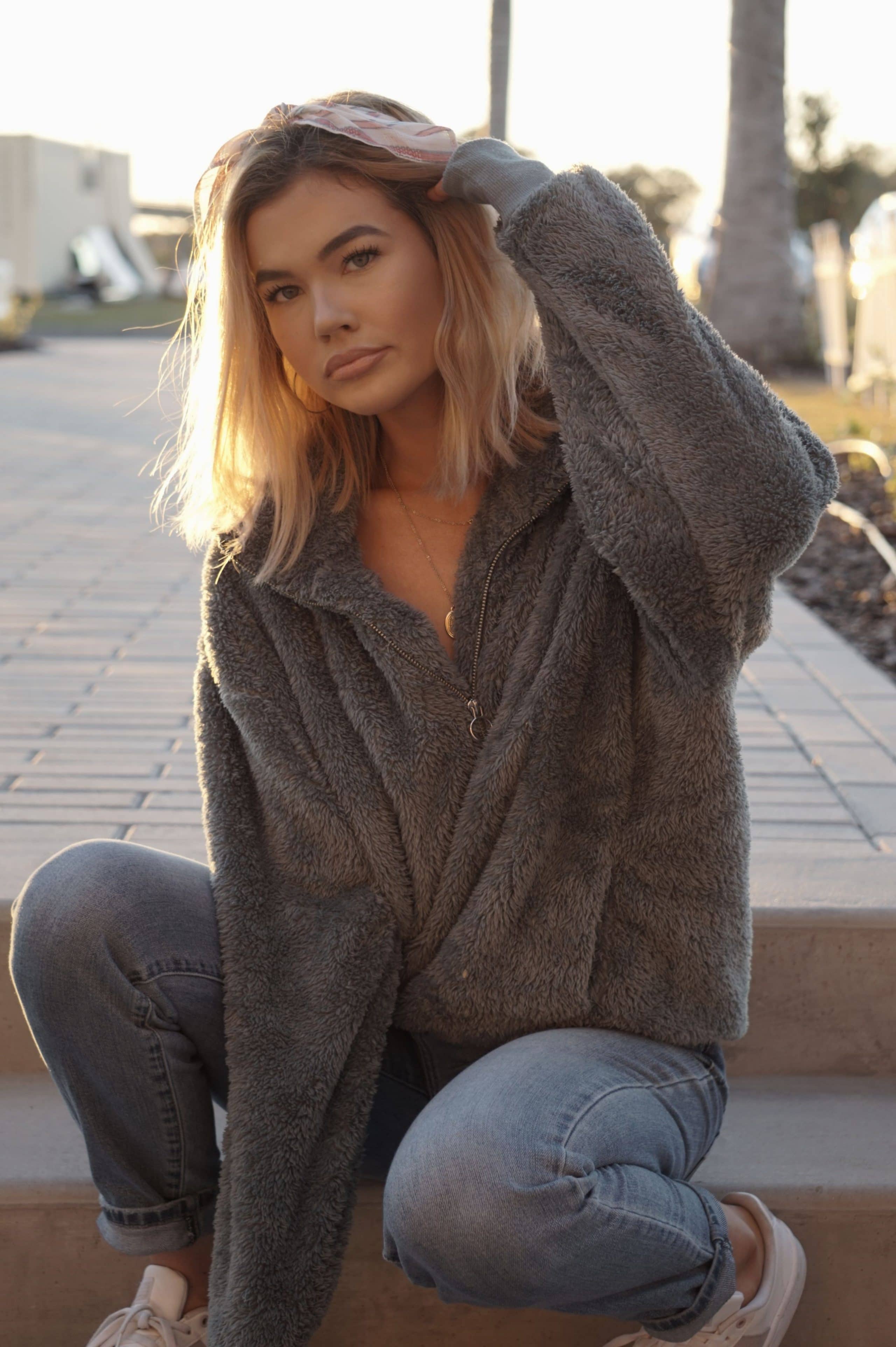 Occasions To Wear Your Winter Sweaters And Cardigans
The possibilities are endless when it comes to choosing your favourite style. From cashmere to knits, cowl necks, chunky, over-sized, cropped, and the list goes on. See how I styled mine here and here last year.
Related: THE BEST WINTER OUTFITS FOR THIS YEAR
Wear Them To Wear To Work On A Casual Day
Another nice thing about sweaters is that they are super versatile and can be used on many occasions including work. The type of style you wear depends on the dress style of your workplace. But usually there are a lot of work-appropriate ones you can choose to wear to the office.
Related: THE BEST 2019 FALL TRENDS GUARANTEED TO BE POPULAR
Wear Them To An Evening Out
Most sweaters could take you from a business setting straight into evening wear for girls night out. Or a romantic dinner date with your significant other. Dress them up with boyfriend jeans for a day look or with skinny jeans for the evening.
Invest in some classy, quality ones and with the right care, they will last for a number of years. What is your favourite type of sweater and how do you style it? That's it for my roundup of sweaters and cardigans for everyday use.
Shop Women's Winter Sweaters On Sale

How To Style Your Winter Sweaters
Styling tips on how you can dress up and style your winter sweaters and cardigans.
Related: THE BEST FALL BLAZERS EVERY GIRL NEEDS NOW
With A Pair Of Jeans
Your sweater don't need to be over the top or expensive, as a matter of fact, you just need to pair it with a good pair of jeans. Perhaps Levis or your favourite brand and ensure that it doesn't distract or take away from the look entirely. Keep it minimal and let your sweater do the talking.
A Pair Of Boots, Booties Or Sneakers
Whatever your preference is, whether its mules, flats, sandals, pumps or wedges, keep it classy. Depending on the colour of your sweater and jeans then you'll be able to decide on a shoe. Black is always the safest to wear if you do not have an exact colour to match your outfit.
Statement Bag
If you decide to use a bag or purse it should either contrast with the outfit or add a pop of colour to it.
Accessories
No one like boring accessories so spice up your look with a necklace, nice watch and cute pair of earrings.
0