Last Updated on June 20, 2021 by Shevy
*I earn a small commission if you purchase through any of my links at no extra cost to you*
Cute Winter Outfits
Fall has just begun but I just wanted to roundup the best winter outfits and trends for 2019. I know that you might have rolled your eyes at the headline and excuse me if I sound a little excited. But I can't help it because the Christmas holidays are my favorite time of year.
The cold weather is inevitable and its better to be fashionably prepared for what's ahead. The idea is to welcome this transitional period and invest in winter trends that will work both now and when it gets cold.
Related: 25 Cheap And Fun Things To Do For Fall This Year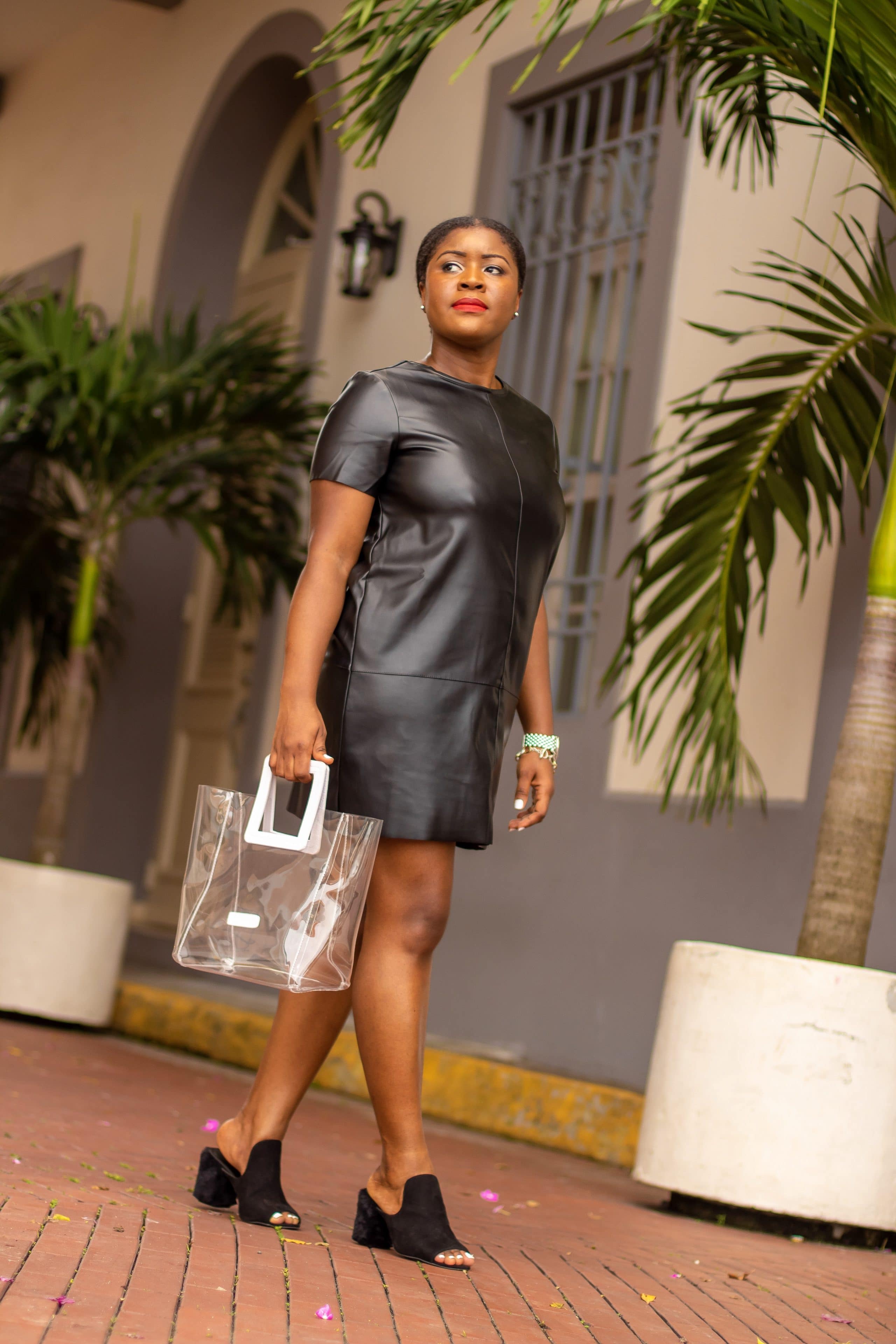 Winter Outfits And Ideas 2021
Faux Leather Everything
From leather skirts to pants to dresses, coats and boots, they were all popular at New York and Paris fashion weeks. I'm excited to see how this trend continues all the way into winter. Particularly in colours like dark purple, blue and green. It is also expected that leather trench coats and leather slouchy suits will be trendy as well.
Related: The Best Fall Blazers Every Girl Needs Now
Shop Leather

Pleated Skirts
Honestly I can't remember the last time I wore a pleated skirt as an adult. However, I'm trying to ease out of my comfort zone when it comes to my typical dress style. One of the reasons why I always shied away from pleated skirts was because I found that it made me look childish. Granted, I do love how it looks on other people. So you can look forward to seeing how I style a pleated skirt without looking like a kid.
Shop Pleated Skirts

Colourful Knits
Who doesn't look forward to wearing all the cozy knit cardigans and sweaters? They are a fall staple and this year its safe for you to add some colourful sweaters to your winter wardrobe. Style them with wide leg jeans, faux leather leggings or a skirt.
Shop Colourful Knits

Satin
Wearing satin slip dresses almost feels like leaving the house in pyjamas but in a classy way. In fact, these satin dresses can be worn on an average day out, at the office or to a formal event.
Shop Satin


Shop The Look

Belted Looks
Whether its a leather or chain belt, you name it, cinched waistlines are in. So that means wearing belts with oversized clothing including all your suits.
Shop Belts

Hair Accessories
Customized hair barrettes, puffy beaded and studded headbands and all hair accessories in general. Don't be afraid of wearing yours because they are expected to be popular for the remainder of 2019.
Shop Hair Accessories

Chunky Chain Necklaces & Chokers
Spice up your look with some dainty, bold or large statement necklaces that will instantly elevate your outfit.
Related: Here Are The Popular Hair Accessories From Our Childhood
Huge Bags
Brace yourself for some of the largest bags you will ever see in retail stores. Although mini bags are still going strong I feel that enormous bags will soon take over.
Faux Shearling Coats
Shearling coats look similar to teddy coats and they are great for keeping you warm and cozy. Although a bit on the expensive side, they are very stylish and look flattering.
Shop Faux Shearling Coats

Millennial Purple
My favourite colour purple is going to be a big trend in the upcoming months. That means I'll find a way to incorporate it in my wardrobe.
Shop Purple Reign

Are you excited for any winter outfits in particular?
0