Last Updated on June 4, 2021 by Shevy
The Best Way To Dress On A Budget
What is the best way to dress on a budget? Maybe not but there are steps in which you can implement to help you stay on target. Perhaps the best thing to do if you are on a tight budget is to not shop at all. But hey not because you have set spending limits life should be boring.
Everyone has different priorities and I am not here to judge anyone. We all spend our money on things we love and what matters to us. Check out these tips on how to save, I wrote a post on that too.
Related: How To Build A Summer Capsule Wardrobe
I earn a small commission if you purchase through any of my links at no extra cost to you. Read full disclosure here.
A common question I get asked a lot is: "How do you afford to style yourself and keep up with blogging? Well the truth is, being a beauty and style Blogger is as expensive.
Therefore, from time to time you are going to be seeing me repeating some pieces I have worn before. Also, in between fashion posts expect to see lifestyle topics, beauty product reviews or posts about my travels.
Related: THE BEST 15 UGGS LOOKALIKE FOR CHEAP
Tips on the best way to dress on a budget: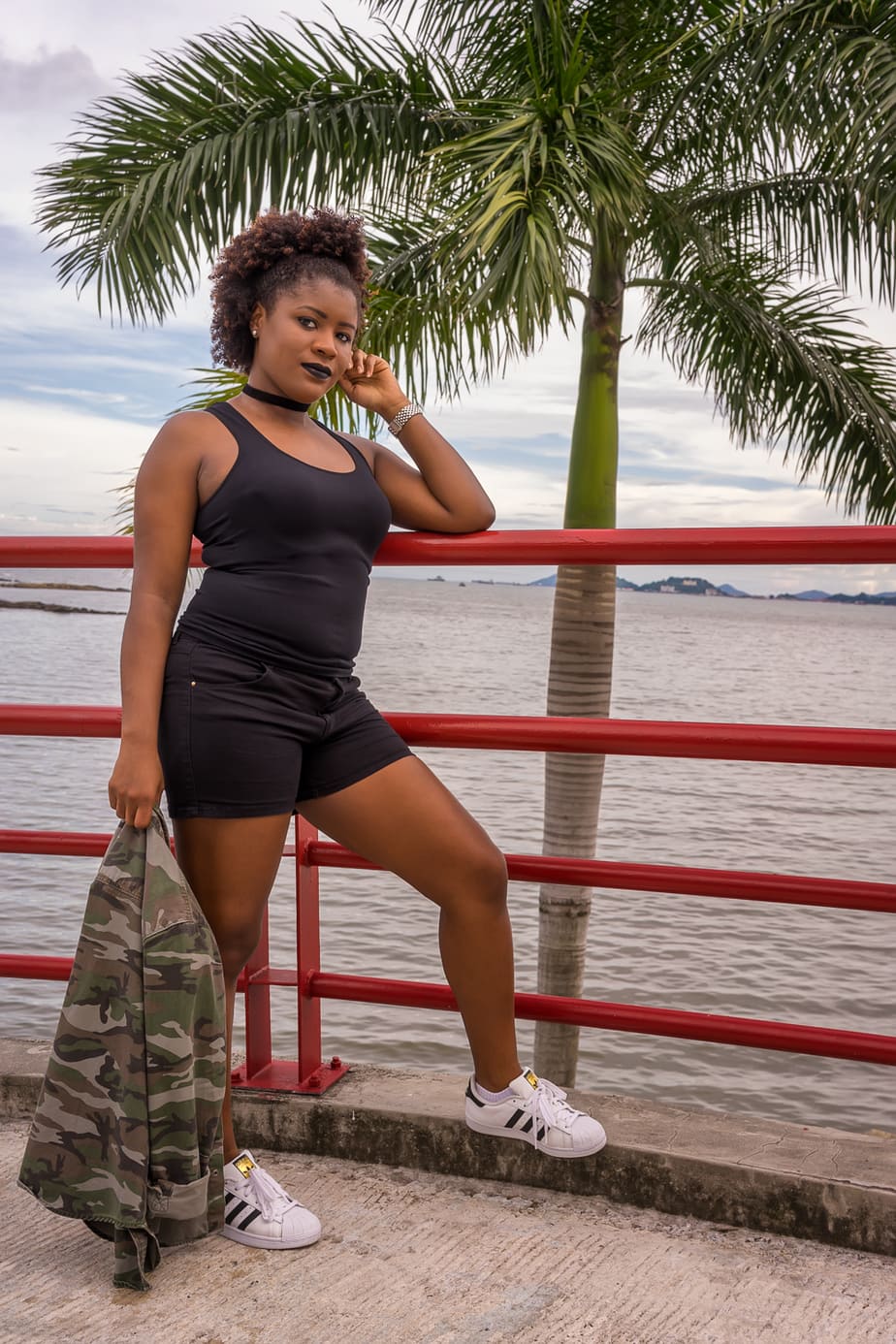 Make a budget
This step is pretty obvious. First you have to decide how much money is available for spending then determine how frequently it will be done. Whether its every 2-3 months or on a monthly basis.
Related: ROUNDUP OF THE BEST AFFORDABLE VALENTINO DUPES
Invest in timeless pieces
These are the ones that can be worn all year round. For instance, floral prints, stripes and polka-dots never gets old. Possibly some other styles as well but they can't come to mind at this point.
Buy quality that lasts
If you are like me and would rather have fewer but quality pieces then we are fashion twins. Just kidding! But seriously, for me its all about quality over quantity.
You don't need designer labels
Who doesn't love designer labels? When it comes to Brands I'm no hypocrite. I love and wish to own clothing and accessories from my favourite Brands if only I could have afforded them all. Being practical and making wise choices is what it comes down to.
Get yourself 5 good pairs of jeans
As cheap as this may sound it is feasible. Maybe 2 black pairs, 2 blue and a white is all you need. Jeans can mix and match with any top and they last a lifetime.
Maximise spending by shopping during sales
Most Chain Stores have end of season sales both in stores and online. Mark your calendars and save up your dollars for this time of year. Usually between June-August and November-January.
Related: How To Style Gingham Shorts
Avoid shopping for clothes online
Do it only if you have to or if its of no extra cost to you. Accessories such as handbags and shoes if you know your size are doable. But shopping for clothing directly in-stores may be a better idea. This way you don't have to pay for shipping and custom fees, which would save you some extra cash.
Outlet Stores
An alternative to Chain Stores is Outlet Stores. Here in Panama this does not exist but folks that live especially in North America can shop at those stores. Having access to countless stores that retails for a fraction of the original price is surely worth it.
Revamp older pieces from your wardrobe
Don't mistake this for wearing old clothes that you have been clinging to but no longer wear. Toss those out or give them to the most needy. Only keep the items that you know you would wear again and is worth keeping. Besides, nobody has to know how long you've had them in your closet.
Related: Timeless Classics That Will Never Go Out Of Style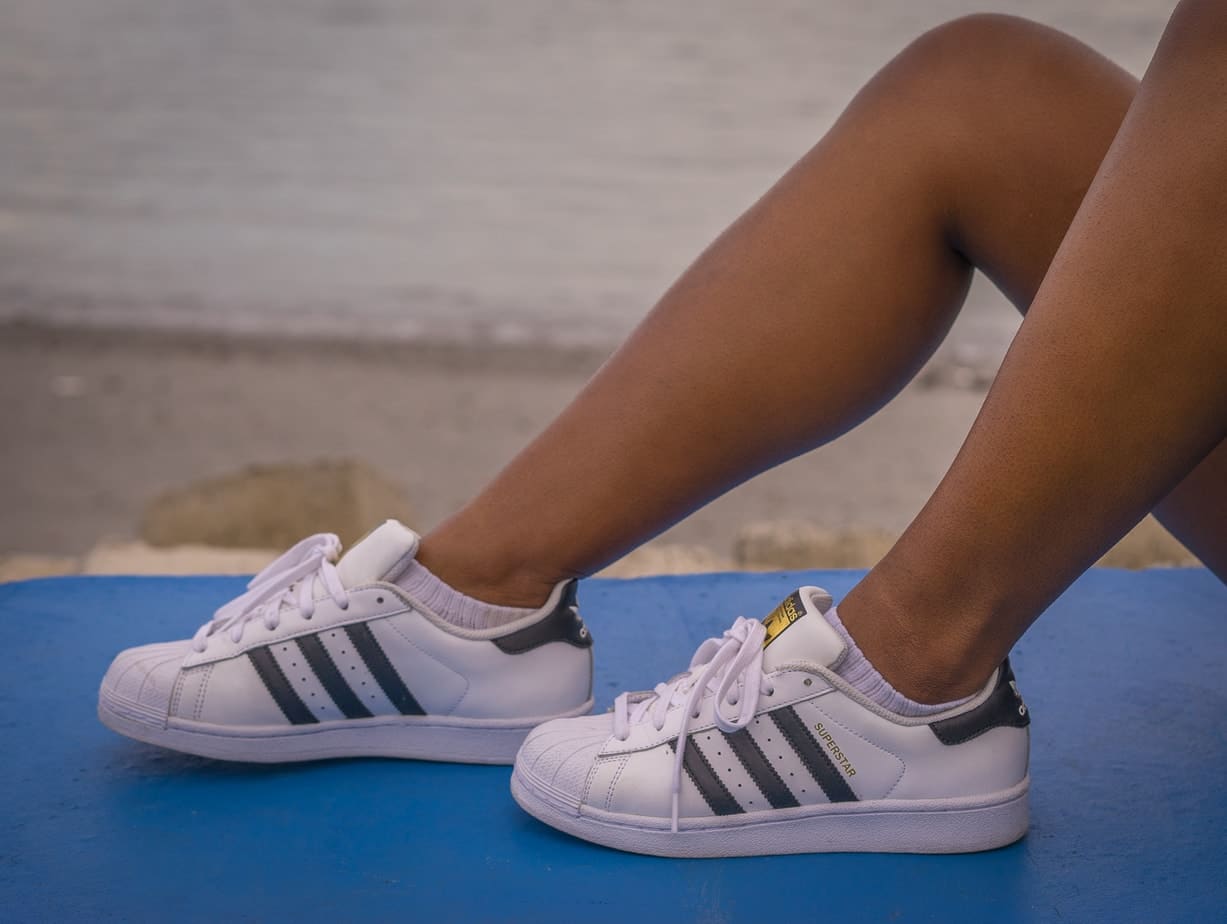 Hope you guys found this post useful. Comment below let me know what are some other ways to dress on a budget.
Shop the post:
Save
0