Last Updated on
The Best Sweaters For Winter
I think its safe to say most of us despise winter but we all love to wear sweaters and look forward to wearing them. Today however, I just want to round up some of the best sweaters and share them here. You can use them for not only this season but the upcoming Spring season. The season we are anxiously waiting for since its no fun freezing your butt off or staying indoors all day (rolls eyes). Unless of course you plan to have lots of coffee and hot chocolate then I don't mind. But since that might be impossible lets get back to what this post is really about.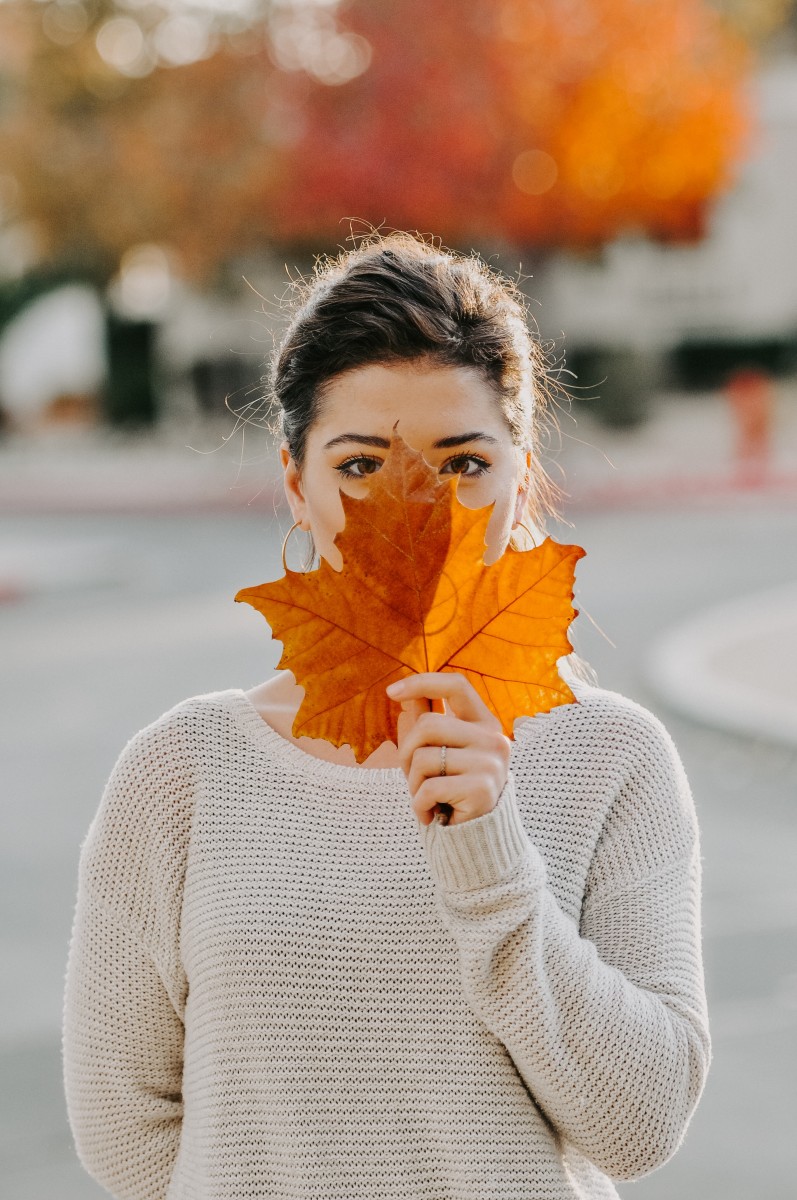 The Best Sweaters
There are many different types of sweaters but you can always buy one in each style. Or a few if you wish, because they are staples especially for the colder climates. Not only do they keep you warm and nice but stylish as well. They can be worn on casual occasions or even dress up for the office. Normally I wear them to work on days that I do not feel to wear a blazer or shirt. Towards the end of the week when things tend to be a little more relaxed.
My Favourite Types:
Did I forget to mention any (lol)?  If I did please let me know down below so I can include them and also tell me what are your favourites.
2