*This post contains some affiliate links in which I may earn a commission at no extra cost to you.*
Best

 

Korean Skincare Products
In this post I'm rounding up some of the most popular and best Korean skincare products for 2019. I know I am late to the Korean beauty party but better late than never.
Months ago I remember seeing other bloggers raving over Korean beauty products. At one point they even took over my Instagram feed and even so, I never considered getting any. Mainly because of my skepticism and lack of interest entirely.
For some strange reason the thought of K-beauty as they are commonly known, made me think "made in China". No offense to China as most of the things we use every day was manufactured there anyways.
But my ignorance inadvertently allowed me to associate the two countries. Initially, I thought that even the best Korean skincare products were inferior and would not have stood the test of time. Until now and boy was I wrong about them, and it has been proven so by the masses.
Related: 5 Beauty Hacks That Will Save You Time And Money
Now time to get to the best Korean skincare products that work.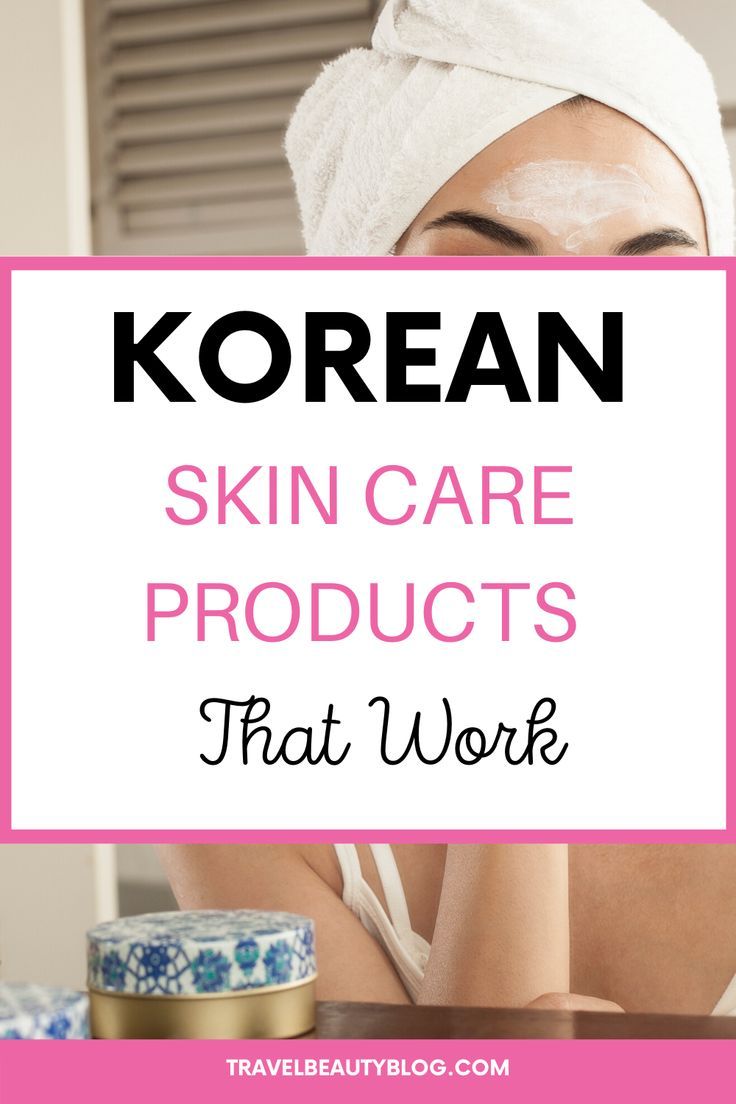 The Most

 

Popular

 

And

 

Best

 

Korean Skincare Products
To say the least, I was not even aware that some of them were k-beauty until I checked online. Last month I finally gave in and decided to go check out Laneige. While researching that brand I found a few of the more popular ones.
Apart from the great reviews for Laneige, their packaging is distinctive, cute and that makes them Instagram-able. The Korean beauty products that stood out for me the most are as follows:
Related: How To Start A Makeup Collection
Laneige Lip Sleeping Mask & Water Sleeping Mask
Laneige Lip Sleeping Mask which is applied on the lips just before going to bed and next morning gently wipe lips with tissue or a cotton pad. Their Water Sleeping Mask and Lip Glowly Balm are favourites as well. The lip sleeping mask, water sleeping mask, and eye sleeping mask come in a travel size set. Which is a great way to sample the products before buying full-size.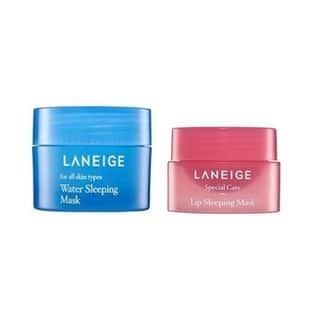 Benton Snail Bee High Content Essence
Benton Snail Bee High Content Essence is said to repair damaged skin and works for all skin types. It contains snail mucin and bee venom, aloe, collagen and other plant extracts to smoothen skin. So if you are creepy by the sound of snail and bee like I am, then give this one a pass. Snail Bee High Content Essence is the third step of the 5-step product course from this line. Aloe BHA Skin Toner brightens and tightens and removes dead skin. Most, if not all Benton products appear to contain snail ingredients.
Related: Best Drugstore Makeup Under $20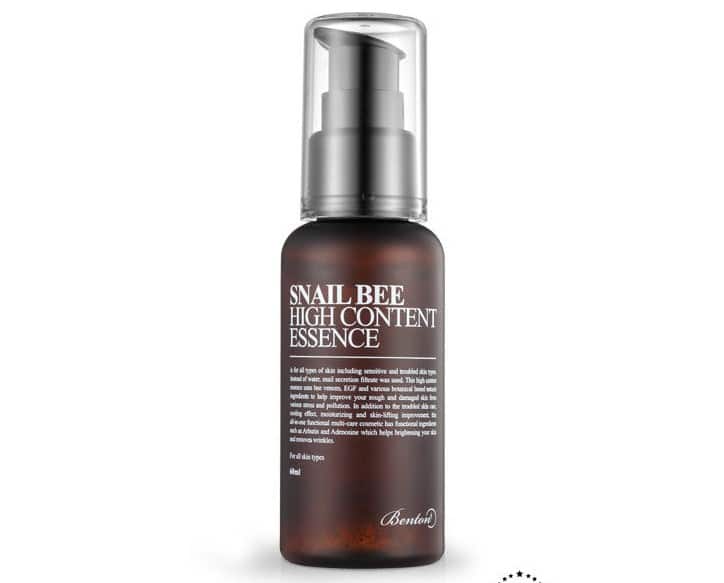 Cosrx Low PH Good Morning Gel Cleanser
I've heard about the Low PH Good Morning Gel Cleanser from Cosrx but only recently discovered its a Korean brand. Corsx Acne Pimple Master Patch protects skin from external pollutants and prevents infections caused by harmful substances. If you are in search of an effective toner then try their AHA/BHA Clarifying Treatment Toner.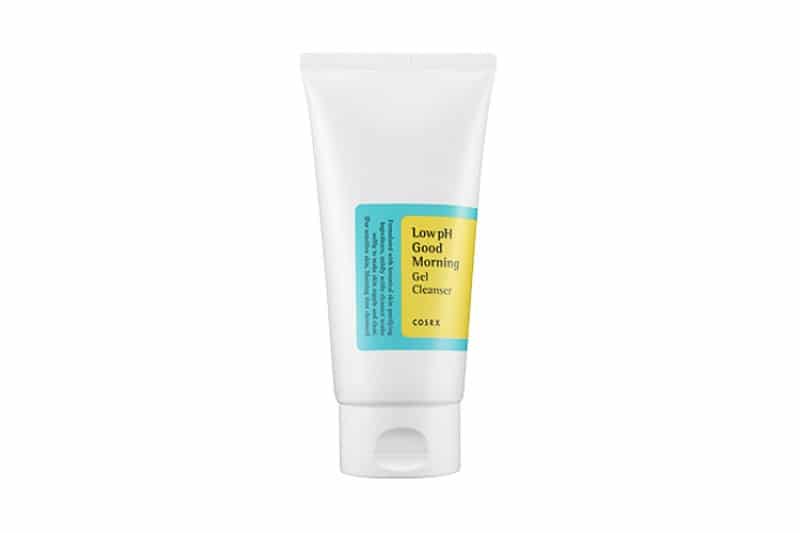 Clean It Zero Cleansing Balm Original
Clean It Zero Cleansing Balm Original apart from its pretty packaging has some wonderful benefits. Such as removing dirt, heavy makeup, hydrating skin, brightening and improving the appearance of skin.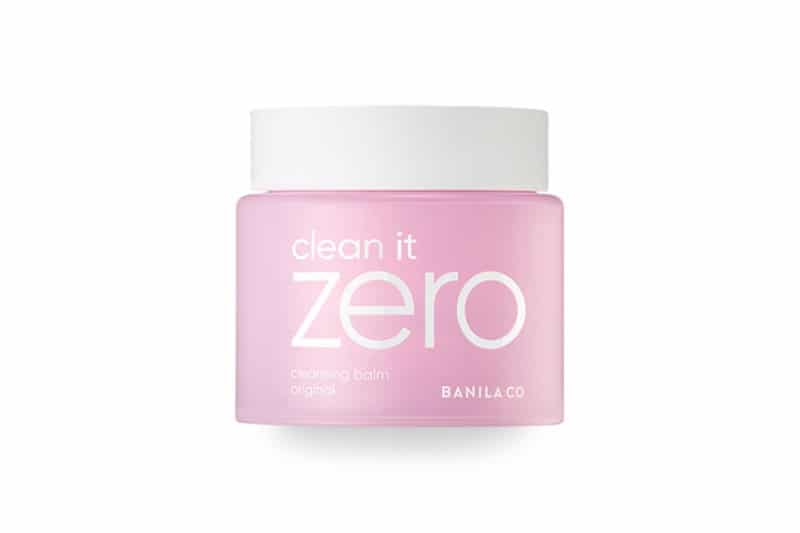 Secret Key Lemon Sparkling Peel Gel
Secret Key Lemon Sparkling Peel Gel tackles sebum and impurities, and the Fresh Nature Toner recharges moisture and has other options for different skin types. Some of the benefits of the toner include smooth and moisturized skin; fades acne scars and brightens skin tone.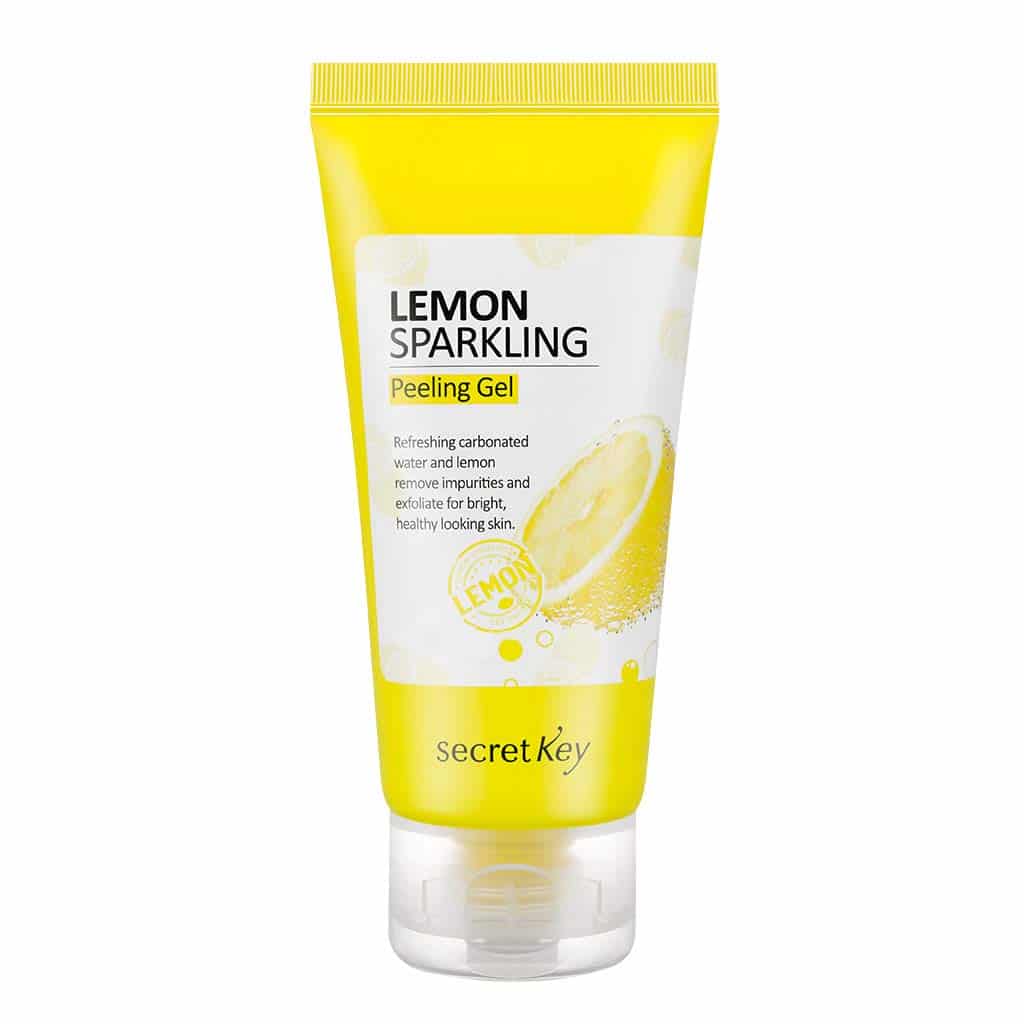 Klairs Deep Cleansing Oil
Last but not least on the list is Klairs, a cruelty-free brand. Klairs Deep Cleansing Oil cleanses your face and removes makeup. I've heard so many good things about oil cleansers lately and this one is worth a try. Contains natural oils extract to maintain moisture and soothe skin and is suitable for sensitive skin.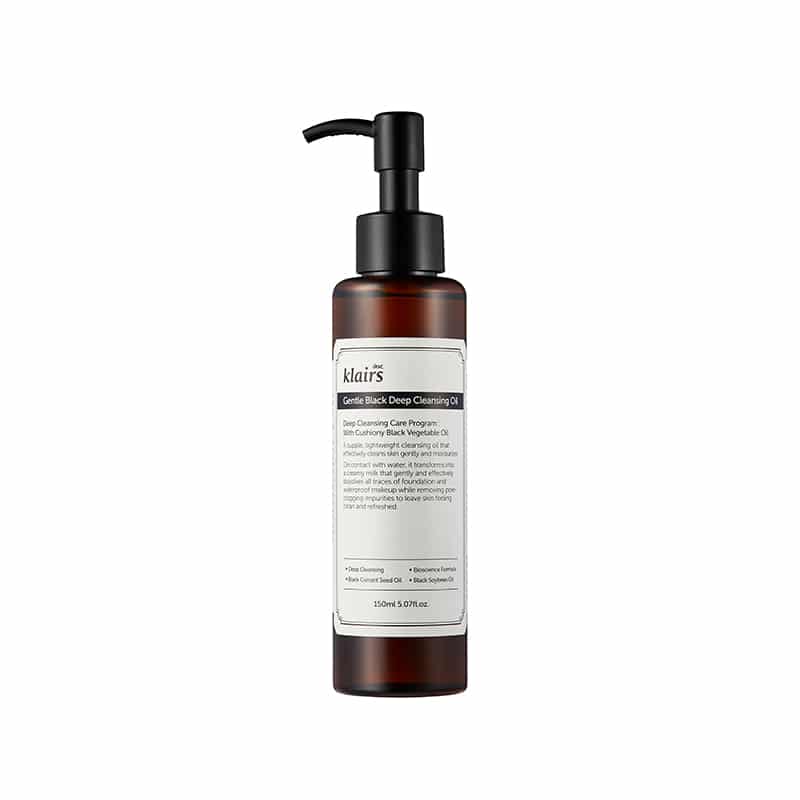 Where To Shop For The Best Korean Skincare Products
You can purchase anyone of these products or get them all here. They have free shipping on all orders over $35 and you get an additional discount with my code SHEVYTBB. Alternatively, you can get them on Amazon for a little more but with free shipping if you are a Prime customer.
Happy shopping gals and be sure to tell me which ones you are already using or plan on getting. That concludes my roundup of the best Korean skincare products for 2019.
Read Next: The Benefits Of And How To Use Garnier Micellar Water
Last Updated on 3 years by Shevy
Shevy
Hi! I'm Shevy! I'm the Founder and Managing Editor of Travel Beauty Blog est. 2016. I am also the Founder of Shevy Digital Marketing Agency where I work with new and upcoming entrepreneurs and bloggers.