Last Updated on August 29, 2020 by Shevy
*I earn a small commission if you purchase through any of my links at no extra cost to you*
The Best 2019 Fall Trends
I have completed my fashion home work and made my own conclusions on what would be the best 2019 fall trends guaranteed to be popular. Its a little research I like doing on the internet just before seasons change, to have an idea what trends I can expect to see. Particularly what styles may interest me so I can incorporate them in my wardrobe. Admittedly, some of them are boring to say the least or completely weird and therefore not my sense of style.
Related: 15 Knit Sweaters You Need To Get This Fall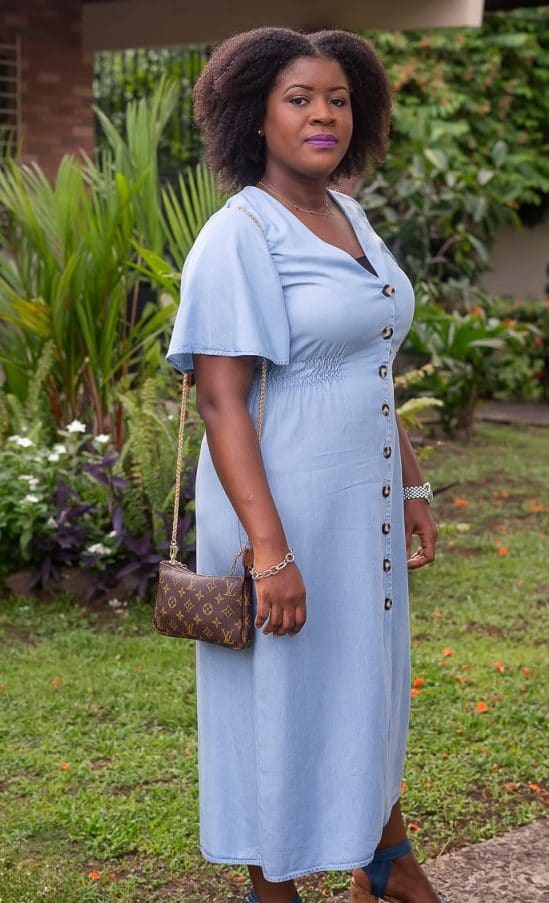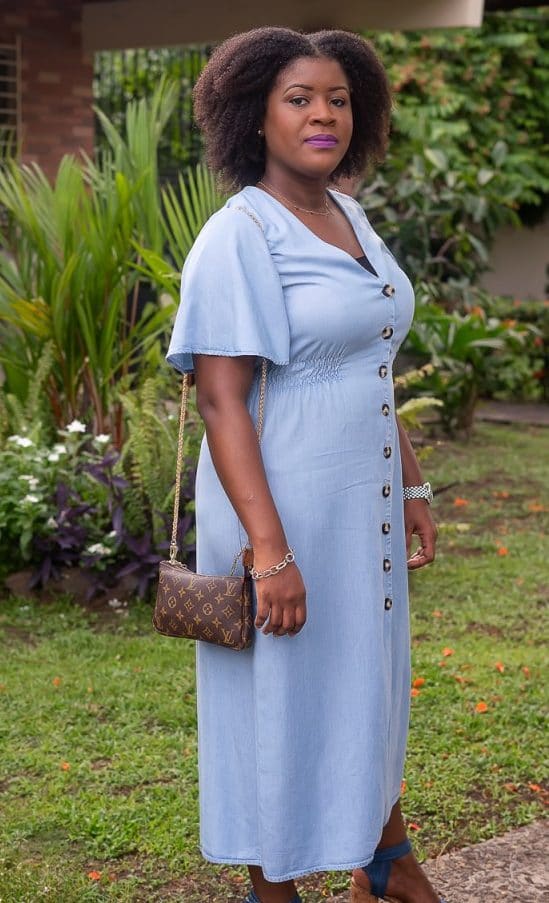 As you can probably tell already, I'm a basic dresser that on an average day you can find me in a simple t-shirt, jeans and sandals. But sometimes I like to play dress-up and may wear something more fancy. Like a cute mini floral dress layered with a acid-wash denim jacket. If that's not fancy for you then I don't know what is lol. Anyhow lets get back into my top picks and what I think would be the best 2019 fall trends.
Related: 2017 Fall Guide Favourites
Don't worry button-up dresses made the list because they are comfortable, versatile and easy to style. Honestly, they might be better suited for the hot summer months but if you want to take full advantage of what's left of summer then you can get one like it here or here. Unfortunately its not the exact one as I could not find it online but its the closest. If the lookalike doesn't cut it then you can always get it in store at ZARA.
The Best 2019 Fall Trends Starting With My Favourite:
The White Button-Up Long Sleeve Blouse
White is definitely not my favourite colour because lawd knows everything somehow manages to fall on my top while eating. However, I'm thinking about buying at least one white shirt and I already have a couple ideas how I can style it. In fact, I think I am going for a look like Monroe Steele as she styles it really well. She also gave some good tips on how to wear and maintain white clothing which I thought were helpful.
Leather
By leather I mean faux leather skirts because I am not a fan of leather leggings. So this is a trend I am highly anticipating as well. If its one thing we know for sure is that leather never ever goes out of style. Even if it does, it comes back around quickly so its hard to keep up. My body appreciates something flattering so I try to avoid the skater type skirts. A couple years ago leather skirts were the IT style of the summer and you can see how I styled it here.
Square Toe Shoes
Let me be frank with you, I hated the look of square toe shoes since the first time I spotted them a  year ago. Even some of my favourite influencer/blogger gals were spotted in the trend. For instance, this one here from Balenciaga and the other from Jacquemus were some of the ugliest shoes I have ever seen. But the ugly shoes trend have grown on me now especially these from Bottega Veneta. I'm not even ashamed to say I find them cute but hey a girl can be influenced right?
Related: The Best Trending Blazers To Buy Now
Over-sized Blazers: Houndstooth And Checks
Every year its guaranteed that over-sized blazers namely, houndstooth and checks would be trendy.  After all, its the season to layer up so it makes perfect sense to wear them for fall. There are so many ways you can style an over-sized blazer my preferred choice being with a plain white or graphic t-shirt and jeans. As well as with tailored trousers and skirts for the office.
Related: I'm So Crushing On The Houndstooth Print Right Now
Hair Accessories
Hair accessories won't be going anywhere for a little while as its expected to continue into fall. Wearing hair accessories is a great way to relive some of your best childhood years. Don't worry about looking childish because everyone and their mama is hooked on the trend. From hair barrettes, headbands, to scrunchies and the likes, its a must-have fall accessory.
Related: Here Are The Popular Hair Accessories From Our Childhood
Slouchy Boots
Everyone's favourite fall shoes has to be a pair of knee-high slouchy boots. You can style them in many ways such as with jeans, midi skirts, leggings and dresses. As they are readily available in both block heels and flats and in a wide range of materials and colours. Check out how my girl Tania Sarin styled her slouchy boots with an midi skirt.
That's it for my list of the best 2019 fall trends. What about you, what trends are you excited to wear this fall?
Outfit Details
Dress: ZARA | Similar here
Bag: Vintage Louis Vuitton with a $10 chain strap from Amazon
Watch: Michael Kors | Similar here
Bracelet: Here

7