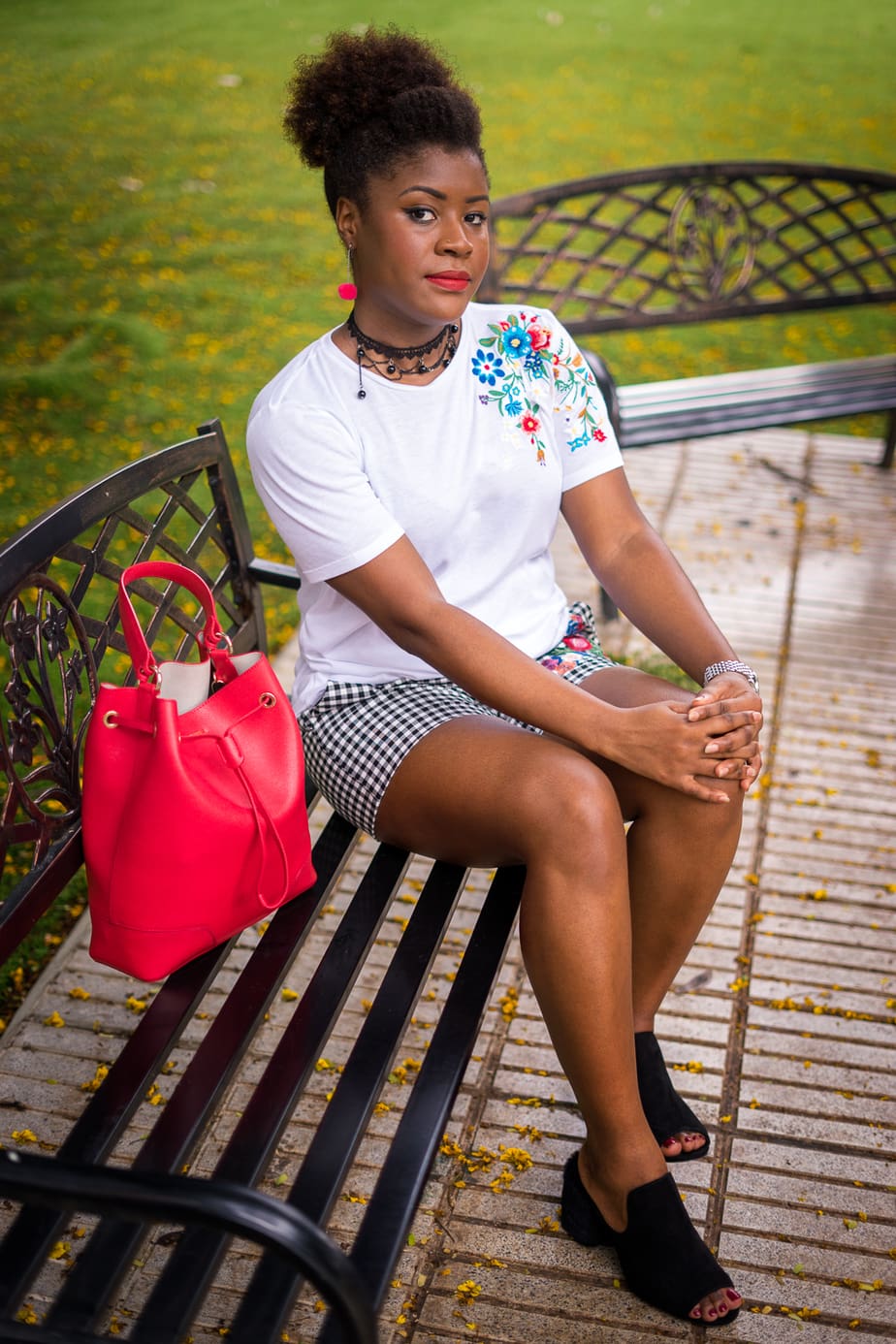 The Best Way To Style Your Gingham Shorts What is the best way to style your gingham shorts? Well...
Happy Valentine's Day I would like to wish each and everyone of you a happy Valentine's. May your day...
Furla Bag & Wallet – Christmas Present On return from my Christmas vacation this is what greeted me in...