Last Updated on
Sweaters And Cardigans
Are you in search of sweaters and cardigans for fall or everyday use? Or perhaps you are currently looking to update your fall wardrobe. If so then now is a good time for stocking up on those sweaters and cardigans. Why? Because usually great deals happen just before the main shopping days of the year.
Black Friday and Cyber Monday. After all, it is sweater season and there are already sweet deals you can take advantage of. As a matter of fact, most people start holiday shopping around now.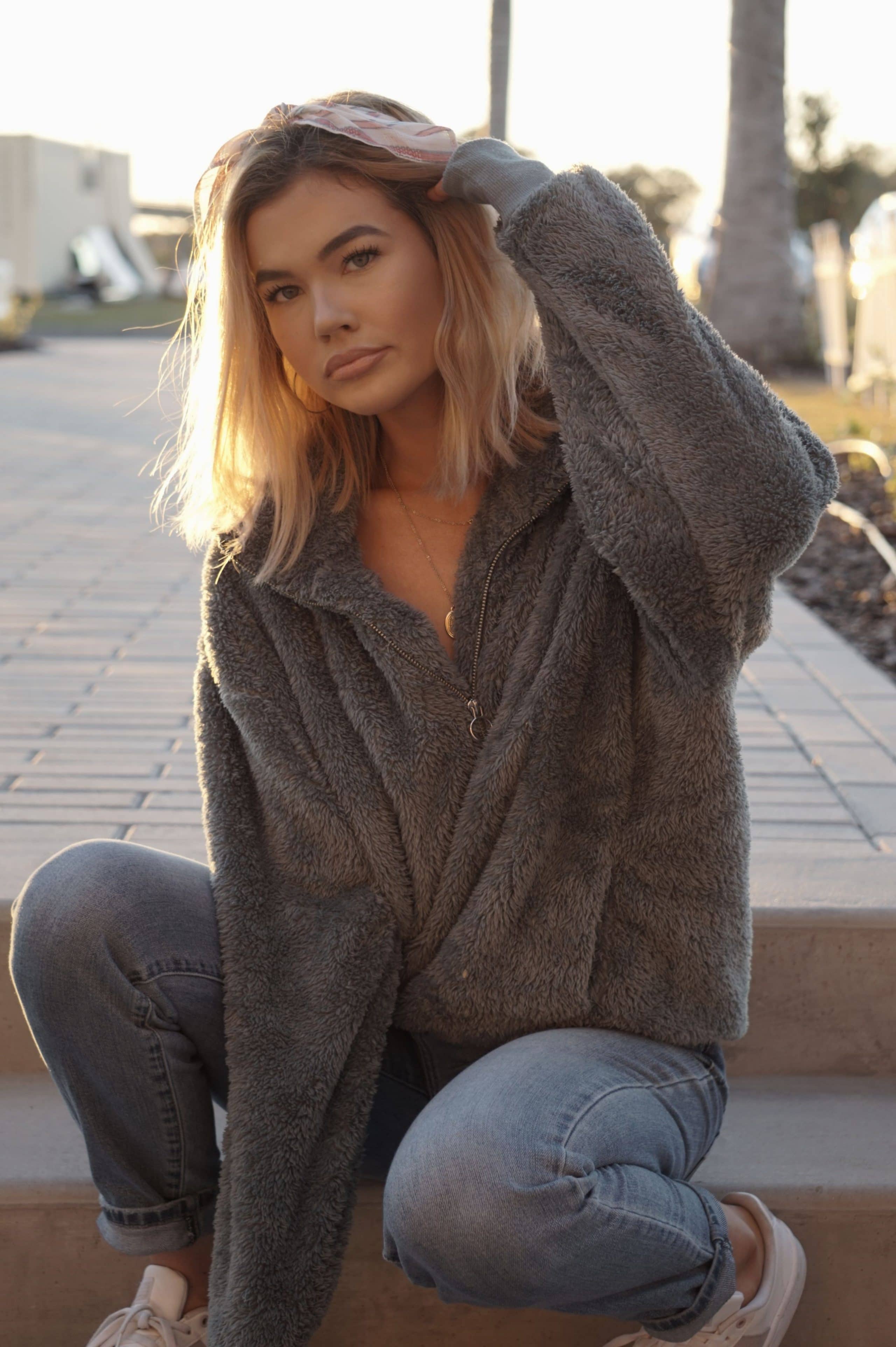 Sweaters And Cardigans Are Essential For Fall
Everyone look forward to this time of year when they can wear sweaters out again. Luckily they never go out of style so rest assured you will have them to wear for a long time.
The possibilities are endless when it comes to choosing your favourite style. From cashmere to knits, cowl necks, chunky, over-sized, cropped, and the list goes on. See how I styled mine here and here last year.
Give As Christmas Presents
Even if you are not shopping for yourself sweaters make the perfect gift-giving items on Christmas. You can gift them to work colleagues or dear friends and family members.
Wear Them To Wear To Work
Another nice thing about sweaters is that they are super versatile and can be used on many occasions including work. The type of style you wear depends on the dress style of your workplace. But usually there are a lot of work-appropriate ones you can choose to wear to the office.
Use For Day Casual Wear Into Evening
Most sweaters could take you from a business setting straight into evening wear for girls night out. Or a romantic dinner date with your significant other. Dress them up with boyfriend jeans for a day look or with skinny jeans for the evening.
Invest in some classy, quality ones and with the right care, they will last for a number of years. What is your favourite type of sweater and how do you style it? That's it for my roundup of sweaters and cardigans for everyday use.
Shop Sweaters

Follow me on Instagram @travelbeautyblogg
Also find me and follow me on:

0