Last Updated on July 17, 2020 by Shevy
Been Loving Shirt Dresses For A Minute Now
Shirt dresses are so easy going and fun to wear that I can wear them almost everyday. Anything that requires little styling I am all for it. Shirt dresses can take you from casual settings on a Friday straight into business meeting mode on Monday.
Related: THE BEST SPRING FASHION YOU CAN WEAR RIGHT NOW
Well not literally but you know what I mean. The more I tried to stay away from purchasing floral prints, embroidery and stripes, the more they keep finding their way into my wardrobe lol.
This post contains affiliate links
Shirt Dresses And How To Wear Them:
With a narrow belt to enhance your shape and show off your figure.
Sneakers, ballerina flats or strappy sandals if you are going for a casual look.
Heels, wedges or mules for a more elegant or day look.
Over a pair of denim shorts if it is too short to wear on its own or leggings if your legs feel bare.
Layer with a blazer to wear to a business meeting or casual Friday at the office.
You can layer a sweater over your shirt dress to make it look like a skirt.
Knee-high or ankle boots for a boho or chic look.
Last but not least, remember to wear fun accessories such as a scarf, sunglasses, straw hat, statement necklace or a bag with your outfit.
Related: AMAZINGLY THE BEST SWIMSUITS TO HIDE YOUR TUMMY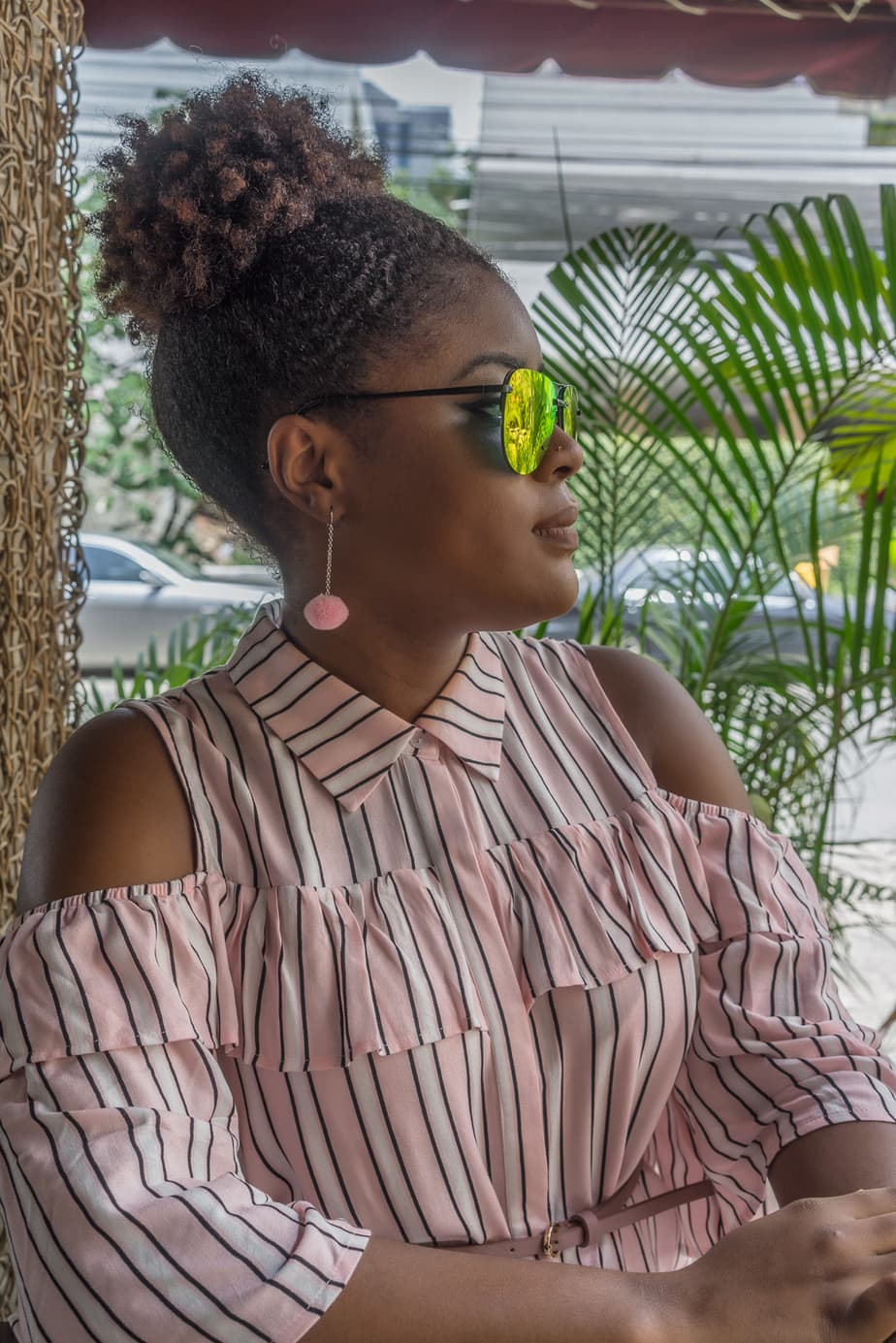 Related: HOW TO MAKE THE BEST SUMMER CAPSULE WARDROBE EASILY
Check out my other Embroidery Stripe Shirt Dress that I wore in a previous post. This one that I am wearing is really light-weight and comfy and I got it from Forever21 including the matching pom pom earrings.
I love the cold-shoulder extra wide sleeves which gives extra breathing room and also the frill design at the front.
Related: THE ULTIMATE GUIDE TO THE BEST HOLIDAY OUTFITS
Hope you guys have a blessed day and week and check back in this Wednesday as there will be a new post up and it will be a review of the Morphe Micro Brow Pencil that I posted on my Instagram about 2 weeks ago. Stay Blessed xo
Save
Save
1