Popular Products I Use That Are Budget Friendly
Today I have decided to review 3 popular products that I have been using that are really worth it. In particular, they are drugstore brands which are usually more budget-friendly. After using any beauty product for a considerable amount of time, I like to share my honest opinion about it especially if I liked using the product.
The City Mini Palette By Maybelline x Shayla
This is my first city mini palette from Maybelline. Normally I do not give into the makeup hype and collaborations between Brands and Bloggers that I see every other day. However, the main reason why I bought this palette is because Makeup Shayla is one of my favourite Beauty Bloggers. With that being said, I just had to get it as a way of supporting a fellow successful black woman. When the hype was over and I was able to purchase it online, I had already seen reviews about it that was even more convincing.
Initial Reaction
Knowing Shayla, I was not surprised when I had seen the colours she chose for this palette. If you are also following her you would also know that it contains some of her favourite shades. Not only that but they are colours that can give you both a day look and a smokey eye look (another one of her go-to looks). Four of the 6 shades are shimmery and the other 2 are flat. All of the colours are highly pigmented and that is why I love this palette so much.
Pros
budget friendly; cost less than $15
highly pigmented
great for travelling due its compactness
multiple makeup looks can be achieved
no fall-outs when applying
Maybelline and Shayla did a good job in putting this together and I honestly do not have any cons. In my opinion it was well thought-out and properly executed.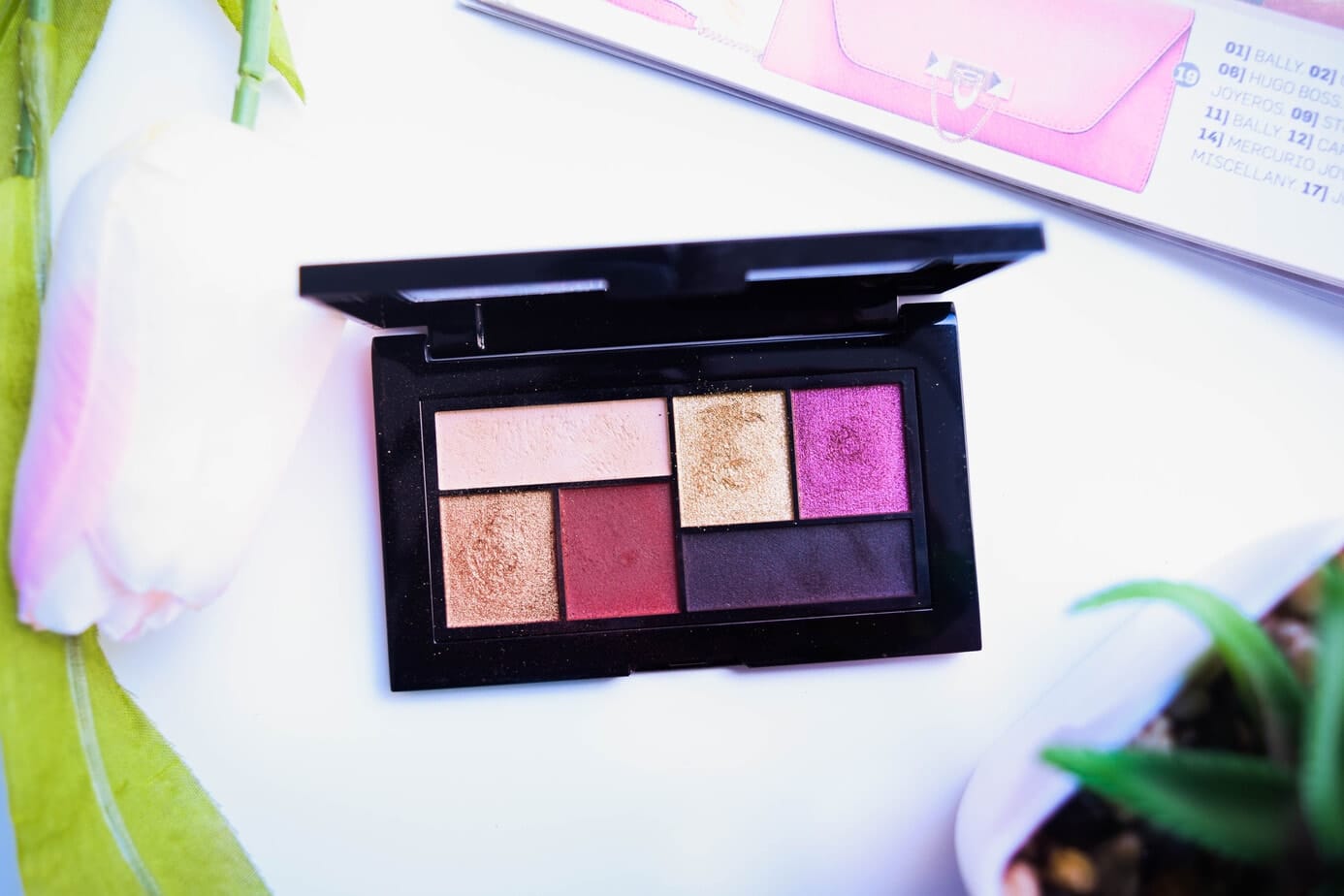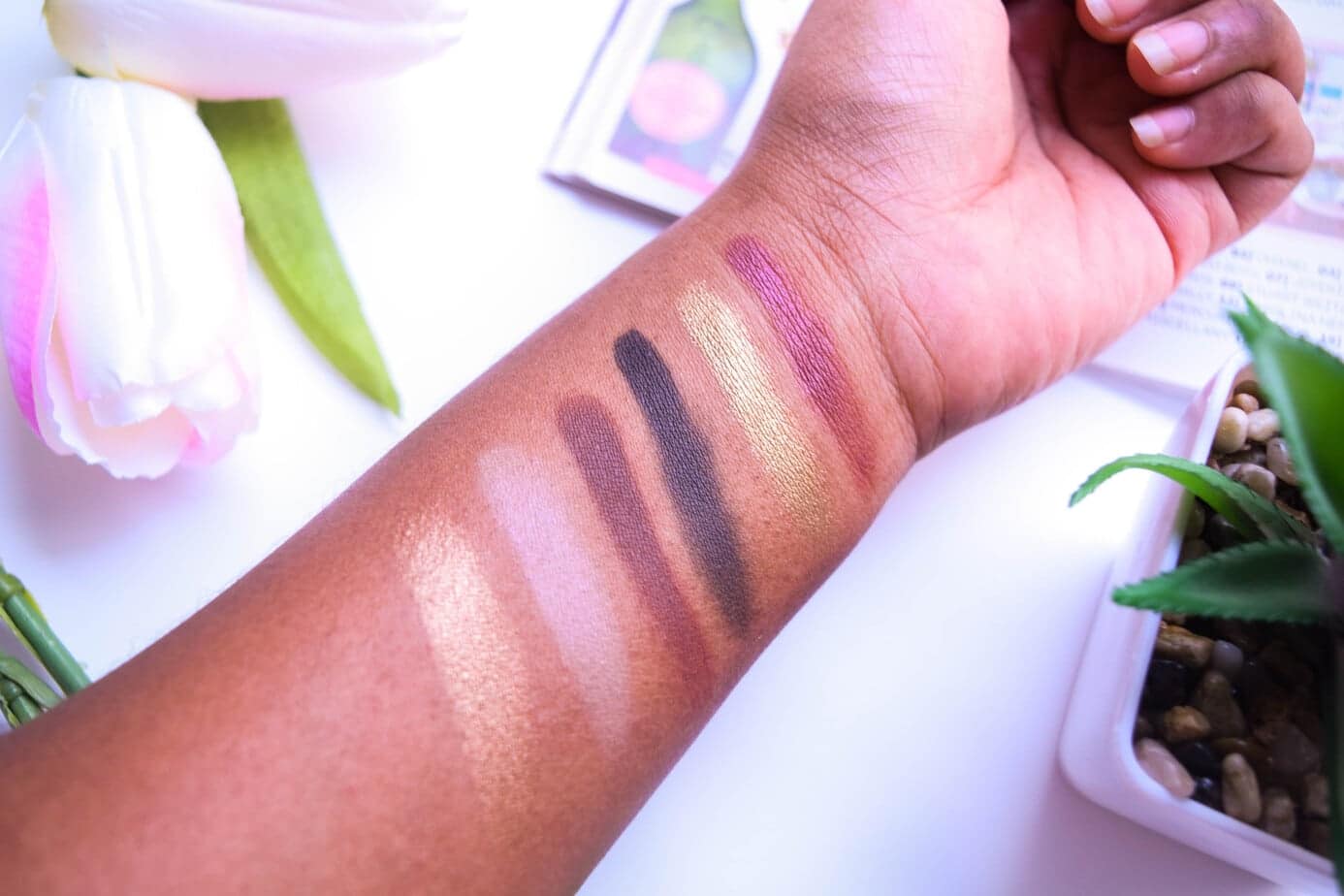 Infallible Pro-Matte Foundation by L'oreal Paris
A lot have been said about this foundation by L'oreal and the consensus seems to be all positive reviews. First of all this foundation is in the shade 109 which is a bit lighter than my skin tone. Secondly, I use it mainly for highlighting below my eyes or sometimes mix it with my YSL foundation which is a bit dark for my complexion. There were a few times when I did apply this Infallible Pro-matte foundation on its own just to see how it works.
Pros
reasonably priced for a professional product
medium to full coverage
long-lasting
a little bit goes a long way
nice thick consistency
lightweight
can be used as a highlight as well
Maybe in the future I will purchase my shade and use it as a foundation as opposed to a highlighter. But my only problem is that I rarely use full-coverage foundations.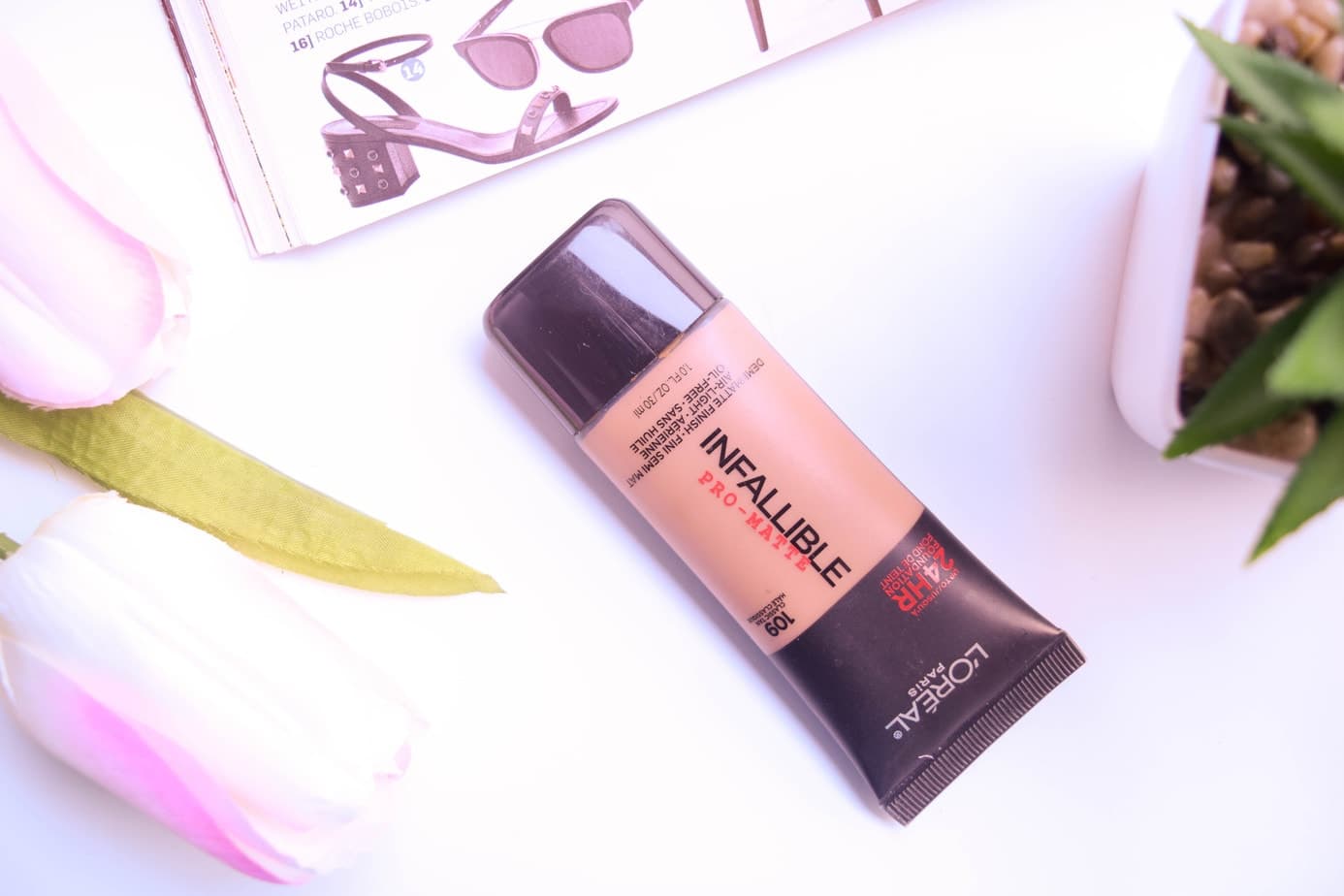 Fit Me Matte +Poreless Foundation by Maybelline New York
It took me a very long time before I went out and purchased this Fit Me Matte Poreless foundation. Although I had seen enough reviews to persuade my purchasing decision I still decided to wait. Now, this foundation has officially been added to my daily foundation collection. Its great when you can find a reasonably priced product that gives similar results to a higher-end product. In this way, I can use my expensive makeup on special occasions only.
Pros
lightweight
long-lasting
full coverage
costs less than $15
thick consistency
Cons
bottle does not come with a nozzle or pump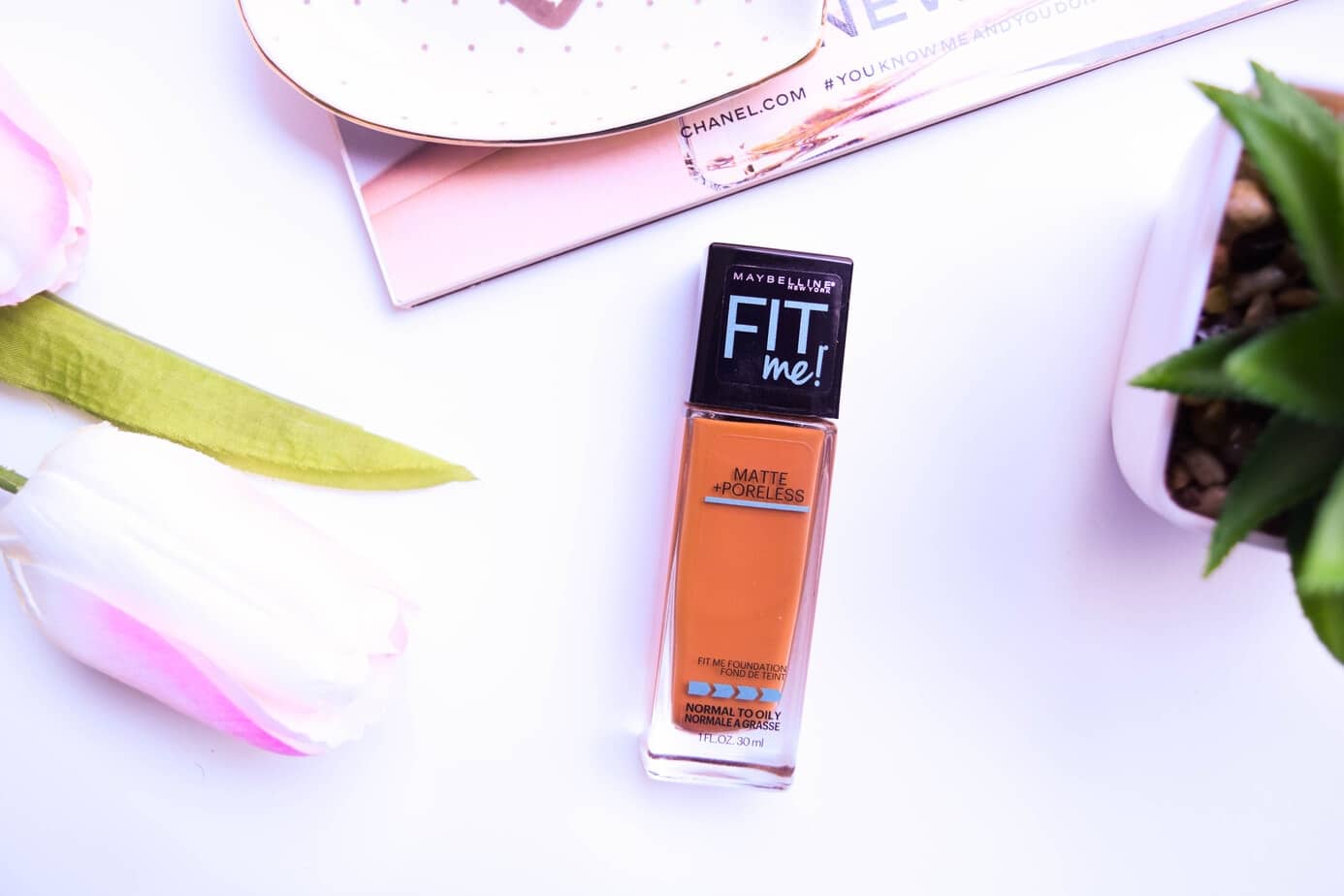 So these are the 3 popular products that are currently part of my beauty regiment; they are very economical and I highly recommend them. What are some of your favourite drug store brands or products?
0