*I earn a small commission if you purchase through any of my links at no extra cost to you*
Nordstrom Sale Roundup
Instead of doing the regular roundup, this week I'm doing a Nordstrom sale roundup. Since the Nordstrom half-yearly sale ends tomorrow June 2nd and they have added more items to the sale. Not to mention summer is right around the corner. So if you have been thinking about a wardrobe upgrade, this is your chance to get everything for less.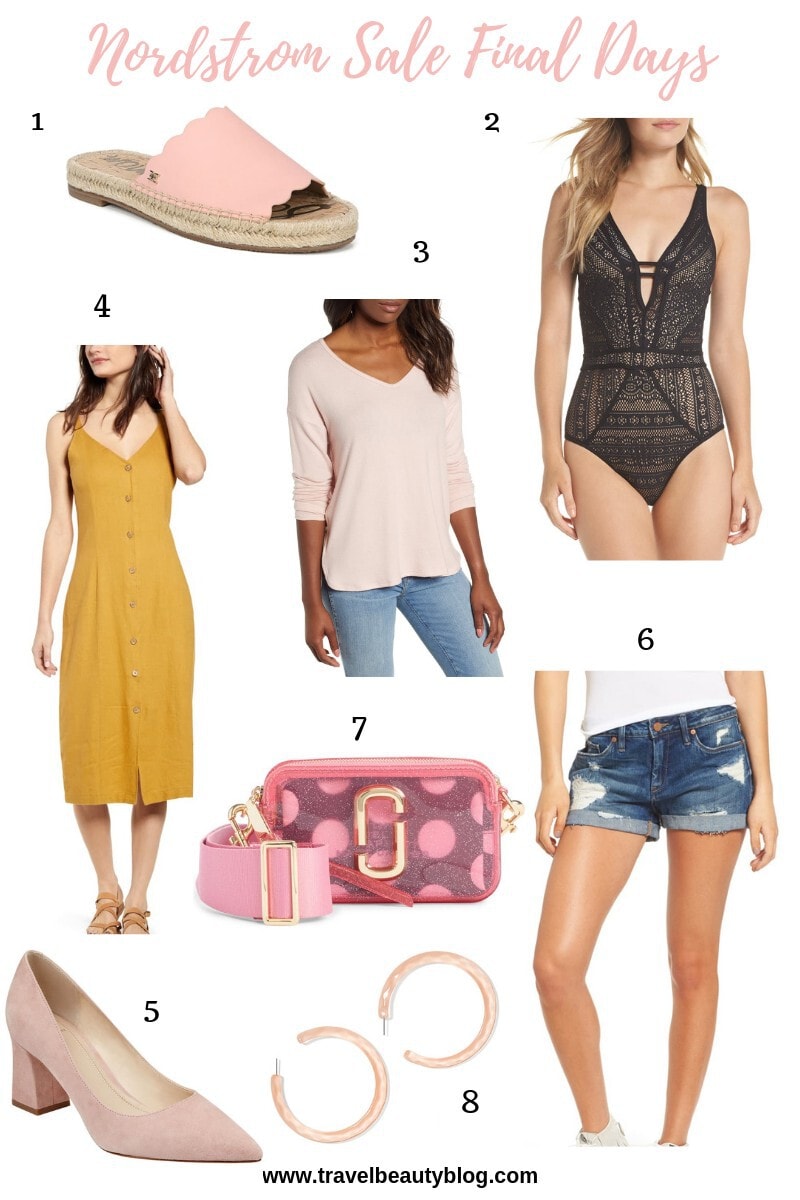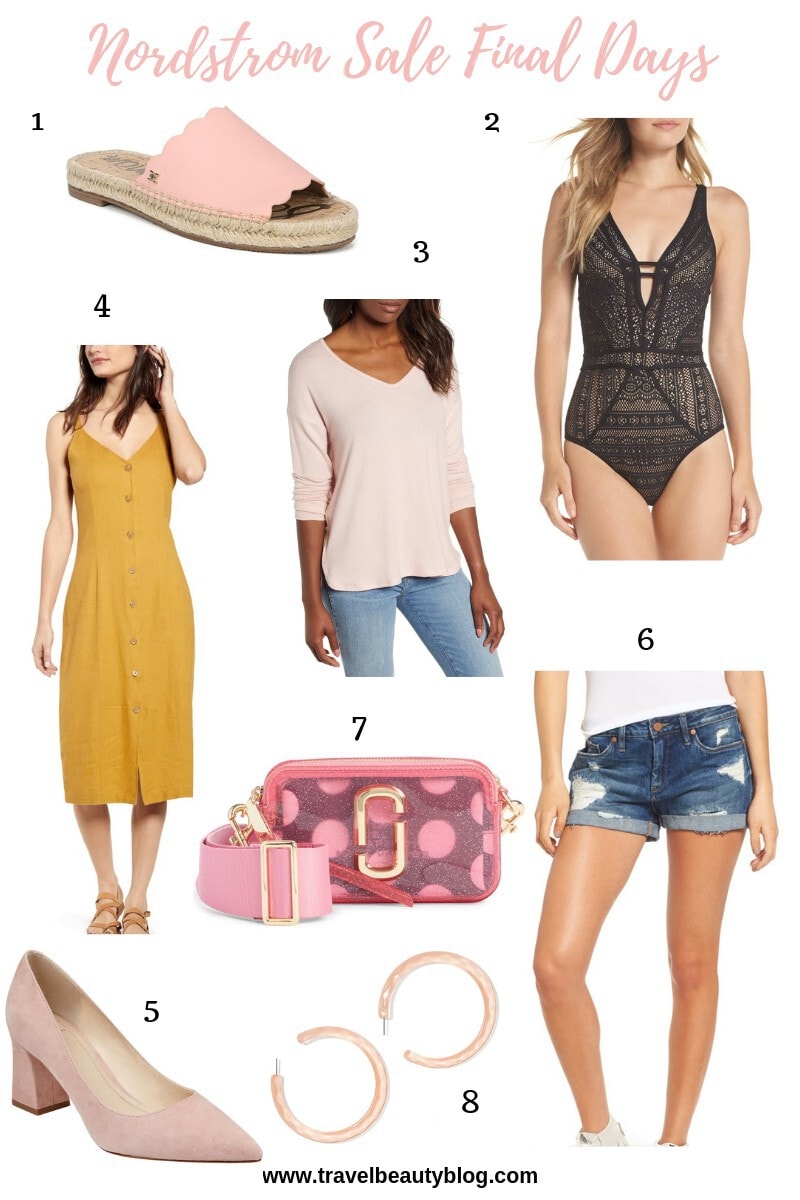 My Nordstrom Sale Roundup Picks
Becca Black One-Piece Swimsuit
Pink V-Neck Top
Yellow Midi Linen Blend Sundress
Marc Jacobs Pink Jelly Cross-body Bag
That's it for my Nordstrom Sale Roundup favourites but there are hundreds of items you can check out here. Remember the sale ends tomorrow so good luck and have an enjoyable weekend!
Read Next:
5 Summer Trends To Wear Right Now
How To Dress For A Friends Summer Wedding
The Ultimate Guide To The Best Summer Beach Bags
0