Last Updated on August 22, 2020 by Shevy
I earn a small commission if you purchase through any of my links at no extra cost to you. Read full disclosure here.
The Nordstrom Anniversary Sale 2020 is here and I've managed to roundup some of the best items from the sale. You can expect to see items from the Beauty, Home and Fashion categories. Additionally I've also included some items that are worthy of giving as gifts for the holiday and Christmas seasons.
You can scroll down to shop immediately as I've included the important dates and other general information about the sale first. Including the dates when the sale is opened to the public (non card holders) as well as Nordstrom card member early access dates.
More: ROUNDUP OF THE BEST BEAUTY PRODUCTS FROM NORDSTROM SALE
SHOP REGULAR ITEMS

CLICK ON THE IMAGE BELOW TO SHOP THOSE ITEMS
The Nordstrom Anniversary Sale 2020: Important Dates
All cardmembers get six days of Early Access to shop before non cardmembers.

The Nordstrom Anniversary Sale will be from August 19–30.
All cardmembers can shop Early Access starting August 13— or earlier depending on your Nordy Club status.
Anniversary Sale is open to everyone from August 19–30. Prices go up on August 31 after the sale ends.
Anniversary Sale Preview
The Anniversary Sale Preview started on July 24 in order to give everyone the ability to preview all sale items even earlier to save their favorites to their Wish List.
This makes check out faster when it's time to shop. The early preview replaced their print catalog this year.
Cardmembers with Icon, Ambassador or Influencer status will get even more time to shop Early Access. The higher your status, the earlier you get to shop.
How To Shop The Sale?
You can shop the sale in open stores during normal business hours. Or you can shop online which starts at 9:30am ET/6:30am PT.
What About Canadian Residents?
The Anniversary Sale is coming to Canada August 19–September 3, and this year they can shop online at Nordstrom.ca! To learn more visit nordstrom.ca/anniversary.
Shipping & Returns
Nordstrom will ship almost everything on their site to anywhere in the United States including Alaska, Hawaii and Puerto Rico, for free. Alternatively there is curb side pickup which is another fast and convenient way to collect your order.

The Nordstrom Anniversary Sale 2020: Beauty Exclusive Guide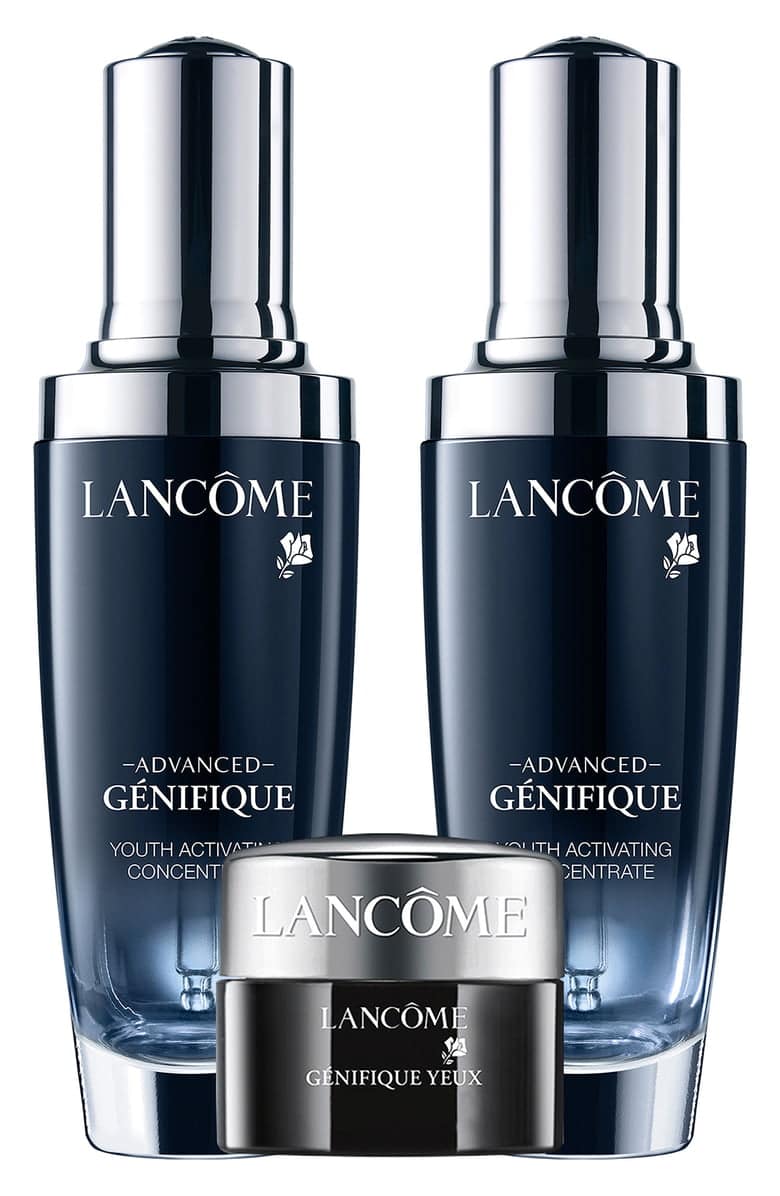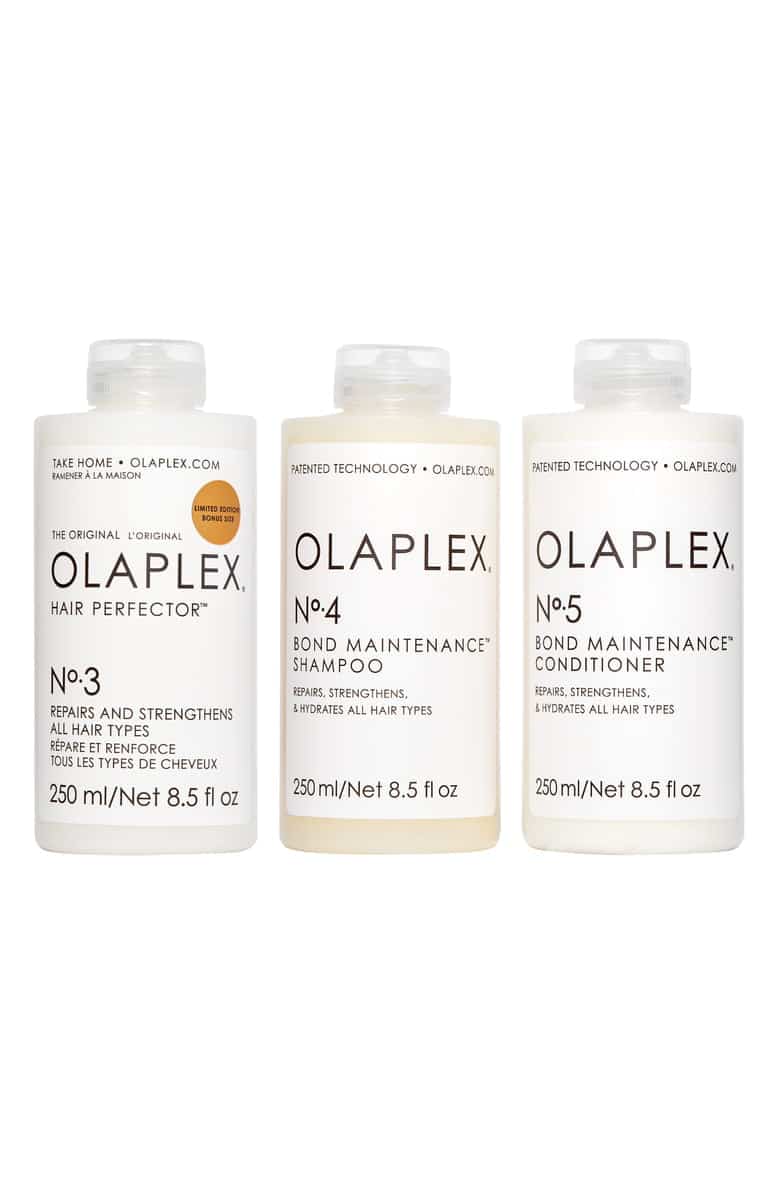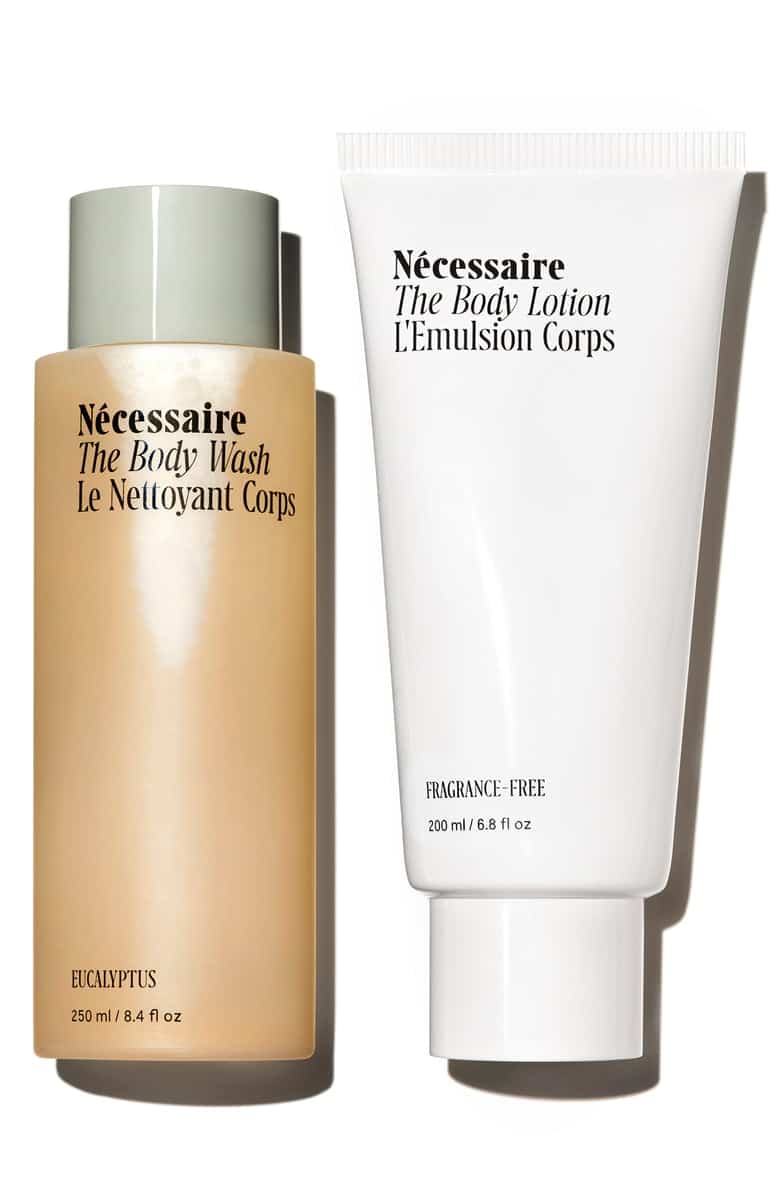 Shop Beauty Exclusives

More sale beauty exclusives here
The Nordstrom Anniversary Sale 2020: Home Guide
Home Decor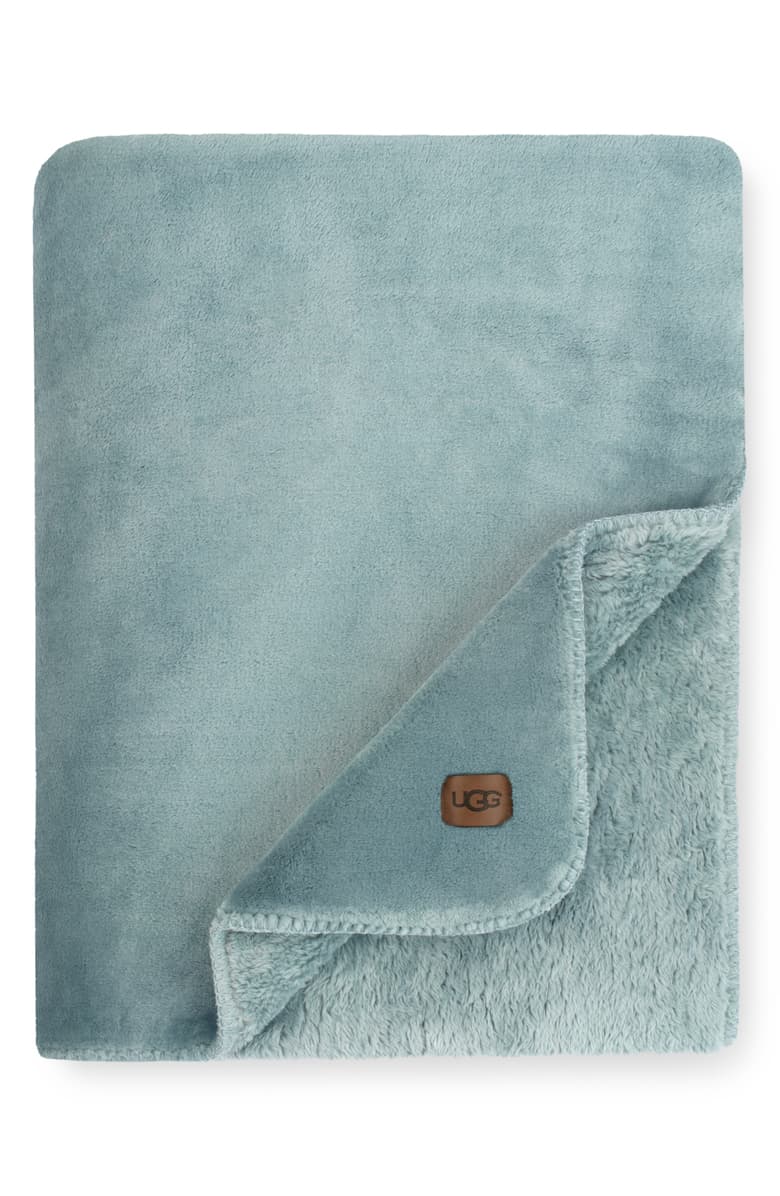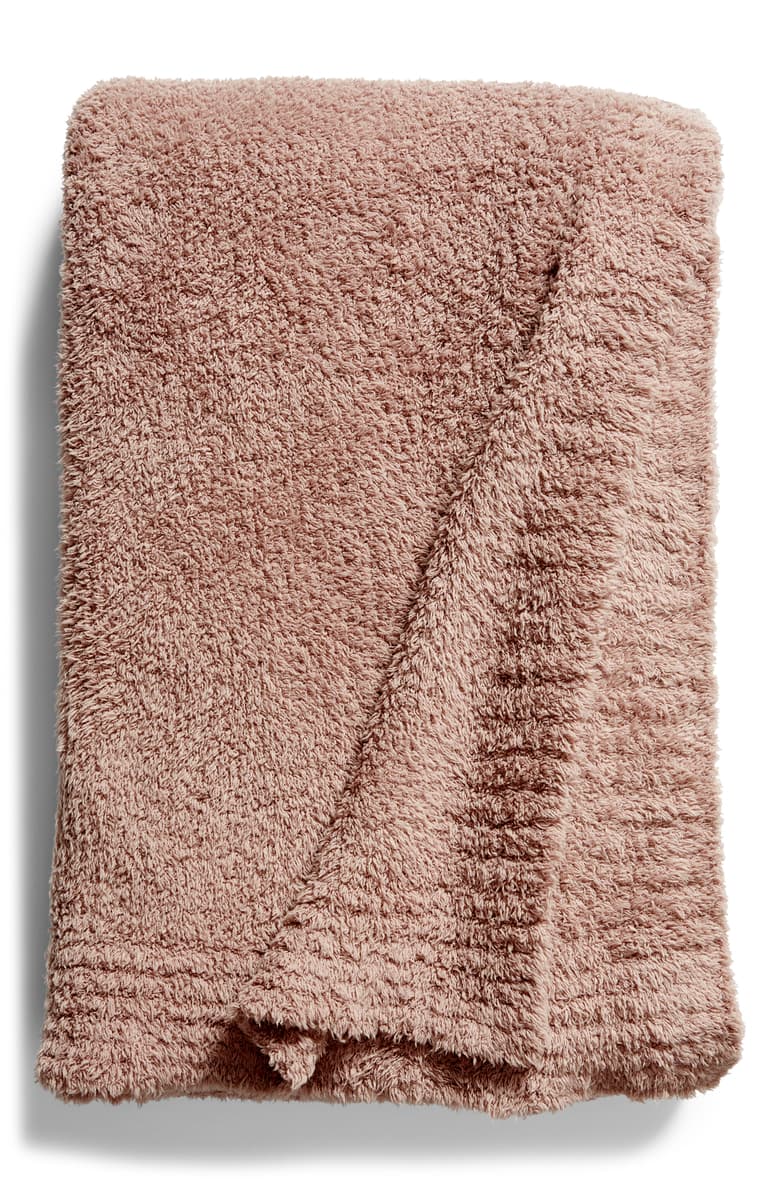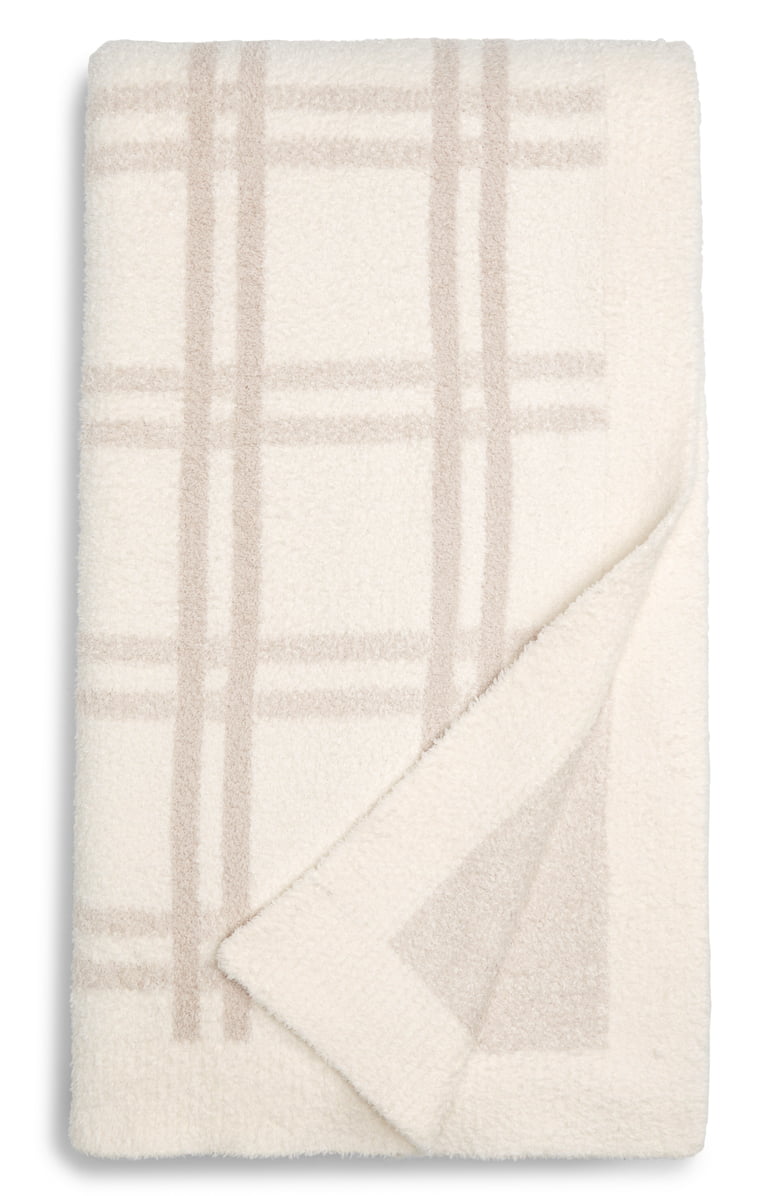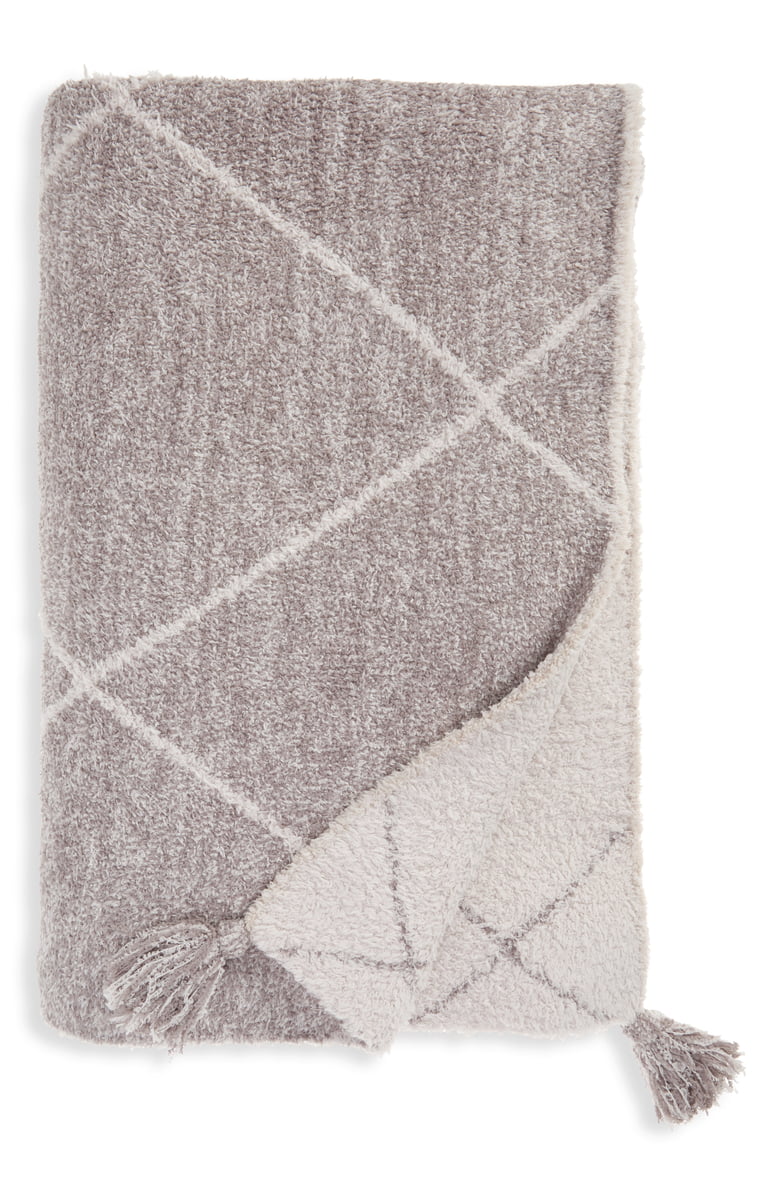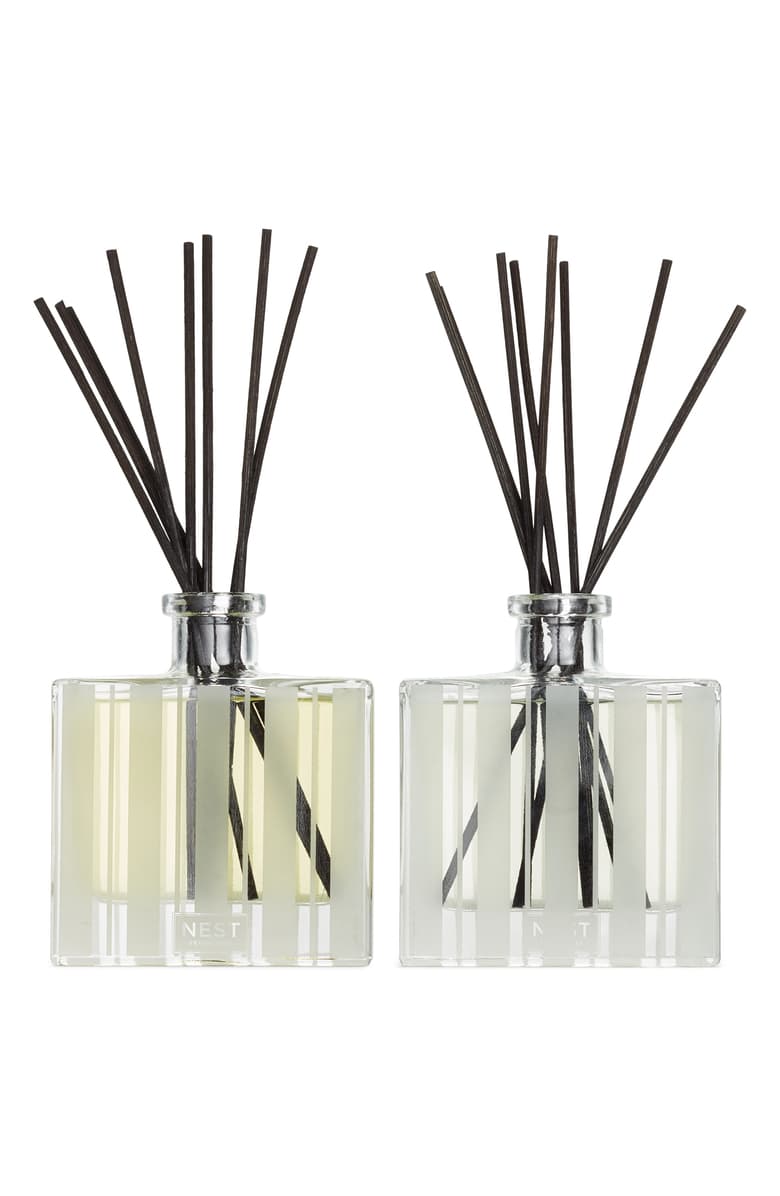 Shop Home Decor

The Nordstrom Anniversary Sale 2020: Women's Fashion
Clothing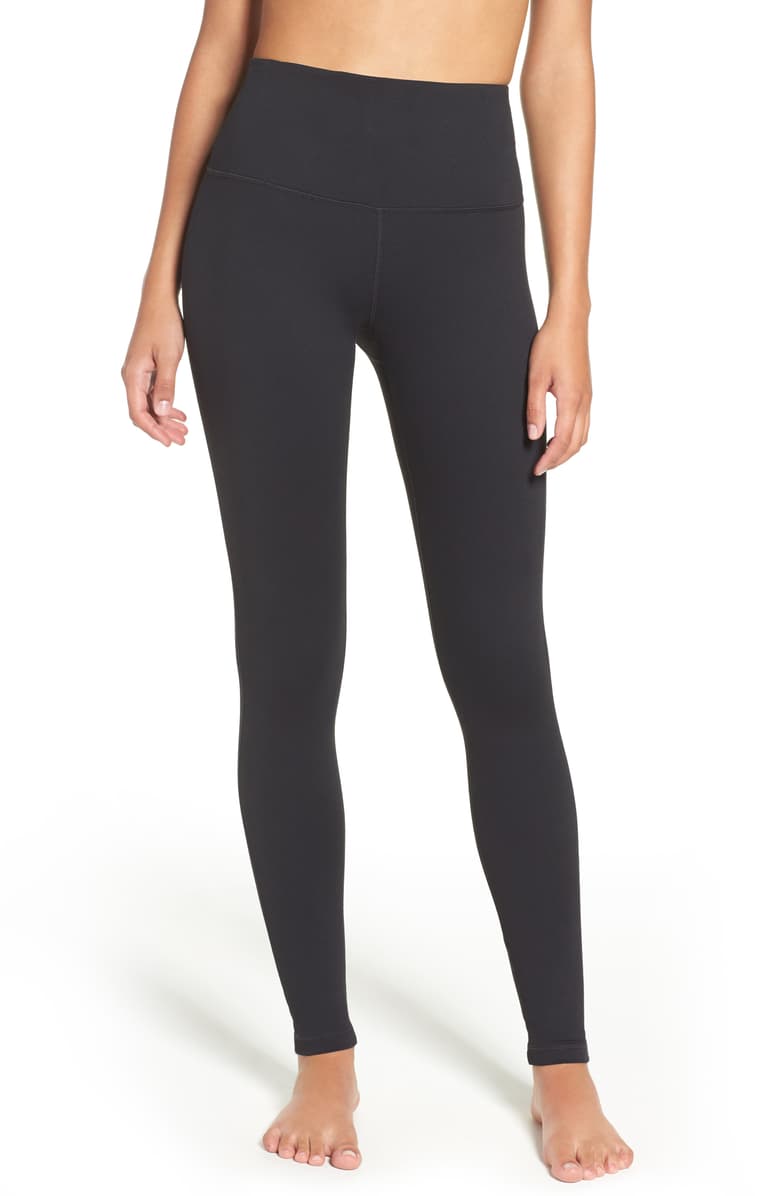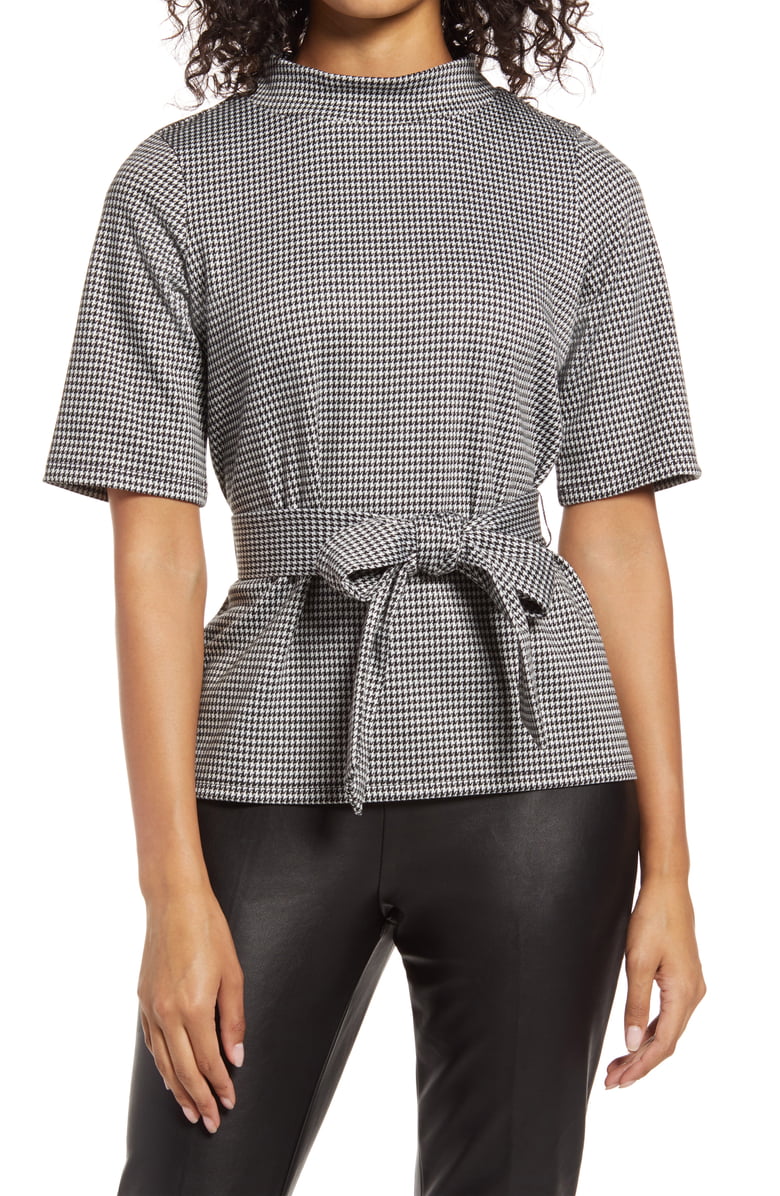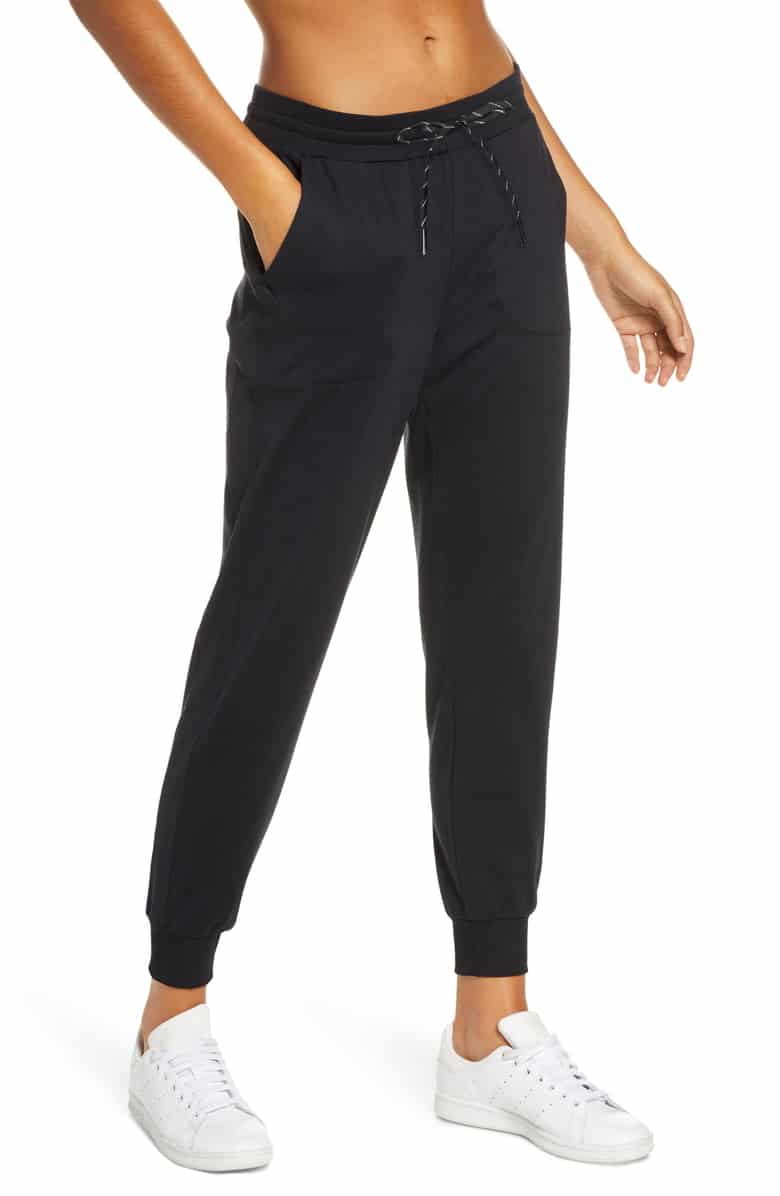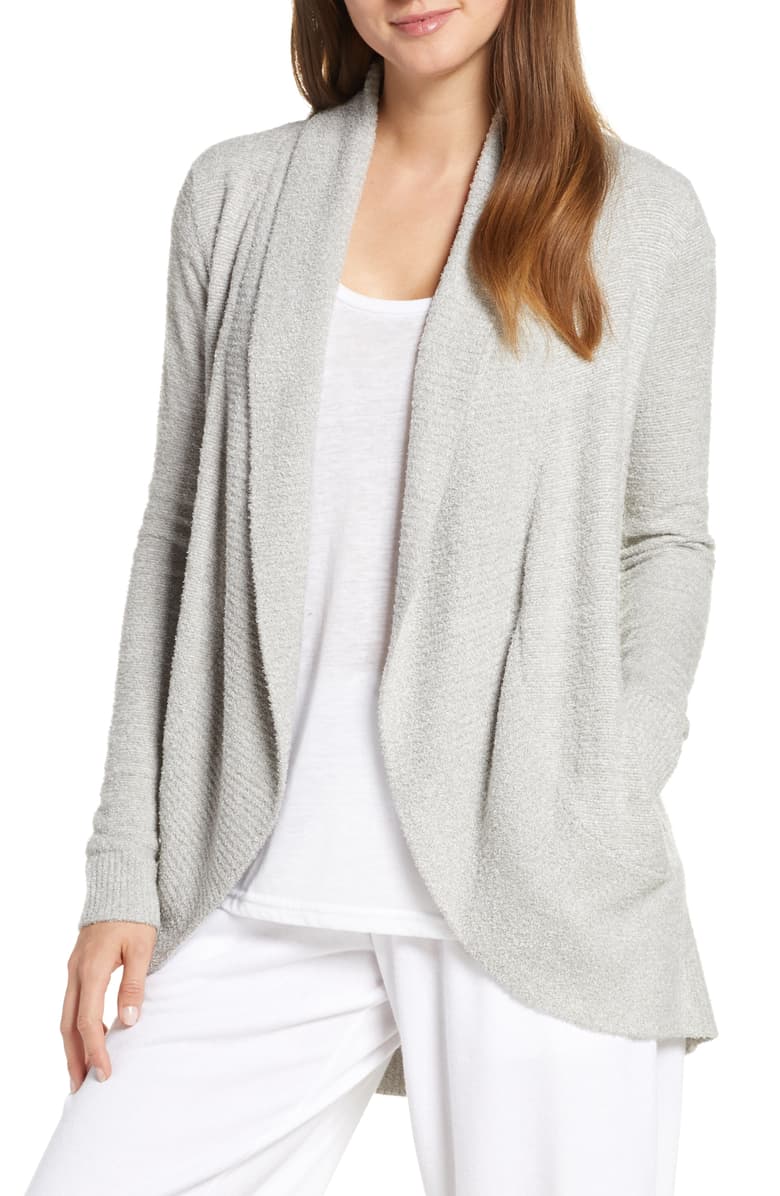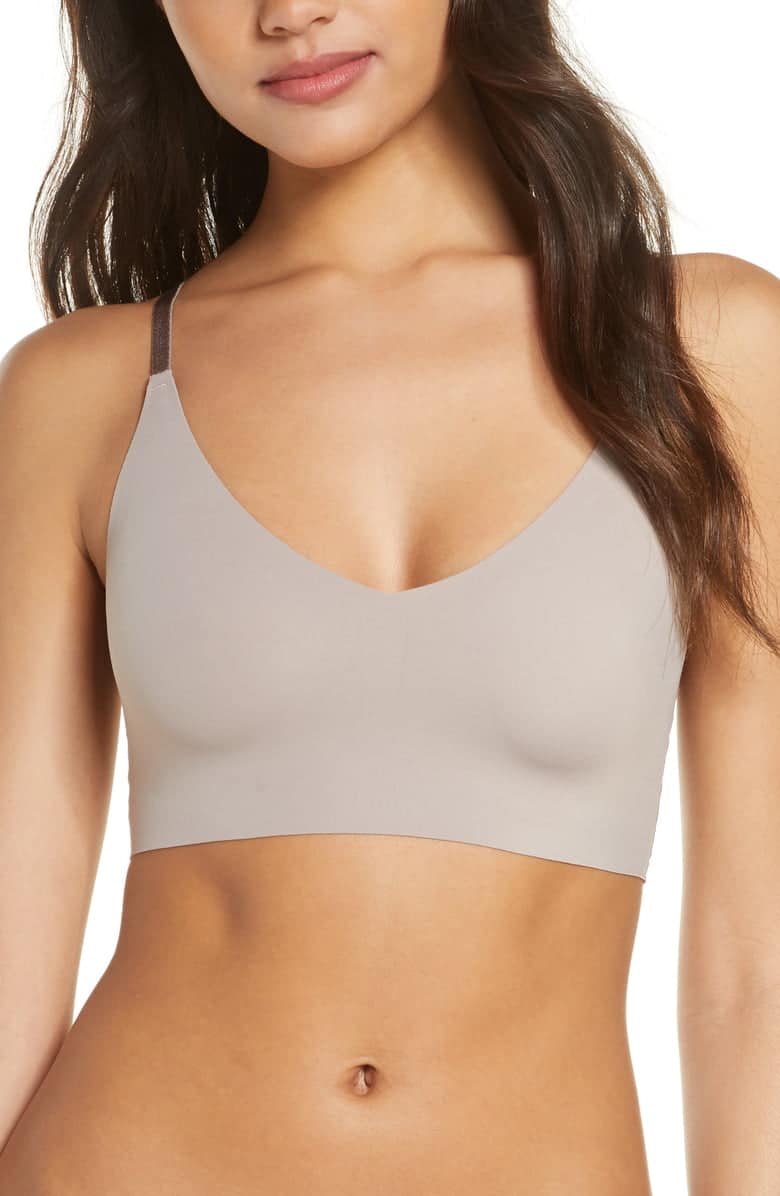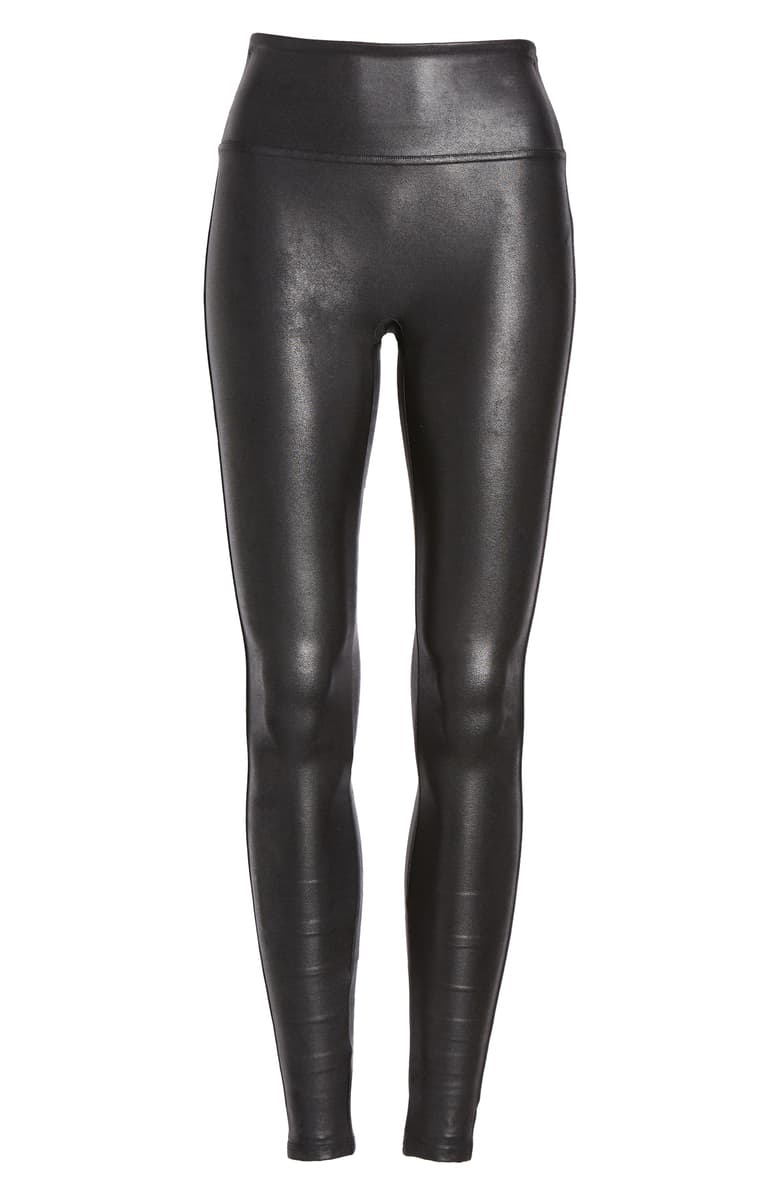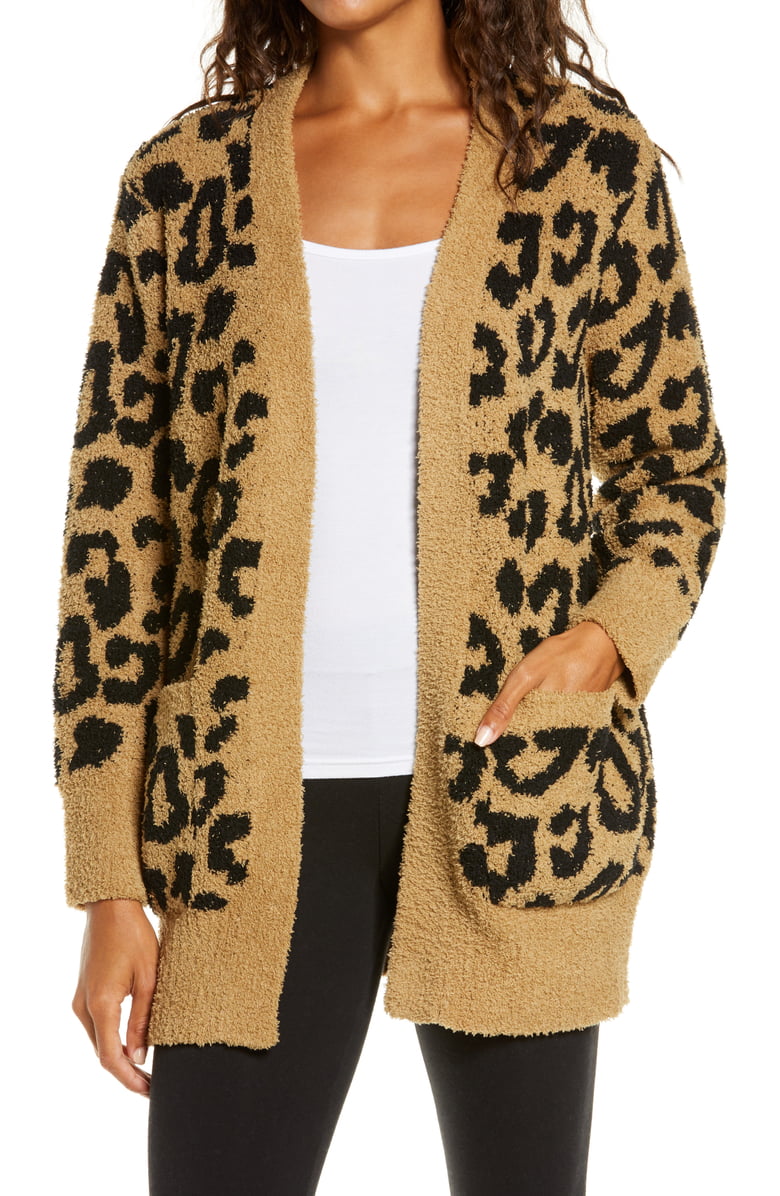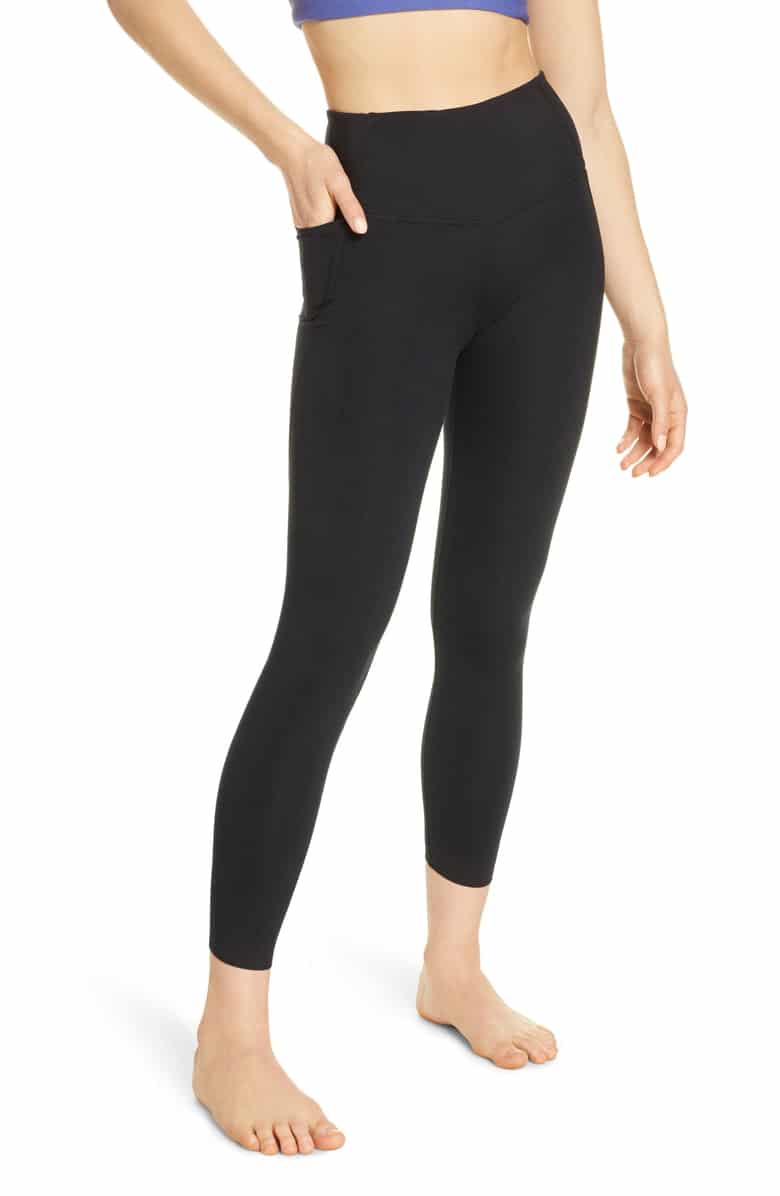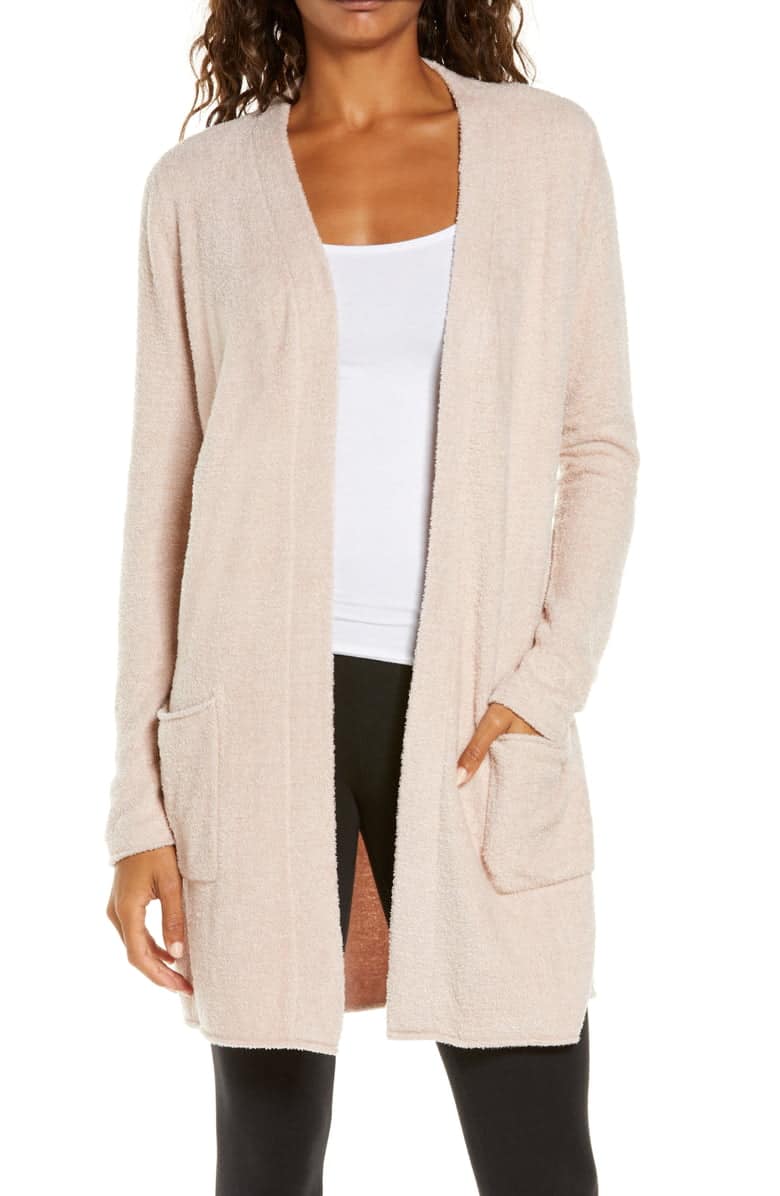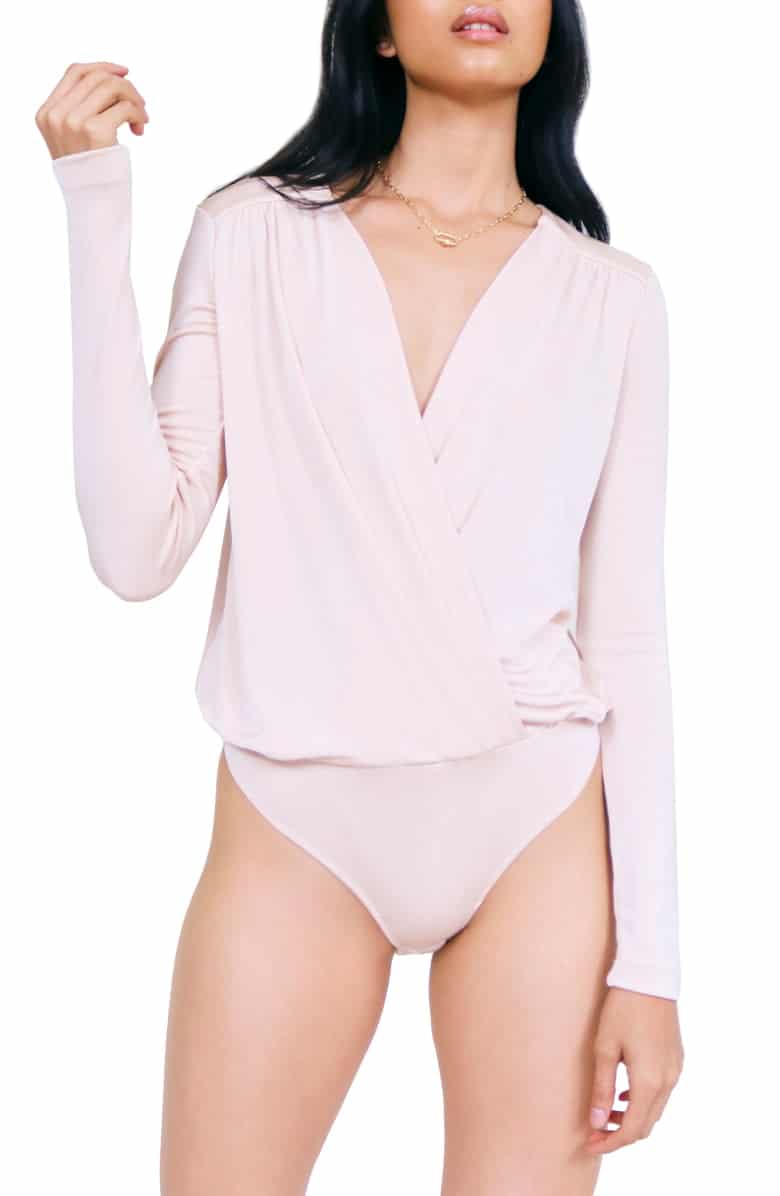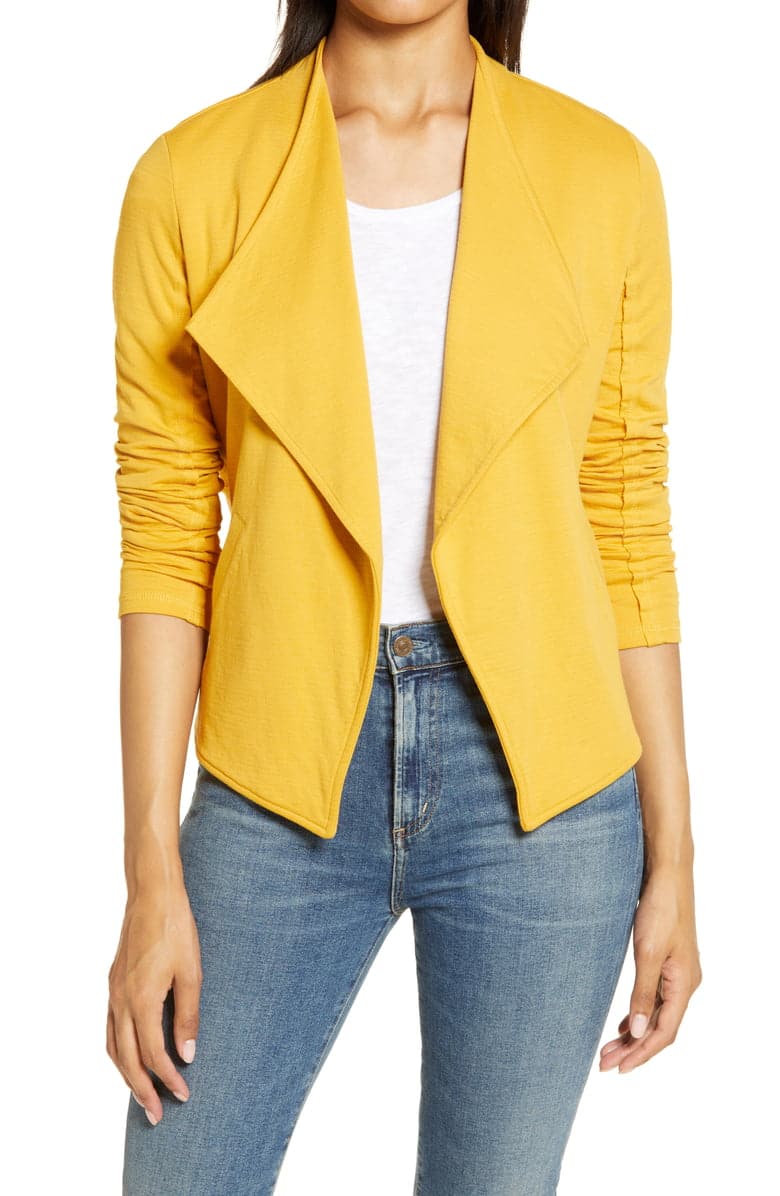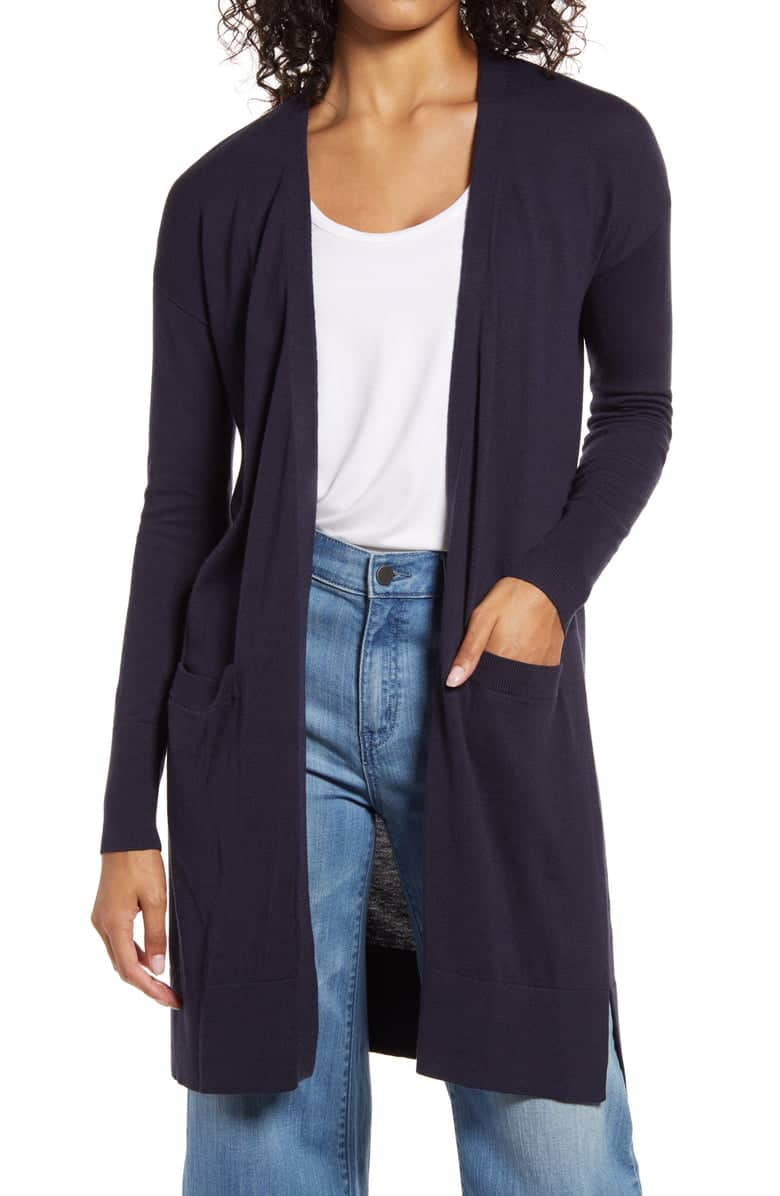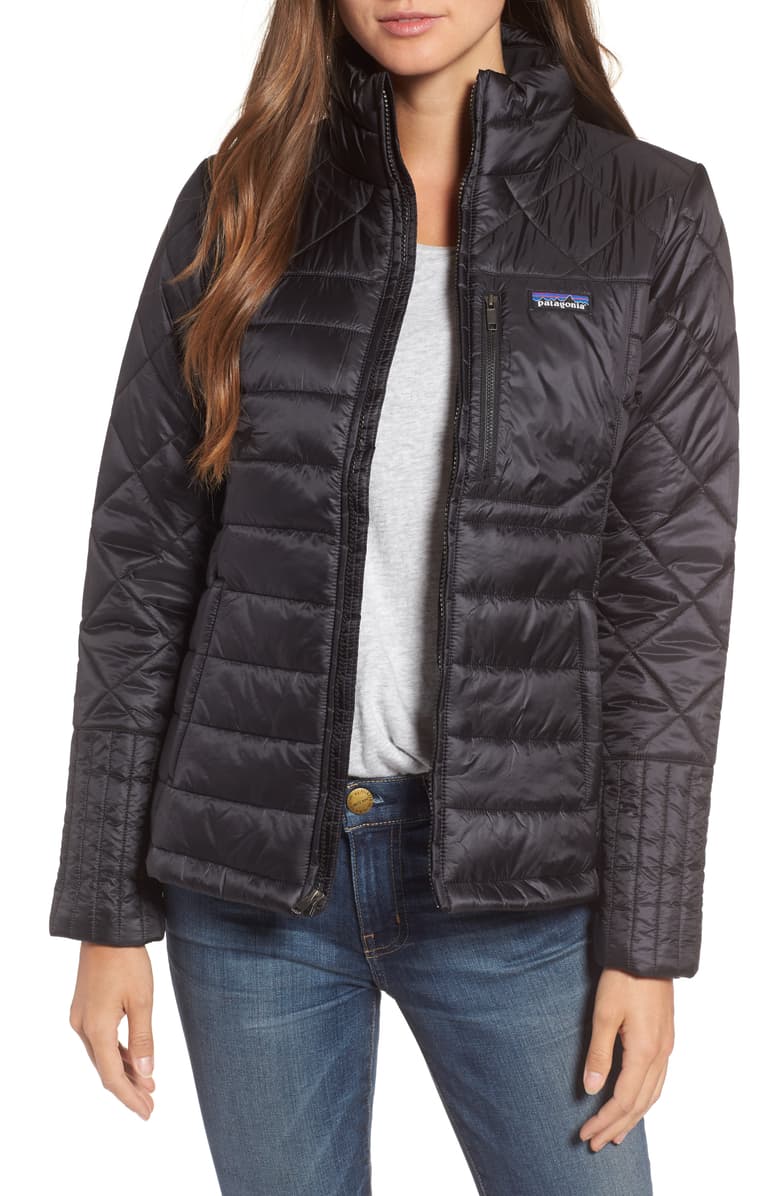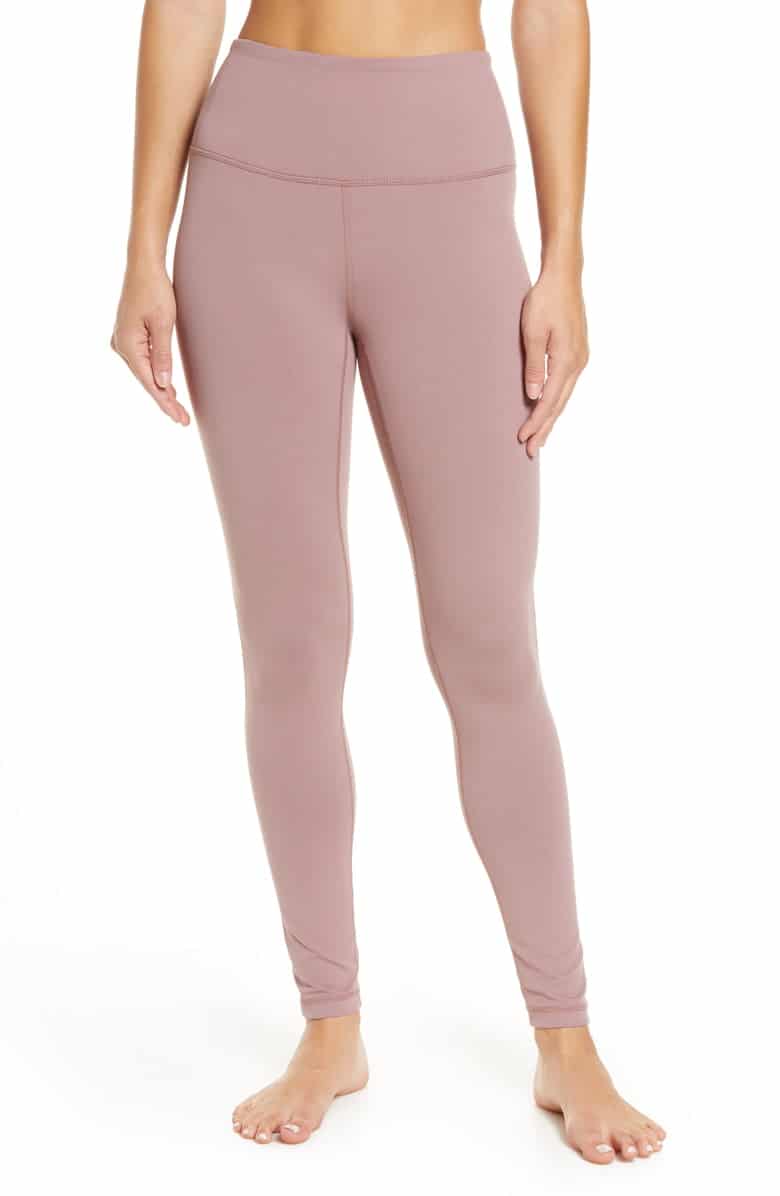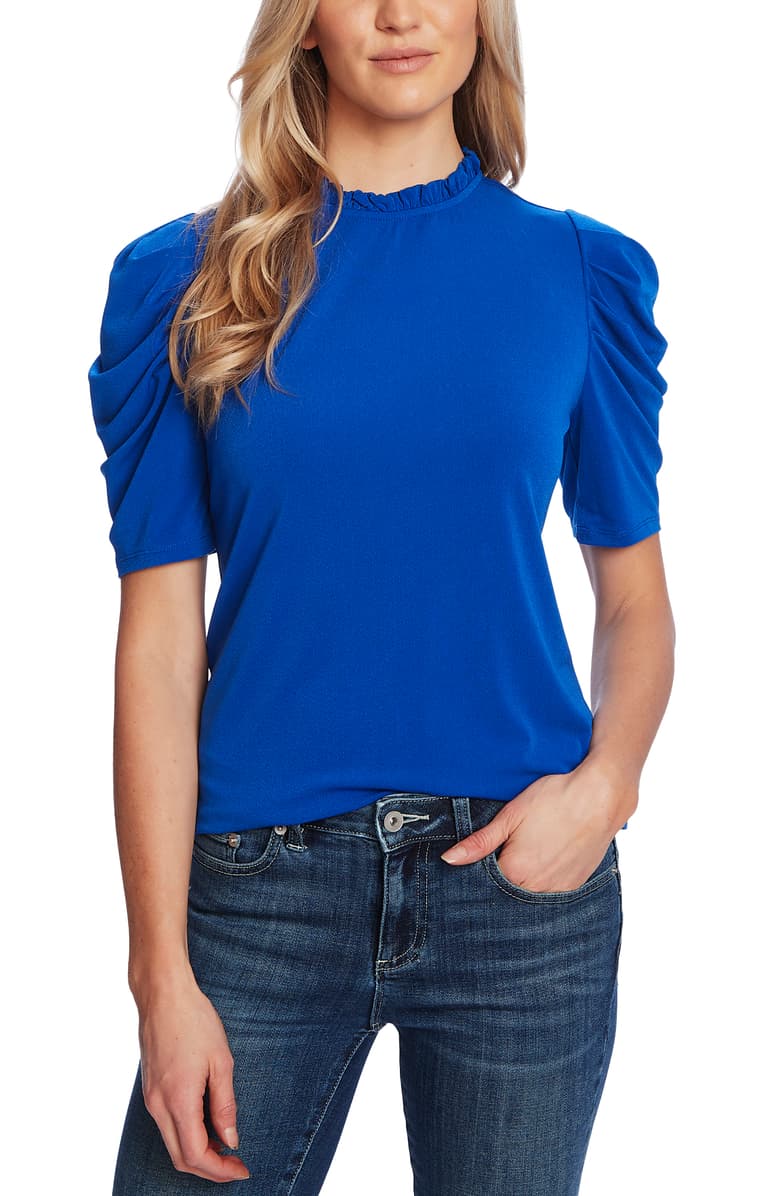 Shop Clothing

Shoes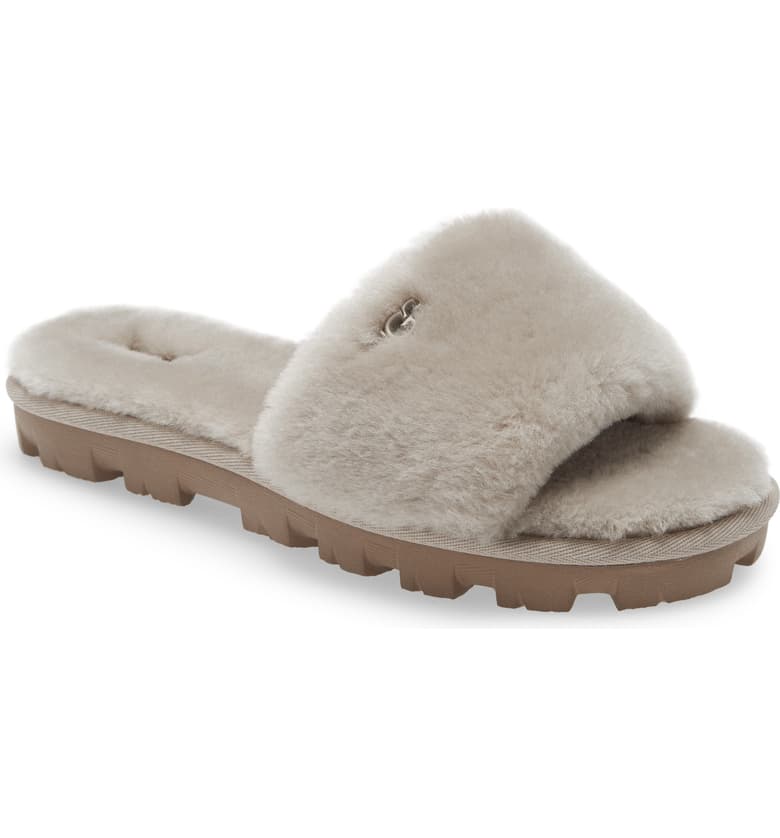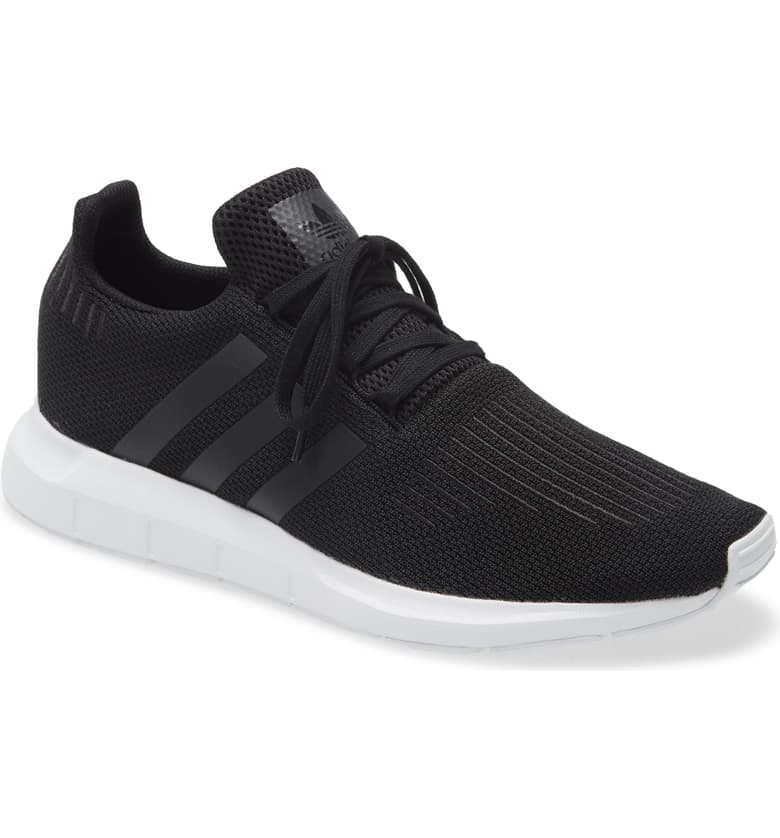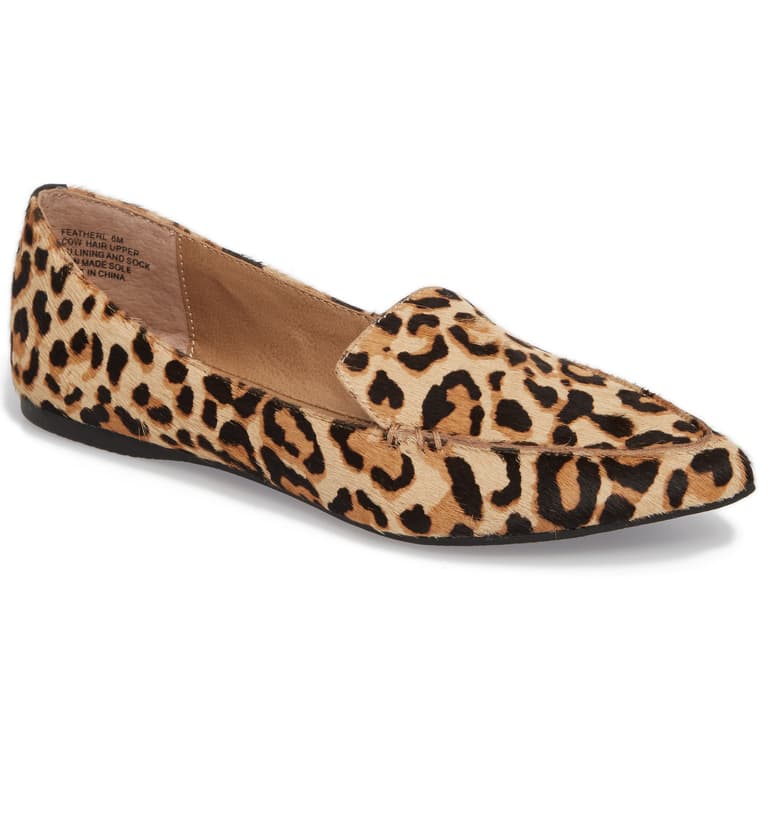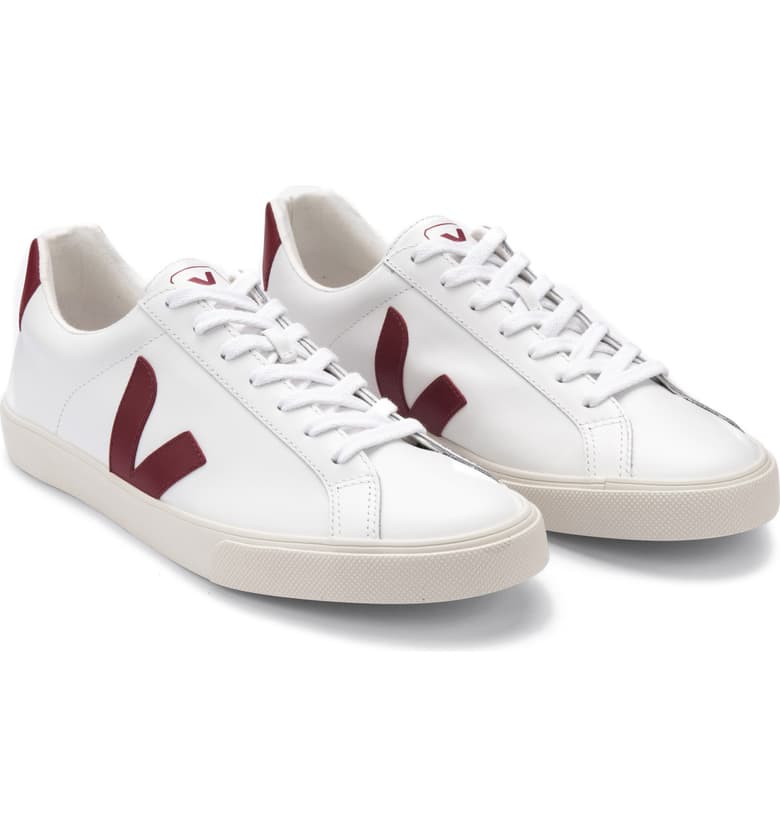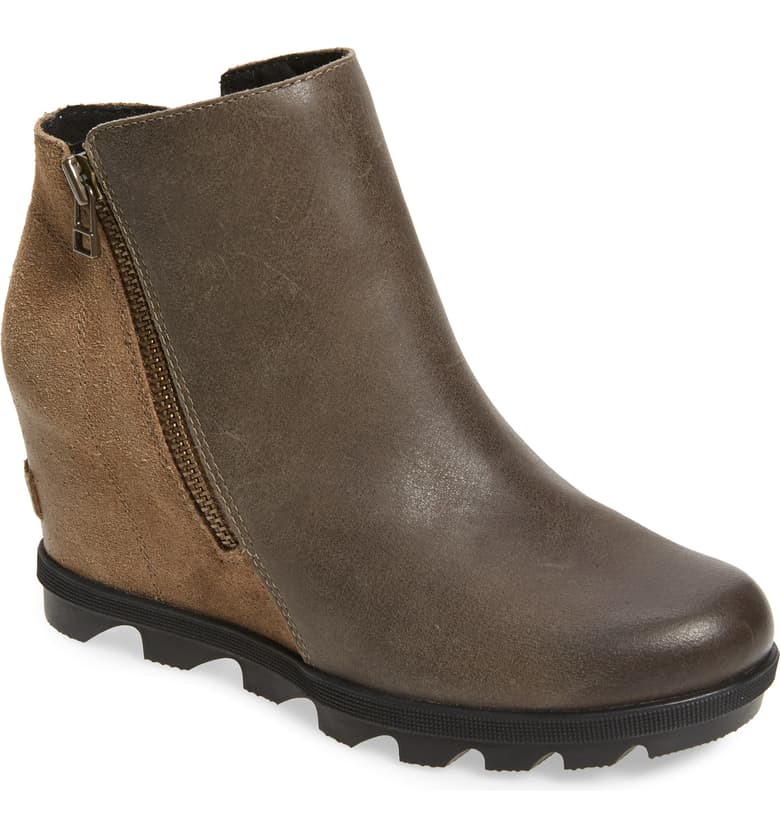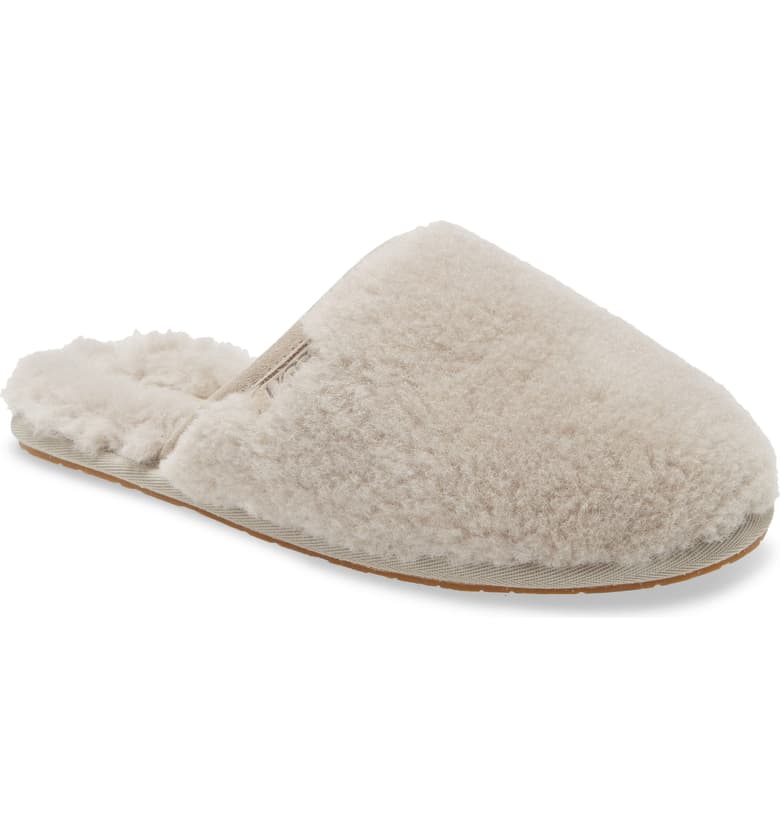 Shop Shoes

The Nordstrom Anniversary Sale 2020: Handbags & Accessories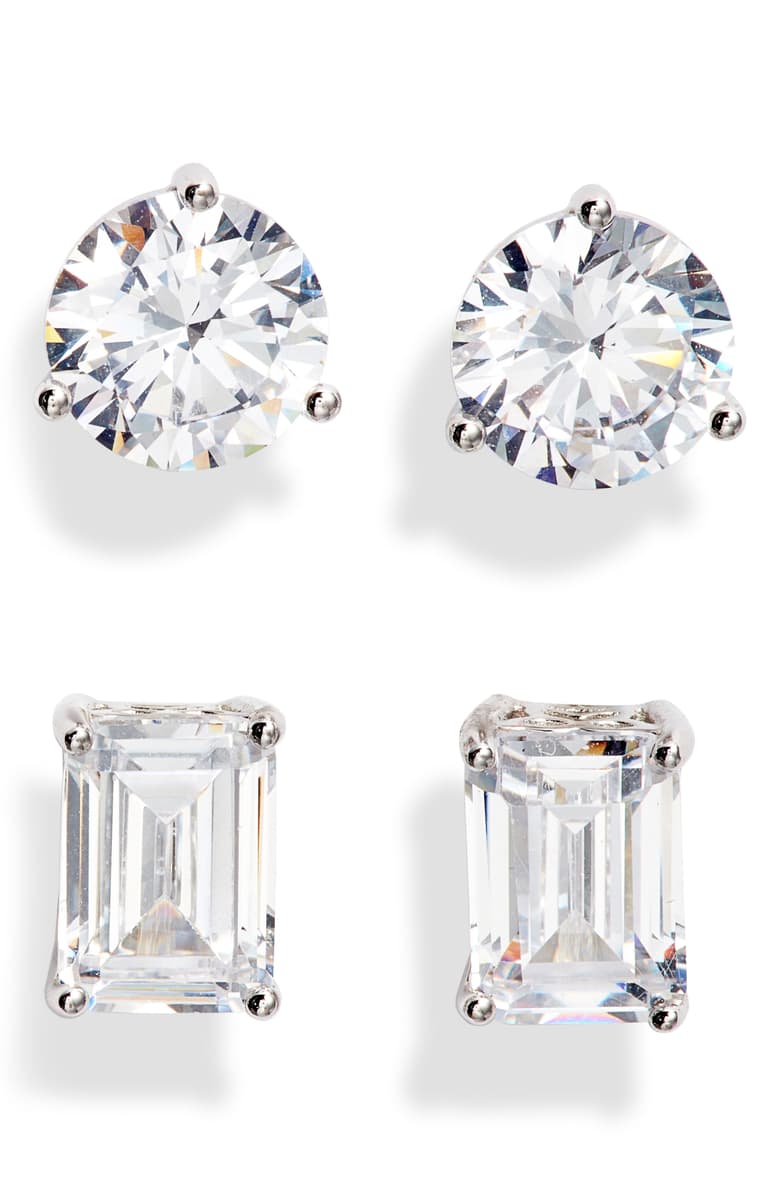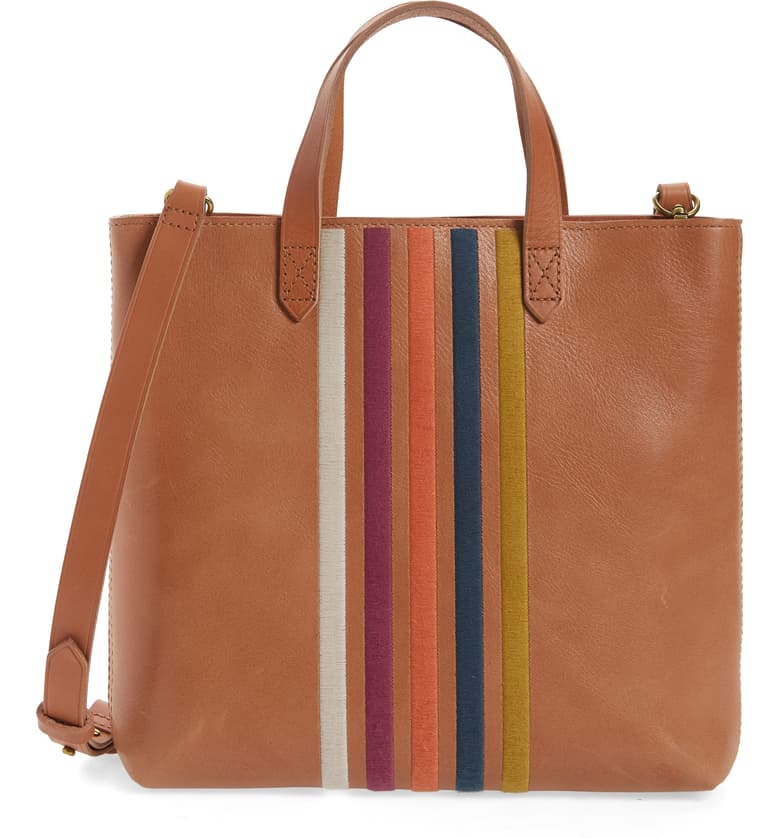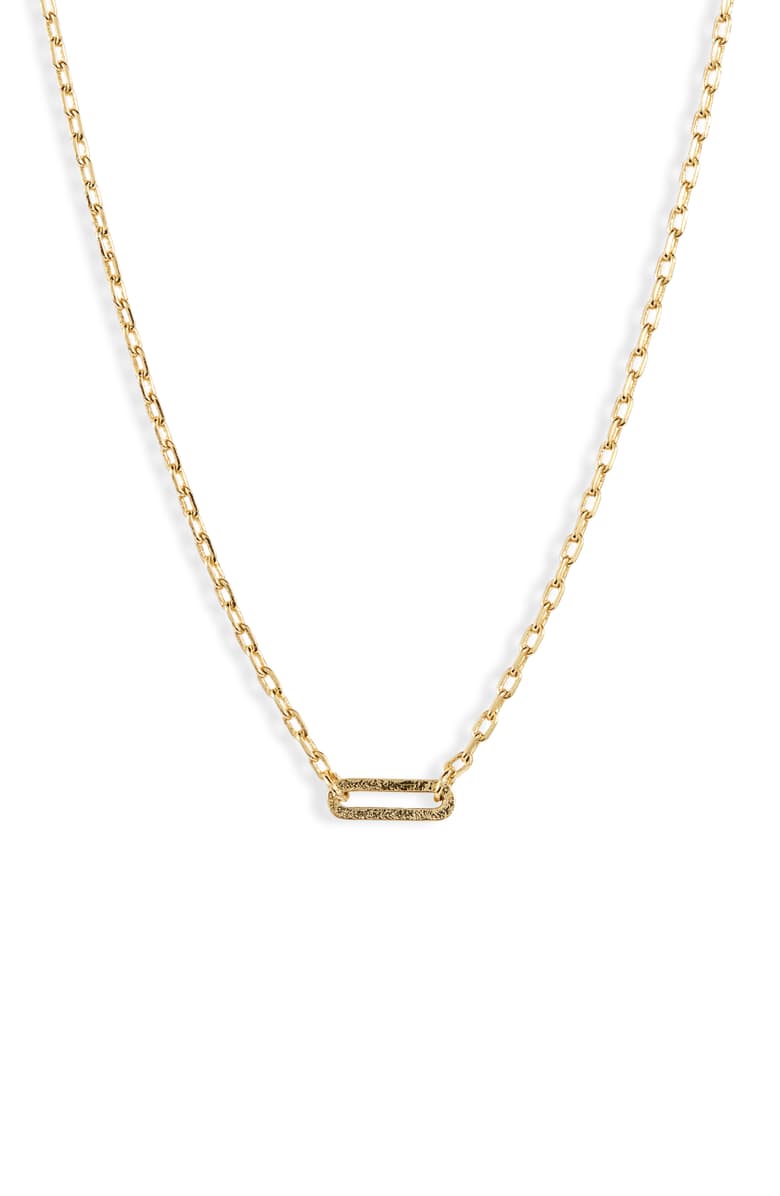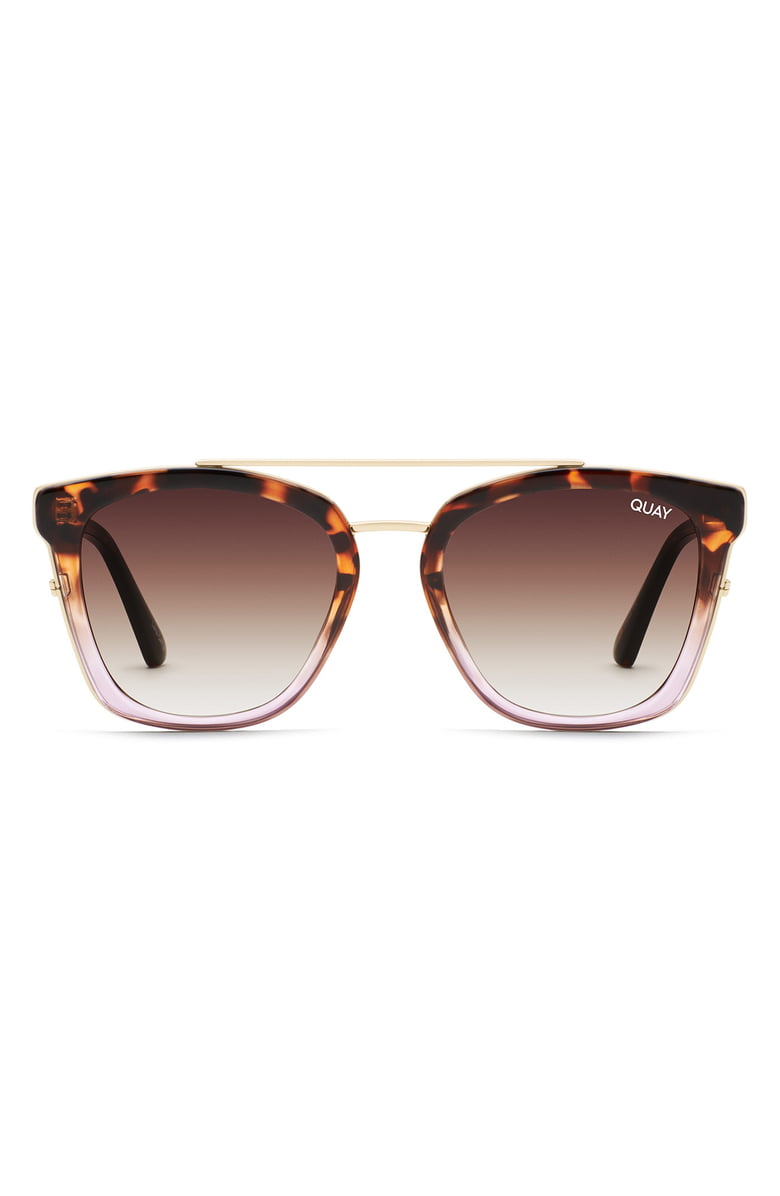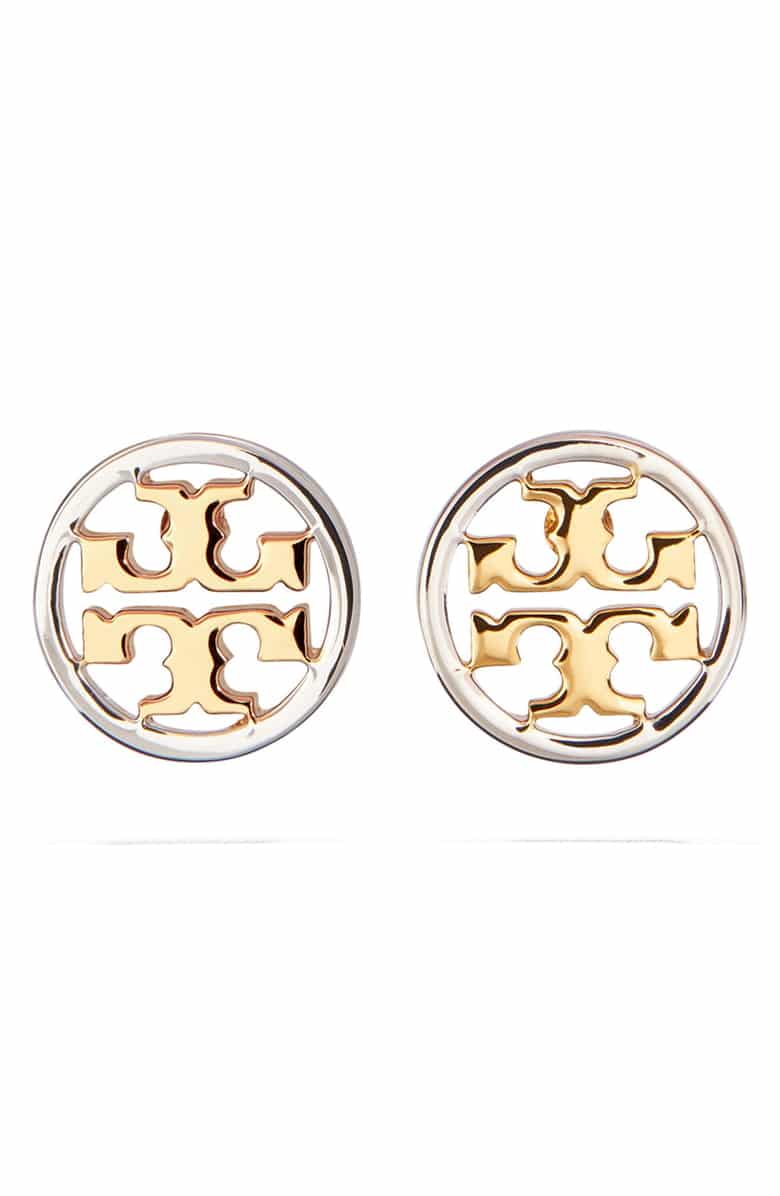 Shop Handbags & Accessories

More handbags and accessories on sale here
Love a good sale? Get notifications on all future sales.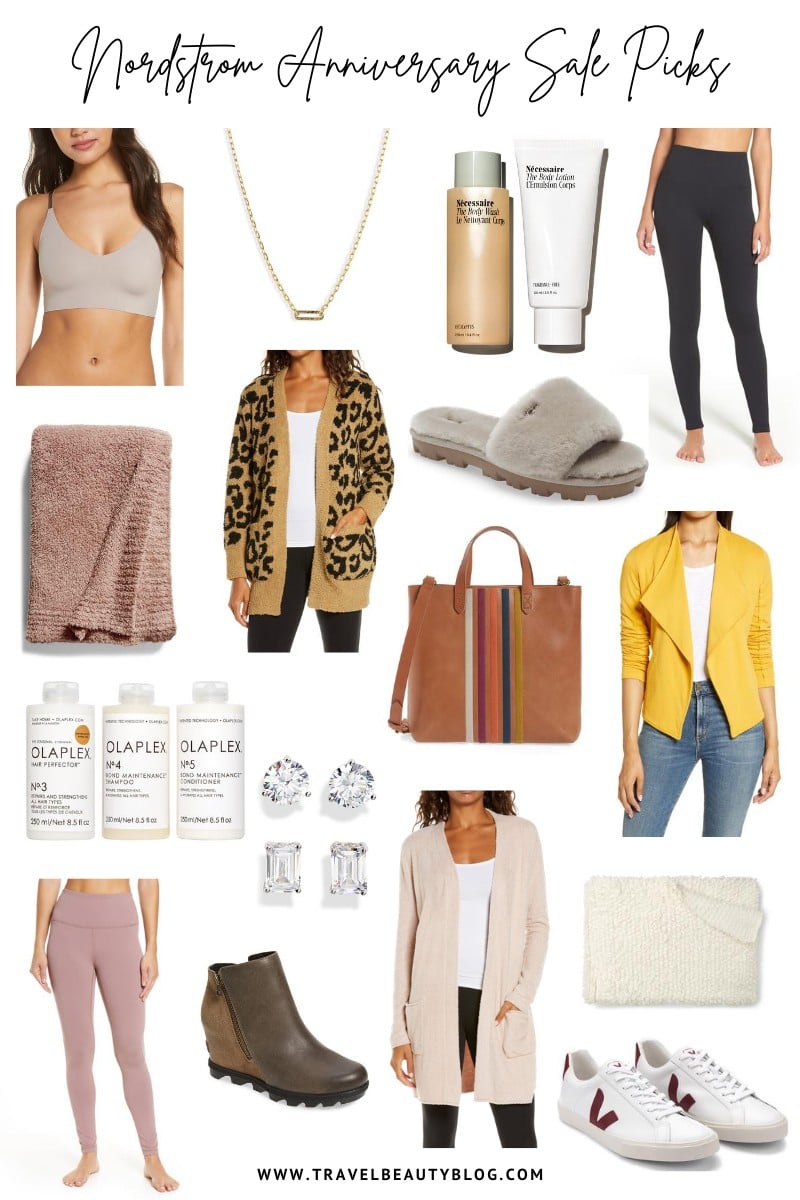 Nordstrom Sales Picks From 2019
0