New Year Goals
The start of a new year is the chance to start a new chapter in your life or as some people say: starting over. It is a moment of reflection; reviewing last year's resolutions, looking at where you are at now; measuring progress made in terms of whether or not these resolutions have been achieved. A time to think about how you can improve your life and exactly what you envision for the future.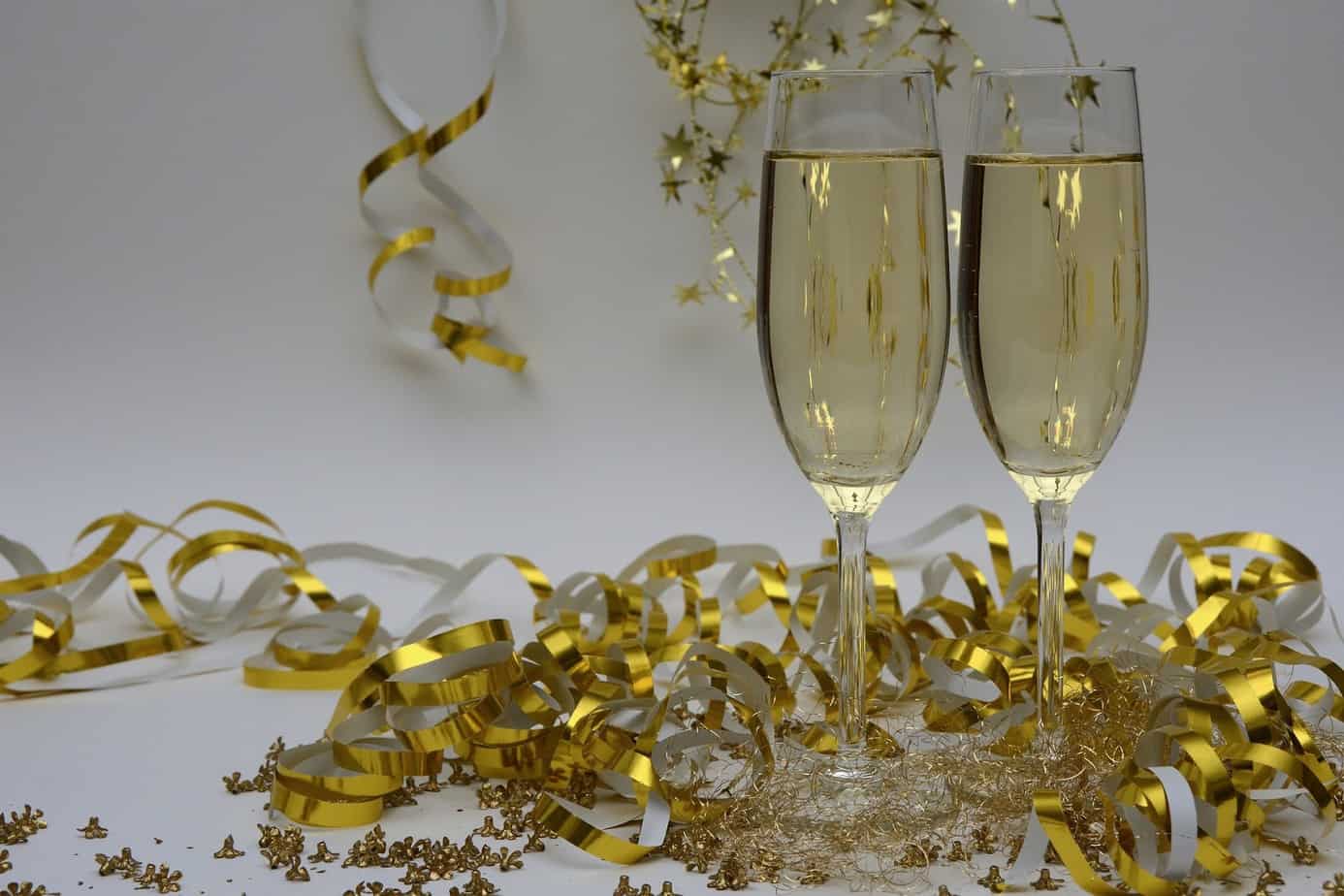 Resolutions
I prefer the word goal as apposed to "resolution" due to the fact that they seem more realistic and attainable. Looking back at 2016 I am grateful to God for all that He has done in my life and for all that has been possible this year. Now that this year has come to an end, I am looking forward to a better and brighter 2017. Expecting His continued favour and blessings not only upon myself but on my family, relatives and friends as well.
What I am thankful for in 2016:
Support from family and friends because I do not know if I would have made it thus far without them
Experienced a new life in foreign country
A new environment
Change in job
Increased responsibilities and doing some things on my own for the first time
Greater challenges in relation to work and personal life
Lived alone for the first time which really taught me a lot of things along the way
Launched my blog
Travelled
2017 Goals
Gain at least 100 blog followers
An improved and successful year of blogging
Travel more
New adventures
Spend more time with family and friends
Be a better person than I was in 2016
Save a specified amount of money
Read more books
Exercise more and eat healthy
As the year comes to an end I would like to express a special thank you to my subscribers and daily readers for your love and support. Wish you all the best for 2017.
Has 2016 been good to you? What are you thankful for? Do you have any goals for the new year? Let me know down below:
Save
Save
Save
Save
0