Vacation Mode
Warmer weather is up ahead so that means its time to start packing your bags. So in this post I'm rounding up my favorite spring trends for 2019. It's not summer yet but at least it's the next best thing to it. Whether you're going on a weekend getaway or a real vacation, what better time than now? Perhaps you have been planning a girl's trip for ages that never materialized. Or you and your hubby are taking a break from the kids and the real world.
Nothing beats the feeling of lounging at the poolside in sunny weather while being served your favorite cocktail. No work, no chores, no kids, just you and your freedom for an entire weekend. Well, if you're trying to find the perfect outfits and accessories for your trip or are in search of skin care products to take with you. I have compiled a list of my favorite spring things. Precisely its everything I could have thought about that would be useful for your getaway and make life easier.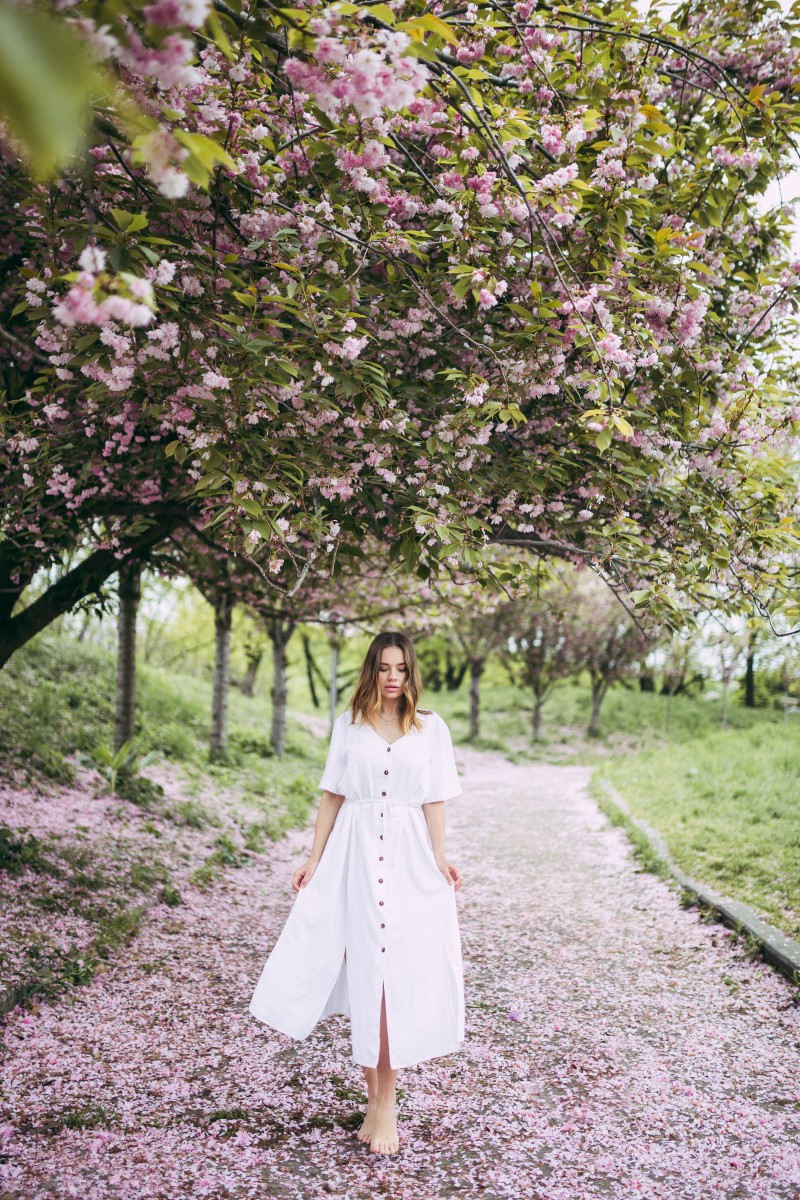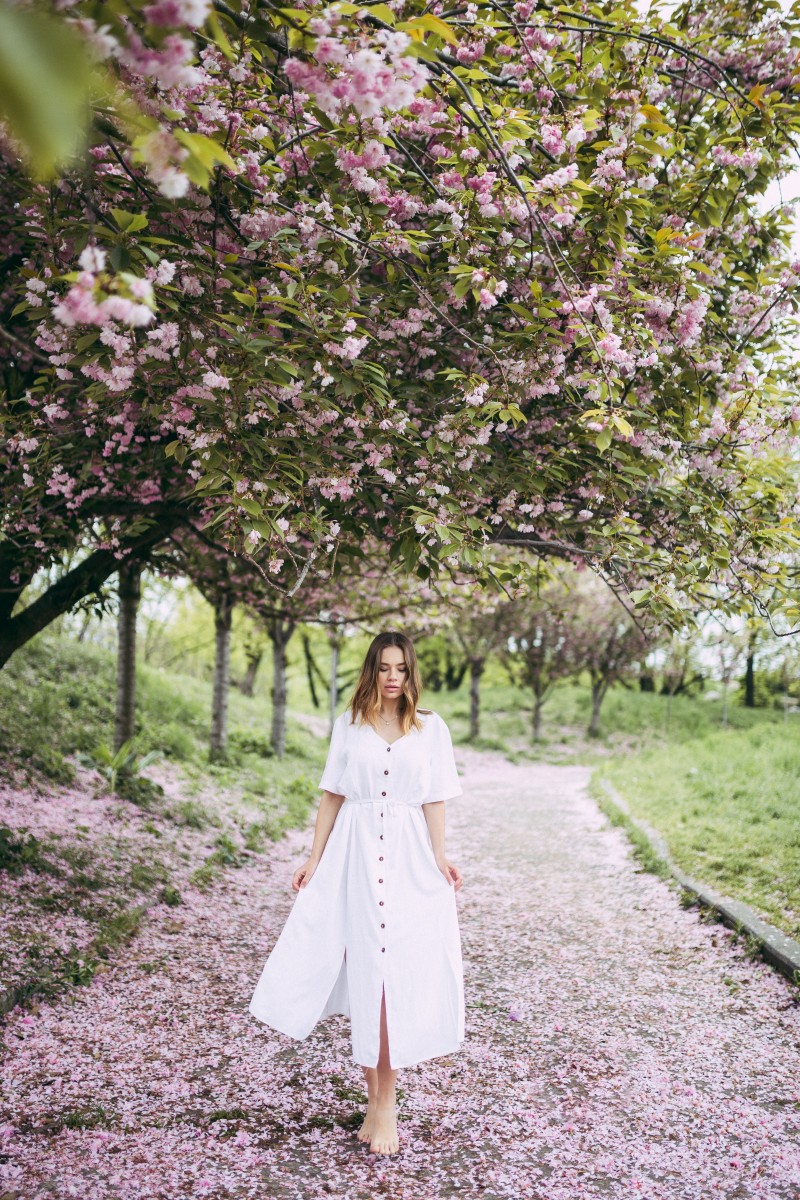 My Favorite Spring Things
Beach Tote
First things first you are going to need a bag before you do any type of packing. You can have a main travel suitcase and another bag for only your beach or pool essentials. The perfect example is the Raffia woven tote by Nordstrom. In some cases, you may be able to have one bag that does all the jobs so that you do not need to pack another. The Louis Vuitton Neverfull is a popular choice as it is very practical and it literally never fulls! If you are a heavy packer then I highly recommend that bag.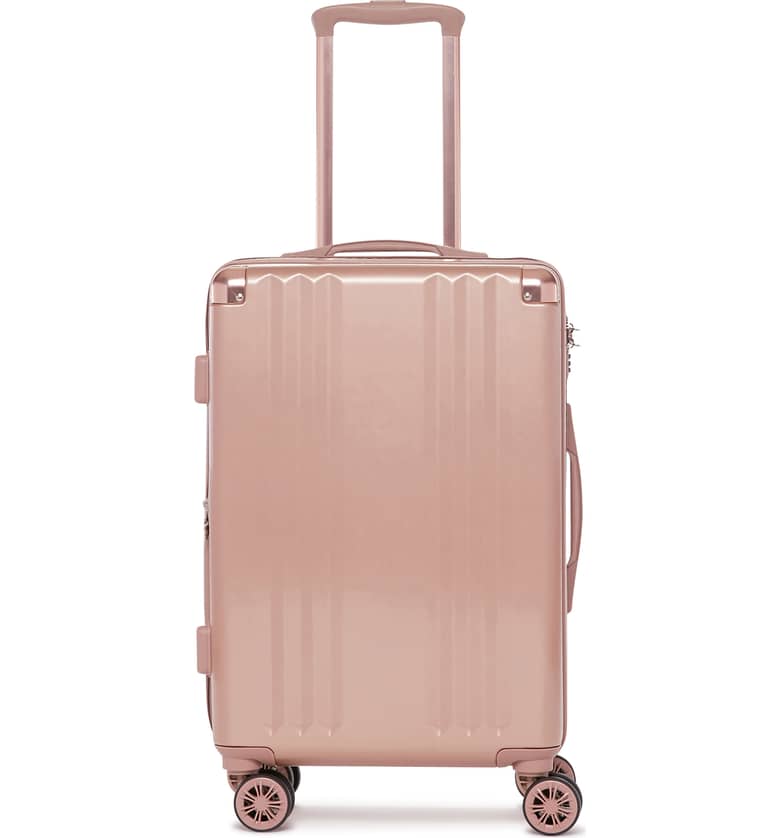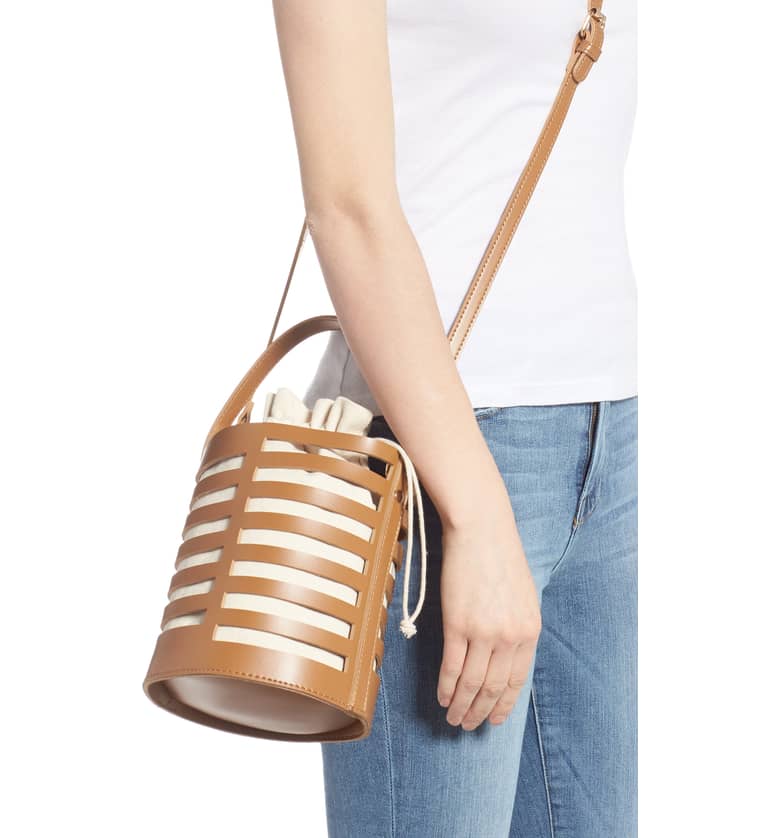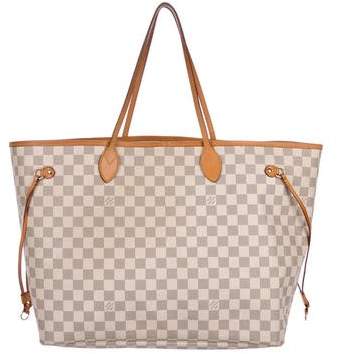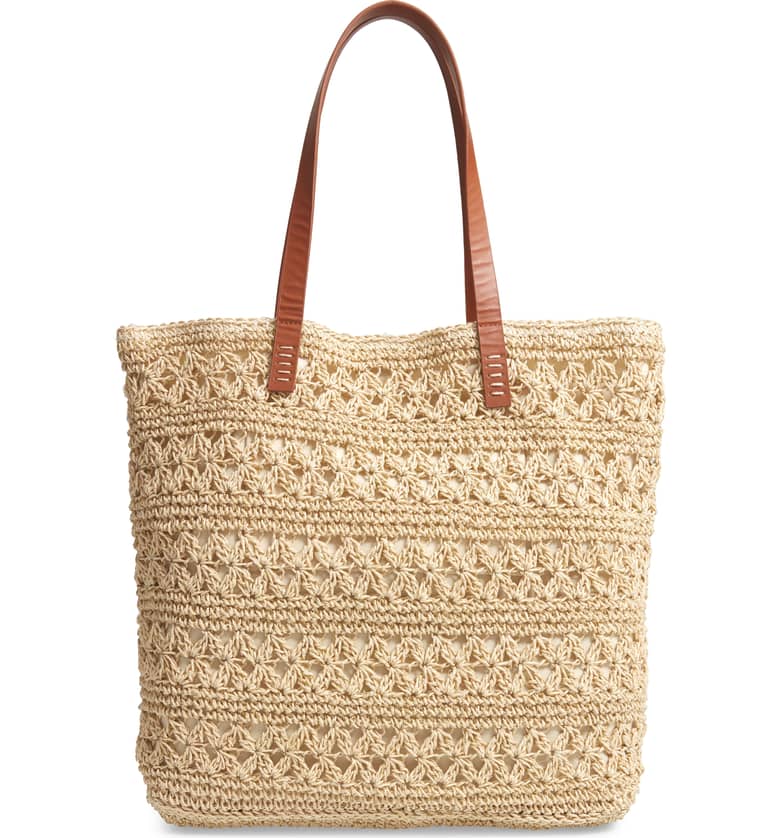 Kimono / Cover-Up
Kimonos and Cover-ups are great for pool parties and for the beach as well. No need to stay exposed for the entire period that you are there when you can make a fashion statement by wearing one. This tie-dye coverup is so cute and it can take you from pool to party.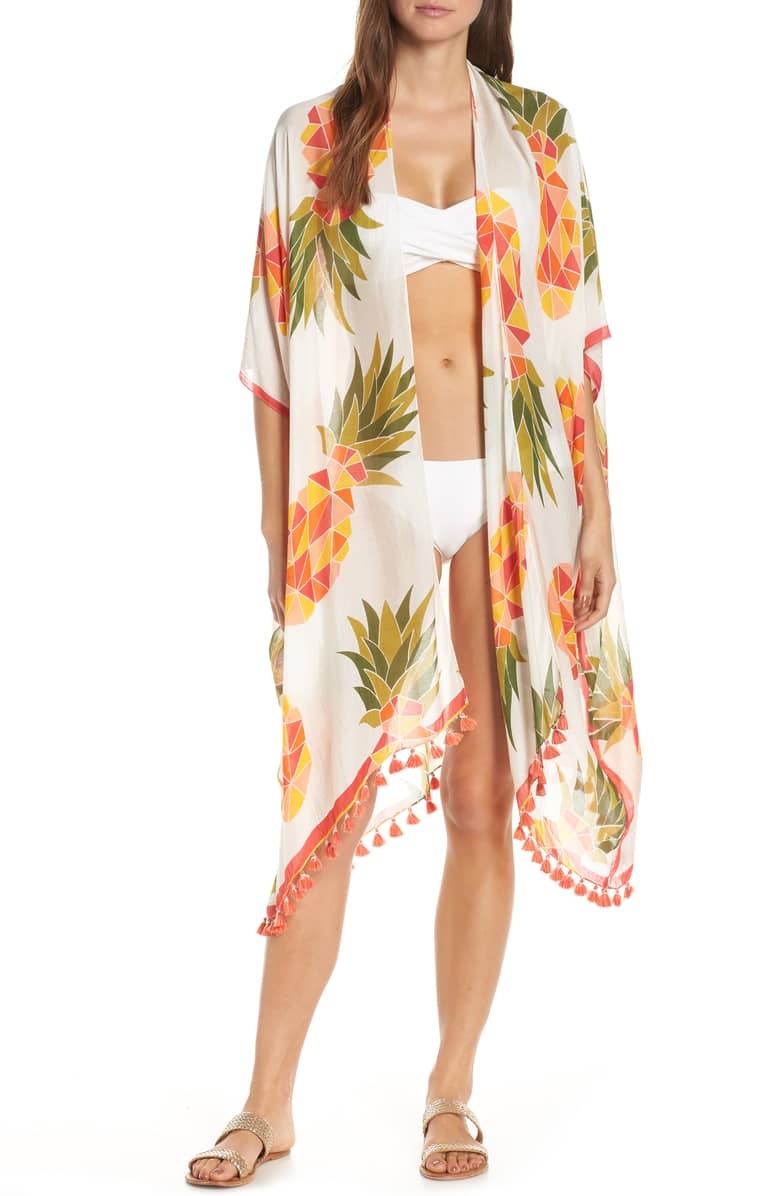 Sandals
A must-have for any weekend getaway or vacation is a good pair of sandals. Such as this Balenciaga Logo Strap Sandal I have had eyes on for a few days. A cheaper but nice alternative could be this Valentino Rock Stud Flip Flop.  On a budget, you can get this cute pair of Sam Edelman Cutout Slide. Gucci Marmont T-Strap Sandal can give you an instant shoegasm and is even available in neon colours.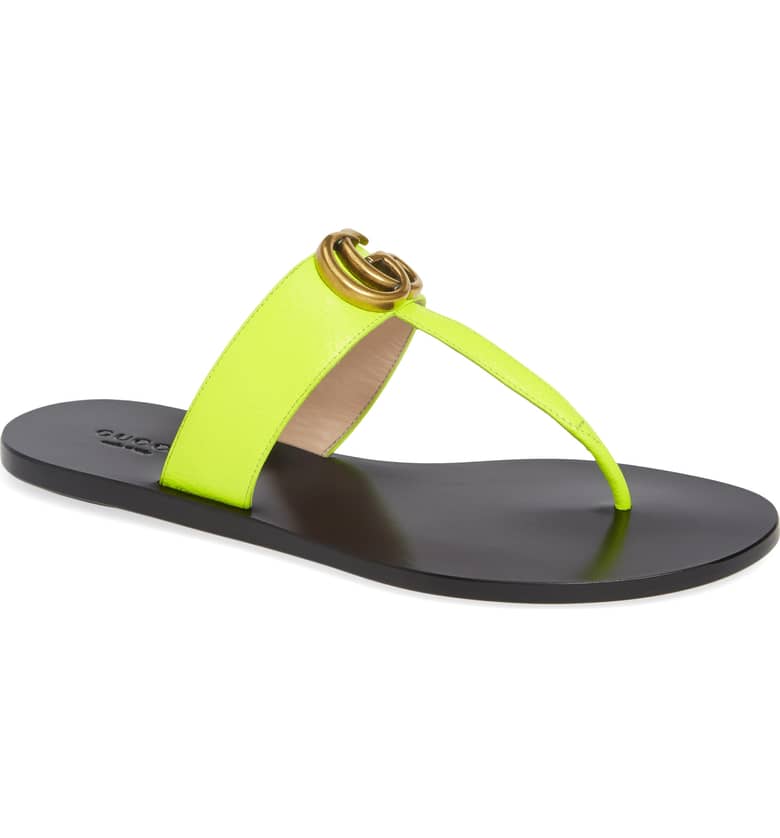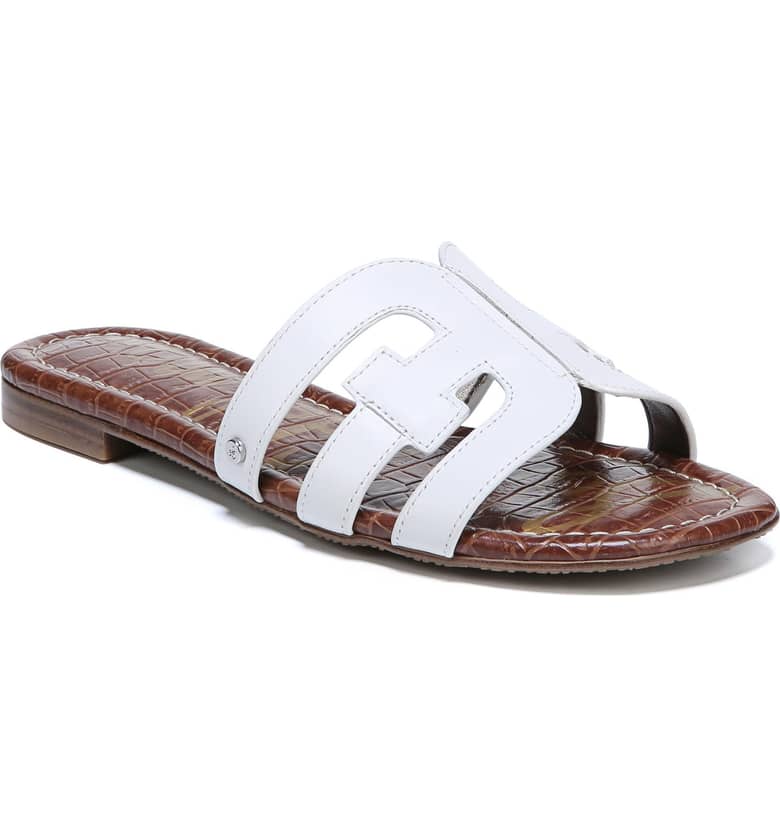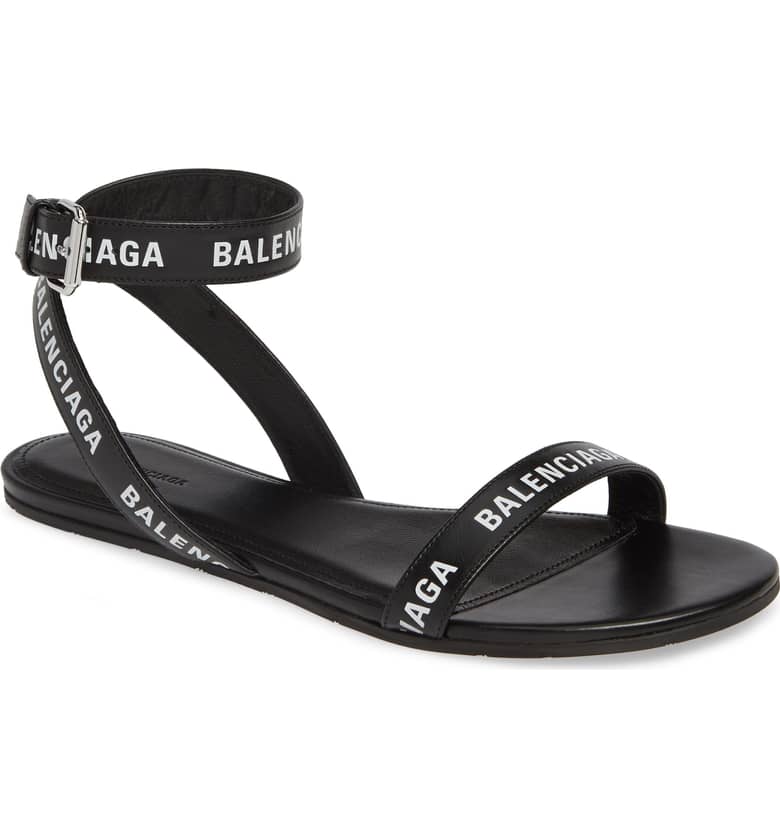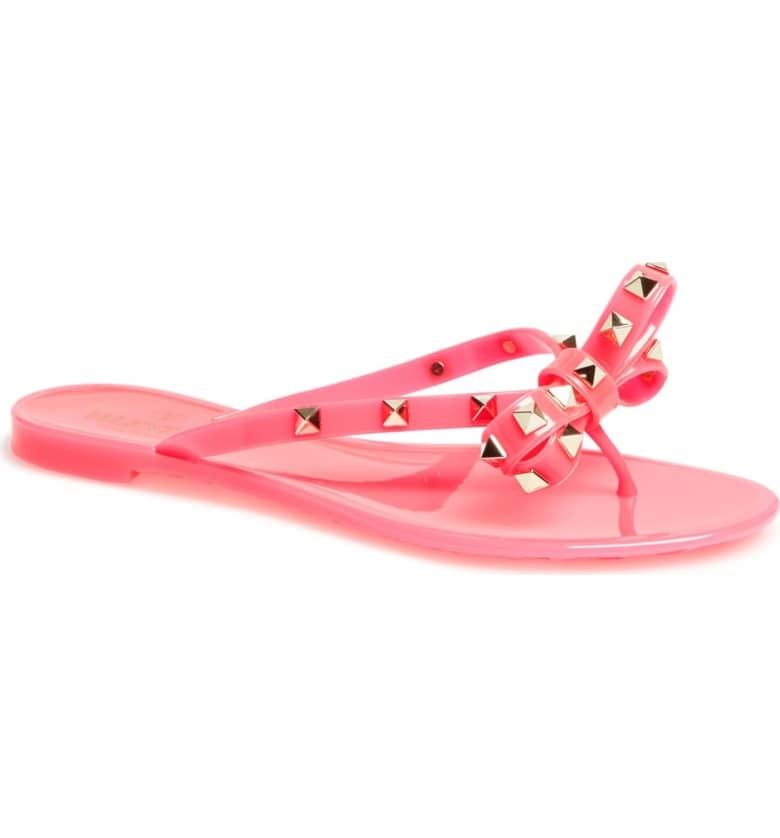 Outfits
Having a couple of outfits is one of the main things that you would need for the duration of your stay. So look for lighter fabrics and cooler colours such as this white midi dress or this Vince Camuto stripe maxi dress. Flowy maxi dresses make a great choice for vacation as they are simple but effective. Have at least one pair of denim jeans or denim shorts as most ladies prefer the latter.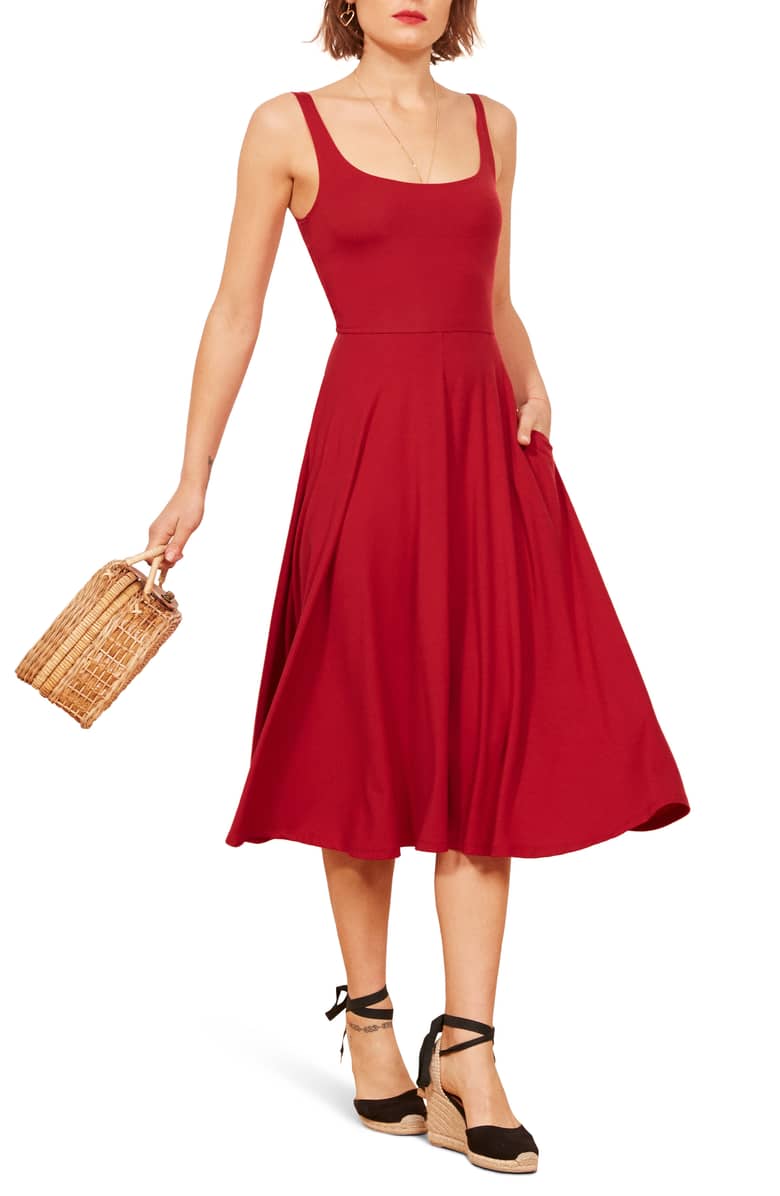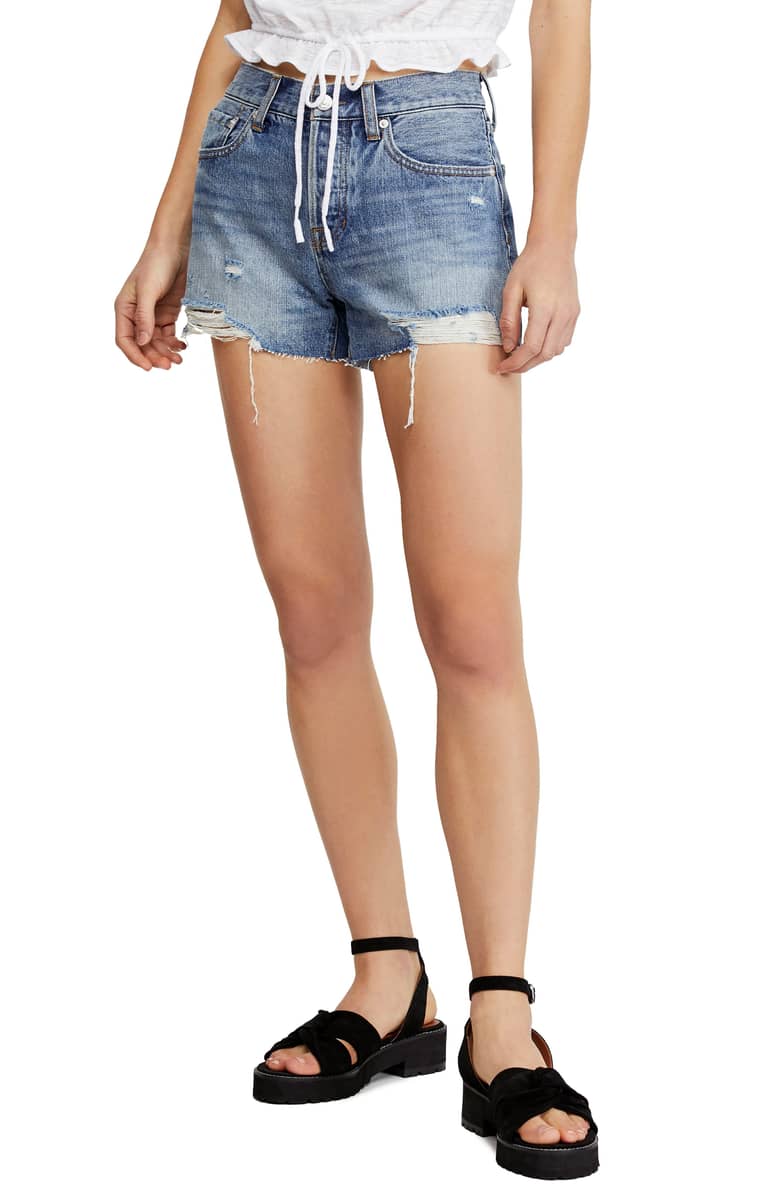 Hat
Not a must-have but for an added touch of style, you can tuck in a straw hat. After all, it protects your head from excessive heat and can easily fit into your bag.
Sunglasses
Quay Australia has some of the most stylish sunglasses you will ever find. Sunglasses is a definite necessity and something I do not leave the house without.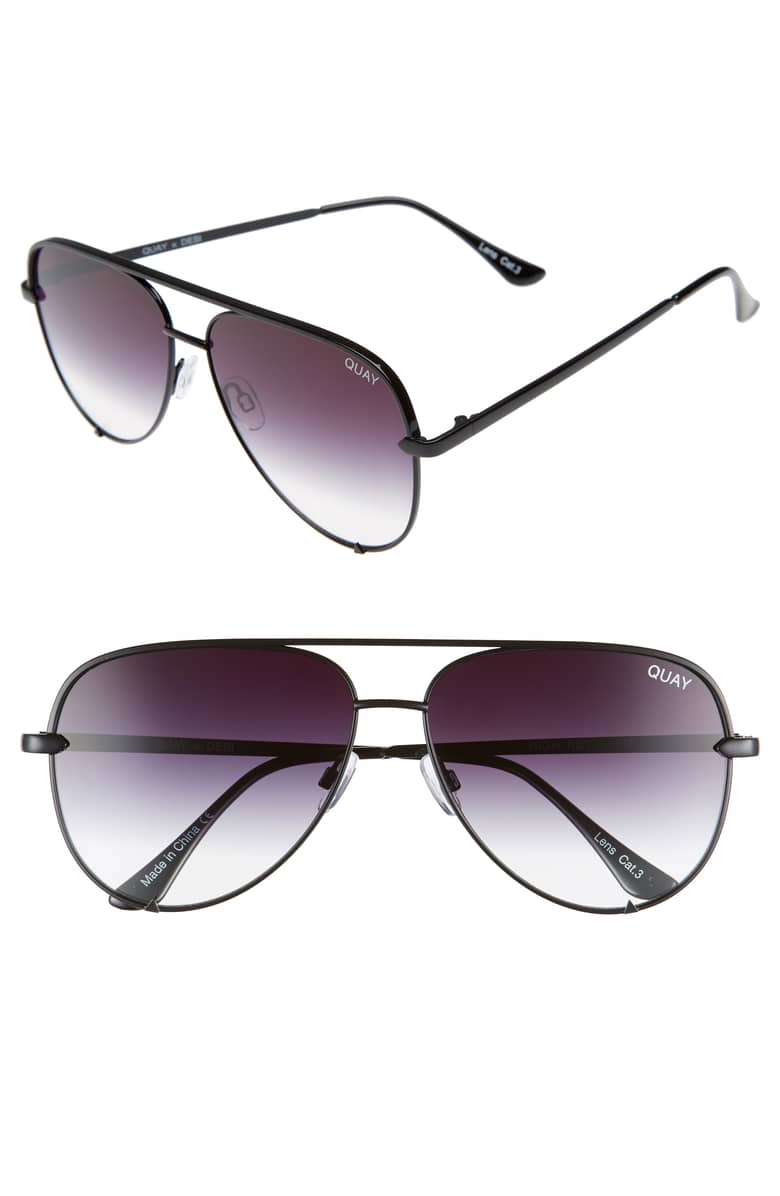 Sleep Mask
If your vacation would be centered around getting a much-needed rest. Also if it involves lots of relaxation and sleep, try this Slik Sleep Mask for blocking off light. Even if you will be partying for most of your stay you can use it while on your flights.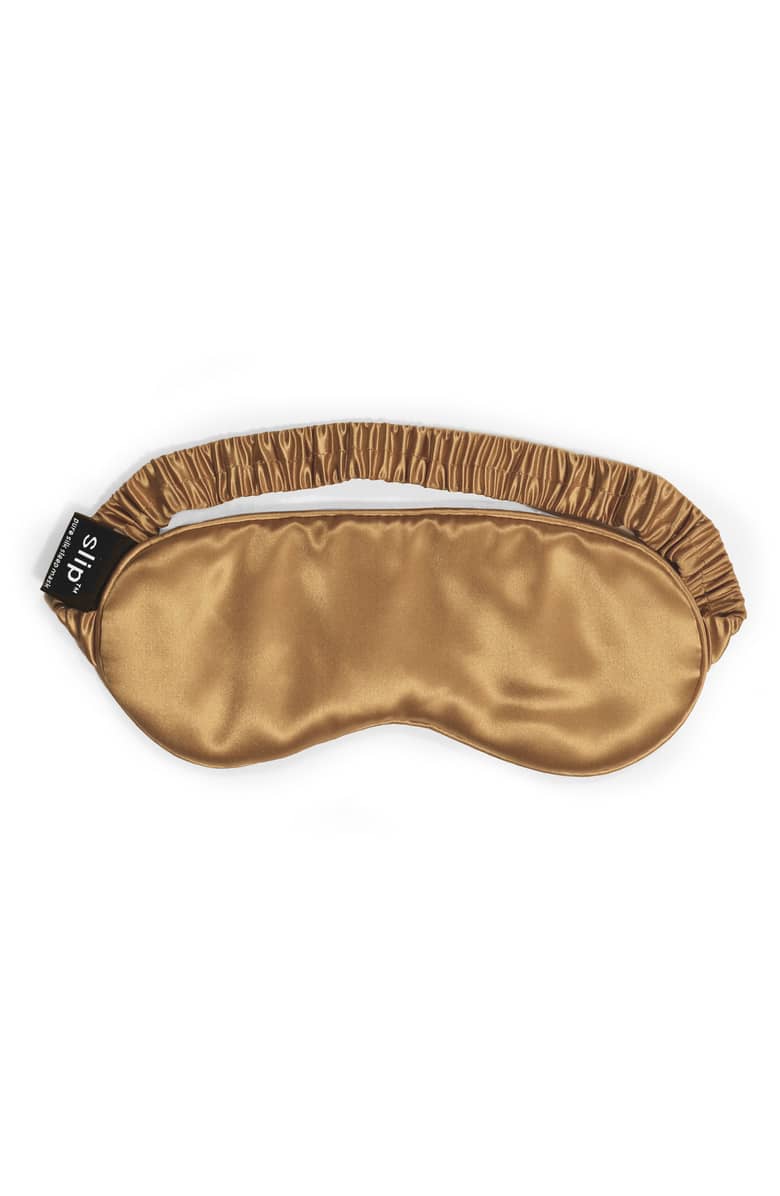 Jewellery
Some basic key pieces of jewellery like this layered necklace and these pairs of earrings.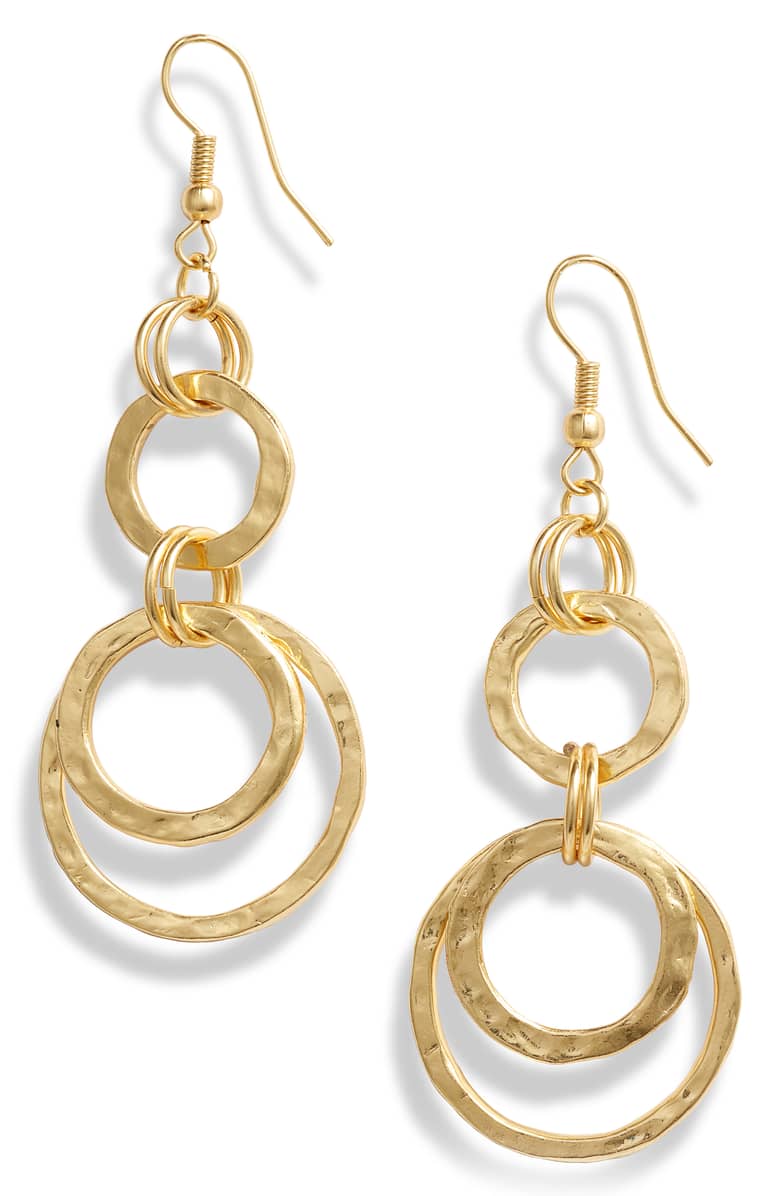 Swimsuit
Comes in all shapes and forms and is usually the first thing I pack whenever I am going on a trip. Even if I don't plan to be at the beach I still take at least 2 sets with me. There are the non-traditional monokini types as well as the regular ones which you see on the average person.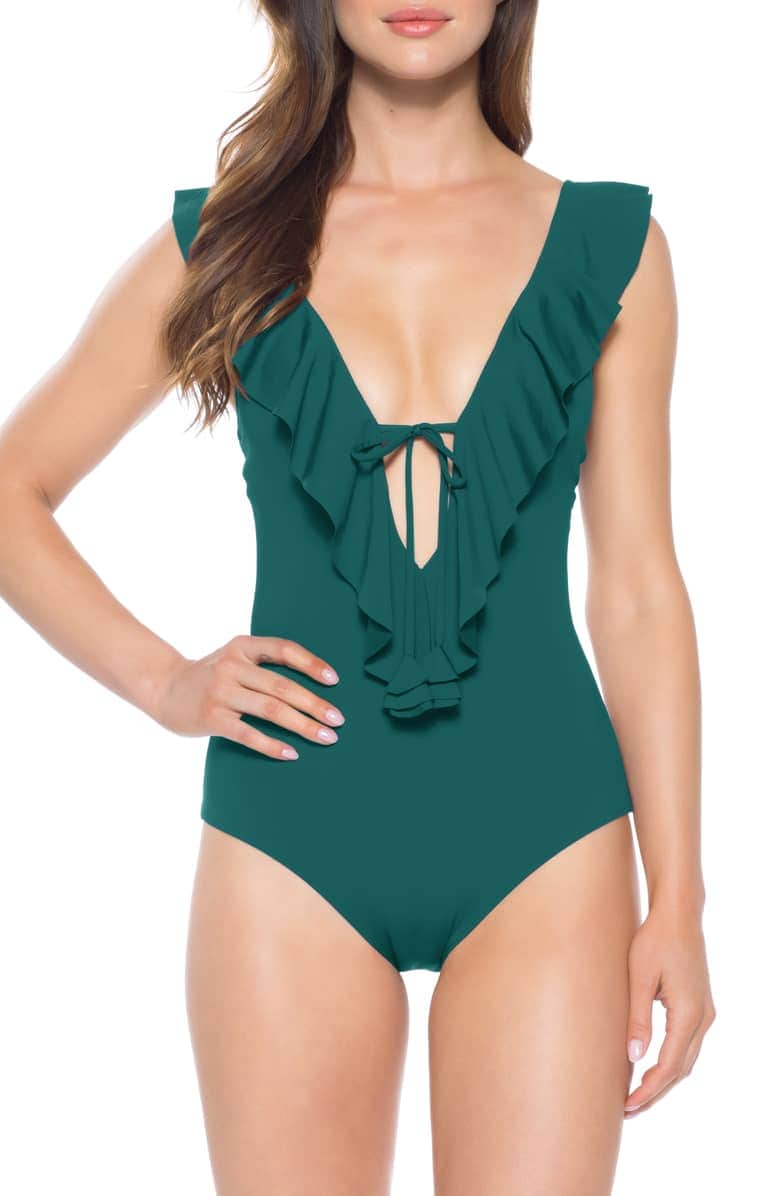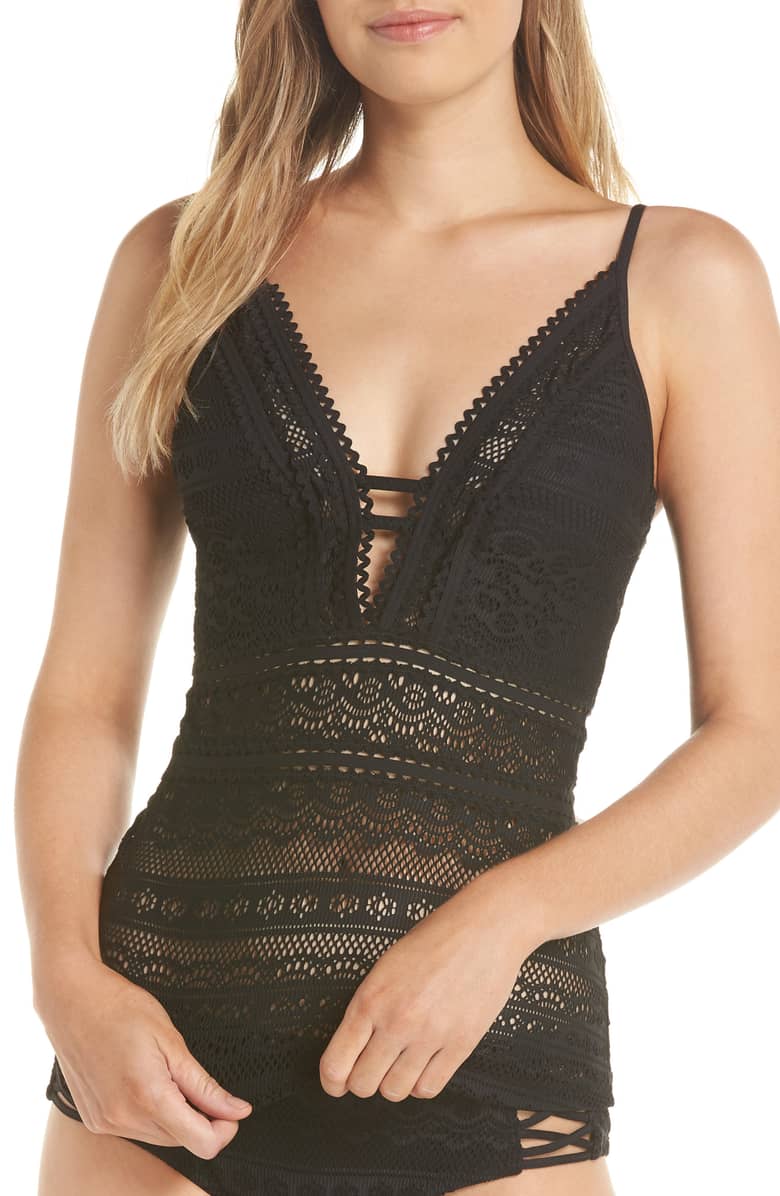 Layers
Should it get chilly, it would be wise to pack a few items you can wear as layers, for instance, a cardigan, denim jacket or bomber jacket.
Sneakers
Comfortable sneakers like this white pair from Adidas which is super cute and comes in other colours too. But if you are not into sneakers and still want comfort, you can get it this Tory Burch Espadrille for an equally stylish look. In case it gets cold, ensure you have a pair of socks or wear them just for style.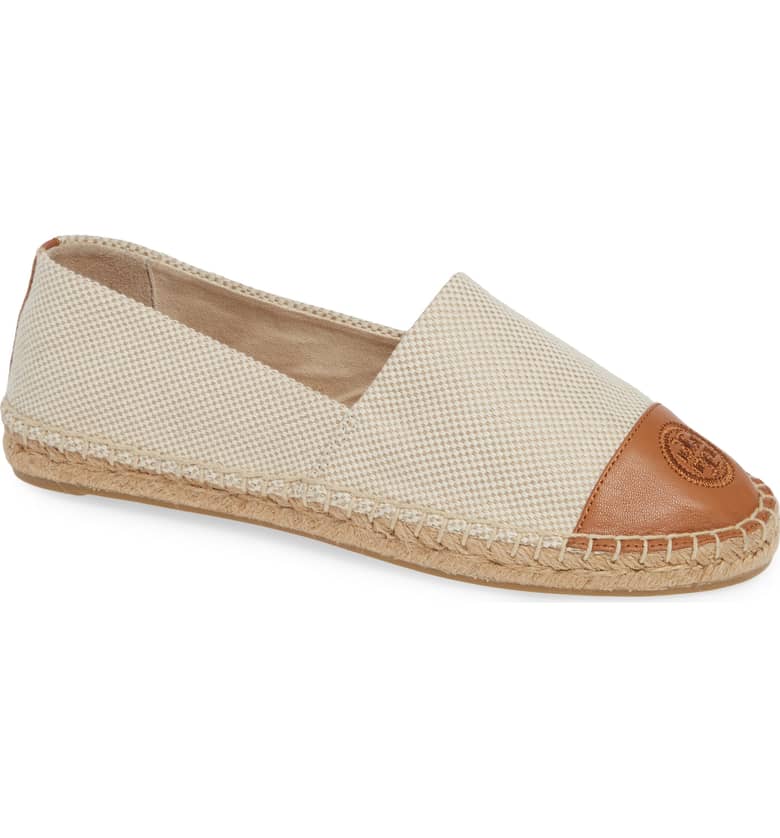 Lingerie
Its suitable to pack at least one or two lingerie sets if its a vacation with you and your significant other.
Some more of my favorite spring things:
Beauty
Sun Screen
When it comes to sunscreen protection, brands do not matter. Just get one that has at least an SPF 15 and that would get the job done. Of course, if you plan on staying prolonged hours in the sun then you should definitely get a stronger SPF. Shiseido Urban Environment Oil-Free UV Protector Broad Spectrum SPF 42 is a good choice.
Face Cream
Keeping your face moisturized is equally important as protecting it from the sun. Be sure to pack your face cream like this Kiehl's Ultra Face Cream. Additionally, a face cleanser if you are going to be wearing a lot of makeup.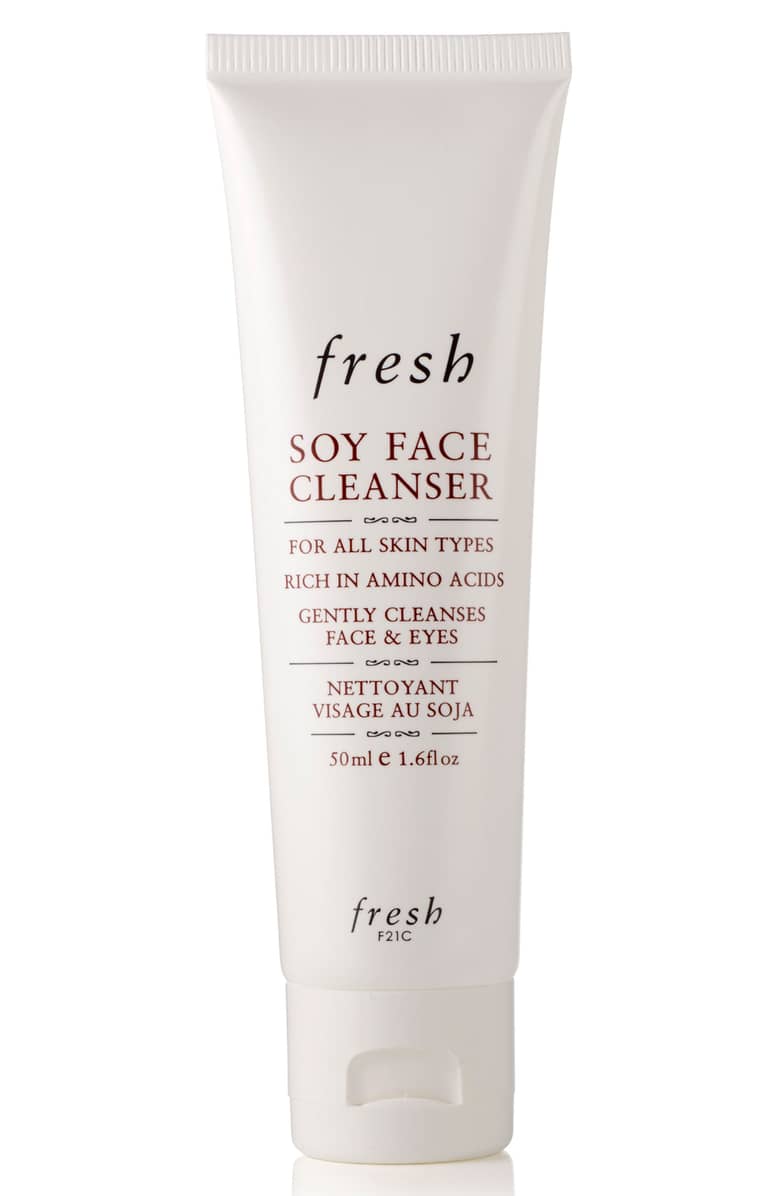 Self-Tanning
Not everyone does this but if you must then check out this self-tan bronzing mousse by St. Tropez.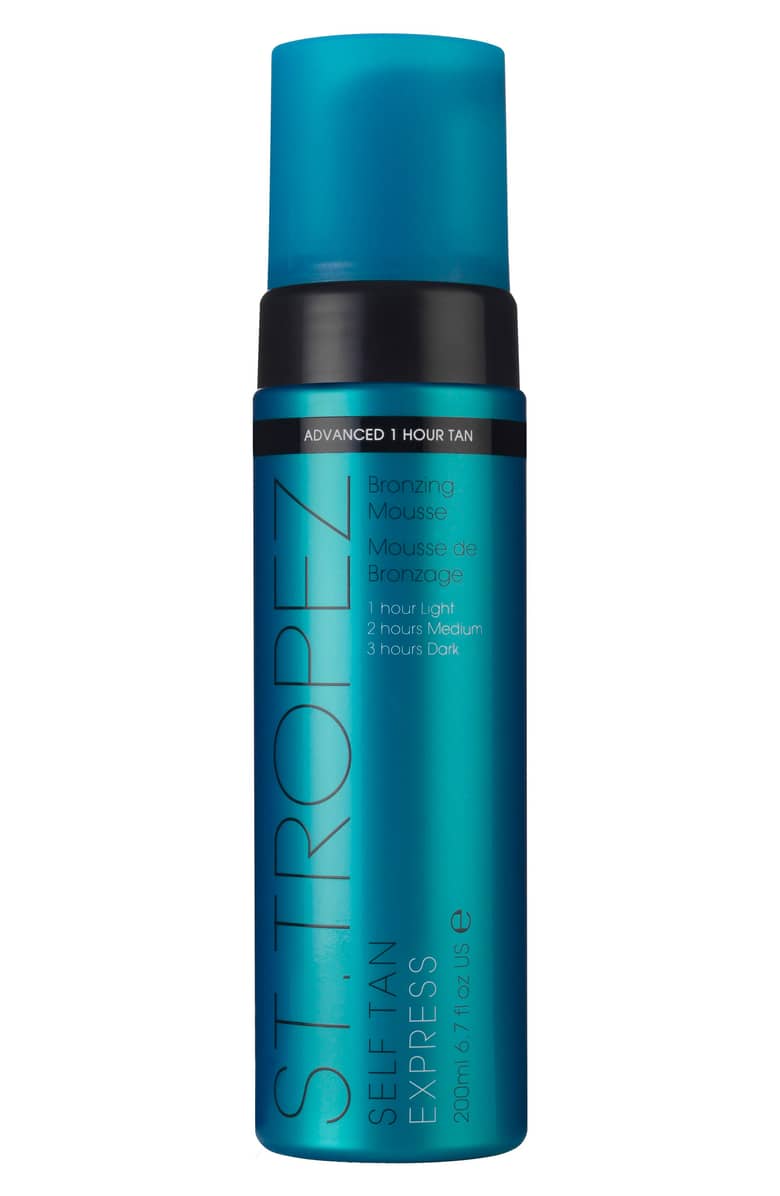 Lip Balm
Lips tend to get extra dry and cracked on hot days and especially when flying. Be sure to take a lip balm with you or your favorite lip gloss.
And that my friends are a round-up of my favorite spring things right now. Are you looking forward to Spring? What do you pack when going on vacation? Do you overpack like me or you know how to stick with the necessities? PS: my favorite spring things are what I would consider as vacation and getaway essentials lol.
1