Last Updated on
How Blogging Improved My Life And Wardrobe
It is amazing how blogging improved my life and wardrobe. Blogging is a lot of fun no doubt, but requires a lot of effort and dedication. One of my favourite things about blogging is that I get to share different aspects of my life, personal style, tips and give advice based on my experiences. Since started blogging 7 months ago, I have learnt a lot of things and met some wonderful people along the journey. Interacted with experienced Bloggers who imparted their expertise where possible.
My Passion
My passion for photography grew a whole lot. Anyone who knows me personally know that I am usually always ready to take a picture. I went as far as purchasing my own DSLR camera because I saw the importance of having one. Being able to take beautiful high quality pictures for my blog motivated me to go the extra mile.
When it comes to my social life I go out more, constantly looking for great locations and exploring places of interest for inspiration that I can share with my readers. This is also an opportunity for me to practice photography.
Being the person behind the blog means having to take and go through sometimes a dozen photographs before finding the perfect one. For building a brand and establishing an Instagram aesthetic, requires some basic editing skills. As a self-taught person I was able to teach myself the basics on Photoshop. There are photo editing applications that I use which does not require any editing or photography skills. Thank God for them! Countless hours are spent on a daily basis researching and brain-storming topics and writing content.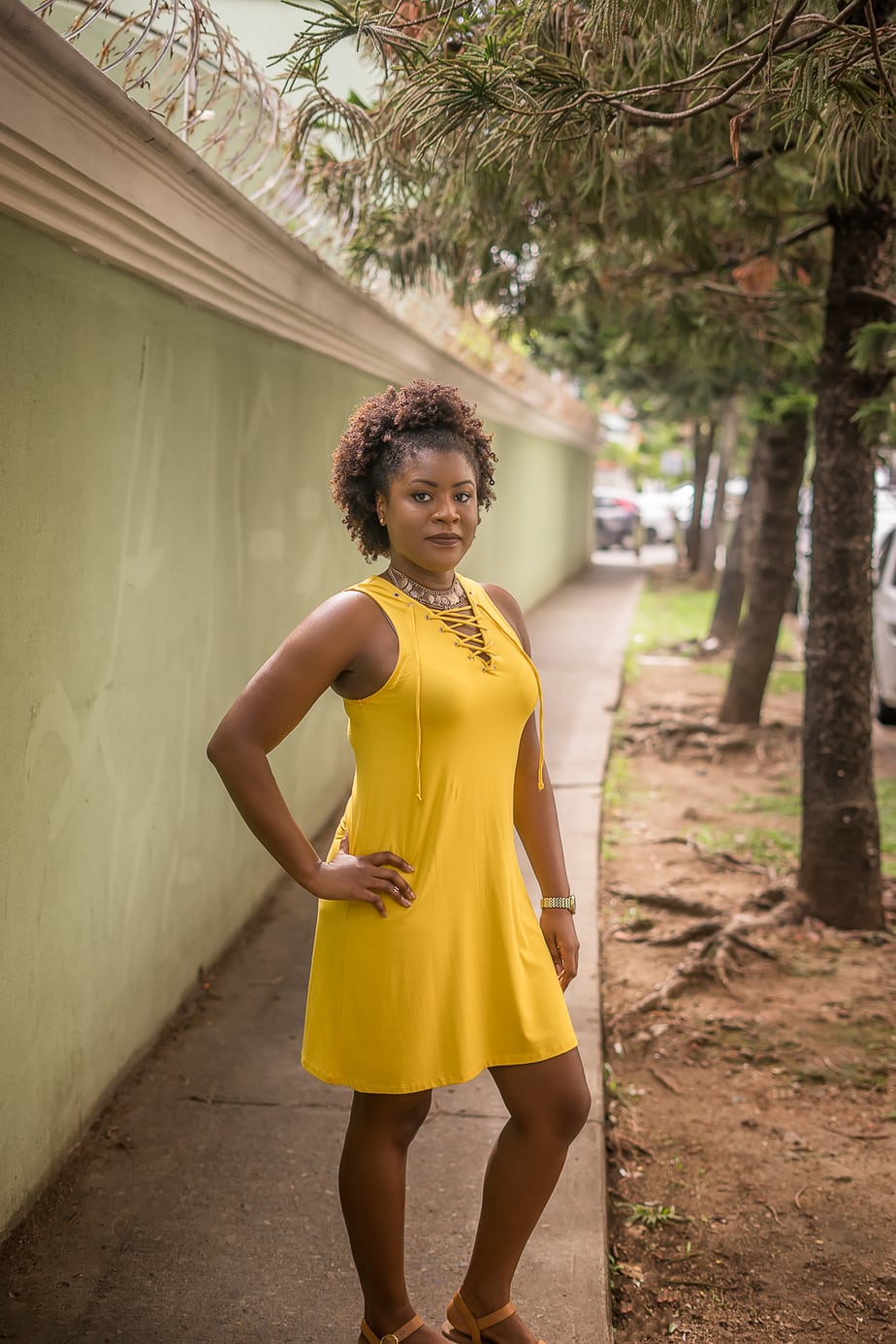 Maintaining a blog journal and staying organized is crucial to its success. I've found myself having to write a couple of posts in advance for when I hit writer's block as well as scheduling posts to my social media platforms. All of which takes time and something I wish I knew before I got into blogging.
Let's talk about how blogging improved my wardrobe
Having a fashion blog has kept me in the know about latest trends. Reading other fashion blogs and magazines have been a major help and source of inspiration. Knowing what key statements pieces to buy that can mix and match with multiple outfits is a skill-set not everyone may possess but a key one. Luckily this is something that can be learnt over time and with experience.
Whenever I am out shopping I keep my blog in mind. Most times I would purchase items that can be used on different occasions. Last but not least, becoming a model "overnight" somewhat made me more conscious of my size and how I look when dressed. Therefore I try to eat healthier and workout as much as I can.
Special thanks to my Photographer Bruno who continues to be a big help with my modelling. Follow him on Facebook and please show some love.
Are you a Blogger? If so, how has it impacted your life? Let me know down below.
Save
Save
Save
Save
Save
Save
Save
0