Last Updated on June 23, 2020 by Shevy
High Low Maxi Wrap Dress: Unexpected Cute Fit
This high low maxi wrap dress was one of the best outfits I've styled in a while. Unexpected cute fit was the best way I could describe how I felt after trying it on for the first time. Maybe its because I initially wanted to buy a white floral romper but changed my mind at the last minute. When I saw it, the colours are what caught my attention.
Shopping online can be tricky at times and although I was a bit skeptical about the fit, I am just glad that it did. Living overseas makes returning stuff complicated as well so that was a plus.
Related: Wonderful Sunday Evening Out In My Simple Romper
This post contains affiliate links
High Low Maxi Wrap Dress: Why This Dress
Some of you are probably tired of seeing me in all these floral outfits but I am literally obsessed. Usually I never plan on buying floral clothing but its like an unexpected occurrence. Holiday time is approaching and I think its a great dress to wear to go out or to work events.
Related: Timeless Classics That Will Never Go Out Of Style
Style
There is a wrap effect going on but it doesn't literally wrap around me. Also it is not too revealing, flashy or or too formal but rather more elegantly casual. It has a medium size side zip which makes putting on (over my head) and taking off a lot easier.
The dress came with a tie to go around the waist to give a wrapped look. Inside has a black soft fabric for lining purposes and the dress itself doesn't look cheap. As you can see I was really impressed by the quality and fit overall.
Related: The Ultimate Guide To The Best Beach Bags
My Thoughts
For a dress that cost only US$22 I thought it looked really well and I'll definitely be able to get some wears out of it. Mine is a size large which is equivalent to a US size 6 I think. Because I have a smaller chest, the front V-cut needed to be pinned to show less cleavage.
However, this is normal for me because I usually have to buy a bigger size to get the hips to fit. By doing so I almost always end up having to alter the bust area.
Would I Recommend Buying This Dress?
Yes I would recommend buying this dress once  you are accustomed to shopping for clothes online and know your size really well. Doesn't run small or large, it fits true to size and feels like it has 1% stretch by the waist.
Should you like to purchase this dress, note the shipping times on the company's website. Have some patience if you really want it because shipping takes at least 2 weeks to the US.
Related: How To Dress Elegantly To A Friends Wedding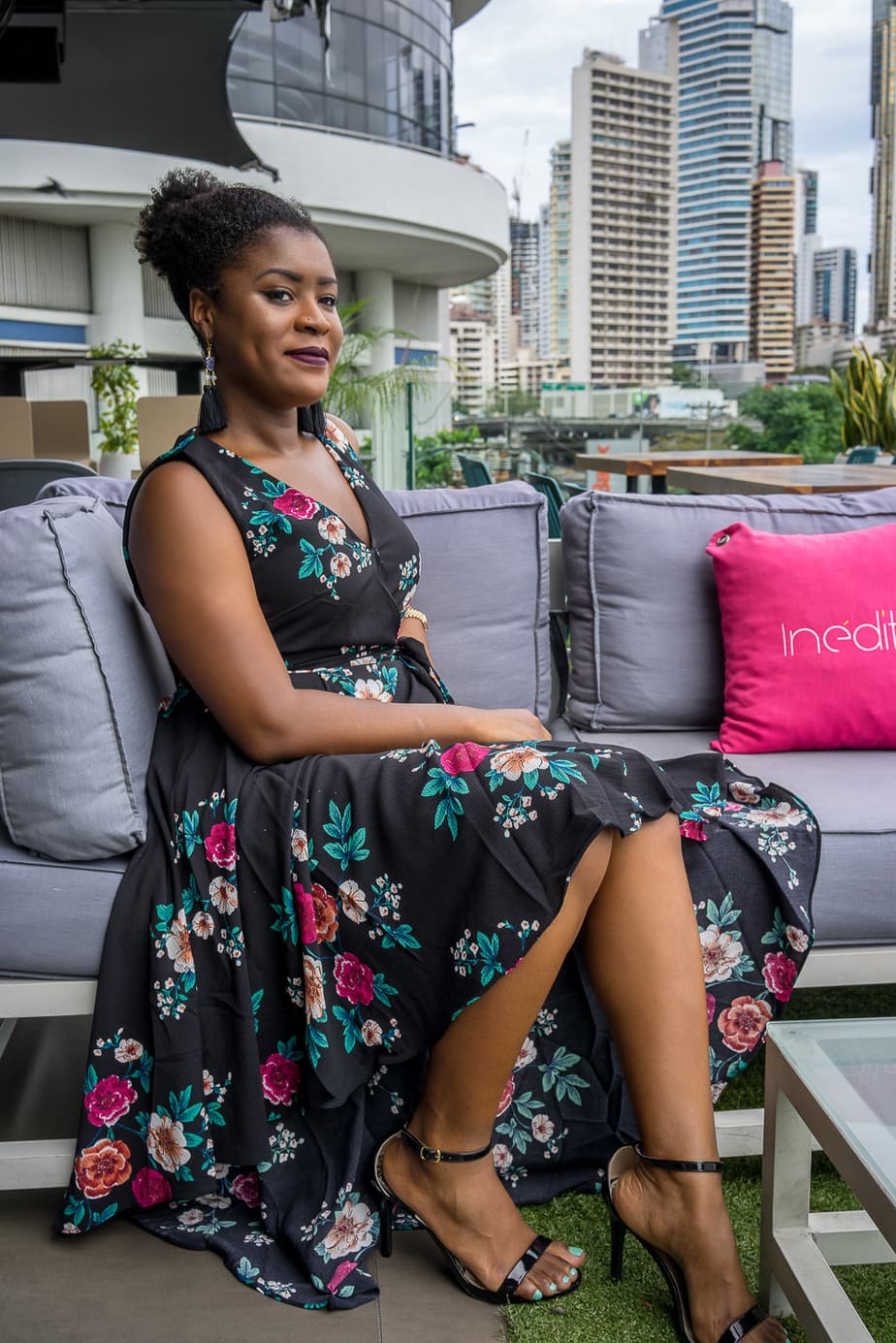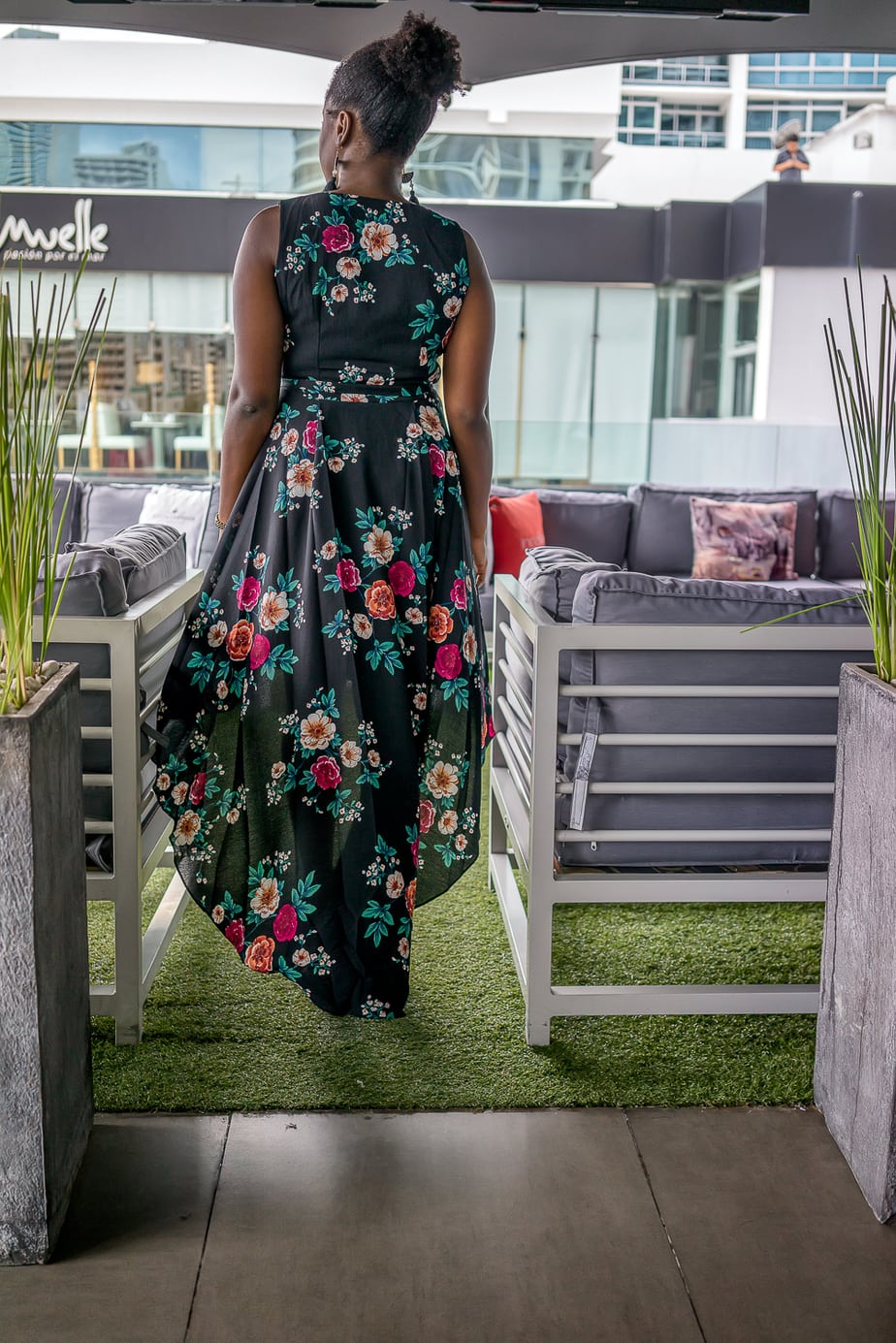 Disclosure: Much thanks to Rosegal for sending this dress for me to review. All opinions contained herein are my own.Save
Save
Save
Save
Save
Save
2