Furla Bag & Wallet – Christmas Present
On return from my Christmas vacation this is what greeted me in my apartment! I was surprised and happy at the same time. It really cheered me up because it was late, I was tired after a 3 hour long flight and was a bit leaving my family and friends back home for another (not sure how many) months before seeing them again. I also had to prepare for work next day, mentally and physically.
This post contains affiliate links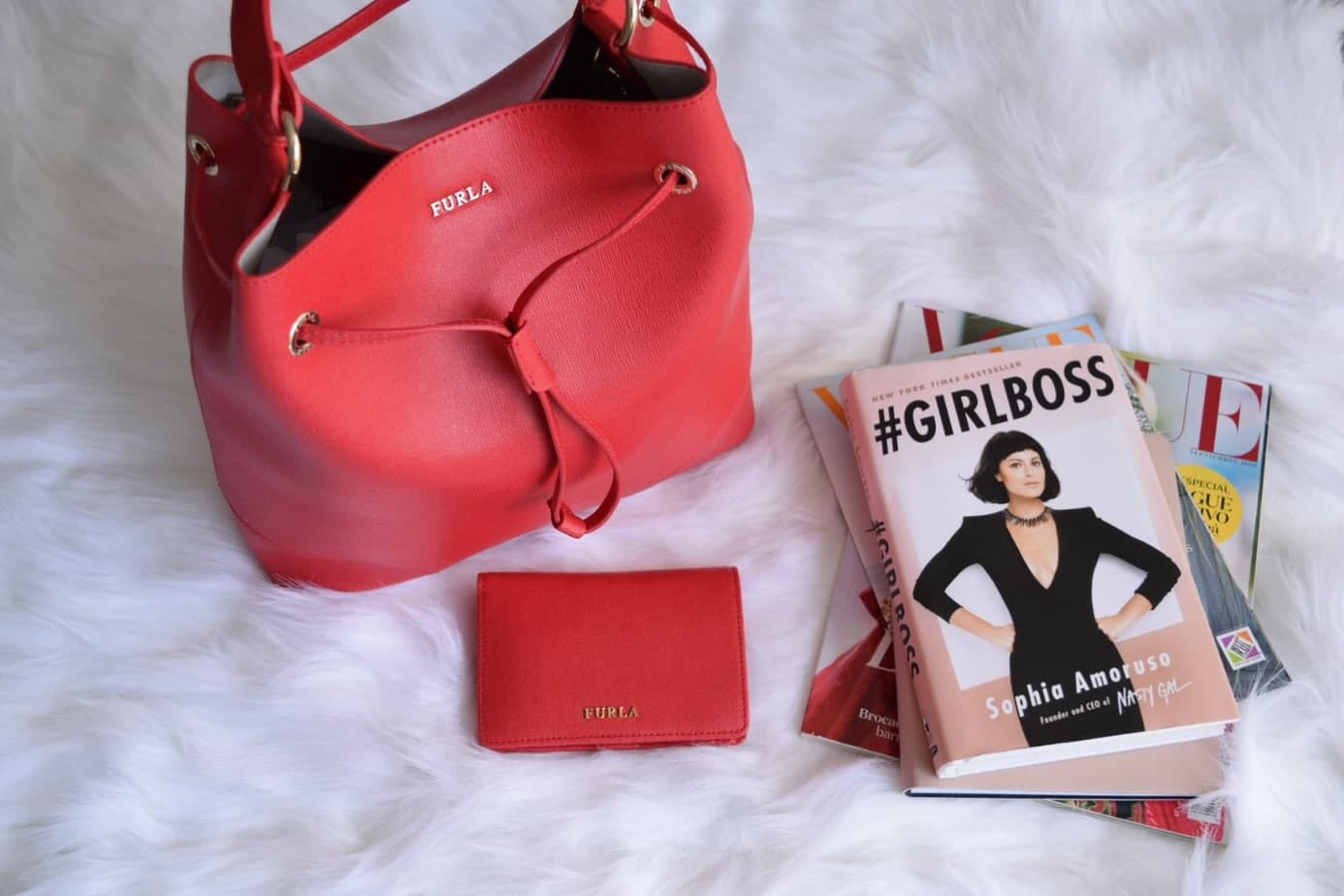 Who doesn't love presents? I love anything fashion related so I could not have been happier.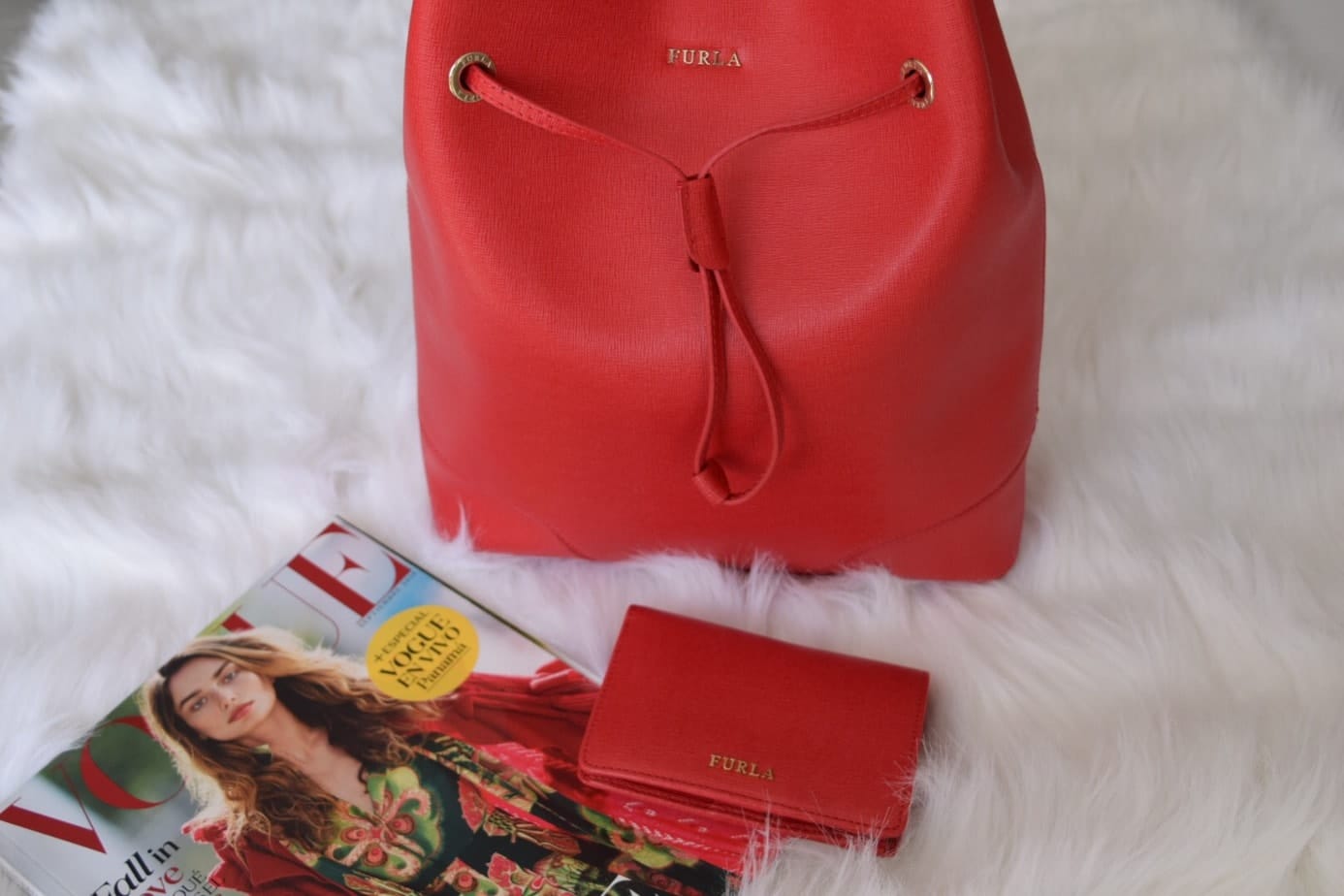 All items were from FURLA:
Bucket Bag (red)
Bi-Fold Wallet (red) and
Pen Case (navy)
Save
Save
Save
designer furla gift handbag purse