Portobelo, Panama City History:
Portobelo is located in the Province of Colon, which is on the northern side of Panama. It was once the hub for Export and Trade and was originally named "Puerto Bello" by legend Christoper Columbus. Portobelo means "Beautiful Port". – wikipedia

The Journey:
If you live in Panama City the journey is about 3 hours one-way depending on traffic. I opted for the "local experience" as opposed to using the most direct (hired) means of transportation. I took a taxi from home to the nearest Metro/Train Station then boarded a Train heading to "Direccion Albrook".
Albrook Terminal
Albrook Terminal is Panama's main Hub for Public Transportation. From here I took a Bus heading to Colon. Normally there is a long line of people waiting for the bus. One comes every 15-20 minutes depending on the time of day. I would suggest you choose a comfortable seat because the first stop where you get off is approximately 1 hour and 45 minutes.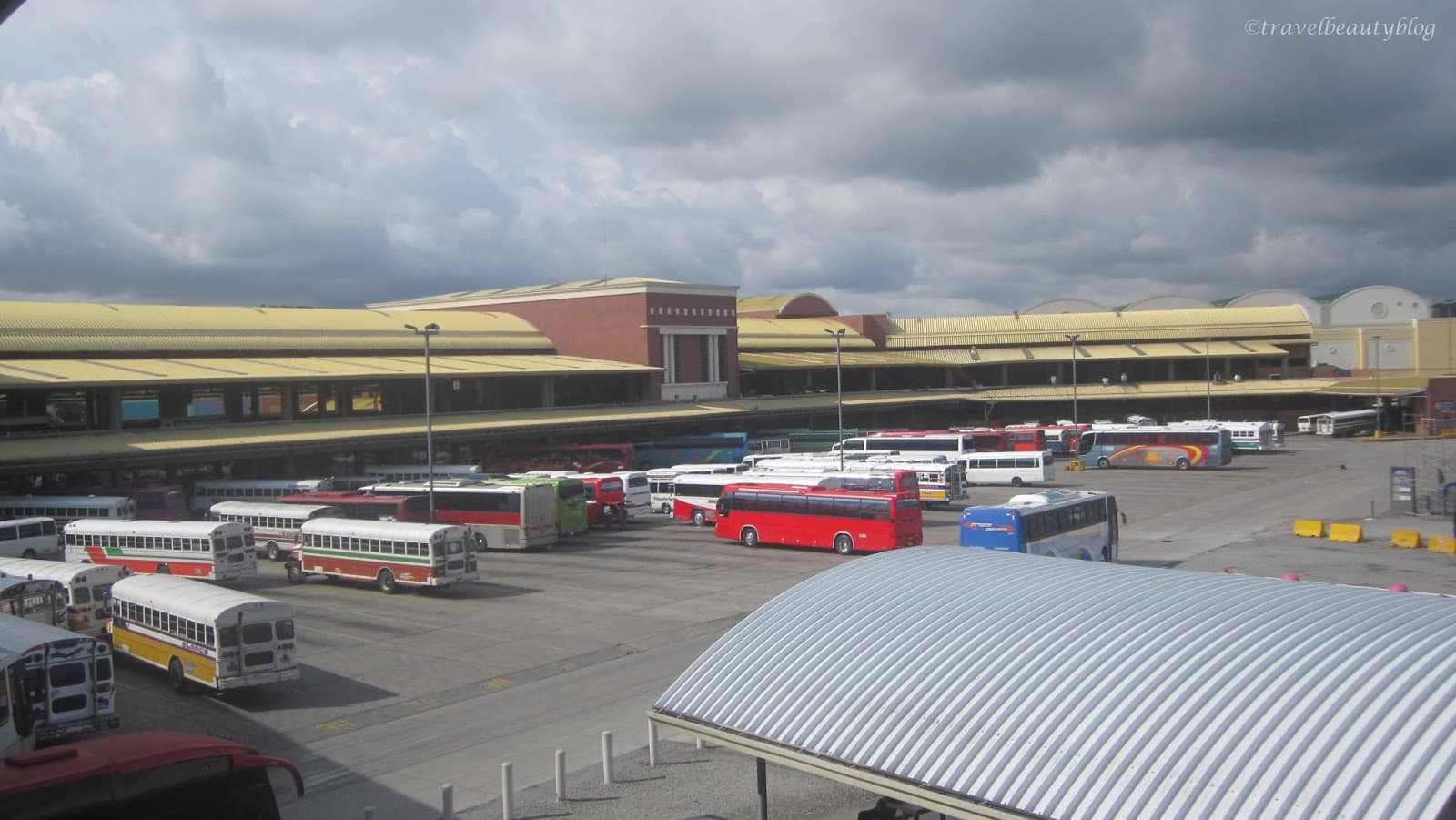 First Stop: Sabanitas
When you get to the junction of Sabanitas you are one step closer to your destination. This corner is usually busy. There is the familiar sight of street vendors, variety stores and the main landmark "El Rey" Supermarket. This is where you would take a "Diablo Rojo"bus.
While waiting for the bus you may use this opportunity to go to El Rey.  Buy sufficient water and other snacks of your choice for the remainder of the trip. There are a few shops in Portobelo but don't expect a variety. If you need to use a washroom there is one inside the grocery store.
The "Diablos Rojos" Bus
The "Diablos Rojos" or "Red Devils" in English, is not your typical public bus. These are revamped old school buses and privately owned. It is a cost effective mode of transportation for the lesser fortunate and average Panamanians. They mainly operate in the rural communities, taking residents to and from the city.
They can be spotted from afar as they are mostly covered in graffiti-like painting. Loud music can be heard blasting from a mile away. I suppose this helps to take people's mind away from the long weary journey.
At nights they are noticeably adorned with bright flourscent lights.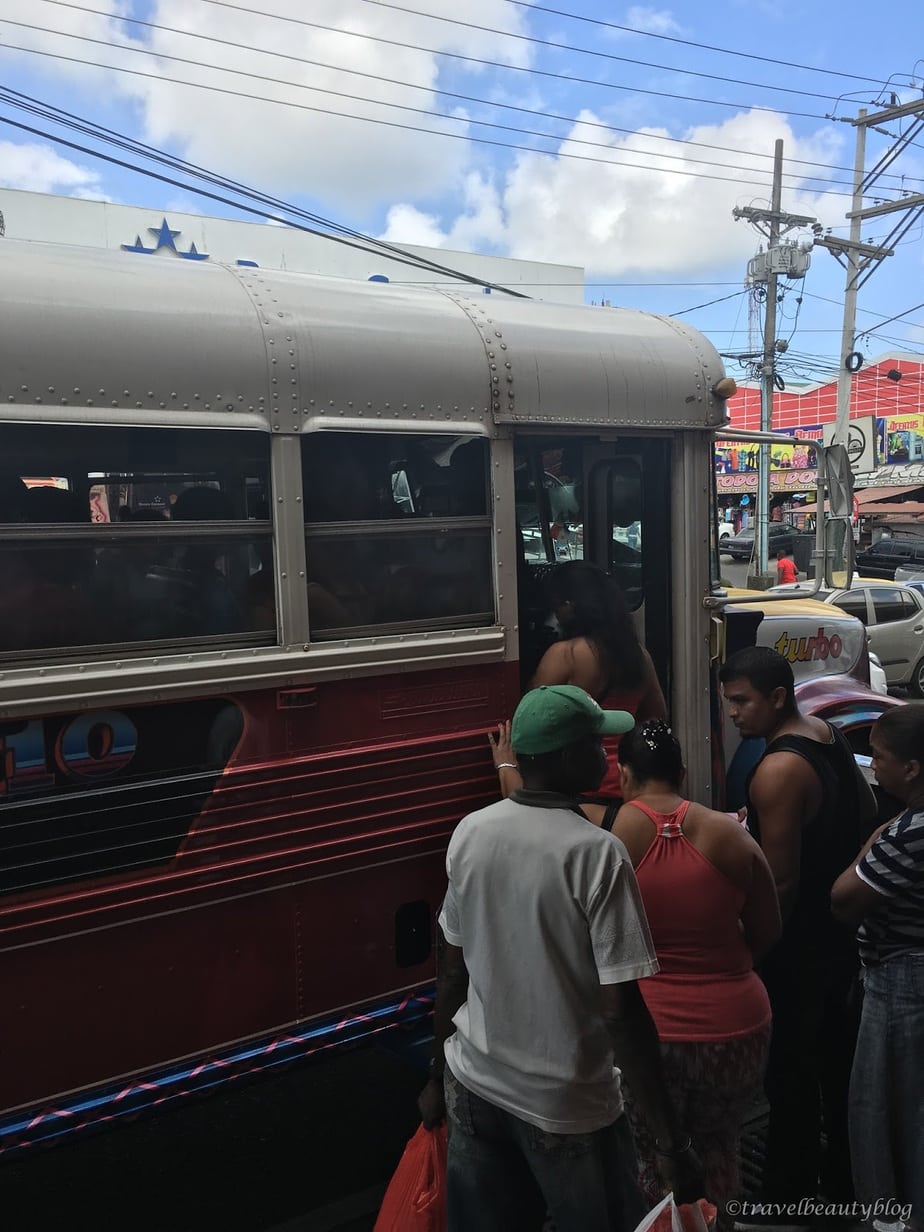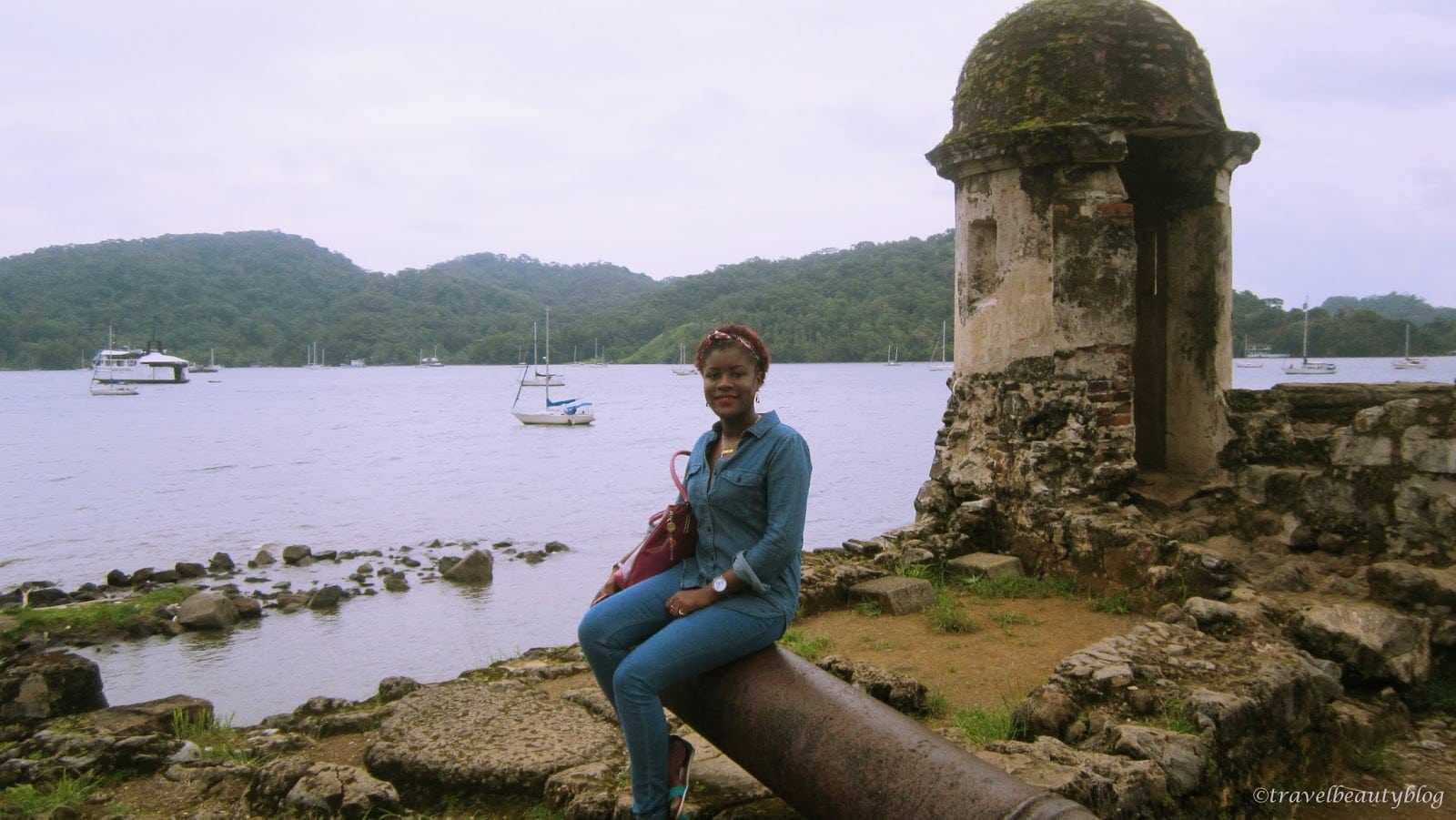 Summary of my bus ride experience:
Very economical.
The mainly works in areas where taxis are difficult during peaks times.
Small with limited seating so a lot of people have to stand in the isles.
 Most of them are equipped with loud music speakers.
Seats are short and not very wide which makes it very uncomfortable for long distances.
Be prepared to be warm and sweaty. Not all the windows can be opened and the ones that do are usually all the way to the top.
People do not get up for you to sit unless you are visibly pregnant, holding a baby or elderly. Some of the men may get up but don't expect them to.
There are no signal bells for you to alert the driver of your stop. You would have to get up and walk towards the driver to let him know you will be coming off soon.
The drivers drive at ridiculous speeds hence the name "diablo rojo".
Very few of them have air condition but don't expect them to.
No proper lighting inside the bus at nights.
Do NOT take one of these buses unless you are absolutely sure of where you are going. At times they become crowded and getting a view of outside may be not be possible
The Church of the Black Christ
When you have arrived at this Church, it is an indication that you have reached your destination.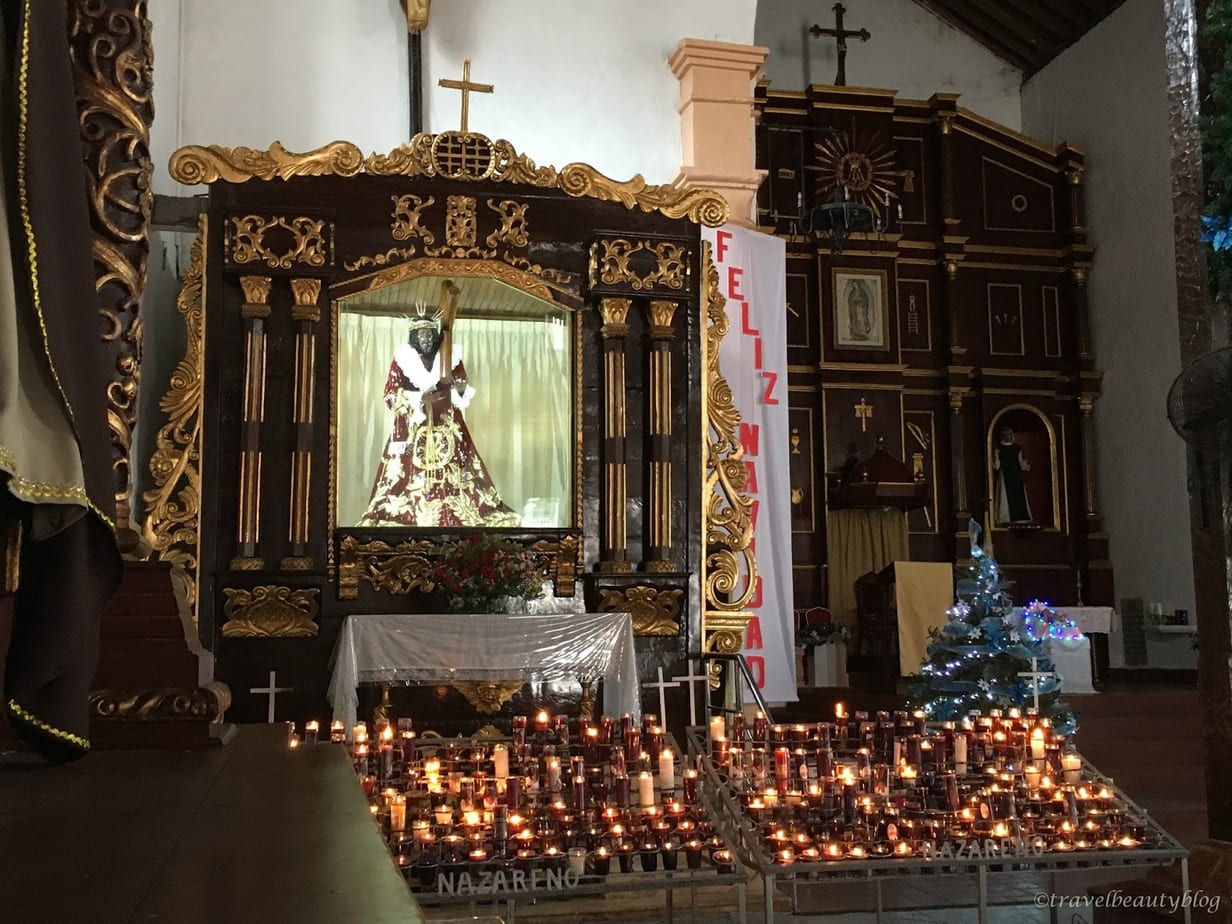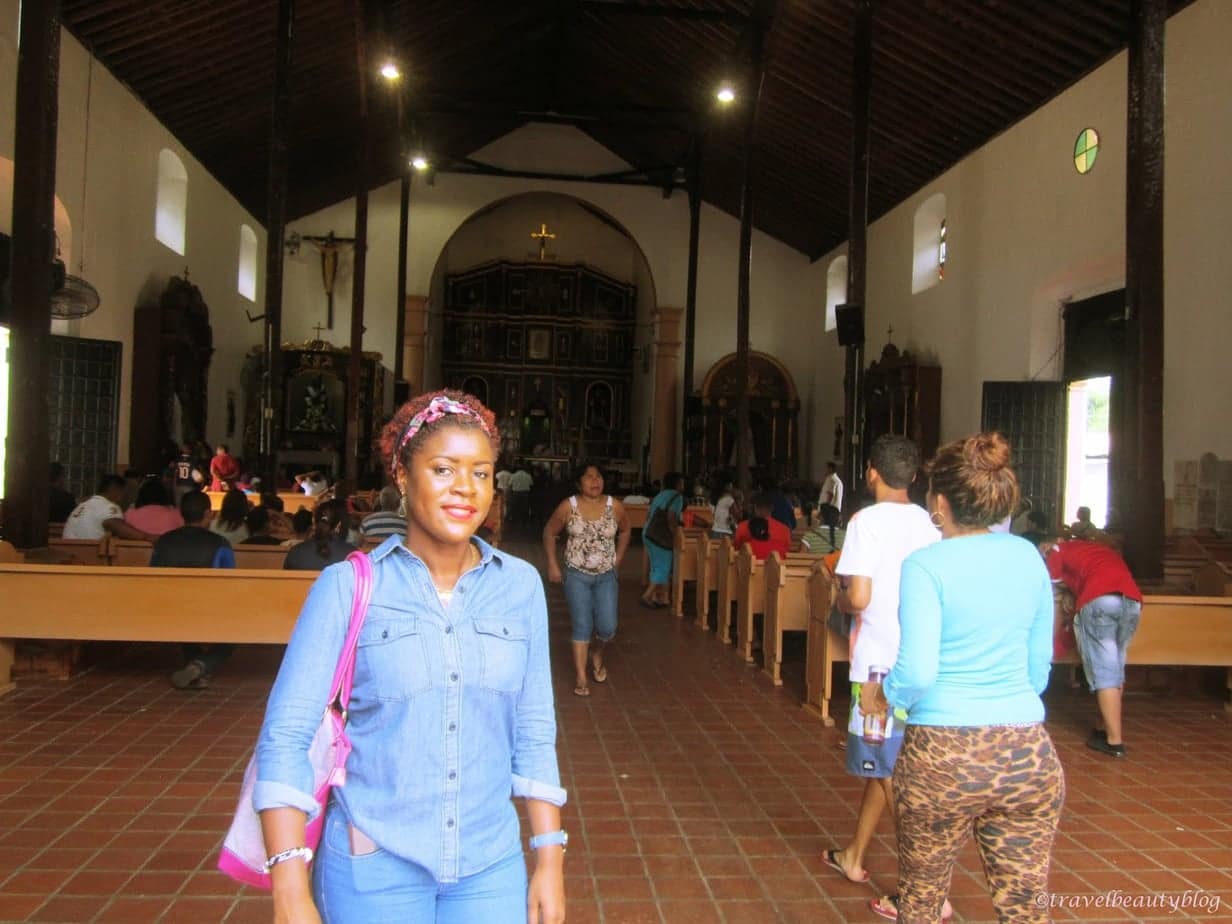 Since living in Panama I have been to Portobelo twice. I enjoy coming here. The people are warm and friendly and the community is very peaceful. Not to mention the beautiful scenery of nature.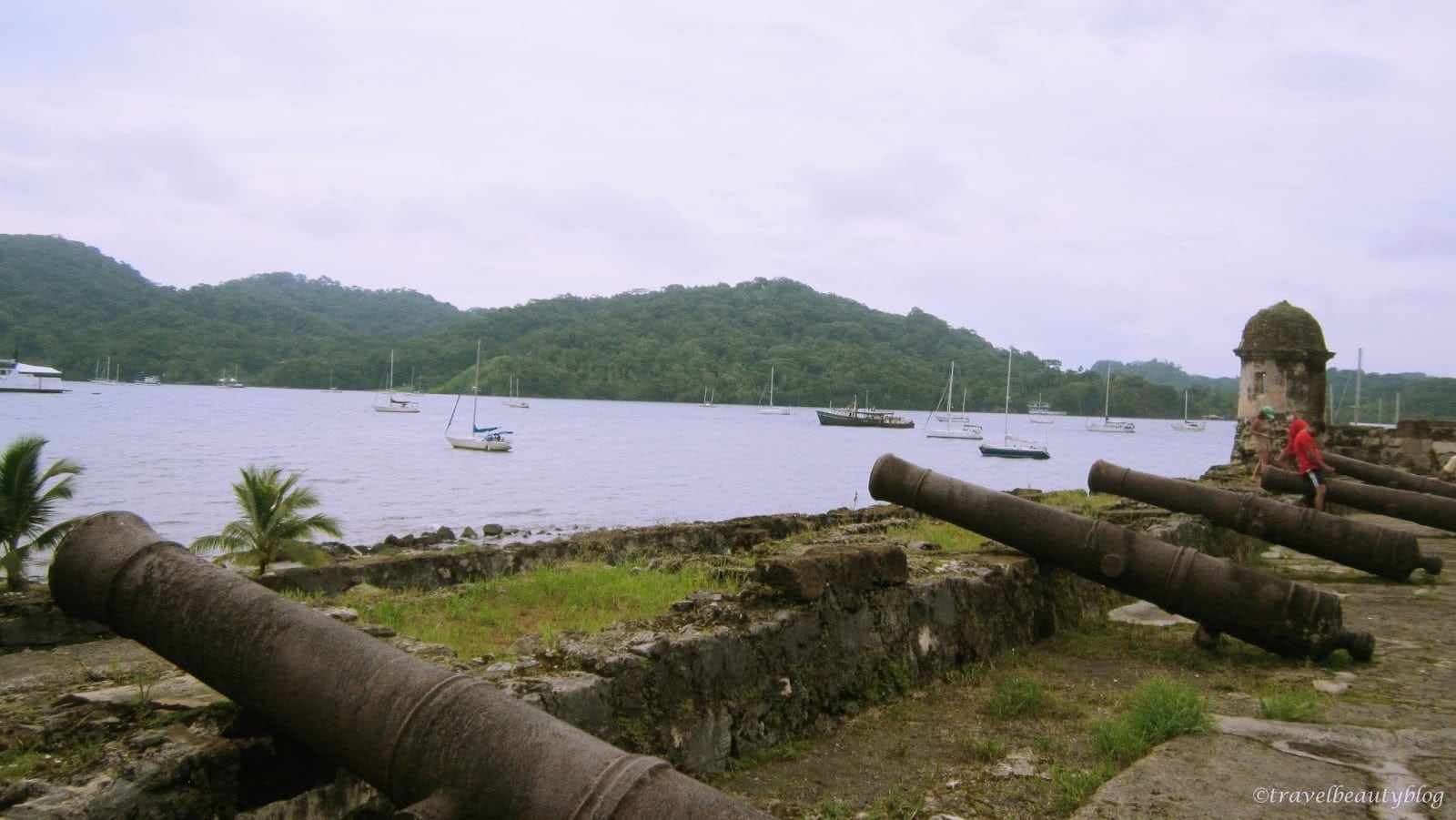 There are 2 forts and a museum within walking distance from the Church.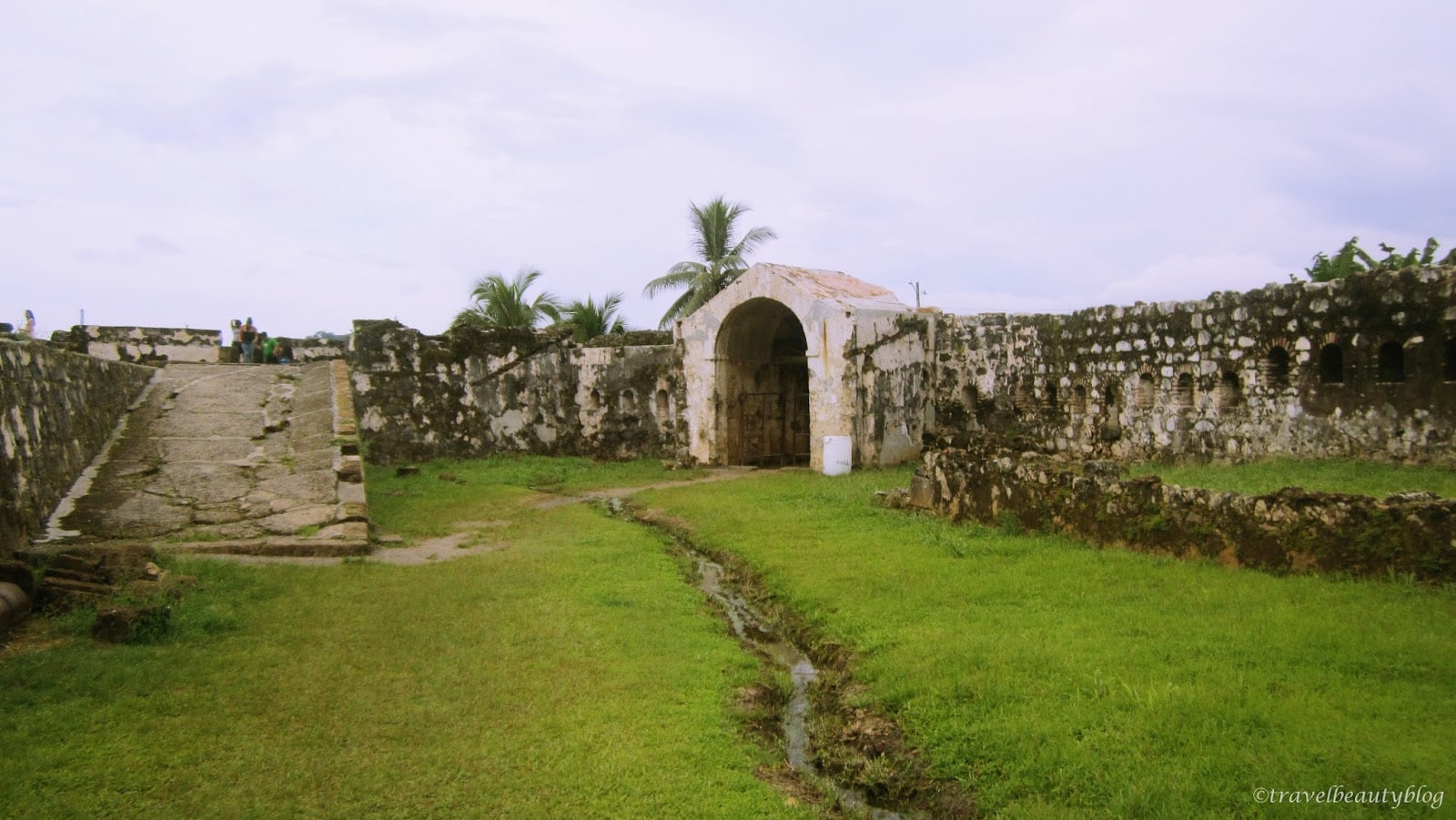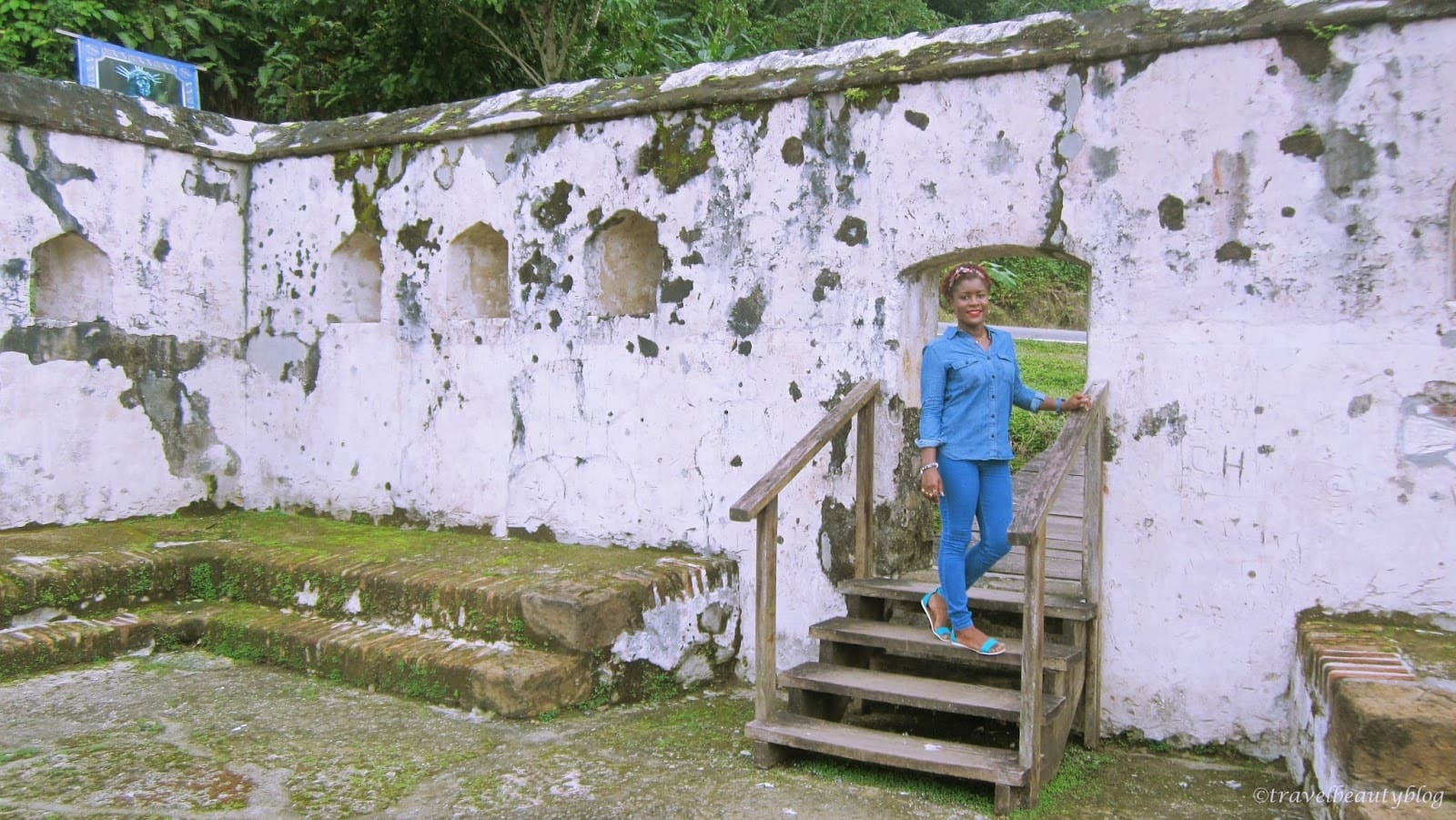 I was lucky one time when I visited Portobelo to witness a performance by these Folk Dancers. Another beautiful tradition of Panamanians.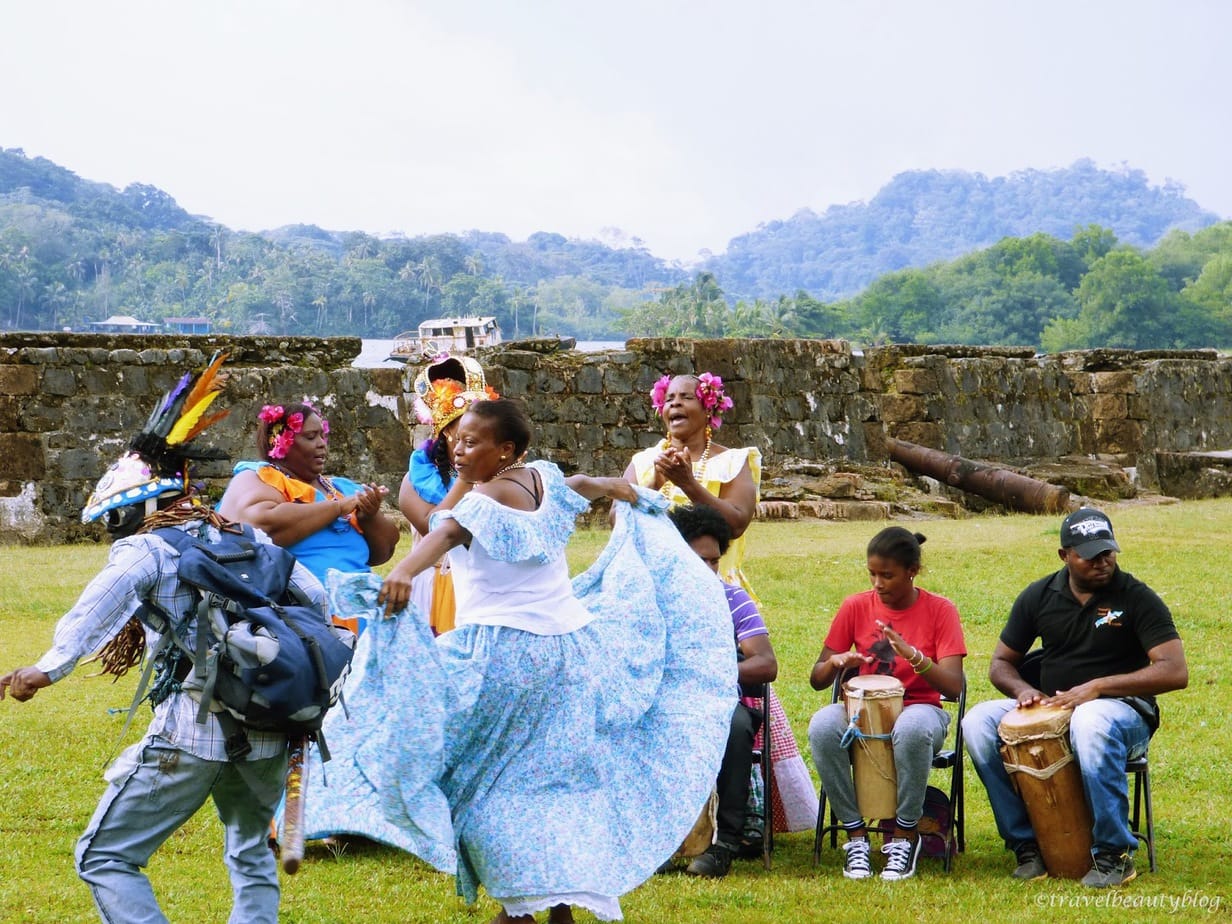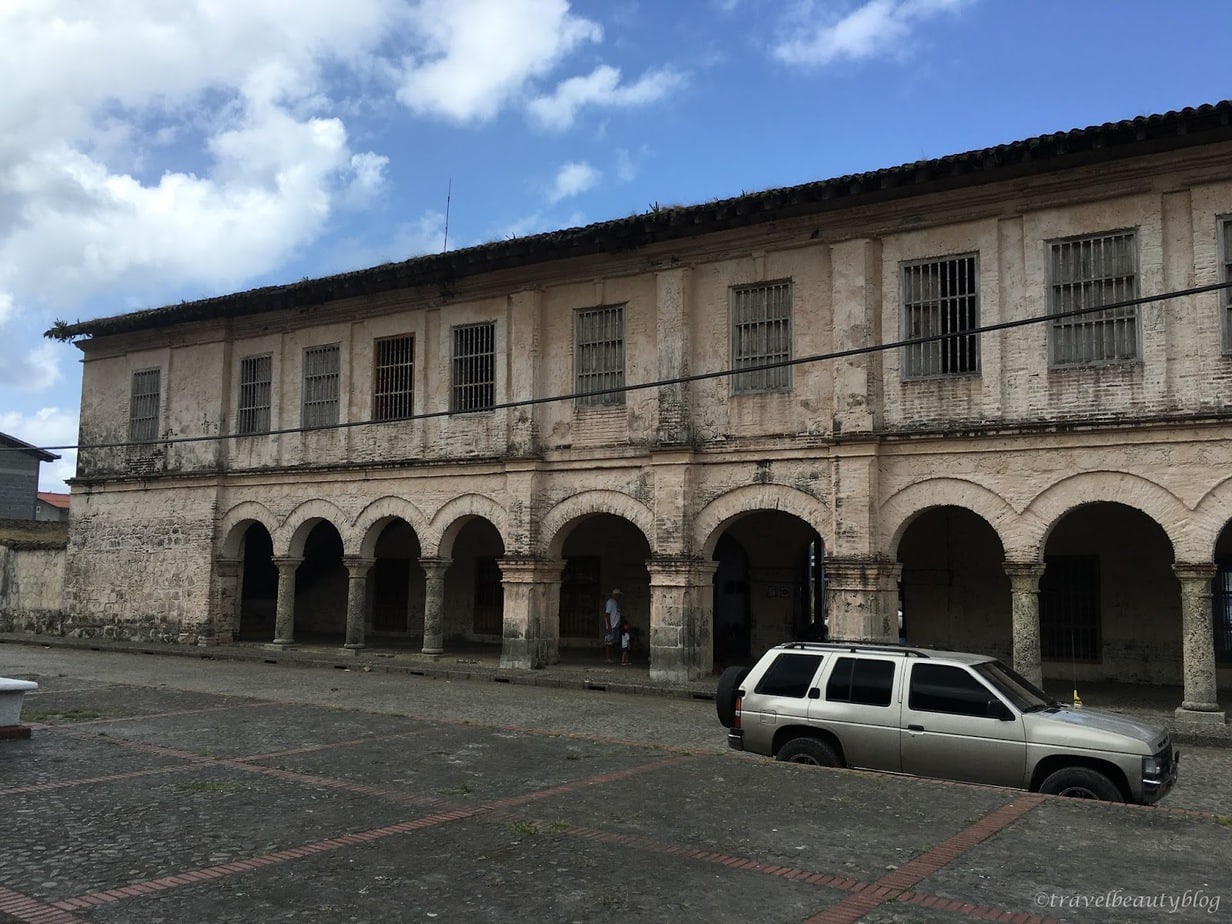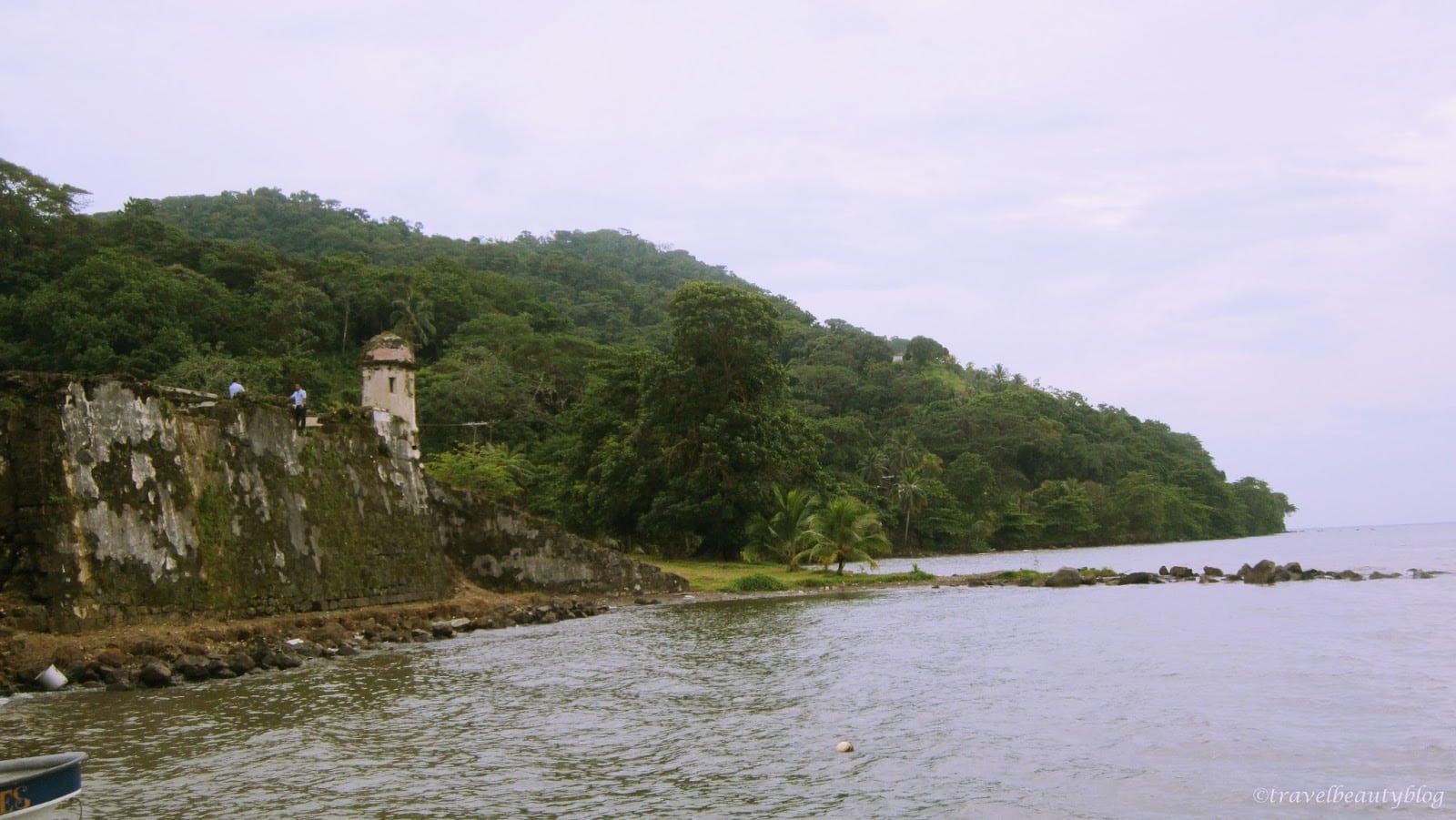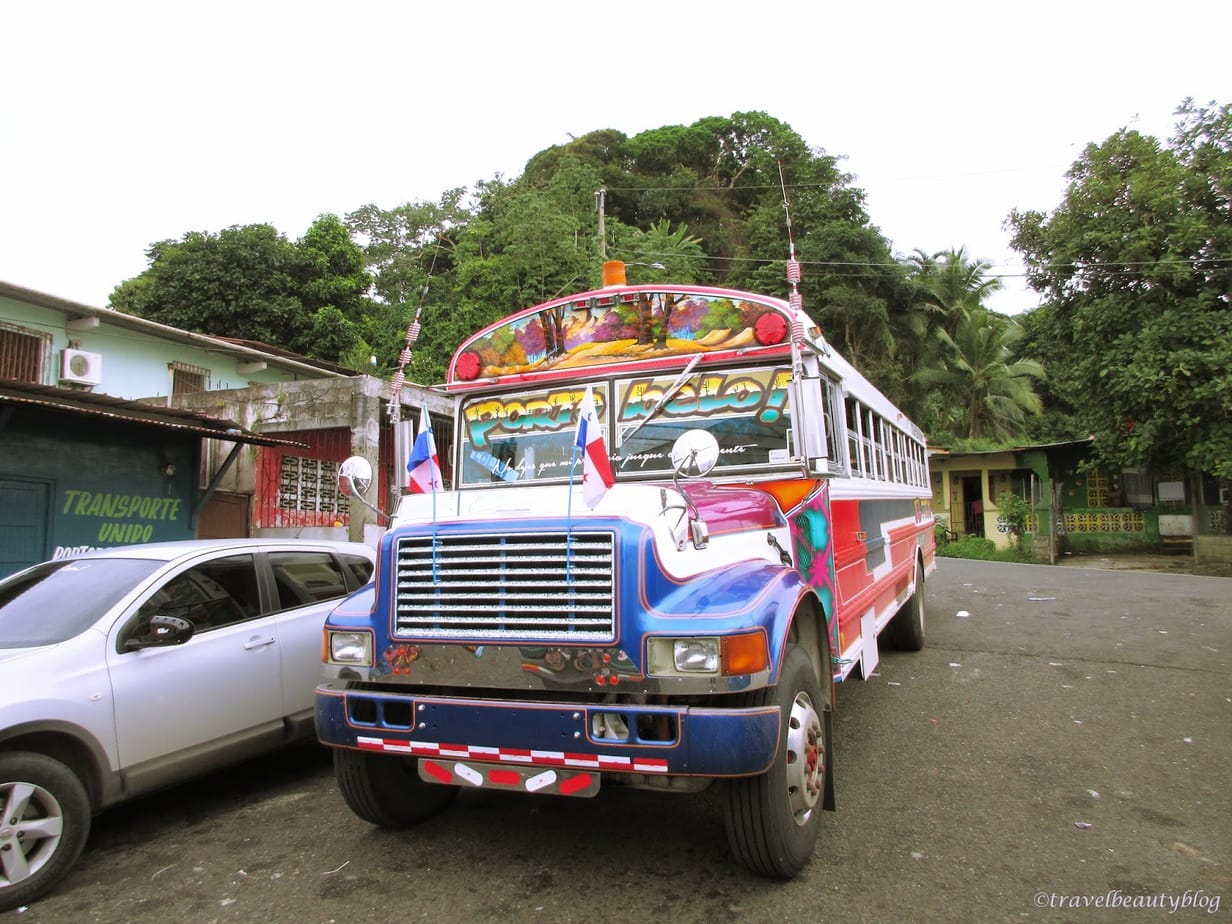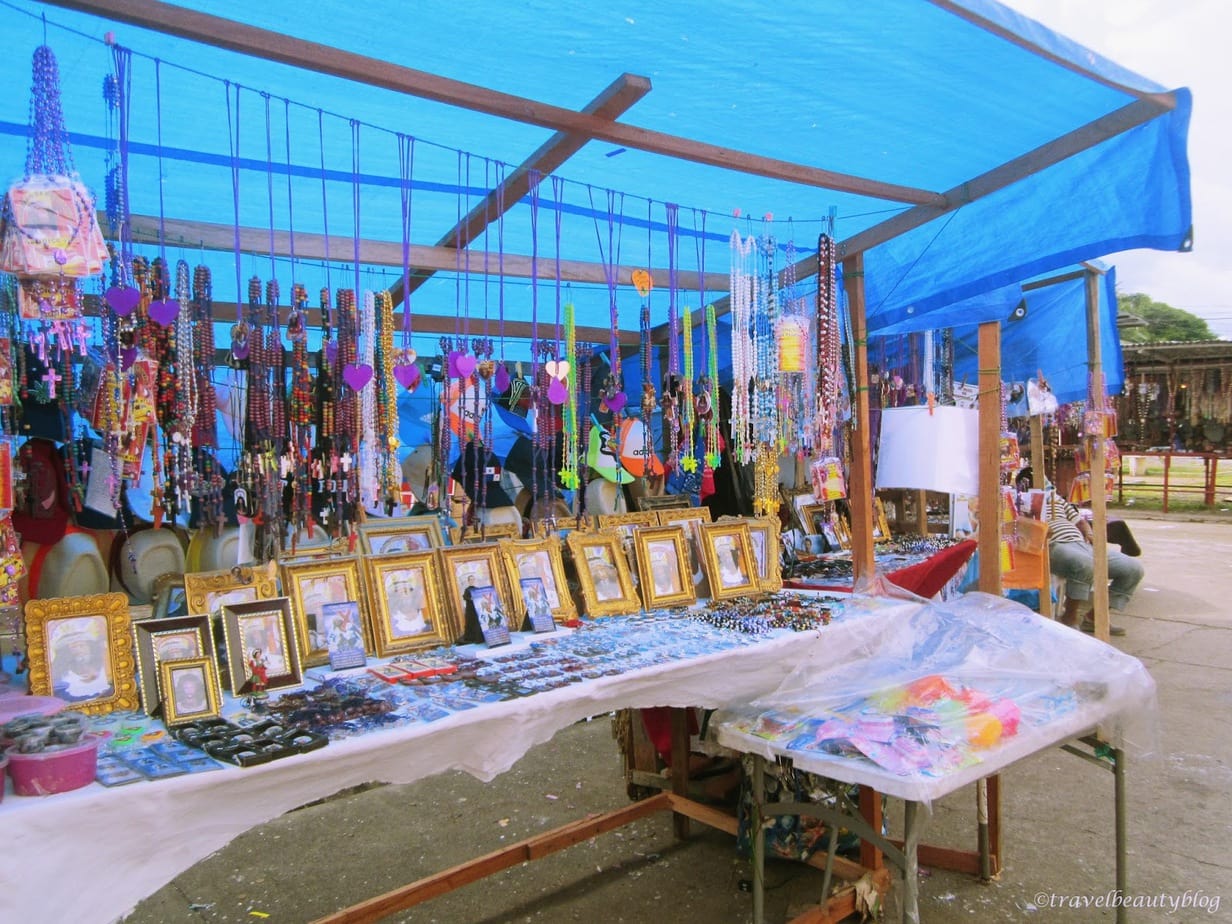 SaveSaveSave
0