Last Updated on July 24, 2020 by Shevy
*I earn a small commission if you purchase through any of my links at no extra cost to you*
The

 

Best

Fall Lipstick Colors
Before I get to my favourite fall lipstick colors I want to talk a little about the colors that are usually popular for the fall season. Once I hear autumn I begin thinking about dark colors because that is the kind of mood fall brings. Outside starts to get dark faster, nights are much shorter and things like that. When it comes to lipstick choices I am all for a matte lip in dark purples and plums. Those are the  shades I wear all year round while incorporating pinks, reds and naturals.
Related: A Complete Review of the YSL Mini Lipsticks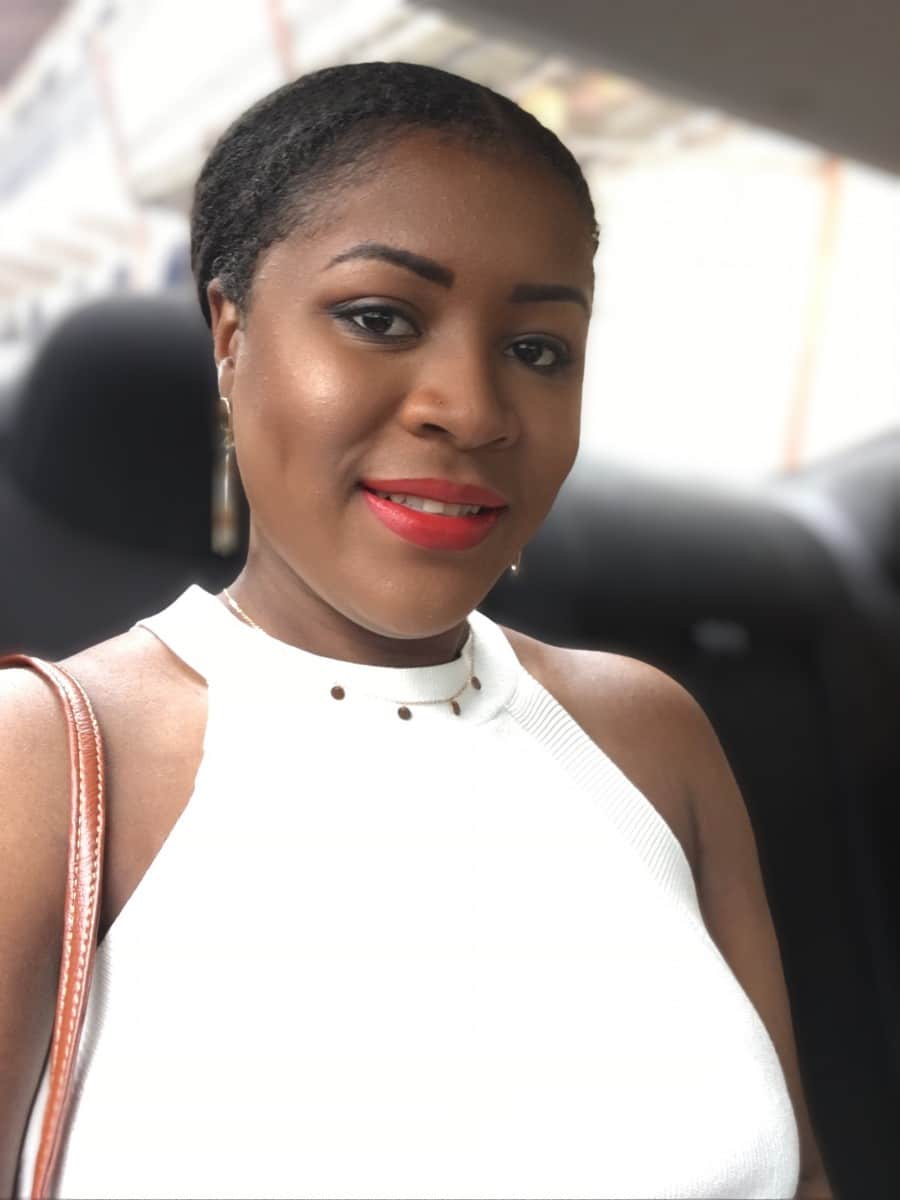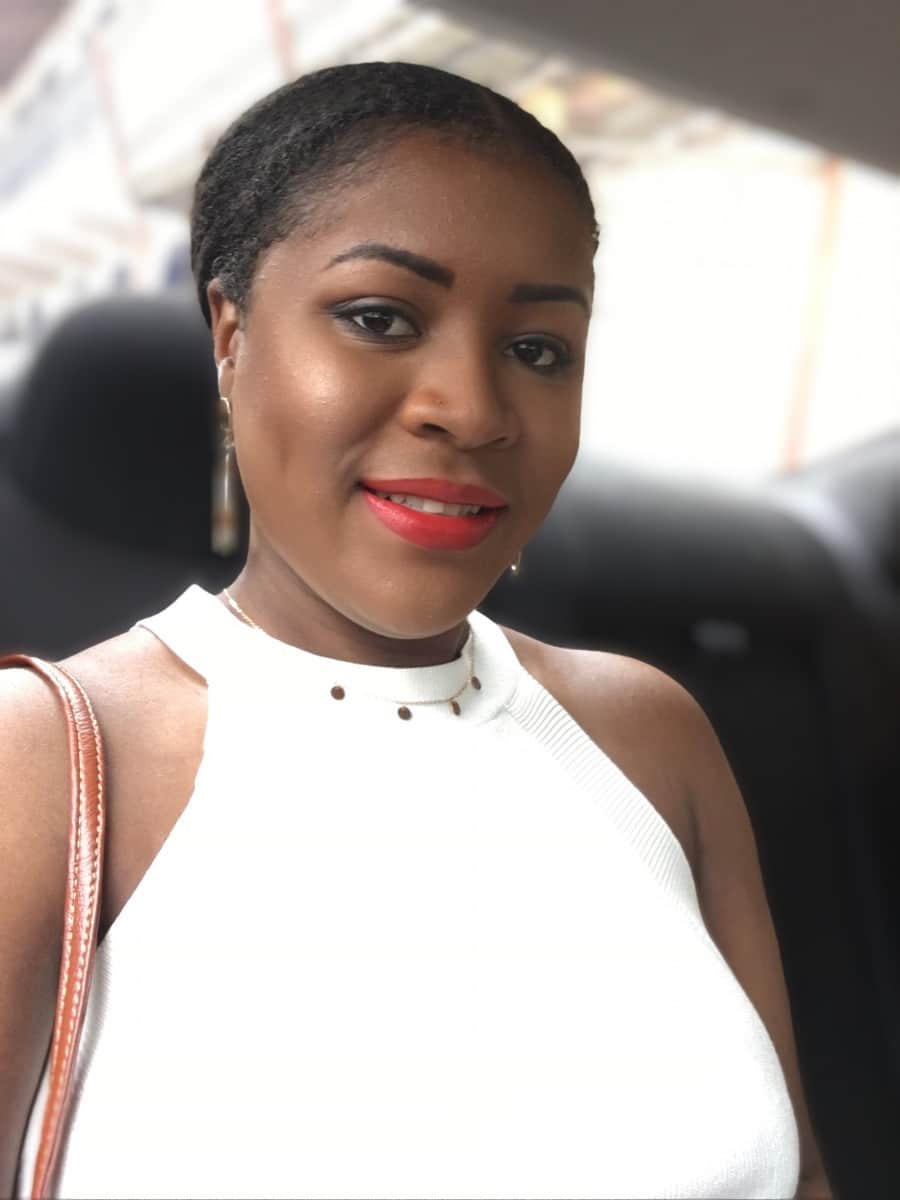 The Best And My Favorite Fall Lipstick Colors
I'm starting off with one of my favourite lipsticks from MAC cosmetics which is Instigator. Instigator is a deep plum and dark lipsticks are complimentary to darker skin tones.
There couldn't be a cuter name for this rosy pink lipstick by Dating Game. As the name hints, this is probably the lipstick you want to wear on date night.
NYX Suede Matte Lipstick – Sweet Tooth
This one is budget-friendly and perfect if you have a sweet tooth!
Related: How To Choose The Right Lipstick For Your Look
Yves Saint Laurent Rouge Pur Couture – Holiday Edit Orange
Personally burnt orange is not my favorite colour but if you can pull it off then this is a great shade.
500 Pink by Giorgio Armani as you can tell is like a nude pink.

Dating Game Lipstick – Mr Right
This one is very similar to Mr Right Now but with its own twist and also makes a great date night lipstick.
Which is like a lipstick and lipgloss in one and its sort of a mauvy pink.
Ruby Woo has got to be my favoruite red lipstick of all time, which was inspired by my girl Rihanna. Its the perfect red for the holiday time and can also be used for everyday to work.
It doesn't really look like a red to me but it appears to be a dark red with a brown undertone.
The perfect cherry red lipstick for the holidays!
MAC Cosmetics – Heroine
Here comes my favourite purple lipstick and its more of a bright purple and not as dark as Instigator.
What are your favorite fall lipstick colors? Did any of them from my list made your wish-list?
3