Dare To Be Different In A Floral Maxi Romper
Why dare to be different in a floral maxi romper? Because it is not a typical everyday outfit. This is the type of look you want for a girls' night out, a pool party or some fancy dinner date. The type that literally turn heads when you step out and that is exactly what I had hoped to achieve with this romper. It is not my usual elegantly-conservative style of dressing but rather elegant with a touch of mystery.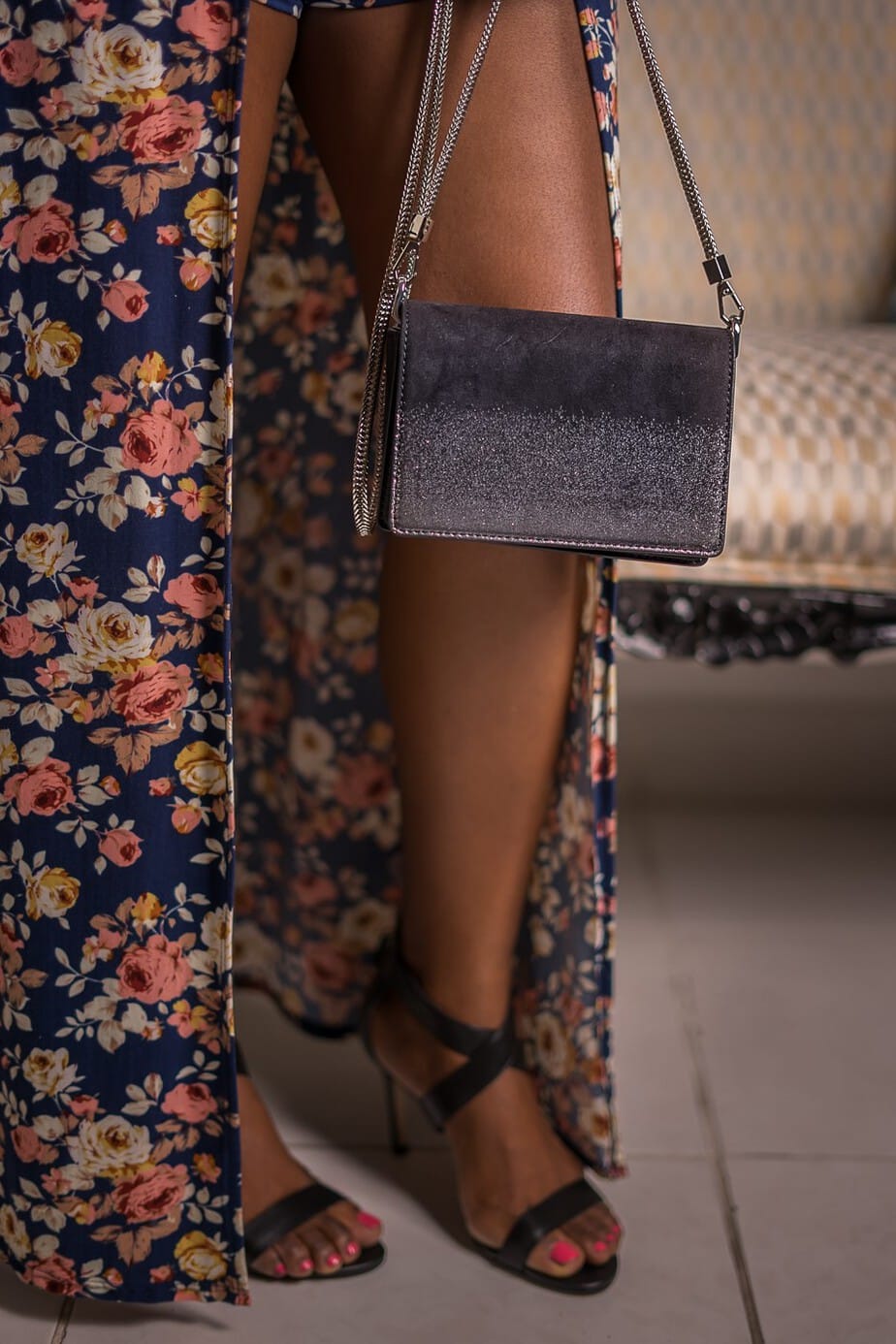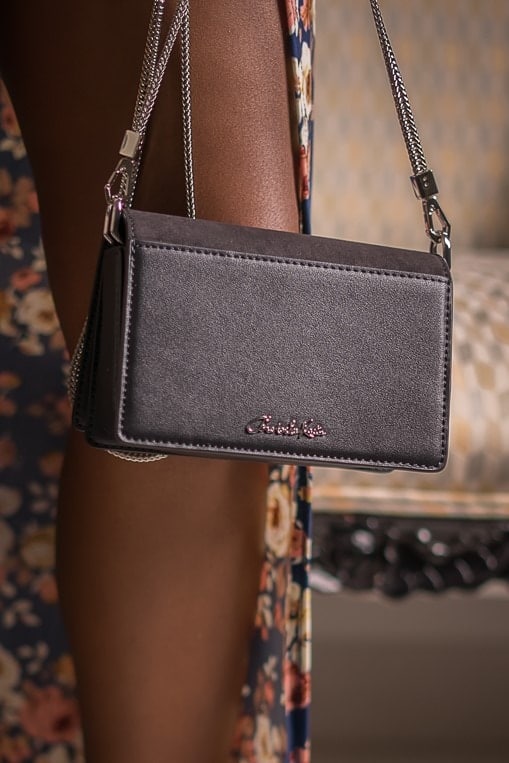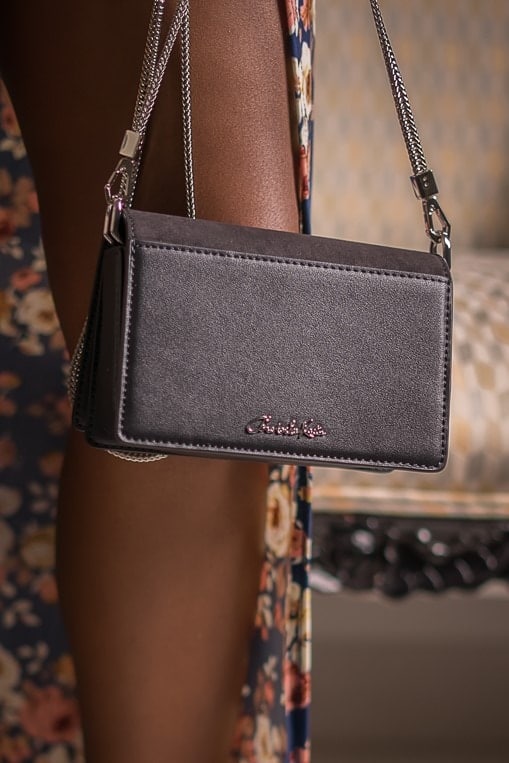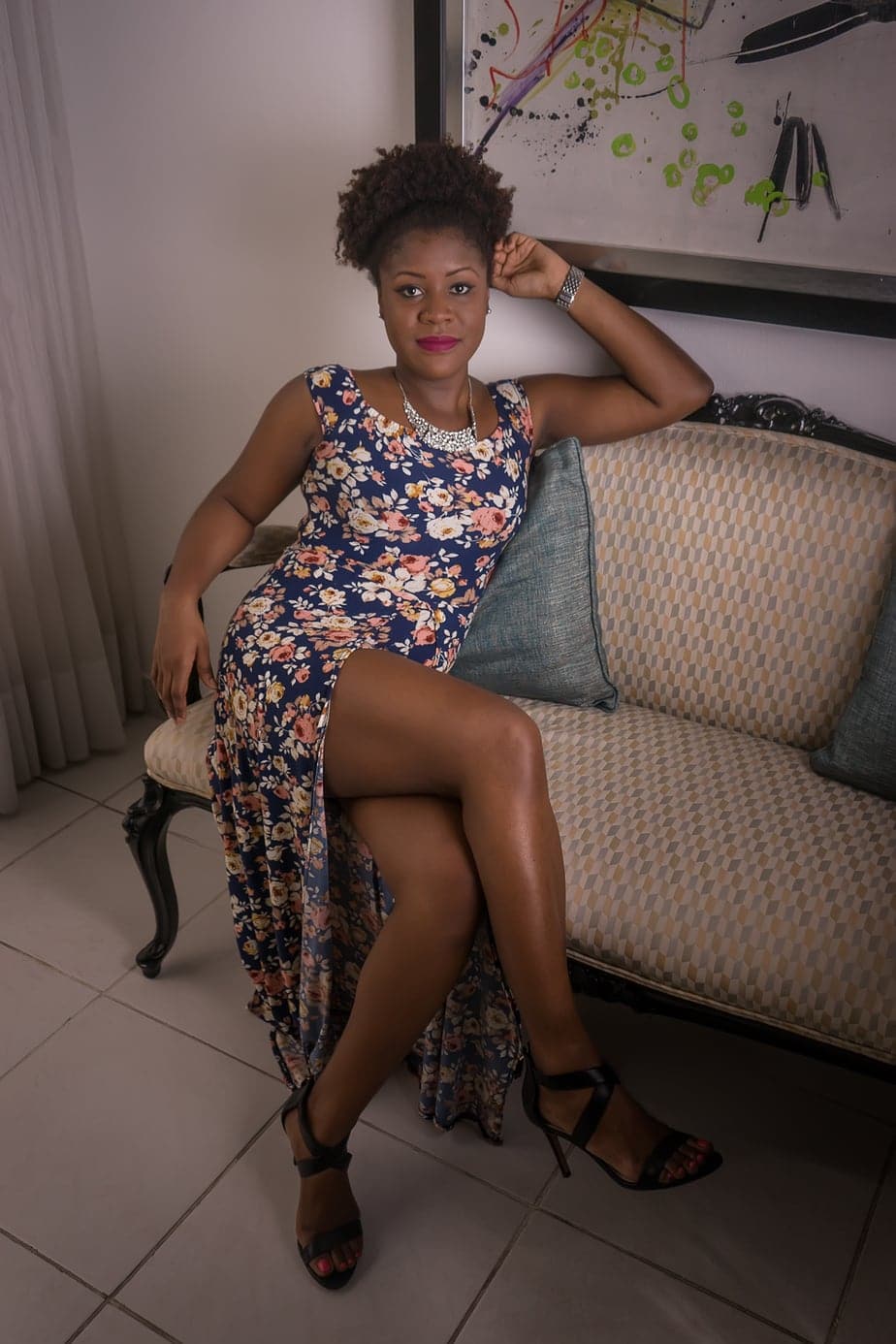 This post contains affiliate links
Summer Trend
If its one trend we can look forward to seeing every start of summer is the floral prints. One we are never tired of seeing nor goes out of style. They are easy to style and varies by the different types of flowers. From minature prints to large, and embroidered prints which is by far the most popular this year.
Outfit
Since the floral prints are already doing so much it was safer to pair it with a pair of black heels and black purse with silver detailing and straps. Depending on the occasion, or for a less formal look, I could have also worn a cute pair of sandals.
The material is stretch-to-fit so it adjusts to your curves nicely. However, due to this, the romper tends to ride up my thighs occasionally. Other than that, I really like this romper dress because it can be dressed up or down. Floral prints are definitely a staple for the summer and it doesn't have to be boring.
Accessories
Black purse with silver detailing and silver straps was purchased from Charles & Keith and I don't think it is still available. Necklace is from Forever 21, the shoes is Guess and the watch is Michael Kors.
What are your favourite summer must haves this season?
Shop similar look here:
Save
Save
Save
0