Last Updated on July 11, 2020 by Shevy
My Bucket List Of The Best Travel Destinations
The title of this post sums up nicely what this article is about. It is basically a  bucket list of places around the world that I would like to visit in the near future. Most of them are the more popular picks for vacationing and romantic getaways and I can't wait to start striking them off my list.
Bucket List Roundup
Four Seasons Resort – Bora Bora
One of the most talked about vacation and romantic spots I have seen on the internet. It sems to be ideal for the perfect couple getaway or honeymooning. To get here from where I live is really expensive but if you can afford it, the general consensus is that its worth every penny. Whether you're on a bae-cation or girls trip, Bora Bora seems to have it all.
Eiffel Tower – Paris, France
Everything I see pictures of the Eiffel Tower I feel like the only person who has not been to Paris before.  But I am hoping to check this one off my list very soon.
 Colosseum – Rome, Italy
The Colosseum or Coliseum, also known as the Flavian Amphitheatre, is an oval amphitheatre in the centre of the city of Rome, Italy. It is built of concrete and sand and it is the largest amphitheatre ever built. – wikipedia
Camp Nou – Barcelona, Spain
Camp Nou is a football stadium in Barcelona, Catalonia, Spain and it has been the home of FC Barcelona since its completion in 1957. With a seating capacity of 99,354, it is the largest stadium in Spain by capacity. – wikipedia Football lovers around the world would understand how much it means to see your favourite Football Team play right at home.  As a Barcelona Fan I feel that seeing my Club play live at their Camp would be a wonderful feeling and experience.
Burj Khalifa & Burj Al Arab, Dubai
Dubai looks like a very interesting place as it is a country with some of the best, if not the best and tallest skyscrapers in the world.  Burj Dubai before its inauguration, it is a megatall skyscraper in Dubai, United Arab Emirates and the tallest structure in the world, standing at 829.8 m. – wikipedia One of my greatest wish is to see in person, the tallest building in the world.
Cancun, Mexico
A Mexican city on the Yucatán Peninsula bordering the Caribbean Sea, it is known for its beaches, numerous resorts and nightlife. Composed of 2 distinct areas: the more traditional downtown area, El Centro, and Zona Hotelera, a long, beachfront strip of high-rise hotels, nightclubs, shops and restaurants. Cancun is also a famed destination for students during universities' spring break period. – wikipedia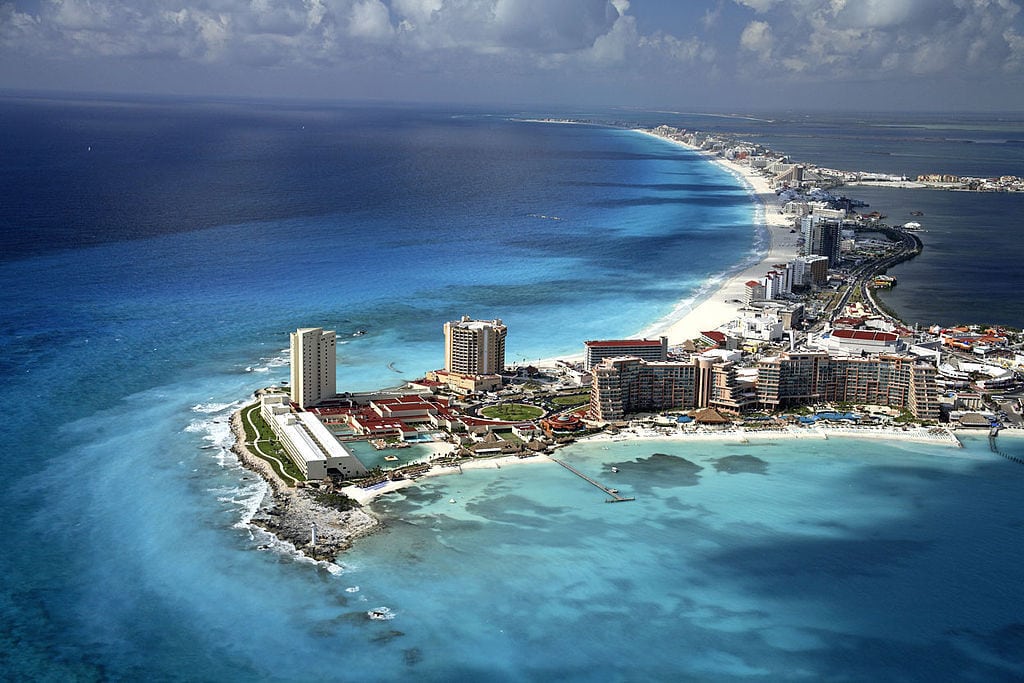 Villingili – Maldives
Villingili is the only resort island of Seenu Atoll, Maldives. In 1997 the government of the Maldives contracted the American firm Abonmarche to build a large resort and marina there, to attract tourism. – wikipedia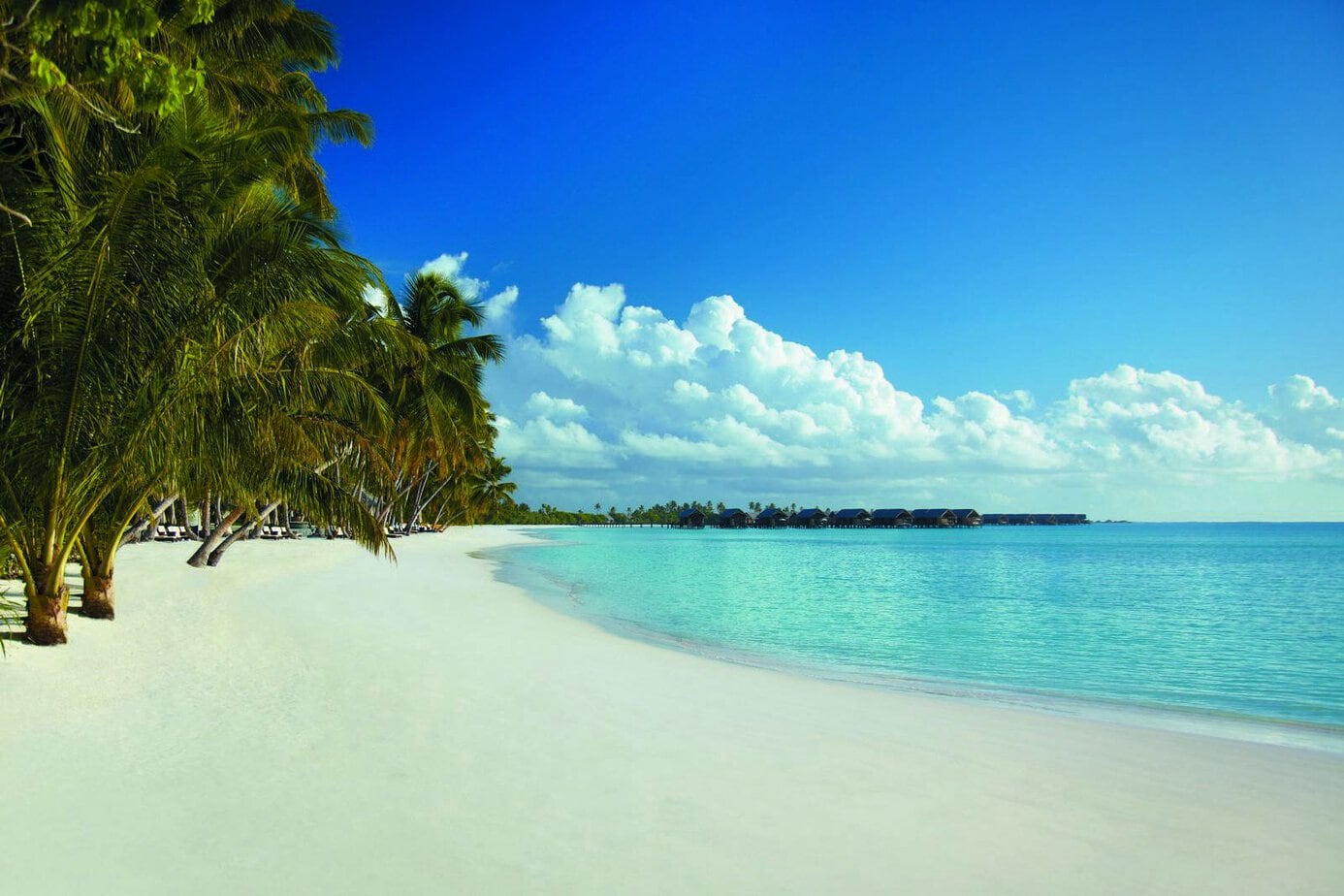 The Christ Redeemer – Brazil
Christ the Redeemer is an Art Deco statue of Jesus Christ in Rio de Janeiro, Brazil, created by French sculptor Paul Landowski and built by the Brazilian engineer Heitor da Silva Costa, in collaboration with the French engineer Albert Caquot – wikipedia
 Brazil is a country that is very big on football so this is another reason it is on my travel list. Most people there are introduced to the sport at a very young age and it is a great part of the Brazilian Culture.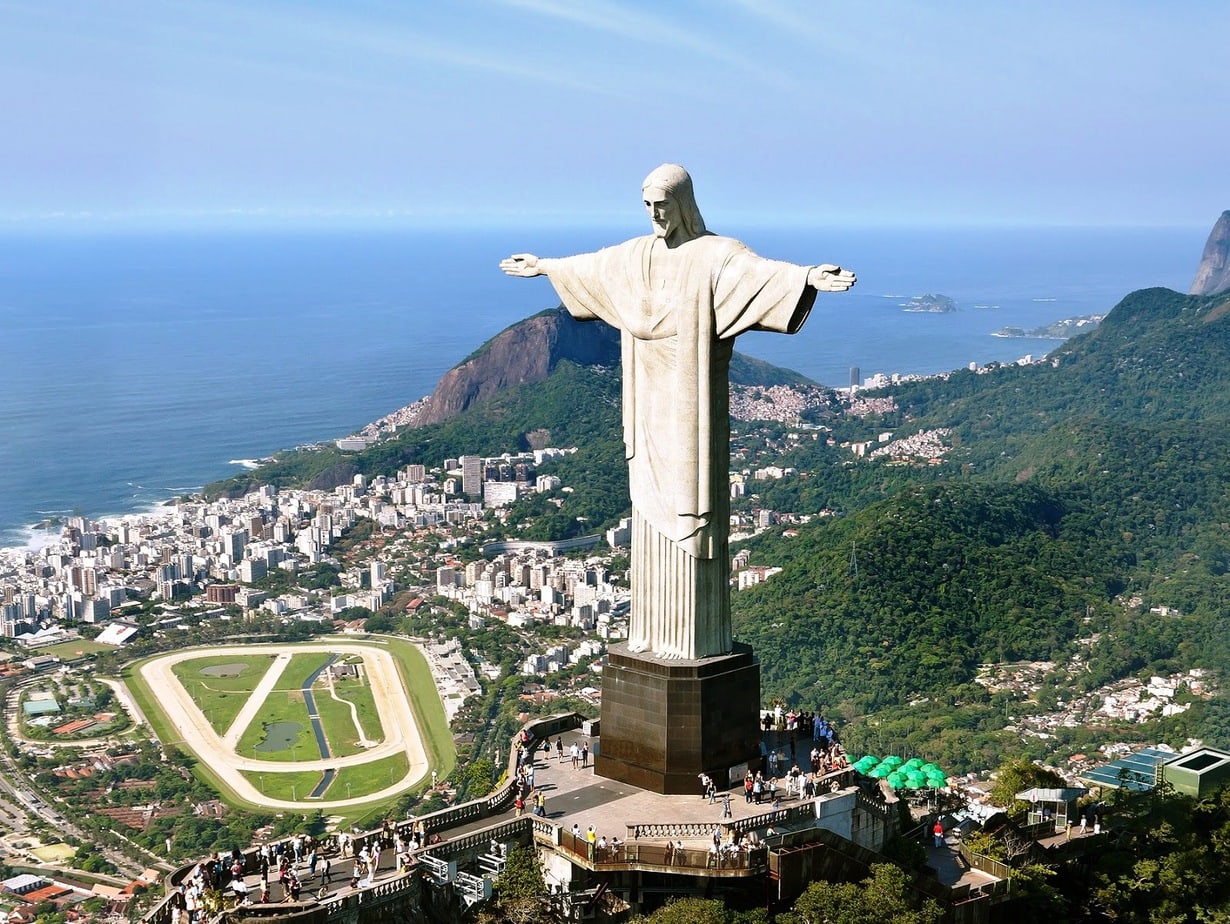 Musee Ariana – Geneva, Switzerland
Musée Ariana, also known as the Musée suisse de la céramique et du verre, is a museum in Geneva, Switzerland. – wikipedia I like visiting museums in different countries so if I ever make it to Switzerland hopefully I can visit this museum.
Negril, Jamaica
Located in western Jamaica, Negril is a town known for its miles of sandy beaches on shallow bays with calm, turquoise waters. Seven Mile Beach, particularly the portion overlooking Long Bay, is lined with bars, restaurants and resorts, many of them international and all-inclusive. Long Bay opens onto a lagoon protected by coral reefs and is a snorkeling and scuba-diving destination. – wikipedia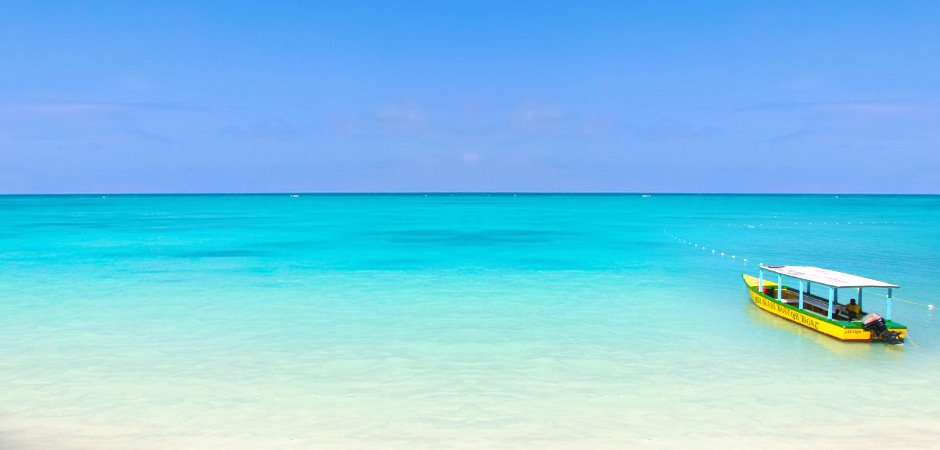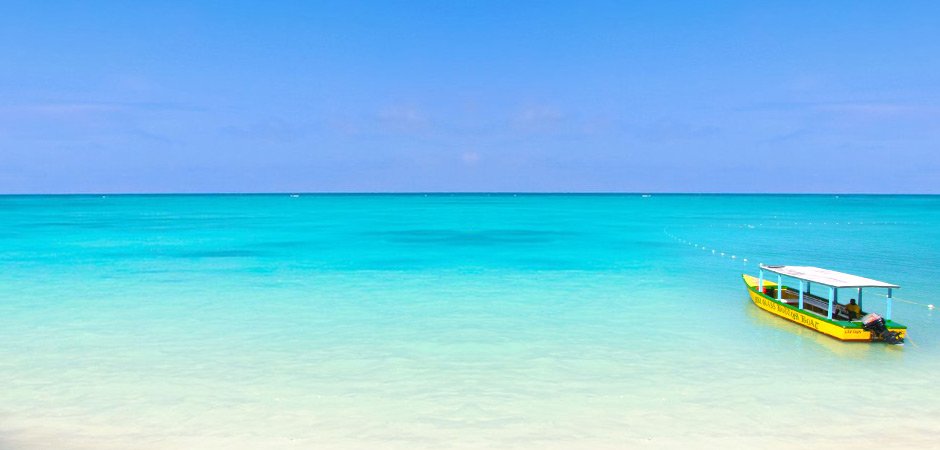 Disclaimer: All pictures in this post were taken from random sources on Google. None of these photos are my own and credit goes to the rightful owners. If you wish to have them taken down please contact me to do so.
Santorini, Greece is also on my wishlist for travels and this was updated long after I initially did this post.
Do you like travelling? What do you enjoy most? Any favourite destinations? What countries are on your Bucket List? Share them below.
Save
Save
Save
Save
Save
Save
0