*I earn a small commission if you purchase through any of my links at no extra cost to you*
The Best Fall Blazers
Sorry to rain on your summer parade but I think now is an appropriate time to discuss fall blazers. Since we are in the beginning of September and most people are already looking for ways to style their fall clothing. Some people are also getting ready for New York Fashion Week and are busy getting their pieces together.
Related: The Best Trending Blazers To Buy Now
Blazers are ideal to wear around this time as they are considered great fall transition pieces. Most of them will take you all the way into the winter season as well. In case you missed my previous blog post on all the 2019 fall trends you can catch it right here.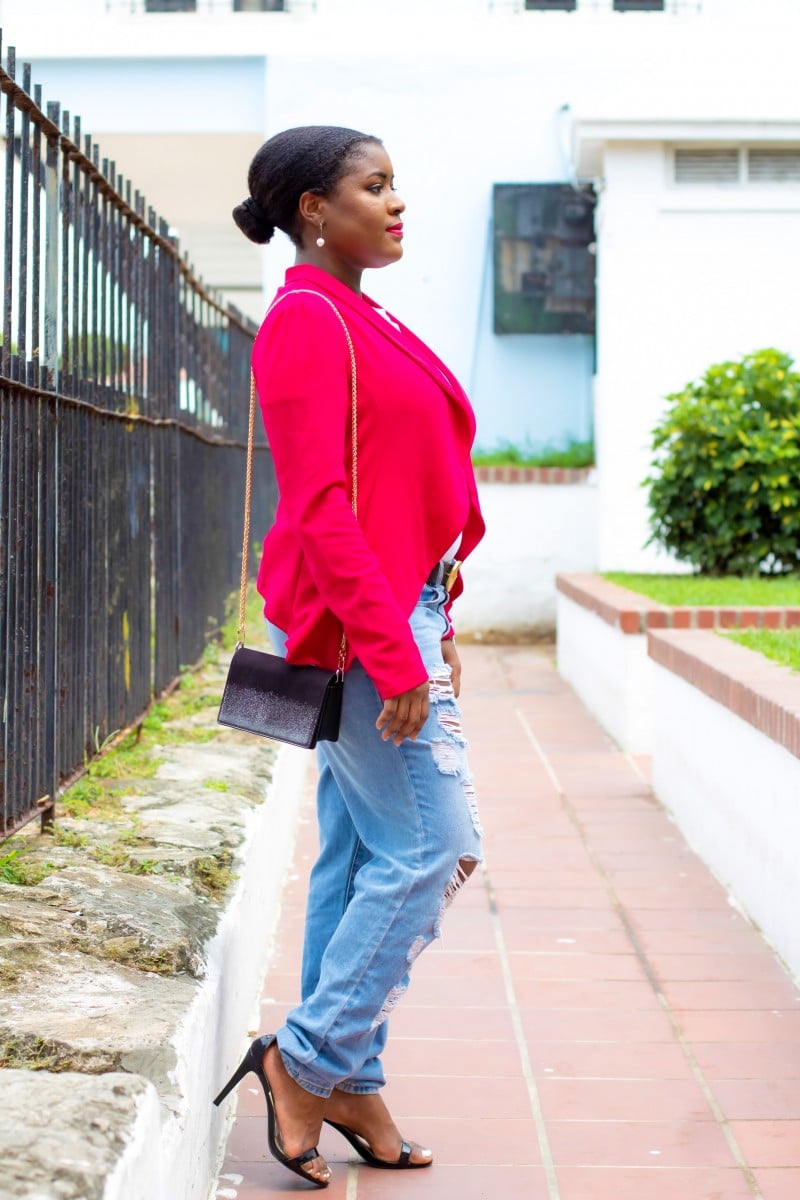 Related: Timeless Classics That Will Never Go Out Of Style
2019 Fall Trends For Blazers, Coats and Jackets
Linen Blazers
I haven't learnt to appreciate linen jackets to this day but can be a great option if you know how to pull it off. If I had to style a linen blazer I'd probably choose a bold colour and wear them with jeans since they are fitting for casual occasions.
Power Suits
Power suits are still in and you have a choice of either a pants suit or skirt suit, and they look equally stunning. They are mainly used for work, business and in professional settings.
Related: Where To Get The Best Summer Outfits For Cheap
Blazer Dresses
One of my favourite styles this season is the return of the blazer dress.
Shop Blazers

Plaid & Houndstooth Blazer
One style we can look forward to every year is the check blazer: plaid or houndstooth. They never get old and are considered wardrobe staples.
Striped Blazer
Striped blazers are my least favourite style because I find them eclectic and don't like how they look on me.
Related: How To Wear A White Tee And Look Good
The Oversized Jacket
Oversized jackets are perfect for the chillier weather and when it comes to styling, the options are limitless.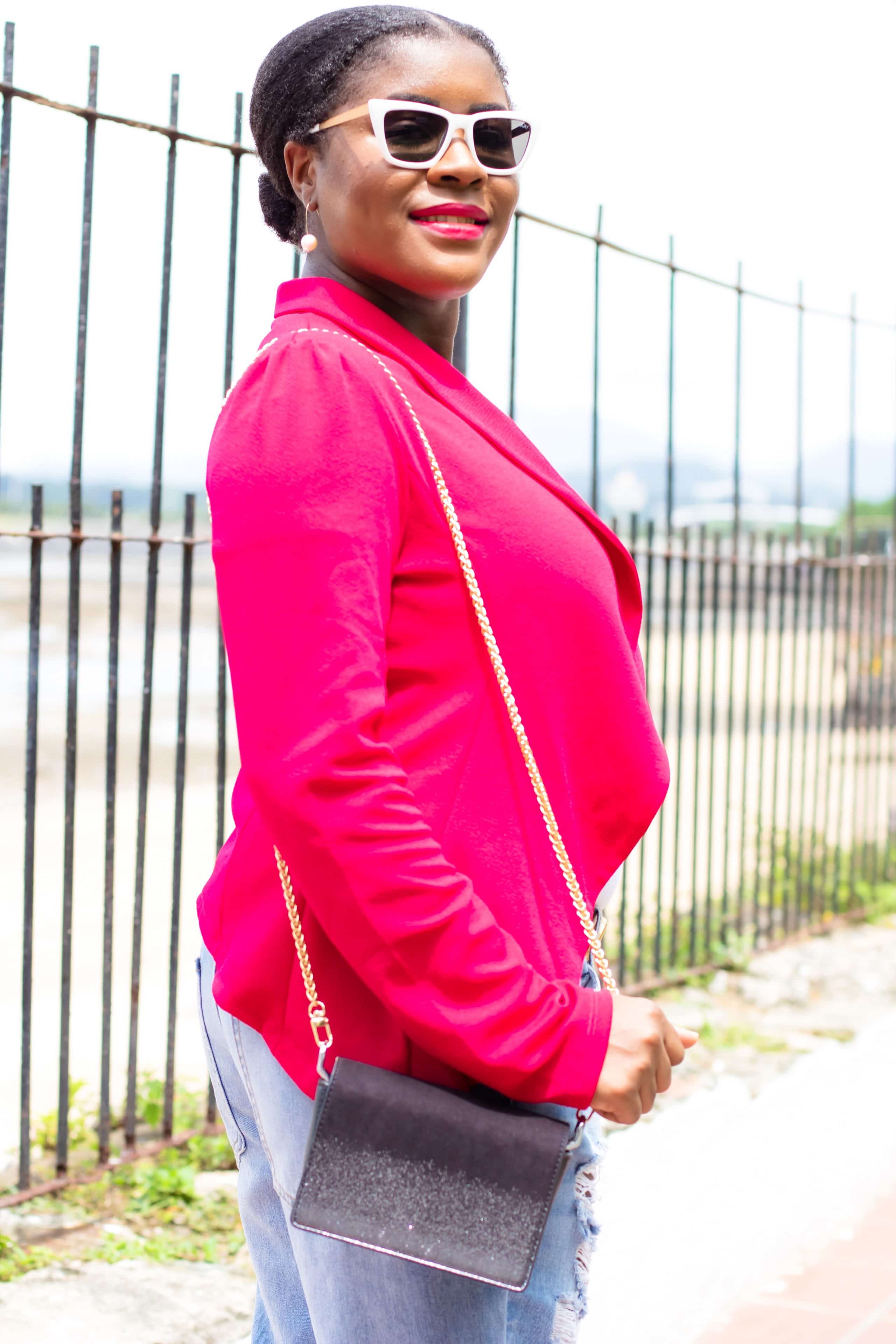 How To Style Your Fall Blazers
Wear them with dresses, jeans, tailored trousers, a-line skirts, biker shorts, pleated skirts, graphic t-shirts or a plain white tee and anything else that are considered appropriate.
Accessorize as you see fit, with sunglasses, statement jewellery, belts, handbags. finish the look with a pair of sneakers or dress it up with heels.
What's your favourite way to style your blazers?
Last Updated on 4 months by Shevy
Shevy
Hi! I'm Shevy! I'm the Founder and Managing Editor of Travel Beauty Blog est. 2016. I am also the Founder of Shevy Digital Marketing Agency where I work with new and upcoming entrepreneurs and bloggers.